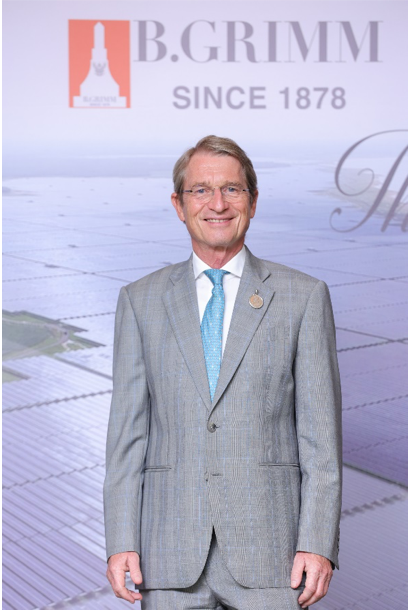 B.Grimm Power Public Company Limited (BGRIM), Thailand's leading industrial power producer, achieved a 654.3% growth in the net profit attributable to the parent company in the first quarter of this year to 611 million baht.
In terms of normalised net profit, which excludes unrealised foreign exchange gain (loss), the figures rose by 25.2% over the preceding quarter to 646 million baht, but down by 5.3% compared with the same period last year.
Dr Harald Link, Chairman and President of BGRIM, noted that the company's industrial power producer (SPP) operations have grown robustly with good profit in the January-March period.
The sound SPP performance has softened interest payment burdens incurred following the end of the credit terms related to the engineering, equipment procurement and construction (EPC) contract involving BGRIM's solar projects in Vietnam.
There was also a temporary drop in the solar power sales in Vietnam largely due to the COVID-19 effects.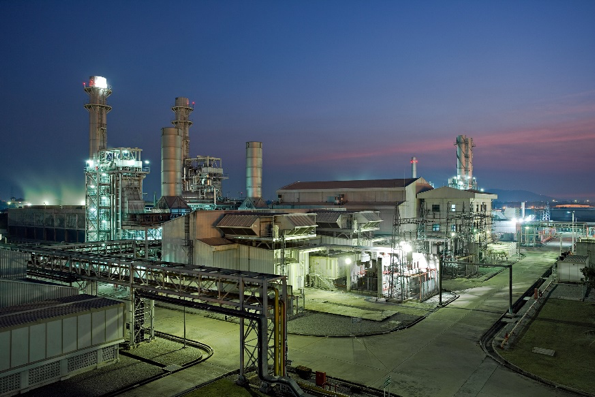 Meanwhile, the margins of earnings before Interest, taxes, depreciation and amortisation (EBITDA) rose to a record 31.5% as a result of expanding power sales to industrial clients which raised their purchase volumes from BGRIM by 6.5% over the preceding quarter, or 5.5% more than the level in the same period a year earlier to set a new record of 814 gigawatt-hours.
This is due to the system tie-in of new customers under the 10.3-megawatt power purchase agreements as well as the growth of all major industrial clientele especially those in the automotive parts, industrial gas and home appliances industries.
It is estimated that the electricity purchase volumes of industrial customers would grow by 10-15% this year.
In addition, production efficiency has been increased following the improvement of gas turbines of ABPR 1 and ABPR2 projects during June – October 2020 last year and the price of natural gas fell by 17.4% over the same period last year to contribute to lower production costs.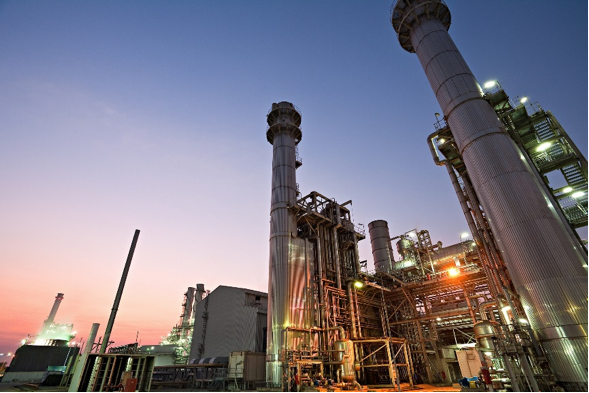 BGRIM's renewable energy business has realised full quarterly revenue from solar power projects in Cambodia which started commercial operation in December 2020.
However, revenues from BGRIM's solar farms in Vietnam declined temporarily because of a drop of electricity purchase volumes caused by transmission line problems and lower power demand resulting from coronavirus outbreak.
But these problems were resolved and the purchase volumes have swung back strongly during March and April this year.
BGRIM has proactively laid down contingency plans to deal with various crisis scenarios and the coronavirus pandemic.
BGRIM's financial position is firm with more than 21 billion baht in cash on hand and a solid cash flow driven by 48 operating power plants and supports from many financial institutions which allow the company's projects to proceed as planned.
Dr Link said this year BGRIM is also beefing up cooperation with various companies and organisations to expand business opportunities.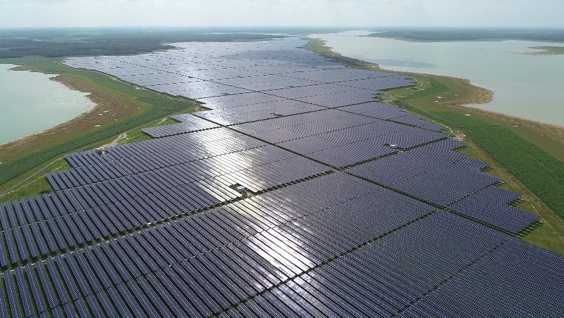 In April 2021, BGRIM signed a memorandum of understanding with the Metropolitan Electricity Authority (MEA) to jointly pursue businesses in the fields of renewable energy, energy management systems and other related ventures such as Energy Storage System (ESS), Energy Trading System, Smart Grid and Electricity Distribution System.
Construction of several BGRIM power projects are well underway this year including the Bo Thong Wind Farm 1 & 2 wind farm with an installed capacity of 16 MW located in Mukdahan Province.
The Bo Thong scheme has so far completed by 94% and is due to begin commercial operation in the first half of 2021.
To date, BGRIM has a total of 48 projects in operation with the goal of achieving a combined production capacity of at least 1,000 MW from green field projects and acquisitions by this year.
The company remains committed to the target of securing overall power supply contracts of up to 7,200 MW by 2025.