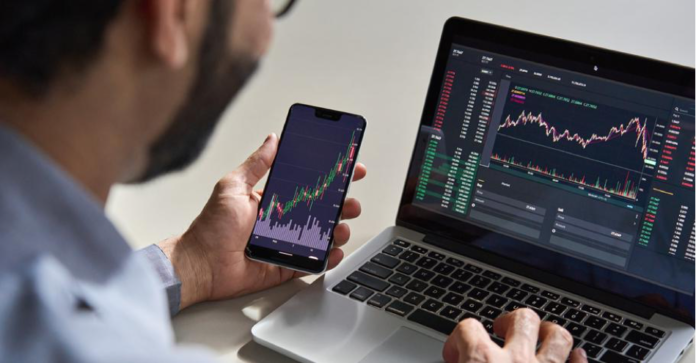 Today the hottest of all discussion taking place around the intellectuals are cryptocurrencies. With different countries signing bonds and projects with different cryptos and Elon Musk planning to fund his next Space-Missions on a cryptocurrency, it becomes highly important for us to know, "What is the future of cryptocurrencies in Thailand, and what does it look like?
The most reliable source whom you can trust for this information is, Mr. Wanda, the CEO of Wanda Exchange in Thailand, who are the most trusted Crypto Payments Service Providers in Thailand. Wanda Exchange facilitates you to pay for commodities in Thailand using cryptocurrencies. So, without wasting any further time let's dive into the most important discussion of all times.
THE CURRENT SITUATION OF CRYPTOCURRENCIES IN THAILAND
Mr. Wanda's venture, Wanda Exchange offers its World-Class services under their subsidiary company PayBitcoin in Thailand. According to Mr. Wanda cryptocurrencies are a lot younger yet a thousand times better payment option than traditional currencies and have infinite potential. As when you say yes to cryptocurrencies you open the gates of globalization for you, where you can trade with anyone in the world without any payment barrier to cut down on your profits.
According to Mr. Wanda, the Crypto-Revolution has already started in Thailand and is in its initial phases, and is booming at an exceptional pace, registering tremendous growths overnight. In a very short span of time, a large number of real estate dealers and many other luxury service providers have started accepting payments in Bitcoins through the help of Wanda's ultra- modern POS solutions, which enables you to accept payments in bitcoins and take them out in the form of cash whenever you wish.
A SNEAK-PEEK INTO THE FUTURE-THE WORLD WITH CRYPTOS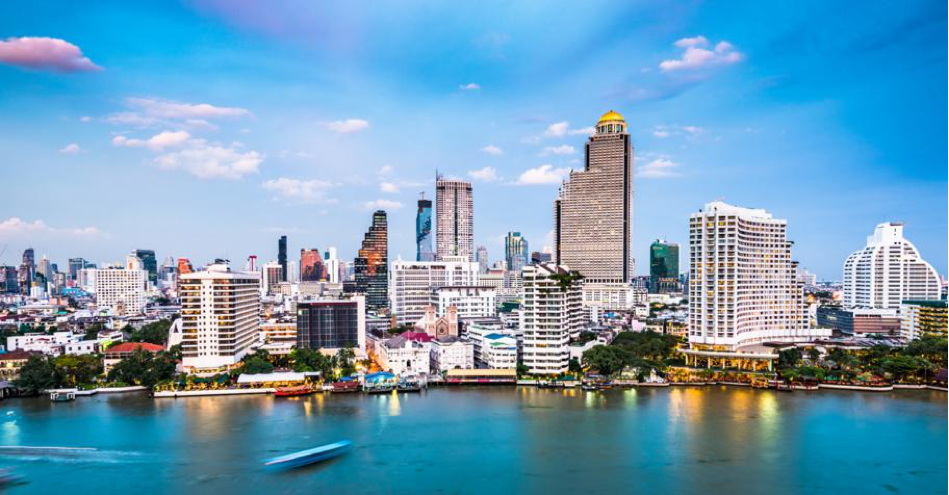 Thailand is a country in which the tourism sector contributes to as much as 18% of the economy, so it becomes highly important for Thai Business Owners to adapt to the changing times. Today people are getting highly inclined towards cryptocurrencies and are willing to pay for luxury services in cryptocurrencies; as FIAT currency exchanges are problematic, cause multiple troubles and hinder the privacy of the tourists.
Therefore, to sustain in the highly competitive markets of the future, it becomes highly important for you to adopt cryptocurrency payments. When you say yes to cryptocurrencies, you instantly open the gates of globalization for your business, you can deal with any person in any corner of this world without any middlemen to cut on your profits.
As for an example, you can deal with any businessman in America who is planning to buy a luxury vacation in Thailand directly in cryptocurrency without even having to pay fees for international wire transfers, the currency exchanges, and God knows what others!
BOTTOMLINE
It has been rightly said by a wise man that, "If you want to be among the top 1% people in a field, either you would have to be best in that field, or you have to be the first in that field."
So, as the future belongs to cryptocurrencies, it would be highly advisable for every businessman to start accepting payments in cryptocurrencies to dominate their respective markets in the future with exposure not only to the Thai Market but to the whole of the globe!