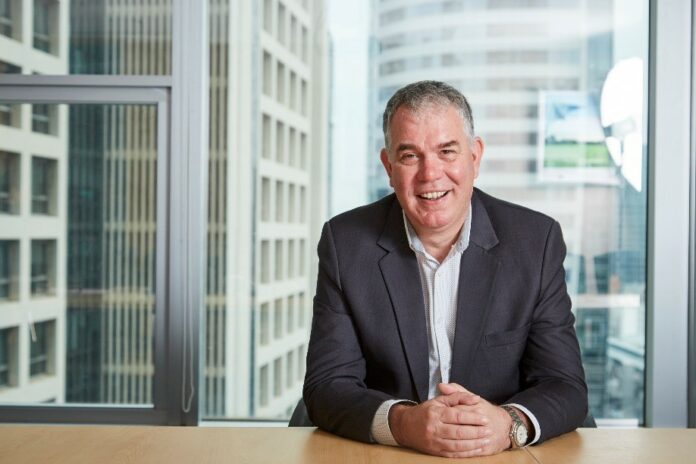 Mazars, the international audit, tax, and advisory firm with more than 42,000 professionals operating in over 90 countries and territories worldwide, including Thailand, points out the future trends of auditing and accounting in the digital era must comprise modern technologies, human capital and collective intelligence to make the auditing and financial accounting more accurate and transparent.
In line with this, the company is preparing to integrate these elements in providing auditing and accounting services to prepare clients to cope with challenges when doing businesses internationally.
Auditing is one of the components for the businesses which are preparing to grow in the global marketplace. Such businesses would need consultants specialising in audit and accounting to help them prepare and collect data in a reliable manner. To meet such needs, Mazars uses technologies such as cloud computing and big data solutions and analytics in the auditing processes to support its clients. This helps enhance the efficiency of audit and accounting as well as financial statements of its clients to meet international standards.
In Thailand, Mazars has introduced ATLAS Analytics, a high-performance software for auditing and data analysis to provide services to clients. The technology works in conjunction with big data solutions which significantly help reduce the hassle of the data collection process.
Furthermore, it plans to use Artificial Intelligence (AI) technology to enhance efficiency by developing a portal that can be used for accounting data transmission so clients can share data accurately and safely. With AI technology, it can suggest patterns of fraud errors and prevent data leakage at the same time. This technology allows auditing tasks to eventually become predictive for future financial statements.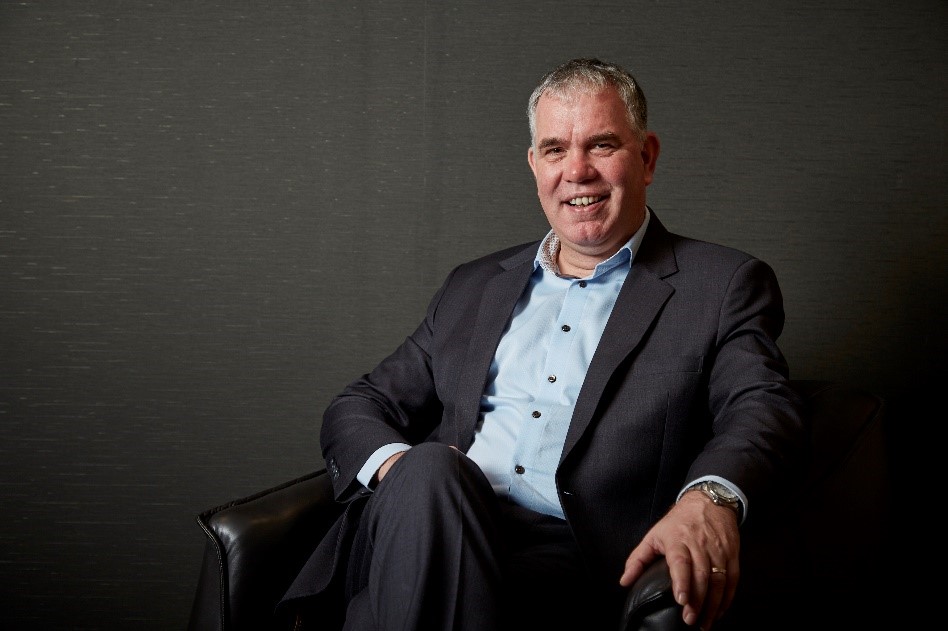 Aside from using technology to enhance the efficiency of auditing and data analysis, Mazars also puts emphasis on having consultant teams that have deep understanding of the client, so that they can give proper advice and help them develop business plans that can lead to the achievements they expect. It is seen that efficient and skillful human capital will be another factor in helping businesses succeed at the same time.
At present, Mazars serves nearly 2,000 Public Interest Entities (PIEs) clients worldwide, including over 400 listed companies in Europe and 140 in China. It also serves more than 50,000 private and family-owned businesses, which include individual and private clients, start -ups, as well as long-established multinational companies.
Mr. Rob Hurenkamp, ​​Managing Partner of Mazars in Thailand, said that Mazars' expansion strategy is partnering with local businesses to jointly manage the business with local partners in each country. This brings about close cooperation and enables them to truly understand client needs.
Mazars aims to be one of the top-five auditing firms in Thailand by 2024. In terms of revenue, Mazars in Thailand targets an average annual revenue growth and number of clients to grow by 11%, higher than the industry's average rate. The company has the advantages in terms of working flexibly, as well as extensive networks of operating offices all over the world through which they can work closely with each other and can coordinate on behalf of clients who are making international investment.
Furthermore, the company also has specialist teams that can provide proper business advice tailored to the needs of clients and provide them with consulting and auditing services that meet international standards.