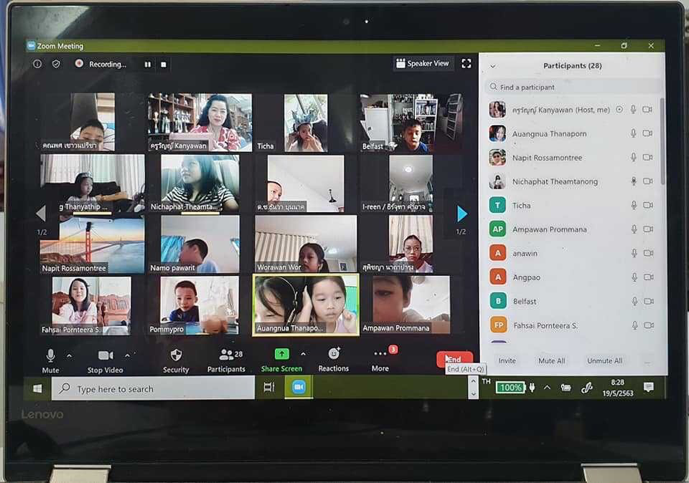 Bangkok Metropolitan Administration (BMA) has issued the BMA announcement on the postponement of the opening of school term, academic year 2021, previously from June 1, 2021 to be on June 14, 2021. This is the second postponement as the number of new COVID-19 infections has been increasing continuously. Moreover, Bangkok is still in the red zone where stringent measures prescribed by the Government are needed.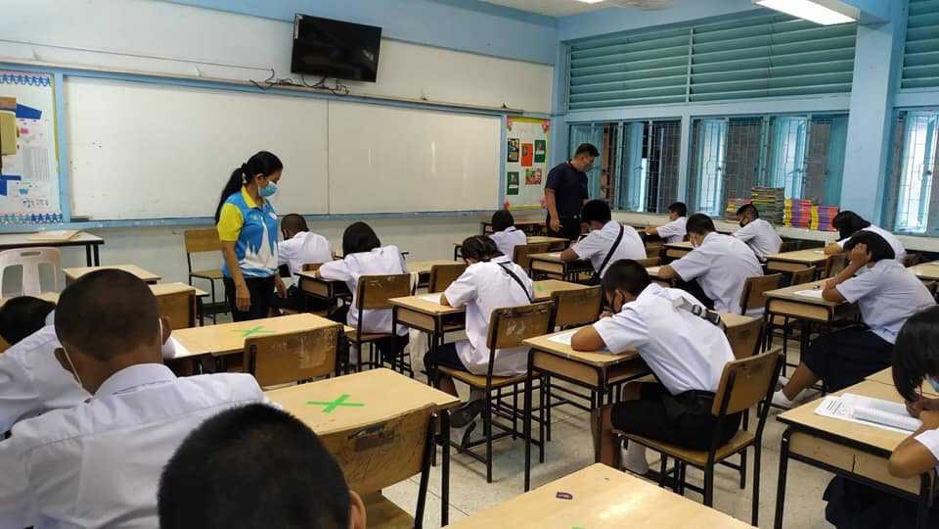 While waiting for the opening of the new school term, the BMA will accelerate inoculations among all teachers and educational personnel. District offices were assigned to inspect and give advice to schools in their responsible areas to strictly comply with measures to control and prevent the spread of COVID-19. In case that the normal in-person learning and teaching activities at school cannot be conducted, "5 ONs" options will be used together as follows:
Online teaching via various online channels;
On-Air via satellite television such as DLTV;
On Hand by sending books, textbooks, exercises, or worksheets issued by the schools;
On-site by organizing learning and teaching activities in small group and conducting a class in the safe place; and
On School LINE by using LINE Application as the main communication channel between teachers and parents and students. Job assignments and submission of homework will be done via this channel. This channel allows students and parents to receive and send information with schools and teachers conveniently and rapidly.
For students who are not ready to study online, teachers will suggest them to study using books and textbooks, or learn from other media and their surrounding environment. For example, students will be assigned to make a record of what they have learned while waiting for the opening of the term; and observe any changes of life and things inside their houses and surrounding areas. Teachers will regularly monitor and ask for information in order to check, encourage learning, and give advice as well as assistance to students.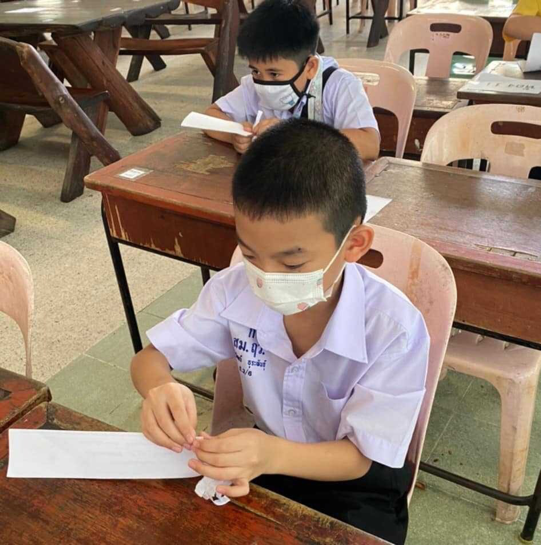 All these learning and teaching options will be carefully considered by schools to best suit the students' context, environment, and resources. It must facilitate and harmonize with the current situation so that students gain knowledge according to the standard criteria and live their life with the utmost safety.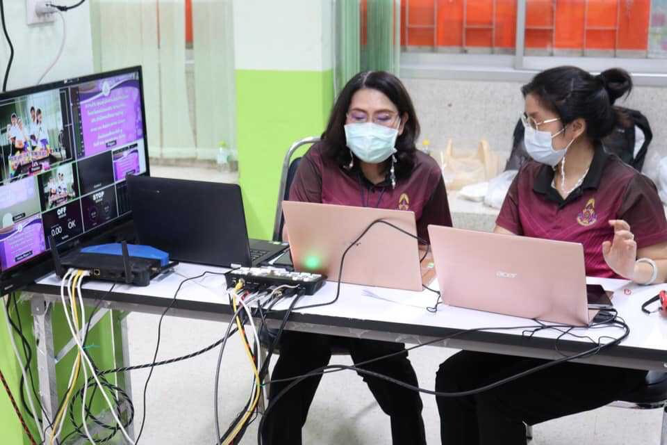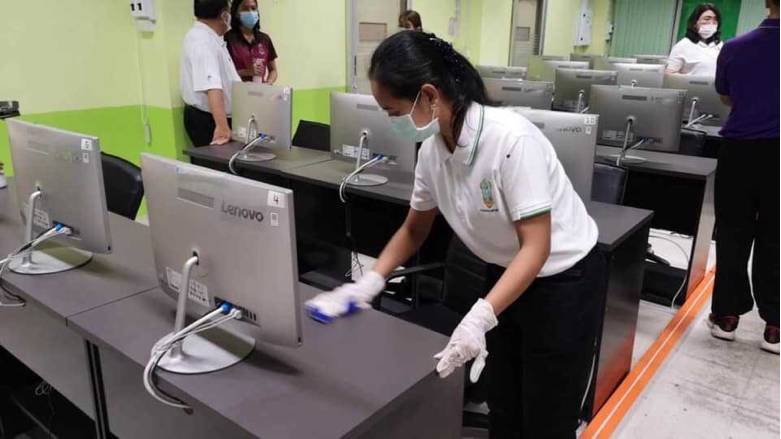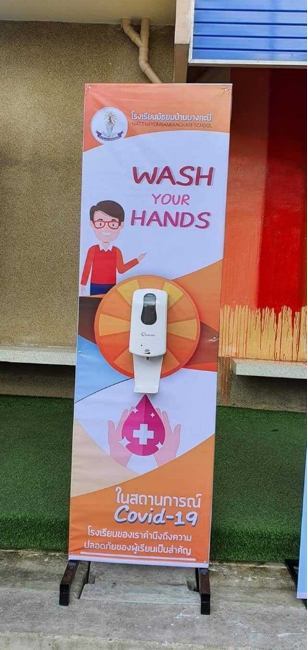 For more information : www.prbangkok-eng.com