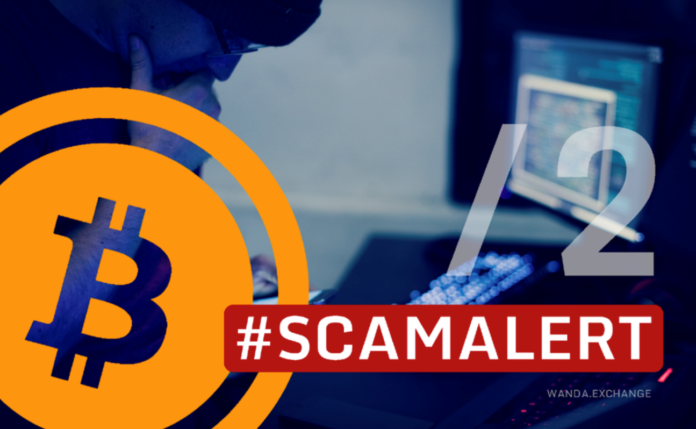 "Everyone likes profits and so do you. And scammers know it." Our previous article in the Scam Patrol series in collaboration with Wanda Exchange was a great hit. After it, hundreds of people have benefited from free consultation by Wanda Exchange recovering their lost crypto funds with the help from
Wanda's experts. And there is a lot more to come and lot more to learn. So without wasting any time let's dive straight into today's info-mania.
Miss. Kanthamanee Intaphong-who is one of the Legal Consultants of Wanda Exchange is back again with some pro tips and tricks to avoid scams. Because when greed takes over one's mind, the smartest of the people fall into making the silliest of the mistakes. According to Miss.
Intaphong, in the majority of any such cases the base of the scams are unrealistic profits that are being used as a bate to trap you. Our mission is to make an empowered and educated Thailand, where everyone has the access to latest technology and information. And in today's edition we have a great surprise for you, waiting at the end of the article, so do not forget to stay tuned till the end!
According to Miss. Intaphong, Thailand is some of the few south asian countries, who have witnessed huge economic reforms and developments in the past two decades. And this has led Thailand to become an optimistic economy where people have the desire to grow their money and make booming returns. And in most of the cases this desire evolves to emerge as a greed of "quick money"-in such scenarios people try finding ways to increase their money in a short period of time.
And this is where the real problem arises- "When money takes over the mind-Wisdom Dies!". In their quest of "quick money" people often fall prey to the well-established network of scammers. And this is the sole reason that crypto scams are growing common these days. But wait! Does that mean crypto is bad? NO! A black dot on paper never means that the whole paper is black, the same way few scams taking place in crypto doesn't means whole of the crypto is bad. With some precautions and education Crypto can be one of the greatest power factors for the Thai economy in this decade. Hence, are you ready to join the crypto revolution? In today's piece Miss. Intaphong will educate you about some common misconceptions about crypto and investments in general to help you become the biggest beneficiaries of the crypto revolution.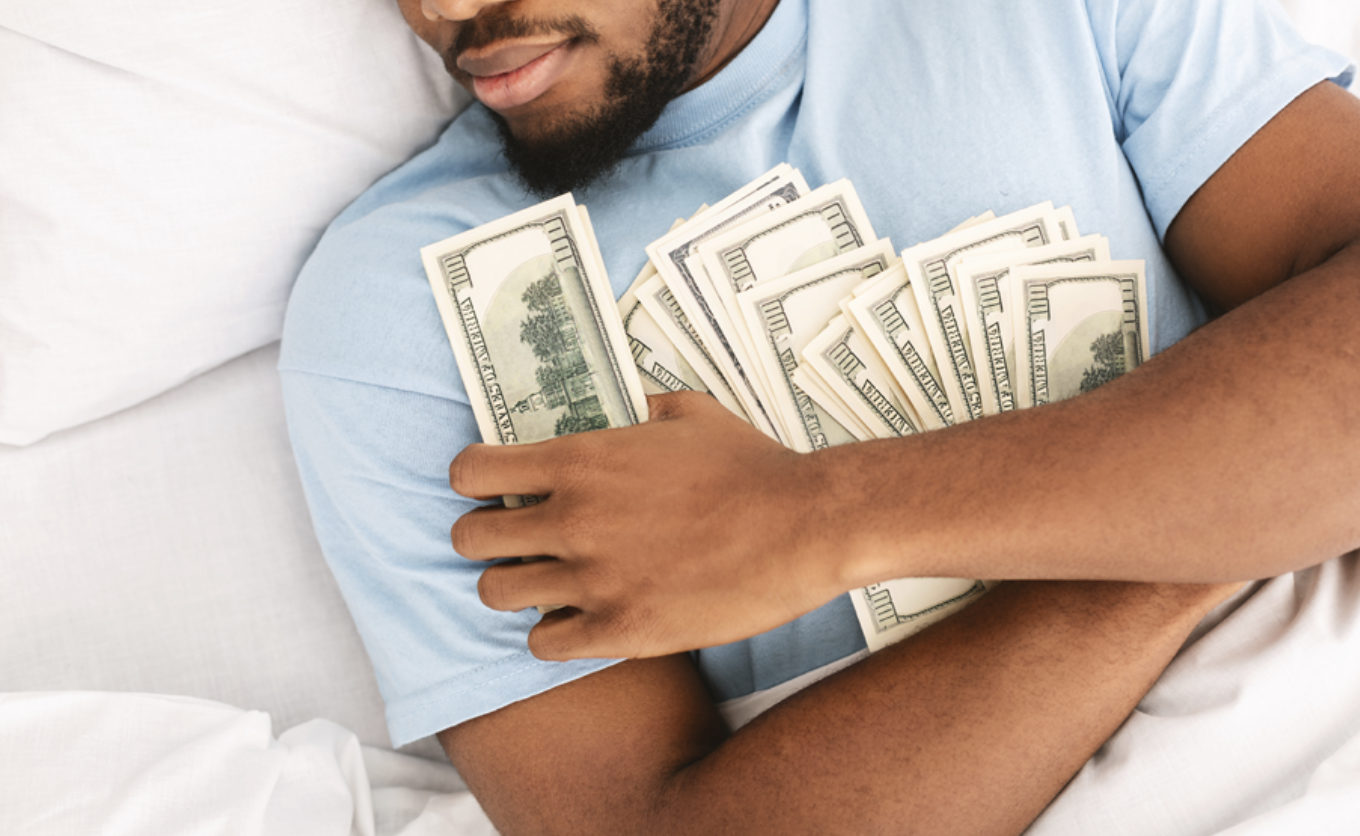 According to Miss. Intaphong the common crypto scams taking place these days are a result of people's greed. Therefore, if you remember the following easy tips, no scammer will ever dare to hit at you.
Lesson #1 Be Super Cautious When Someone Promises You Unbelievable Returns
Everyone likes profits and scammers know this! Therefore, in the 90% of the scams the scammers win over your confidence by promising unjustified results and even try to give some fake proofs to win over your trust. As soon as you start believing them and transfer your crypto to them, they vanish! So, it is always advisable not to trust anyone with your crypto whom you have just met over social media or any other medium. Because your crypto is yours only when it is in your wallet.
Old people are an easy target for such scammers, sometimes due to their loneliness they trust such scammers easily. Moreover, due to the lack of technical knowledge, such cases often go unreported. Have you been ever scammed? Contact Wanda Exchange for an instant help today!
Lesson #2 Don't Download External Access Software
Scammers these days are evolving faster than anything in this world. Due to the lack of technical knowledge many times people try to take help from these scammers who tend to be their friends on social media. And in the most common cases people are asked to provide the scammers with access to their systems through software like TeamViewer which look harmless. But as soon as these scammers gain access to your system, all of your crypto funds are gone!
Thus, never provide anyone with remote access to your device. In short friendship is good, but when it comes to money you need to be extra cautious to be on the safer side.
Lesson #3 Fake Customer Service Channels
In the scams mentioned above, most of the times the victims are those who have lack of technical knowledge. But the scammers always stay steps ahead of you, in the recent way of scams the scammers make legit looking helpline channels in the name of popular crypto exchanges. And there are times when you get desperate in case you need help, and in hope of quick help you end up getting scammed by any such scammers.
So always remember to double check in case you are contacting any customer helpline of any Crypto Platforms. And no Crypto Platform will ever contact you first claiming to be from that platform. Always remember, whatever the situation maybe, never transfers your funds to anyone unless you seriously want to give it to them, because crypto is yours until it is in your wallet.
Lesson #4 Business Manipulation Scams
These are some of the least common but yet the largest scams. In these cases, the scammers try to pretend to be a big investor who wants to invest through crypto. And try to scam you in the middle of the documentations and payments procedures. Many times, people fall in such traps due to lack of technical knowledge.
If someone shows you high sums of crypto in their "wallet" – Doublecheck with Wanda first, their advanced blockchain trackers will help you determine if they actually have such amounts in their wallet or not.
The preceding chunks were some tips and tricks you need to follow to make your crypto journey a lot smoother. Wanda Exchange aims to empower every Thai citizen with the power of crypto, so that every Thai citizen can get an access to worldwide business opportunities. The legal consultants at Wanda are available 24/7 on their FREE helpline in case you need help with any kind of crypto payments, or to help you in case you have been scammed. This is an opportunity of a lifetime, ride the crypto wave and sweep the market in a go! Wanda Exchange stands by your side at each and every step of crypto payments or any related issues.
Got any further questions or query regarding crypto? Or have you been ever scammed in crypto? Every reader of the Bangkok Times is entitled to a FREE consultation call and legal help as a result of our stellar partnership with Wanda Exchange. Therefore, do not hesitate and don't let a golden opportunity slip in front of your eyes. You can contact Wanda Exchange today through the following official channels: –
You can contact Wanda Exchange through following channels:
Office Number: 038-111-801or 082-114-3559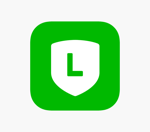 /paybitcoin.thailand

/paybitcoin-in-thailand   

/PaybitcoinT