(Phuket, Thailand) – Montara is excited to unveil its new innovative F&B concept, "JAMPA".  The award-winning hospitality group, following recent success of other brands such as "PRU", who is the only MICHELIN Starred restaurant outside of Bangkok, as well as first and only MICHELIN Green Star in Thailand, "Seafood at Trisara" and "Praya Dining" who also won the coveted Michelin Plate accolade, has decided to launch this new project within the group's upcoming visionary wellness community, Tri Vananda
"JAMPA is an extremely exciting project, which will focus on Local Ingredients, Live Fire, Zero Waste Cuisine and it will have a key role at Tri Vananda's Community House" says Quentin Fougeroux, Group Director of Food and Beverage. "Being the center of the community, it is a space for sharing, learning and focusing on the good life, as well as being based on the principle of Self-reliant "Living". It is a gathering place, where food and craft are of the utmost importance".  
The name JAMPA comes from the Magniolia Champaka, an indigenous, fragrant flower found around Phuket, but is also coming from the name of the small village where the group farm is located, Pru Jampa. The first half of the village name was given to Montara's award-winning restaurant, PRU, and it came naturally to use the second half for this new concept.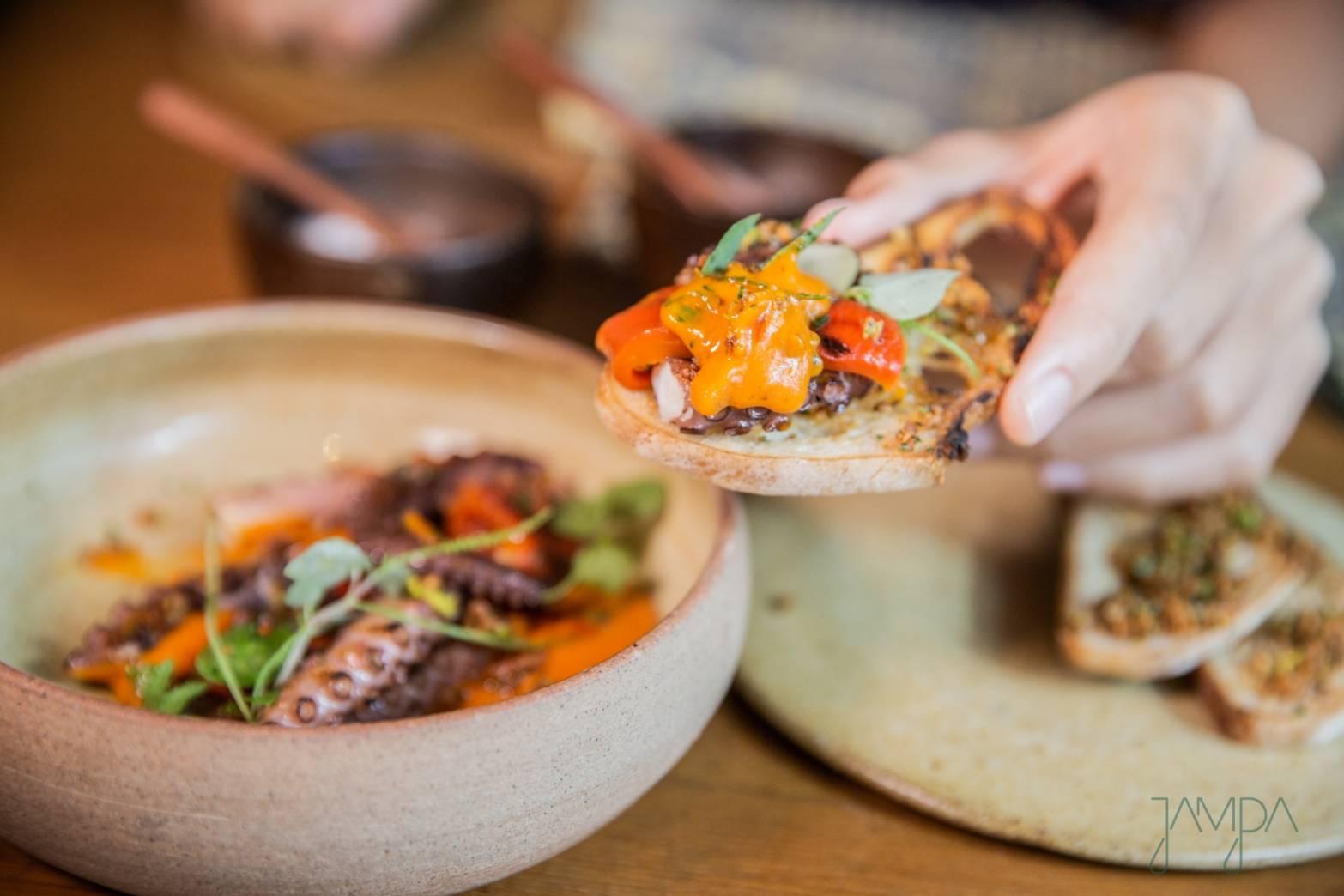 JAMPA's culinary team aspire to position the restaurant at the forefront of culinary innovation in Phuket by only using live fire to transform local ingredients into amazing culinary creations with an emphasis on healthy, balanced food that is good for the soul.
The JAMPA team will be helmed by Chef Rick Dingen, formerly of Madison in Bangkok, as well as having worked with Michelin starred restaurant in Thailand and in his native Netherlands, including 3 MICHELIN Stars Inter Scaldes and renown farm to table Restaurant De Kas, is dedicated to showcase the ingredients harvested on the day using open fire cooking to showcase the natural benefits of each ingredient.
"For us, it was important to showcase the locally sourced, seasonal ingredients in the best way possible" says Chef Rick. "Cooking is a craft, and service and setting the scene are amongst the most beautiful arts that exist. We want guests to connect with the Chefs emotion, to share with them why we have selected these ingredients, why we cook them the way we do and our guest are welcome to come and learn from us. We often do outdoor open fire cooking at our weekly pop up, Hideaway by JAMPA, where we experience new ingredients and we get creative ideas. We try things, we laugh, and it is something that our guests can experience as well".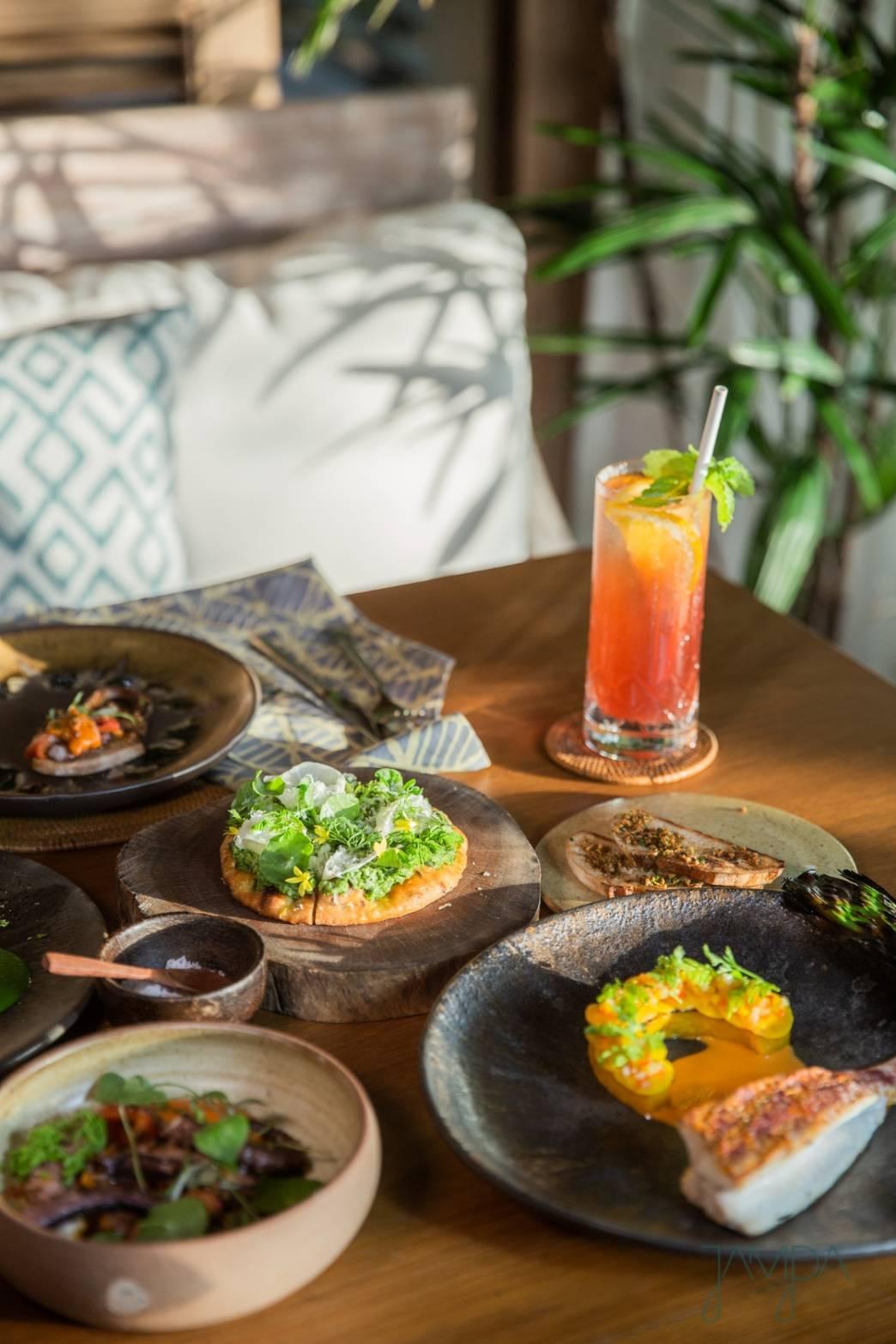 The restaurant will be located in Tri Vananda's Community House, a stunning building designed by award winning Habita Architect and Arsom Silp Institute of the Arts, with the interior design by AvroKo, who has earned a reputation as one of the most innovative design firms in the field. Surrounded by sand dunes and beautiful landscape, the Community House will serve as the center of Tri Vananda wellness community, a place where residents can meet and share. Residents and guests alike will able be able to focus their energy on taking parts of community projects around sustainability, gastronomy and well-being, which will be organized regularly by the Tri Vananda team.
The restaurant, which was mentioned in the "Newest Opening" section of Phuket 25 Top Restaurants by Amazing Thailand, will also feature a state of art bar, where beverages are beneficial for health, body and mind and served in a form familiar to bar lovers, as well as an exciting zero waste grocery offering the day harvest, freshly baked breads and other fine food to residents and visitors alike.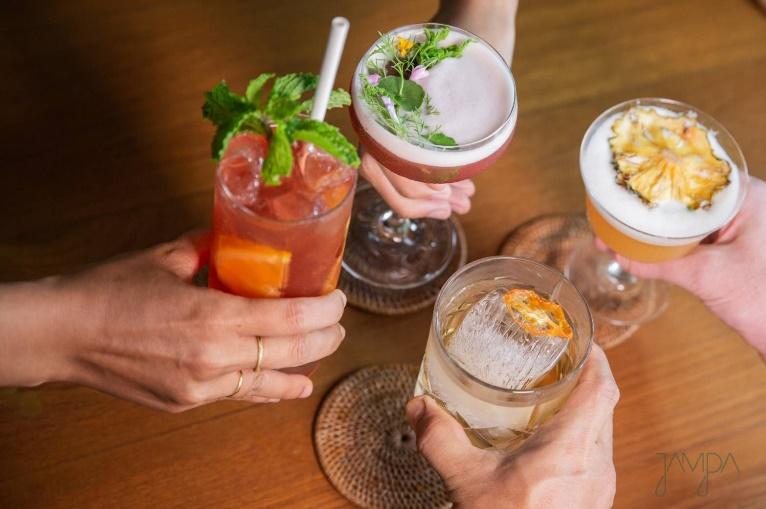 The zero waste, no plastic grocery will also be a focal point of the Community life. Here, residents and guests can discover homemade products, fruits, vegetables and herbs harvested on the day, freshly baked breads still hot from the fire oven, local cheeses and vegan cheeses as well as many other products available via refill stations. Additionally, the chefs will always be available to give some advices or tips on how to best use each of these products.
Also, the restaurant aims to become the first in Phuket to achieve zero waste to landfill cuisine. "We want to exert the absolute minimal impact upon earth and we break down all our kitchen waste to ensure nothing goes to landfill" says Quentin.  "Our waste are separated, and food remnants are turned into animal feed or composted at our farm. Manure and compost are used are fertilizer to grow our vegetables, thus completing the cycle of life"
For additional information, please contact +66 76 310 100 or visit  jamparestaurant.com 
Facebook : https://www.facebook.com/JampaRestaurant/
Instagram : https://www.instagram.com/jamparestaurant/?hl=en
Line : @jamparestaurant