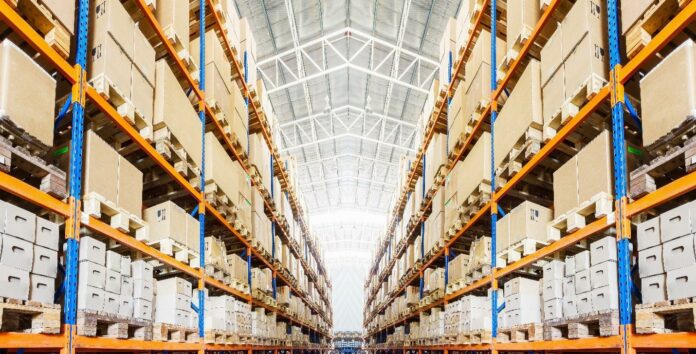 Managing a warehouse effectively requires maintaining an open mind to the continuous need for change. And micro racks provide a welcome amount of options and flexibility in helping you achieve the most efficient storage solution for your warehouse time and time again. 
Micro racks offer warehouse managers dealing in products that are sold in small lots the ability to make the most of the space they have available. The quick set-up and dismantling features of the racks enable you to set them up on a temporary basis to solve some storage problems and then clear the space to receive a different type of racking system. 
Increasing Efficiency
The flexibility and portability of micro racks allow you to set up trial order picking stations designed to see the most efficient way to fill orders. This continuous experimentation helps you make the most of your space when new products in different sizes than you're used to threaten to slow down your work process. 
The racks can be set up in a number of different configurations, so you can see, in real-time, which ones allow for the most efficient way to pick orders. 
Light and Simple to Use
As the efficient use of space matters down to the centimetre, the light and easy to move micro racks allow minute adjustments that make a difference in how your available space can be used. Aisle space can play a large part in how fast orders can be filled in your warehouse. 
Employees walking down aisles that are just a bit too narrow to negotiate when carrying a product can be detrimental to the speed of your operations. They can cause repeated damage and losses to your inventory of products. 
By being able to easily change the distance between racks, you can alleviate any damage to your products, increase the speed of your order filling process and maximise the space available in your warehouse. This easy experimentation can help make your warehouse more efficient in filling orders than many of your competitors.
With speed being an important factor in making on-time deliveries to valued customers, ensuring your warehouse is operating as efficiently as possible is crucial to your operations. 
Showroom Compatible
Micro racks can be coated in a number of different finishes, which makes them suitable for installation in a showroom as well as a warehouse. These racks are made of quality steel that can support substantial weights with bending and looking overloaded in the showroom where your brand's image matters. 
With the showroom and warehouse capabilities of the racks, they should be your go-to type of shelving for companies that deal in smaller products that fit the shelves of micro racks. The versatility they provide is a reason they've proven themselves with many name brand companies in Thailand. 
To learn more about all the shelving products that Tellus offers, contact us today to make an appointment.