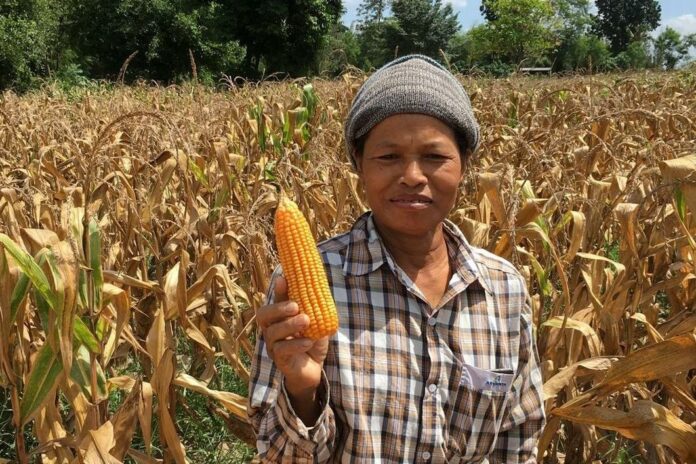 Charoen Pokphand Foods Public Company Limited (CP Foods) has partnered with the CP Group's Feed Ingredient Trading Business (FIT) to encourage corn farmers to join the corn traceability program. This campaign is line with the company's policy to source corn used in animal feed from traceable legal crop plantation. The traceability system ensure transparency along CP Foods entire poultry and swine supply chain. 
Mr. Paisarn Kruawongvanich, Executive Vice President of FIT, which provide raw materials for animal feed production to CP Foods, said that the company has sourced it corn practice in line with the CP Foods' sustainable sourcing policy in which focusing on transparency and sustainability. As a result, the company has worked together with farmers to ensure that they can prove their non-involvement with forest encroachment and biomass burning.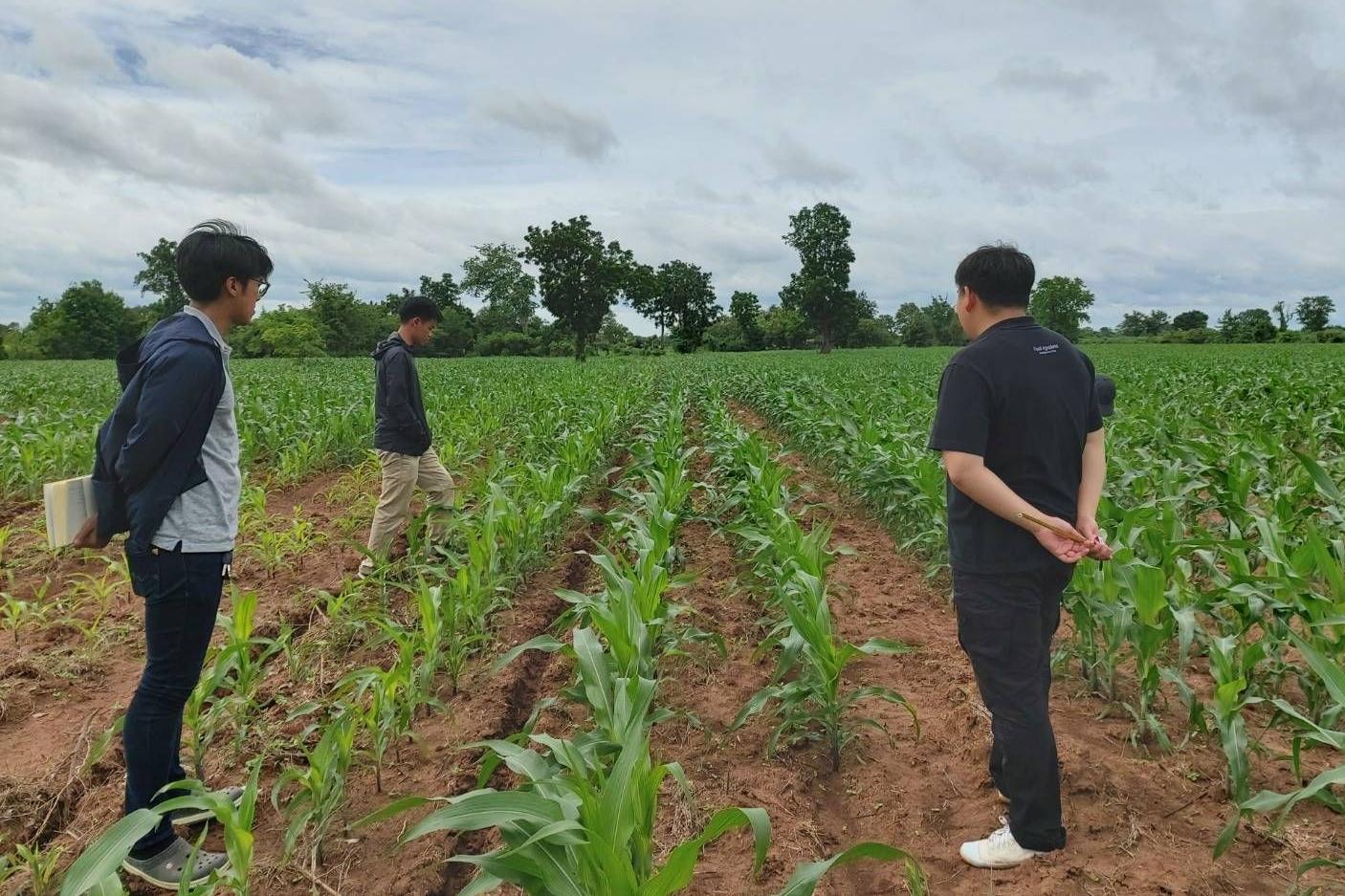 The growing season this year, the company encourages maize growers enroll the corn traceability program via the website: https://traceability.fit-cpgroup.com/ or the company's local corn purchase partners. "The Registration will ensure farmers having market to purchase their crop at appropriate and fair prices. This system will also help encourage farmers to pay attention to planting and harvesting processes that help build sustainability in the feed raw material supply chain," said Mr. Paisan.
He added that, aside corn tractability system, plantation knowledge and techniques are passed on to corn farmers to raise output and quality while reducing fertilizer cost and preserving the environment as a part of the "Self-Sufficient Farmers, Sustainable Corn Project". These include zero burning of the corn stubble and zero forest encroachment. The company also provides other in-depth information to improve farming efficiency, enable the farmers to produce better quality corn that meets the market demand. 
In addition, FIT also works with farmers participating in the project in Nakhon Ratchasima Province and Uthai Thani Province to promote a model for sustainable corn farming, using satellite technology to detect crop burning, helping to make that feed raw material used by CP Foods are from sustainable origin.