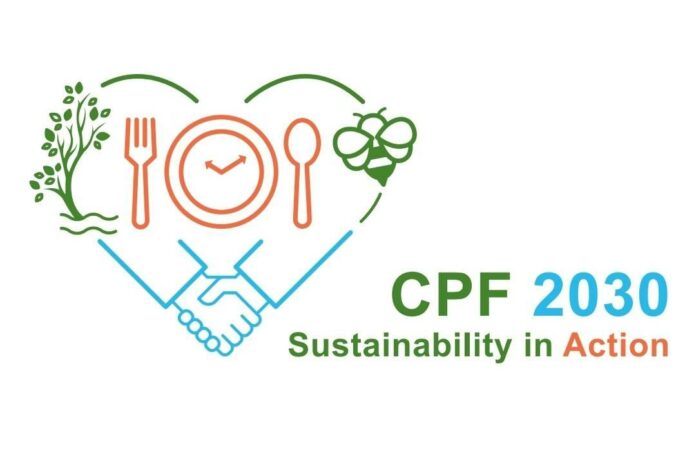 Charoen Pokphand Foods Public Company Limited (CP Foods) unveils CP Foods "2030 Sustainability in Action" Strategy, vowing to drive the operations with 9 commitments shaped around its pillars towards sustainability – "Food Security", "Self-Sufficient Society" and "Balance of Nature".The main goals are to ensure food security based on environmental-friendly production and mutual growth of society; mitigate Climate Change impacts; and achieve all 17 United Nations Sustainable Development Goals (SDGs).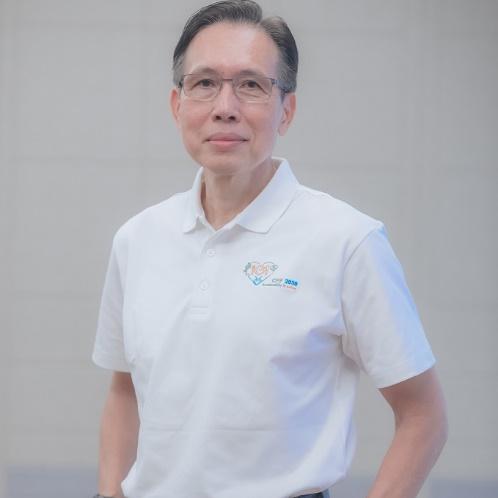 Mr. Wuthichai Sithipreedanant, Senior Vice President – Corporate Social Responsibility and Sustainable Development of CP Foods, said that CP Foods "2030 Sustainability in Action" outlines the action plans to be implemented in the next 10 years (2021-2030), to strengthen the Company's resilience against rapid changes and promote the Environmental, Social, and Corporate Governance (ESG). The action plan reaffirms the Company's philosophy in operating under the 3 sustainability pillars – Food Security, Self-Sufficient Society and Balance of Nature and supports to Charoen Pokphand Group's target to achieve zero emission within 2030 as well as all 17 SDGs.
"As we have achieved our 2020 sustainability targets, we carve a new strategy with an emphasis on intense actions. We set new targets to create positive impacts on society and the environment in support of SDGs. We're entering the decade of actions for positive changes to the world. And we're establishing sustainability at the individual level, to the employees of the organization and outside," 
Mr. Wuthichai said.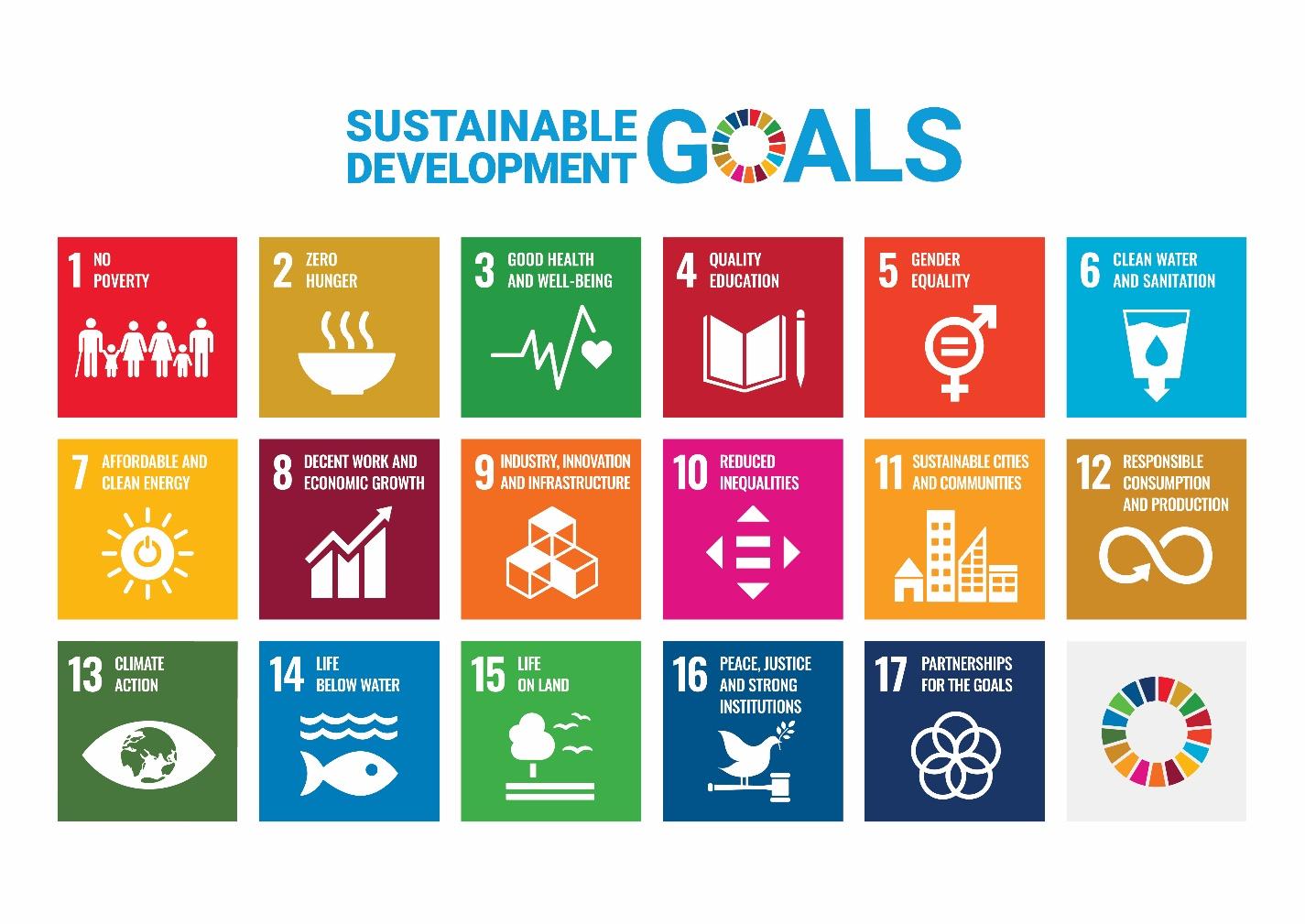 The 9 commitments under the 3 sustainability pillars are as follows:
On Food Security, the focus is placed on food security and continuous creation of innovations to address consumer demand with nutritious food suitable for all ages; the application of digital and robotic systems in the production; responsible marketing through knowledge in nutritions and health food; adherence with the international Animal Welfare standards; and the application of Smart Farm technology. Under these actions, CP Foods expects half of its new products will promote a better health and provide greater nutritional values, while low-carbon products will hit 40% of sales revenue. 
On Self-Sufficient Society, new targets are set. CP Foods aims to create positive impacts for 3 million people, employees and people in general, and to achieve 3 million hours of knowledge training for employees with respect to human rights and equal treatments. CP Foods will promote lifelong learning and positive experiences for employees on its quest to become a learning organization, to enhance the values of employees who are the heart of the engine towards sustainability. For the greater society, about 5,000 farmers under the 40-year Contract Farming Scheme will gain supports to raise their income. Knowledge has been shared with corn growers under the "Self-Sufficient Farmers, Sustainable Corn Project". The Raising Layers for School Lunch project has been running for more than 30 years and involved 880 primary schools nationwide. It helps improve the quality of life and skills for the youth and their access to high-protien food. Meanwhile, CP Foods has offered jobs for people with disabilities.  
On Balance of Nature, the Circular Economy concept has been integrated in the operations for resource optimization. CP Foods aims to raise the renewable energy portion, develop sustainable and environmental-friendly packaging, and source raw materials with responsibility for society and the environment. CP Foods shows zero tolerance to deforestation and ensures traceability of raw materials. CP Foods strives to turn waste to value, concerning both packaging and food waste, with the target to achieve zero food waste within 2030. CP Foods also emphasizes the conservation and rehabilitation of terrestrial and mangrove forests and the increase of green areas at workplace, to ensure the balance of nature and protect biodiversity. The conservation program has covered more than 10,000 rai  (equivalent 1,600 hectares) of forest areas and the second phase (2021-2025) has been rolled out. 
To support the "2030 Sustainability in Action" strategy, CP Foods has created a logo featuring three sustainability pillars inside a heart. The logo presents CP Foods commitment towards food security for global population, added value for society and rebalancing of the nature, on its path to be the "Kitchen of the World".