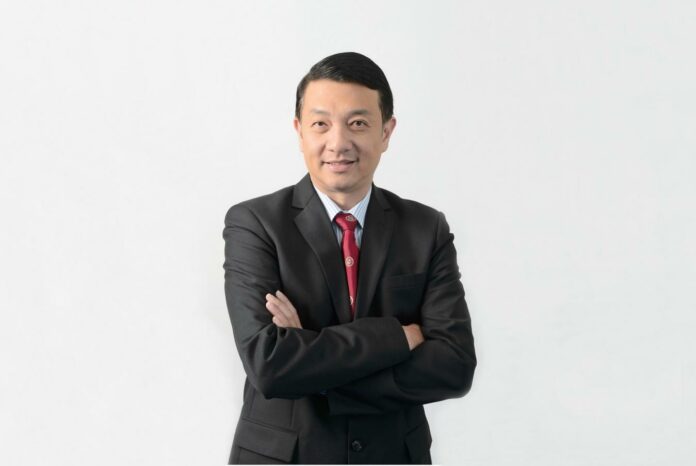 Charoen Pokphand Foods Public Company Limited (CP Foods) declared its commitment to prevent and mitigate climate change impacts at the Global Compact Network Thailand Annual Forum (GCNT Forum) 2021.
The annual forum was organized by the Global Compact Network Thailand and the United Nations under the theme of "Thailand's Climate Leadership Summit: A New Era of Accelerated Actions".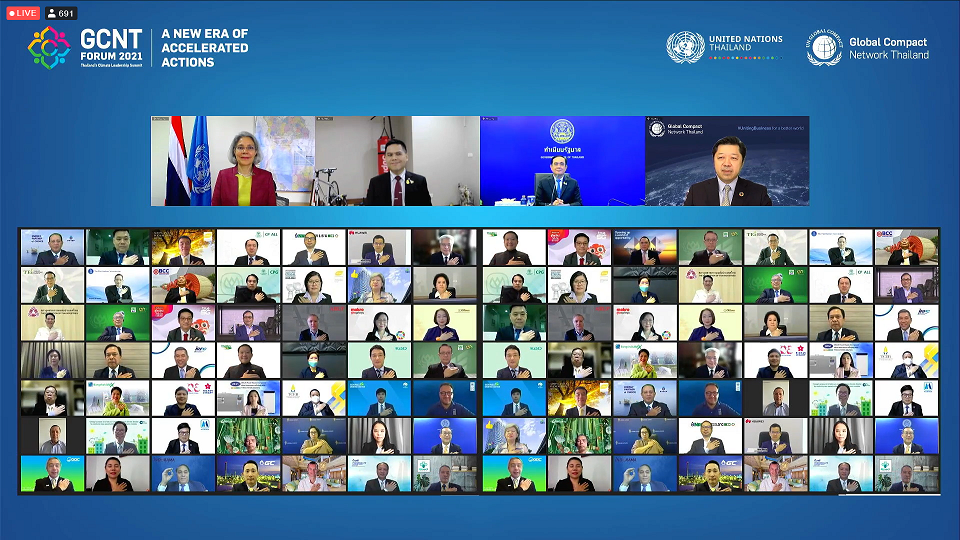 Mr. Peerapong Krinchai, Executive Vice President for Engineering as chairman of CP Foods working committee on climate change, water and waste management, represented CP Foods in the declaration and participated in a panel discussion on "Solutions to Address Climate Change by Relevant Business Sectors".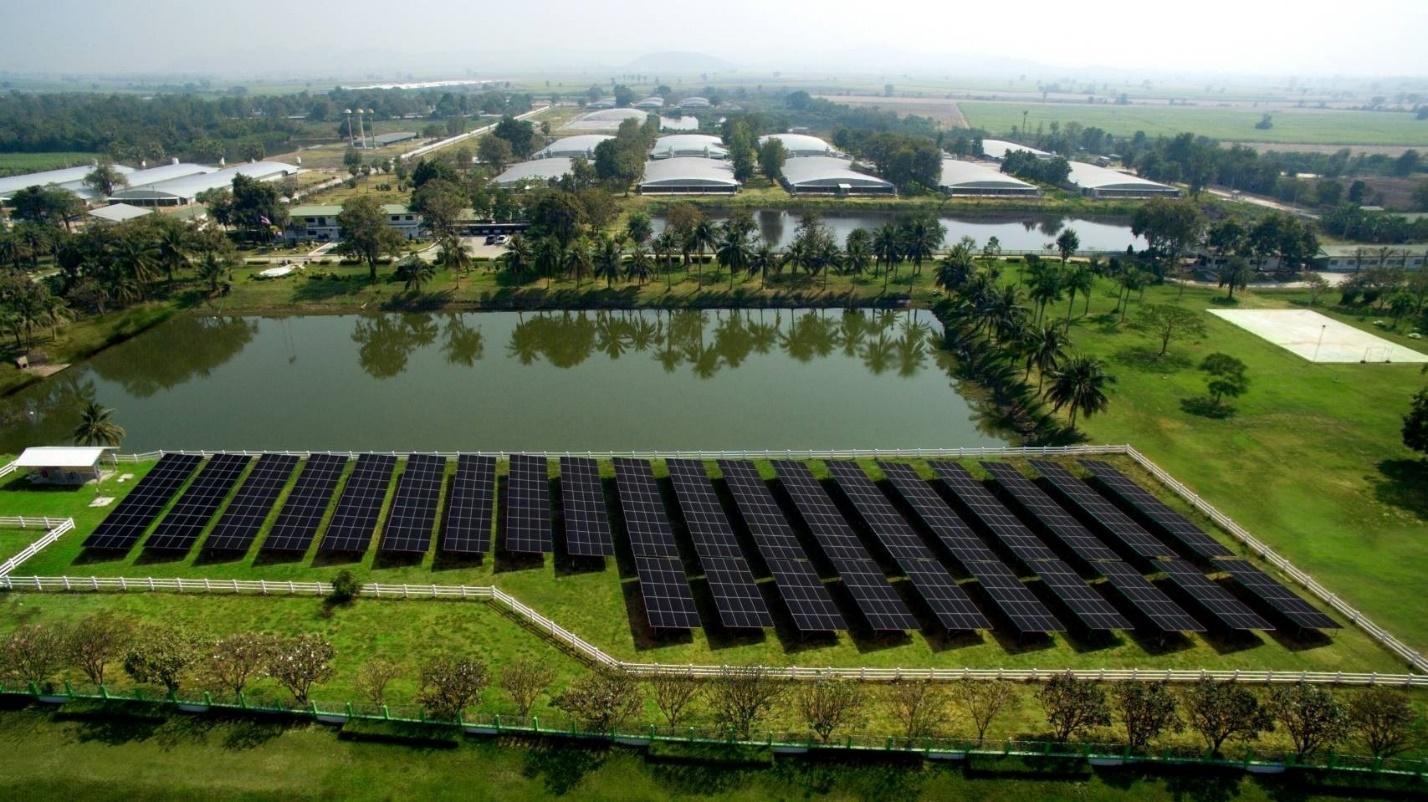 Mr. Peerapong said that CP Foods has adhered to the sufficiency economy principles. Under "CPF 2030 Sustainability in Action" Strategy, CPF aims to be a carbon neutral organization in line with Charoen Pokphand Group's zero emission target in 2030. Under the strategy, CP Foods vows to drive the operations with 9 commitments shaped around its pillars towards sustainability – Food Security, Self-Sufficient Society and Balance of Nature. The 9 commitments encompass the holistic sustainability in economic, social and environmental dimensions. In focus are the reduction of food waste (Waste to Value); optimization of resources; reduction of carbon emissions (Decarbonization); and prevention and mitigation of climate change impacts through operational efficiency, an increase in renewable energy, sourcing without harms to forests (Deforestation Free), and afforestation and reforestation. 
 CP Foods has adopted advanced innovation and technology including the automation system, artificial intelligence and Internet of Things for its Smart Farm System and Smart Factory System, to cut down water consumption and waste in the production process. By resorting to renewable energy, CP Foods has played a part in reducing greenhouse gas emissions. The Company's switch from coal to biomass in 2022 will reduce carbon emissions by 70,000 tons of carbon dioxide equivalent while biogas which has powered several businesses like pig farms, layer hen farms and food processing plants has annually cut down more than 490,000 tons of carbon dioxide equivalent. Meanwhile, solar panels installed at office buildings, manufacturing buildings, livestock farms and aquaculture farms with 47 megawatts in annual capacity have slashed the emissions by 30,000 tons of carbon dioxide equivalent per annum, equivalent to the plantation of 25,000 trees.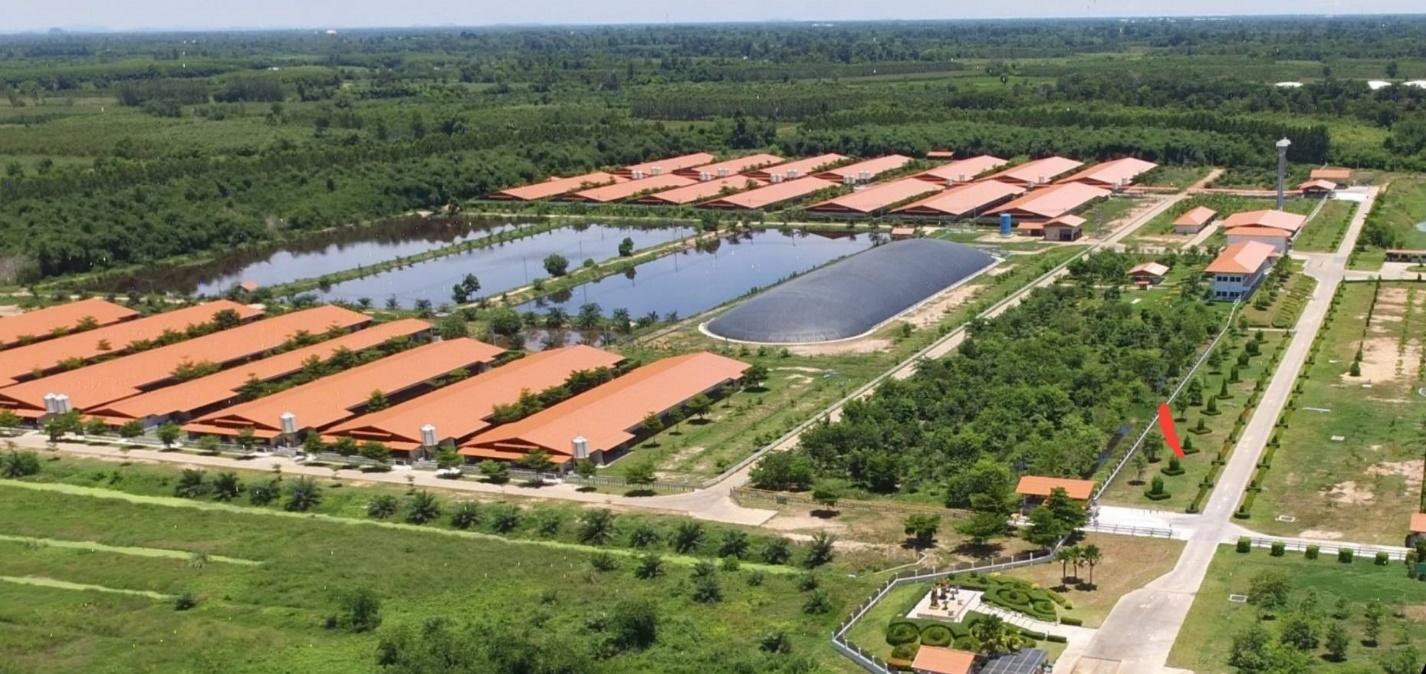 In addition, CPF has a mission to expand forest areas and green areas to absorb carbon dioxide. The CPF Rak Ni-Ves, Pasak Watershed, Khao Phraya Doen Thong Project has been running and covered 6,971-rai where trees will be grown in the Pasak River's watershed in Pattananikom Sub-district, Lop Buri province. Another project is Grow-Share-Protect Mangrove Forestation that covers 2,388 rai in 5 provinces (Rayong, Samut Sakhon, Chumphon, Songkhla and Phang-Nga). CPF also implements the Rak-Nives Project to grow trees on CP Foods premises nationwide, covering 1,720 rai.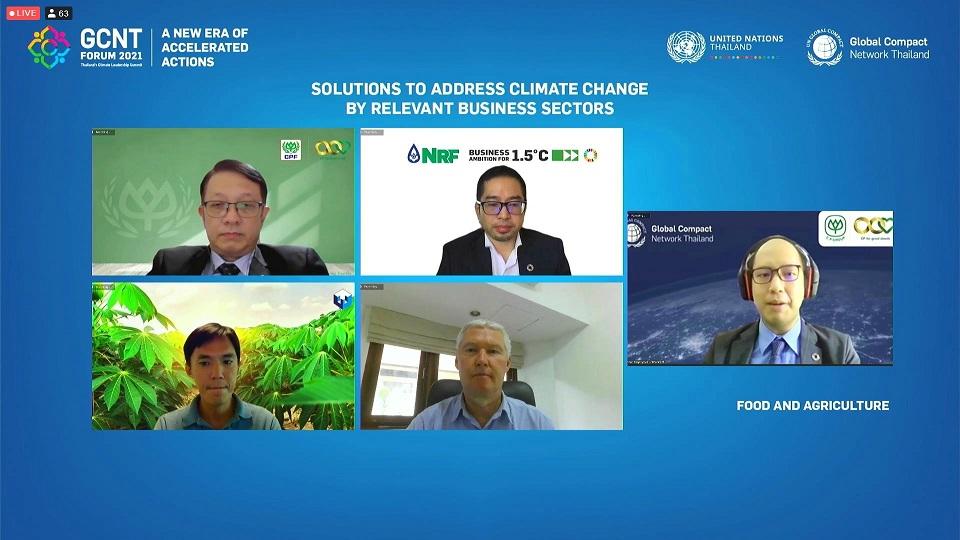 Under the projects, the reforestation areas will be doubled from 10,000 rai in 2020 to 20,000 rai in 2030, being another key point in driving CP Foods towards its goals under the "CPF 2030 Sustainability in Action" Strategy in the next 9 years.