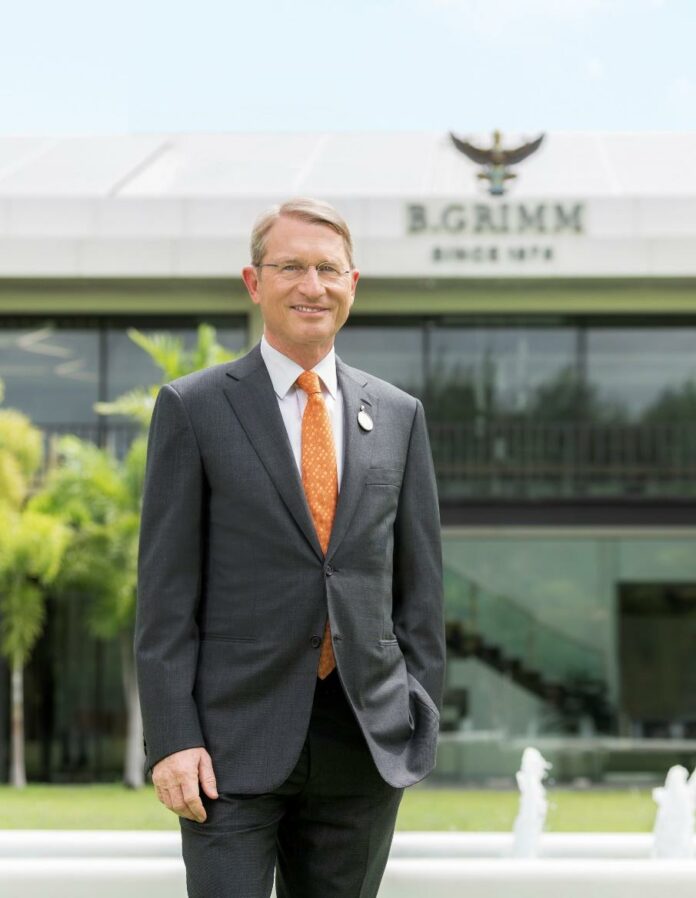 BANGKOK, October 2021: Univentures BGP Co Ltd (UVBGP), a partnership between B.Grimm Power PCL and Univentures PCL, is acquiring Eastern Power Group PCL's subsidiary Eastern Cogeneration Co Ltd (E-COGEN).
UVBGP's acquisition of the entire stakes of E-COGEN means the immediate gaining of the ownership of the three co-generation assets with a combined installed capacity of 360 megawatts (MW) operated by E-COGEN's subsidiaries. UVBGP's acquisition of E-COGEN is expected to be completed by 2021.
Dr. Harald Link, Chairman and President of B.Grimm Power PCL (BGRIM), said the E-COGEN acquisition underscores a good business partnership, a cornerstone of BGRIM's growth strategy that dates back more than 25 years. It is in line with BGRIM's business expansion and comprehensive infrastructure service offerings.
Kampol Punsonee, President of Univentures, noted that the E-COGEN acquisition supports the company's strategy of restructuring and balancing the investment, diversifying the risks from relying solely on real estate business, and earning revenues and profit from other venture streams.
UVBGP is owned 45% by BGRIM, Thailand's leading industrial power producers and 55% by the real estate concern Univentures.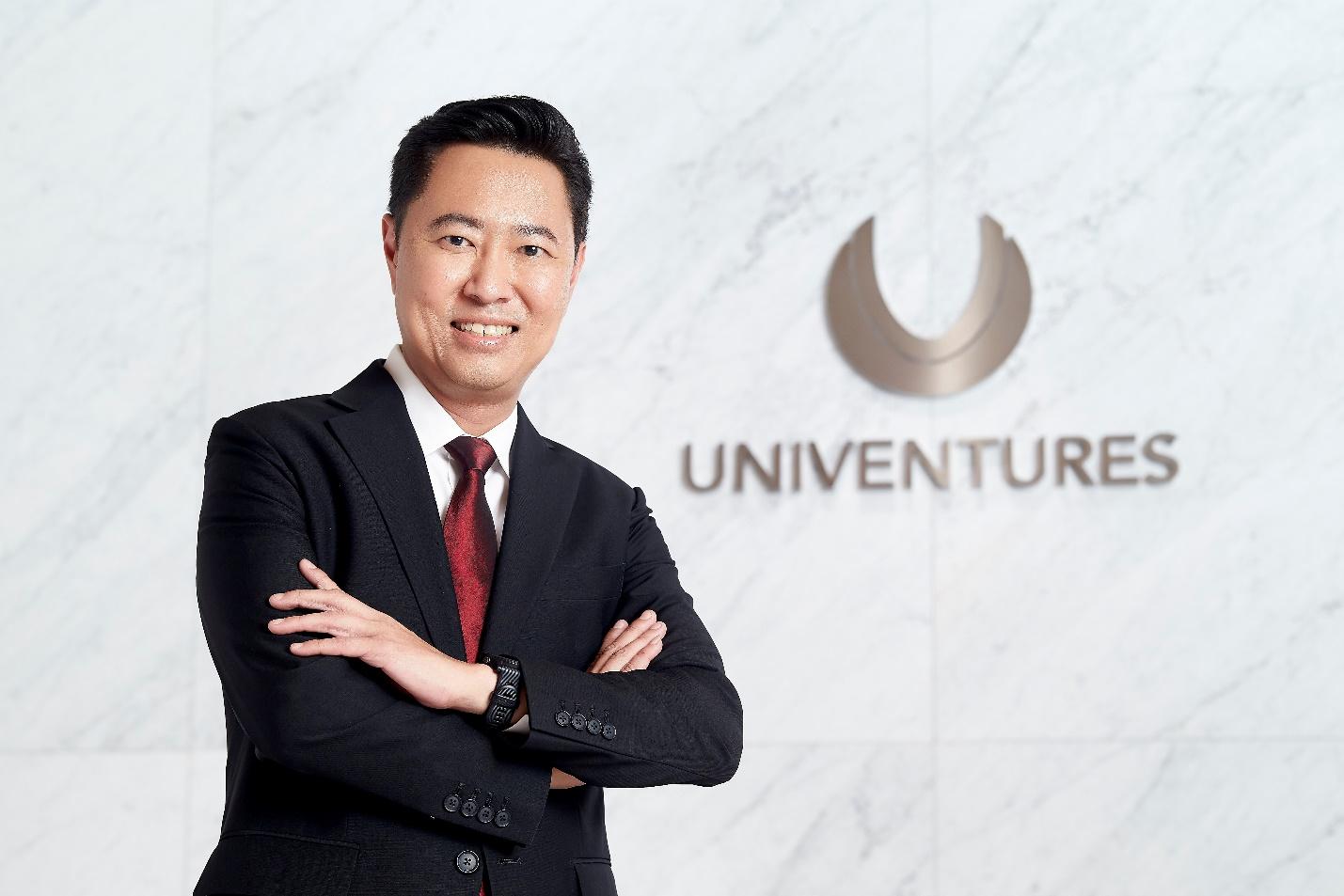 UVBGP is a collaboration of BGRIM and Univentures to jointly invest in the energy business that supports real estate development and other ventures. Those ventures cover various forms of energy projects such as combined cycle cogeneration power plants, rooftop solar power systems, floating solar power schemes, biomass power, hybrid power, energy solution services and smart grid projects. UVBGP targets to increase its generation portfolio to 500 MW by 2025.
E-COGEN has two subsidiaries namely SSUT Co Ltd and PPTC Co Ltd. 
SSUT runs two combined cycle cogeneration power plants with a total capacity of 240 MW of electricity and 60 tonnes per hour of steam. The plants at Bang Pu Industrial Estate, Samut Prakan Province, have been in operation since December 2016. 
PPTC has since March 2016 been operating a combined cycle cogeneration power plant, capable of producing 120 MW of electricity and 30 tonnes per hour of steam, in Lat Krabang Industrial Estate on Bangkok's outskirts.
The electrical output from the three units has been supplied 90 MW to Electricity Generating Authority of Thailand (EGAT) under a 25- year agreement, while the remaining electricity and steam production is piped to industries in the industrial parks.
Meanwhile, Dr Link said BGRIM will leverage on its experience and expertise to improve the efficiency of these three co-generation plants continuously in the future.
Currently, BGRIM has 50 power plants in commercial operation with a total installed capacity of 2,894 MW. The company aims to ramp up its total installed capacity to 7,200 MW of secured PPA by 2025 and further to 10,000 MW by 2030 with an annual revenue of more than 100 billion baht being targeted.   
BGRIM is working to be a leading global energy company and setting an important long-term goal to become a net-zero carbon emissions organisation by 2050. That goal is in line with BGRIM's vision of "Empowering the World Compassionately" based on the principles of generosity in business to create value for society and growing alongside Thailand.