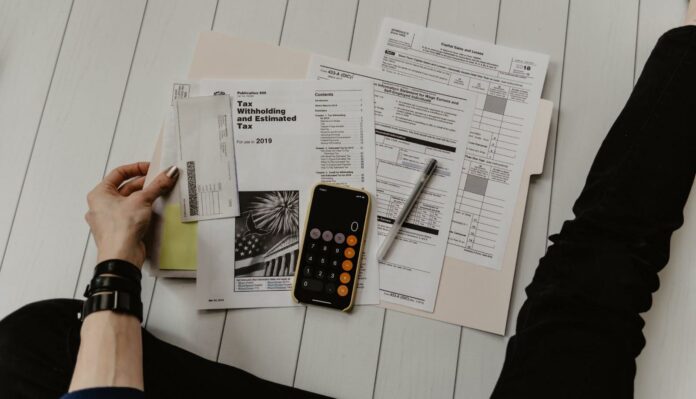 From office space and staff hired to service scope and beyond, everything is on a smaller scale for SMEs. But one area SMEs must not compromise on is bookkeeping, which is the practice of recording incoming cash, outgoing cash, and the difference between the two. After all, profit is the name of the game. Whether you're looking to expand your business operations or simply want to stay on top of things, let's explore the importance of SME bookkeeping. 
Analyze your finances and unlock valuable insights 
Do you know which are your most profitable products/services? Are there any products/services that's doing poorly? Is the product/service priced appropriately? Can you cut down on expenses anywhere? Analyzing your finances will help you answer questions like these.
What's more, you'll also be able to assess whether any budget allocation you made in the past is still relevant today. For instance, you might have set aside a certain amount of budget for newspaper advertising, but decide this is no longer necessary for your small business.  
Where does SME bookkeeping come in? As everything is clearly recorded in one place, you'll have a much easier time analyzing your finances, unlocking valuable insights, and making informed decisions. In fact, accounting softwares can even generate automatic reports. 
Stay organised ahead of the tax filing season
Every business has to file taxes and deal with the tax department. Anyone who has filed taxes will know that it's a stressful process, especially for SMEs like yourself who may not always have the support of HR teams or accountants. 
But it doesn't have to be the case. With SME bookkeeping, you can bid farewell to sifting through heaps of documents or scratching your head to find that one invoice from eight months ago. Instead, you'll go to one dedicated place where all your financial transactions are stored. 
SME bookkeeping can also come in handy in the event that your business is scrutinized by the tax authorities . Even though this may not be likely in the foreseeable future, there's no harm in staying one step ahead and dealing with any gray areas immediately. 
Improve your cash flow management
Whether it's because your business requires upfront investment or you've got an unexpected, one-off expense to deal with, poor cash flow can be a major challenge. Essentially, this is when the incoming cash flow is insufficient to meet the outgoing cash flow needs of your business. 
Did you know that cash flow is a major day-to-day struggle for SMEs? As bookkeeping ensures that you keep an eye on the cash moving in and out of your business, it can give you a much-needed heads up to mitigate any cash flow problems before they arise.
One of the ways to mitigate poor cash flow is to apply for a loan or line of credit. To do so, you'll need to show your loan provider or bank key financial information relating to your business. As such, it's no wonder that SME bookkeeping is so vital.