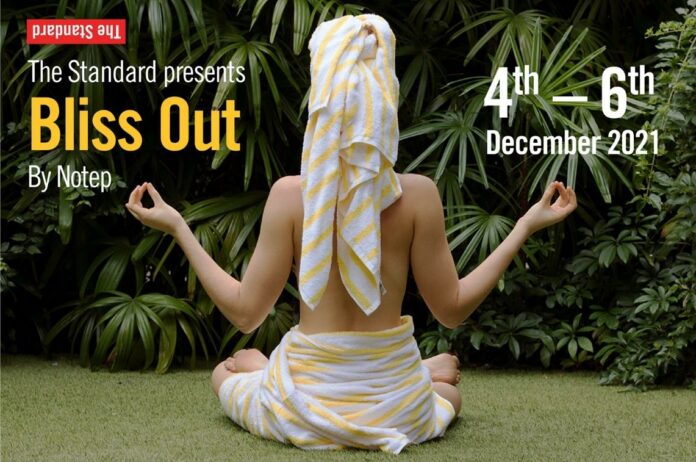 The Standard, Hua Hin, the vibrant seafront retreat, unveils a thoughtful three-day event with all female-led sessions.
From free-diving and breathing experts to meditation and yoga, set to the backdrop of 
Standard Sounds and embellished with cannabis-based body care products.
HUA HIN, THAILAND, DECEMBER 2021: The Standard, Hua Hin's newest and most sought after resort where buzzing beach vibes meet mid-century design, is inviting guests to unwind on the shores of the Gulf of Thailand this December when it hosts an upbeat wellness retreat with a musical and spiritual twist.
Running from 4th-6th December, 2021, this inspiring event will feature some of the world's pioneering female wellness practitioners coming together for the first time in Thailand to create a holistic and highly original mind and body program that will soothe and stimulate in equal measures.
The retreat is in partnership with Rainbow Cannabliss, a unique brand that embraces the healing power of cannabis in a range of products, from body and hair oils to scrubs and teas. Founded by two siblings, Note Panayanggool (Notep), an artist, musician and conservationist, and Nont Panayanggool, an entrepreneur, chef and elite athlete, this product range was originally developed to help relieve pain from sports injuries. Now adapted and expanded into a comprehensive, eco-friendly collection, this cannabis-based range will be showcased in an insightful exhibition. 
The Standard's fragrant tropical gardens will set the stage for a series of expert-led classes, including yoga, meditation and breathing, all set to the backdrop of invigorating, uplifting music.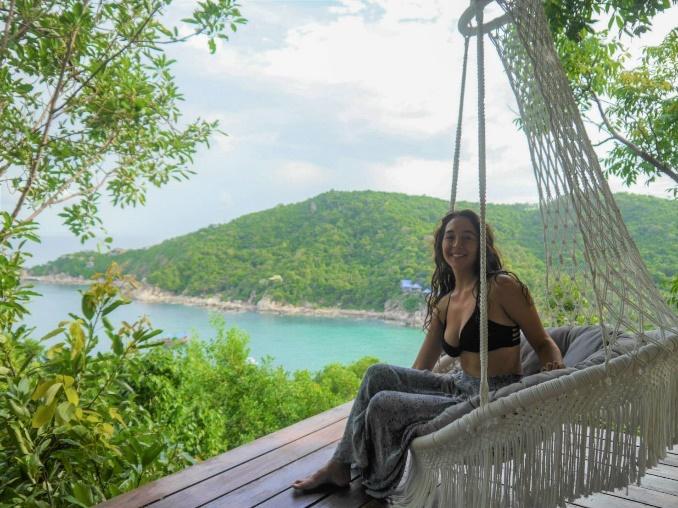 Notep, who has performed DJ sets all around the world, including USA, Italy, France, Hong Kong and Japan, will host an active meditation and sound healing session, enhanced by Rainbow Mood tea. This deeply spiritual workshop will allow guests to experience intense exhilaration through deep beats that flow through the core of the body and penetrate the senses.
Linda Salas, a creative consultant, and yoga instructor from California, will also be flying in to practice yoga therapy to the backdrop of live DJ tunes. Linda strives to guide her students through physical poses by harmonizing the rhythm of their breath with the beat of the music. The goal is to let guests find personal peace and restoration, while also building balance in the body. This class will also be uplifted by Rainbow Mood tea.
Controlled breathing is an essential element of mental and physical health, but all too often it is overlooked during our fast-paced lives. The Standard's Wellness Retreat will introduce breathing workshops by Namasti, which was founded by two experienced female free-divers. Following many happy years in the water, Natalia and Charis are now using their unique skills to help other people enhance their mindfulness.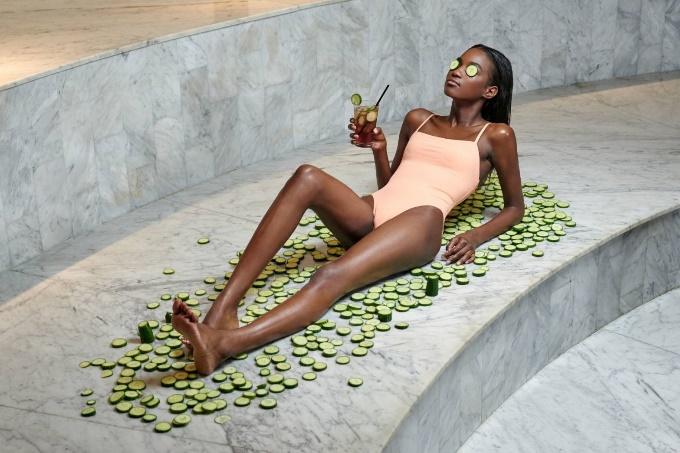 Natalia, a functional breathing and yoga specialist, and Charis, a free-diving instructor and health coach, will oversee two immersive sessions, "Beyond the Breath" (free-diving basics and breath-holding) and "Breathing Fundamentals" (breath and our health). 
Finally, the evenings will be enlivened by Standard Sounds, the first in a series of live music nights and DJ sets that will ignite this stunning seafront retreat. Note P will be joined by DJ Myle, a top artist from Switzerland who has performed to massive crowds all around the globe and is known for her deep, melodic, emotional, and organic beats. These two female talents will come together at sunset for a duo set with a strong wellness focus.
There will be 4 sessions each day, starting from 8 a.m. until the last session ends at 6.30 p.m., with the maximum of 30 people per session, including:
Yoga to live DJ and sound healing with Rainbow Mood tea

Active meditation, sound healing with Rainbow Mood tea

Breathing Fundamentals (The breath and our health)

The art of relaxation (The Science of feeling safe)

Beyond the breath (Freediving basic and breath holding)

Sound healing and ecstatic dance to live DJ with Rainbow Mood Tea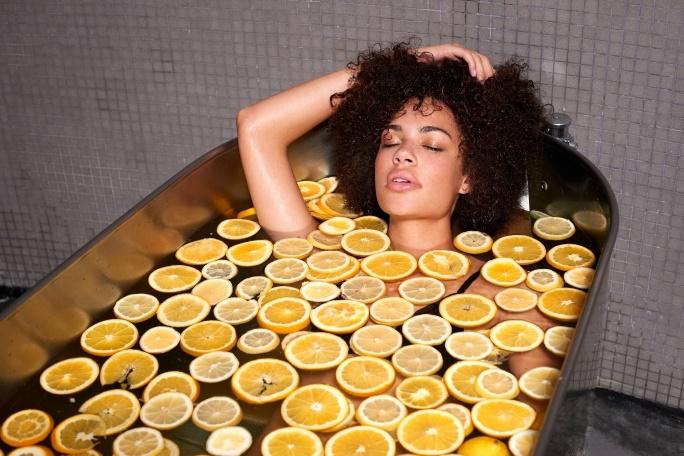 Entry is free for all guests. Advanced reservation is required. For more information please visit https://www.standardhotels.com/hua-hin/happenings/the-standard-presents-bliss-out-by-notep and to make a reservation, please contact (032-535-999) or [email protected]
Newly opened on December 1, 2021, The Standard, Hua Hin brings a vibrant Miami vibe to Thailand's golden gulf coast. With 199 rooms, suites and villas, a mid-century inspired pool bar, an Italian restaurant, a beachfront Thai cuisine and juice café all set in lush tropical gardens. This stylish seafront hotel is set to attract experience-seeking travellers from around the world.
The Standard hotels are in landmark destinations across the globe, from Miami to the Maldives, London to New York, Hollywood to Hua Hin. For more information, please visit www.standardhotels.com.