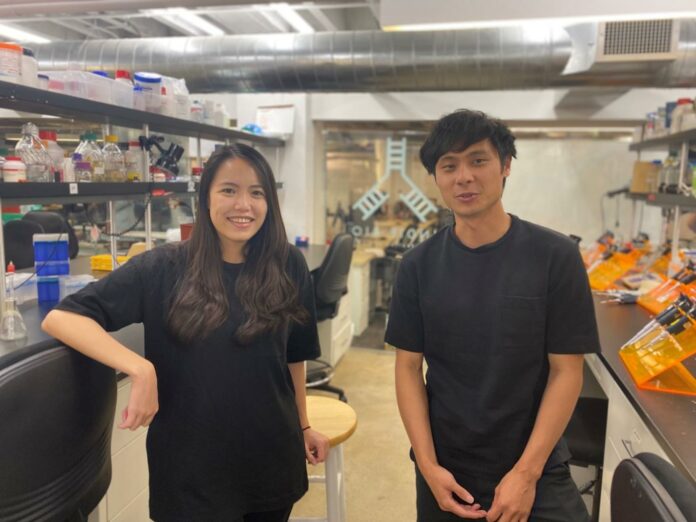 Charoen Pokphand Foods Public Company Limited (CP Foods) has partnered with "Lypid", startup from the United States, to create plant-based meat that has the same taste and texture as real meat with its innovative "vegan fat". CP Foods expects to start commercial phase of this collaboration in the next two years.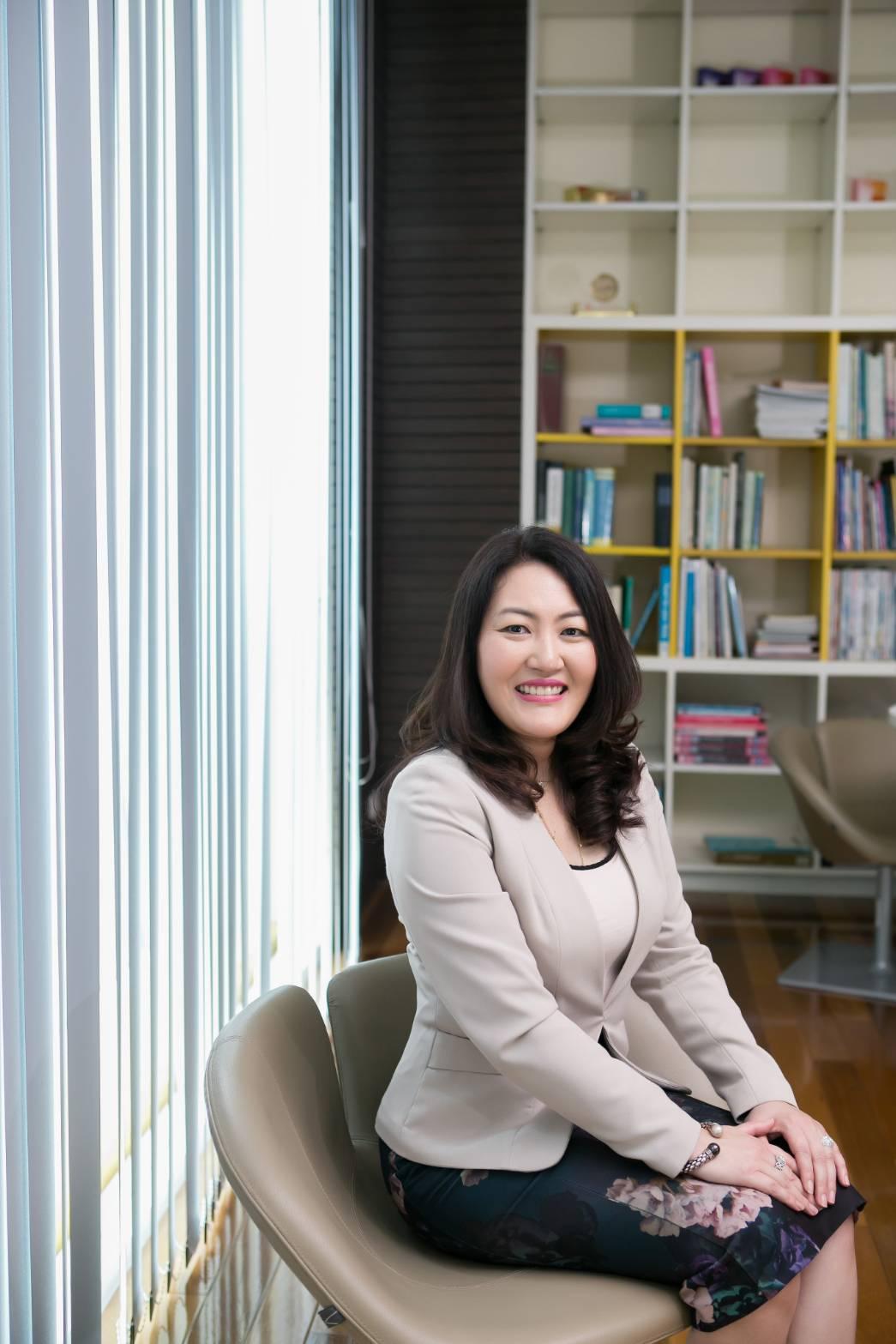 Dr.Lalana Thiranusornkit, senior vice president for Food Innovation and New Product Development of CP Foods, announced a collaboration with Lypid, San Francisco based food-tech startup and the winner of the recent Asia-Pacific Agri-Food Innovation Summit in Singapore. Lypid is the inventor of "vegan fat", a line of fats made of vegan oils that make the plant-based products taste like the real meat.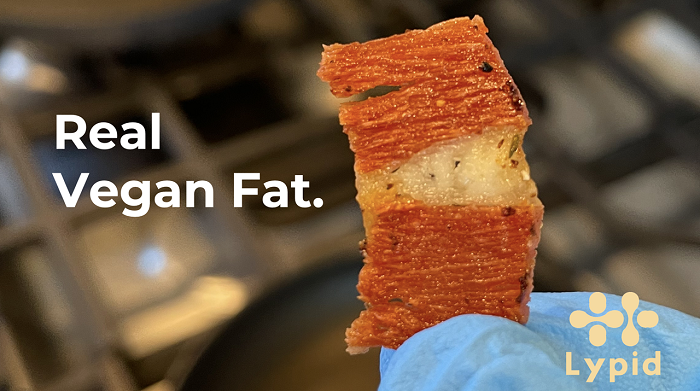 "Lypid's vagan fat will create a better experience for consumers," said Dr. Lalana, explaining that "Fat" is a part that make meat taste delicious. Lypid is developing "vegetable fats" to have the same texture, melting point, and oil content as animal fats, which will be the key to more "real meat-like" taste. Moreover, it has better nutritional value than usual animal fats.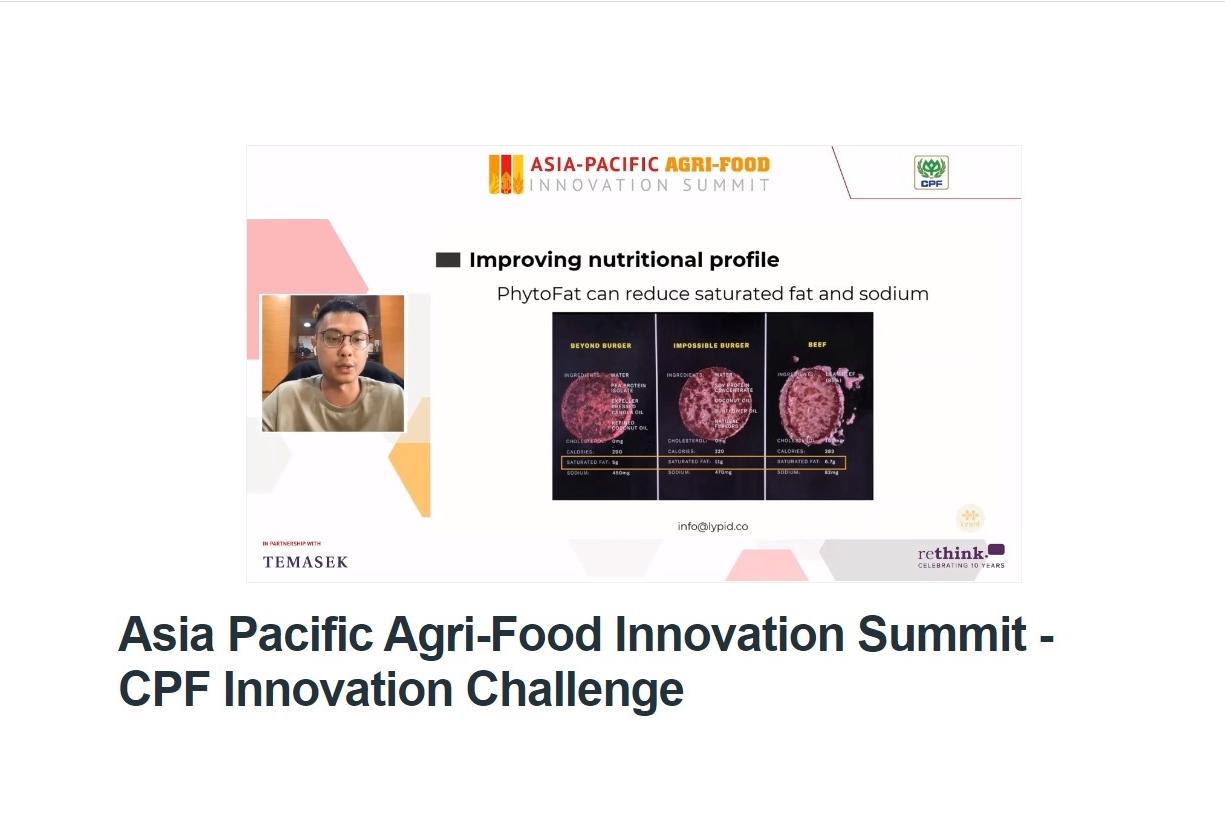 The partnership with Lypid follows CP Foods' Open Innovation approach that ready to work with research houses, universities and start-ups across the world in creating food innovations that can respond fast-changing consumer demands and future food trends according to the "Kitchen of the World" vision.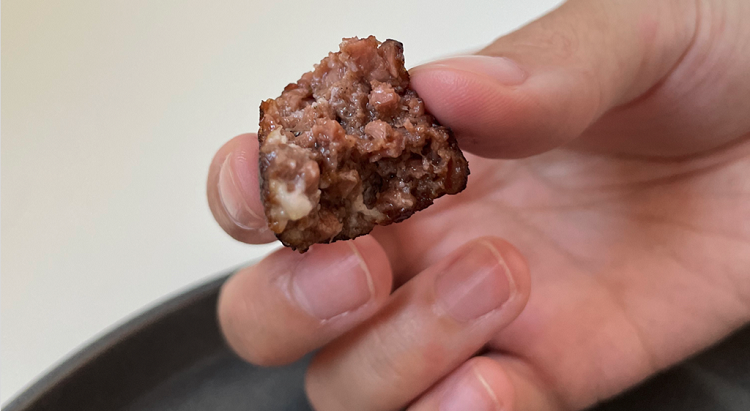 Lypid will learn and share its knowledge with CP Foods senior management and collaborate with a team of experienced researchers and product developers at the RD Center to create "the future of plant-based meat".