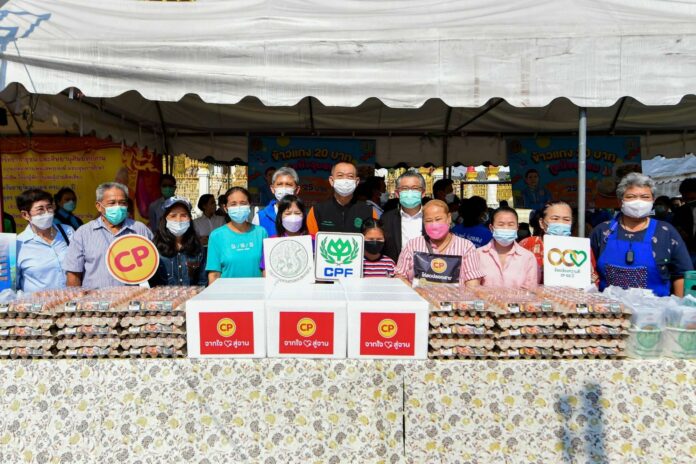 Charoen Pokphand Foods Public Company Limited (CP Foods), in collaboration with the Ministry of Agriculture and Cooperatives, the Ministry of Commerce, MR Seni Pramoj Foundation, and other private partners, launched 20-baht food stalls program in a neighbourhood of Bang Phlat and Bangkok Noi Bangkok in an effort to reduce cost of living.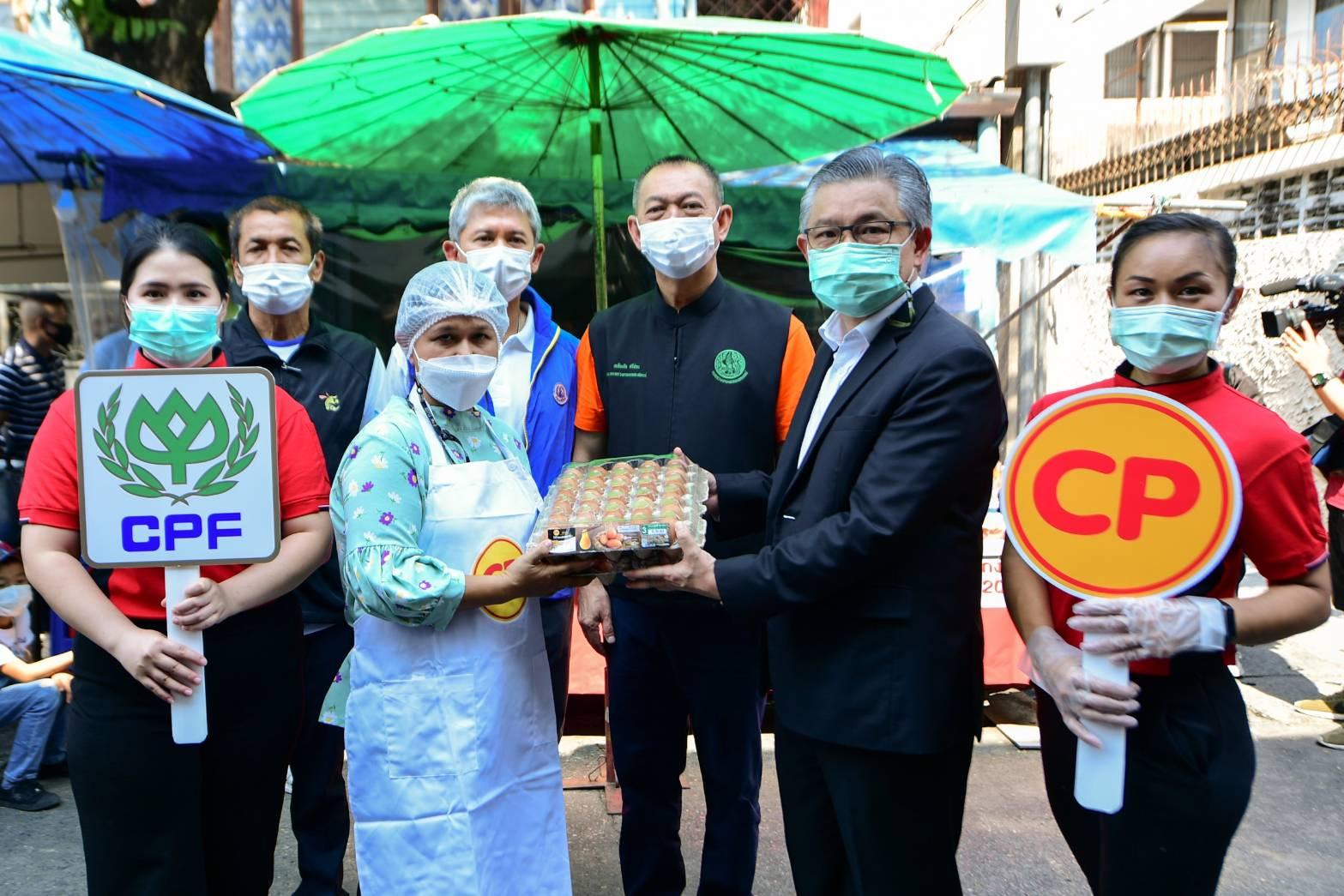 Mr. Chalermchai Sri-on, Minister of Agriculture and Cooperatives and secretary of the Seni Pramoj foundation, said that the project was initiated to alleviate cost of living for people living in Bang Phlat and Bangkok Noi districts who have been affected by the spread of COVID-19.
He added that the project will help generating income for local food shops and, at the same time, offering good quality foods at affordable price to consumers.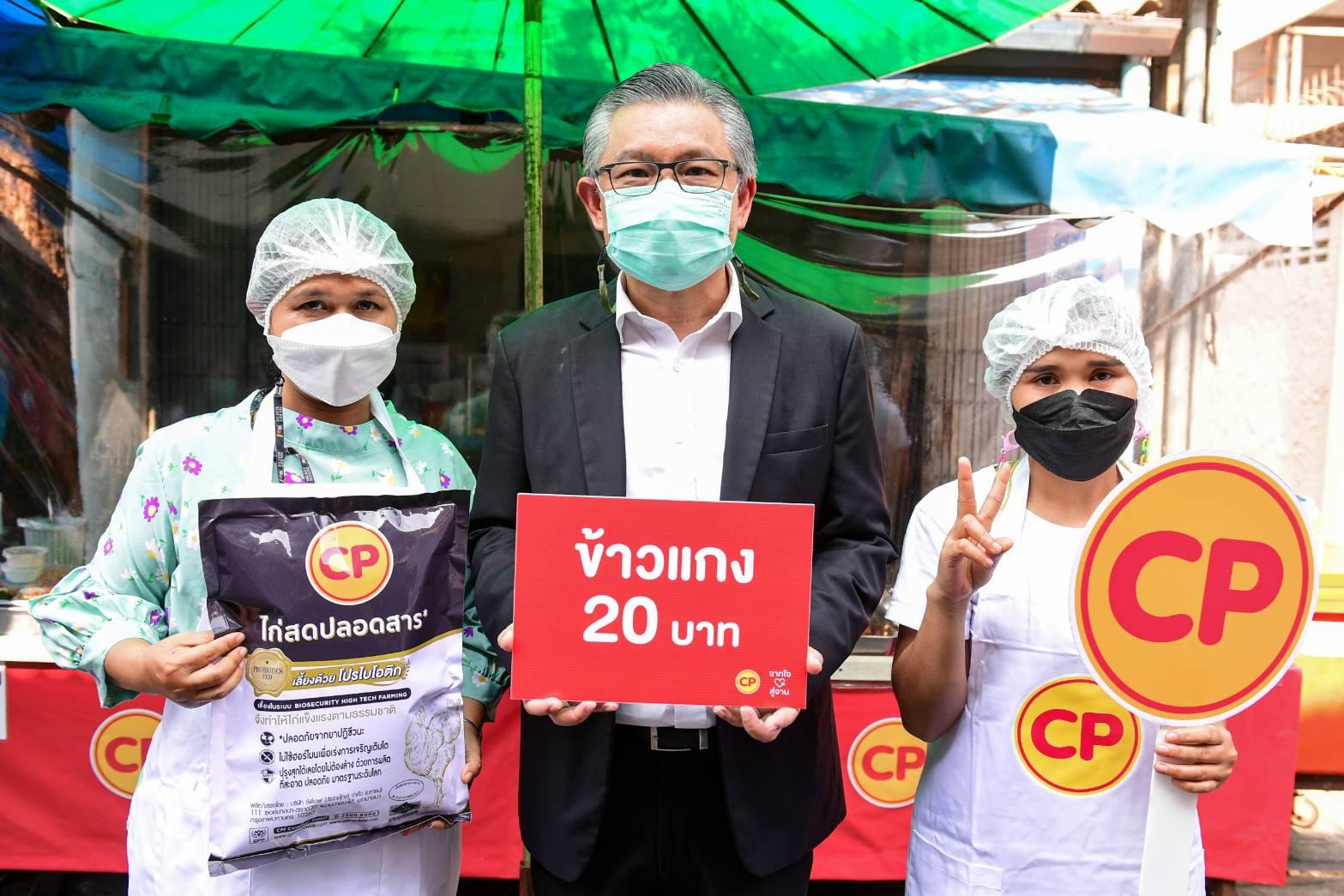 Mr. Siripong Aroonratana, Chief Operating Officer of CP Foods, said that the company is very pleased to be a part of this project to deliver safe and good quality food to the consumers. The company supported high quality chicken meat and egg to ten pilot shops that will cook these ingredients into nutritious meals at a price of 20 baht. It is in line with CP Foods' '3-Benefit' principles that aims at creating prosperity and well-being for the country, local communities as well as the company and its people.
"The project significantly reduces ingredient cost, enable us to gain reasonable profits while our customers will get delicious and cheap foods daily," Mrs. Chanjira Phanket, owner of Pu 20-baht restaurant said.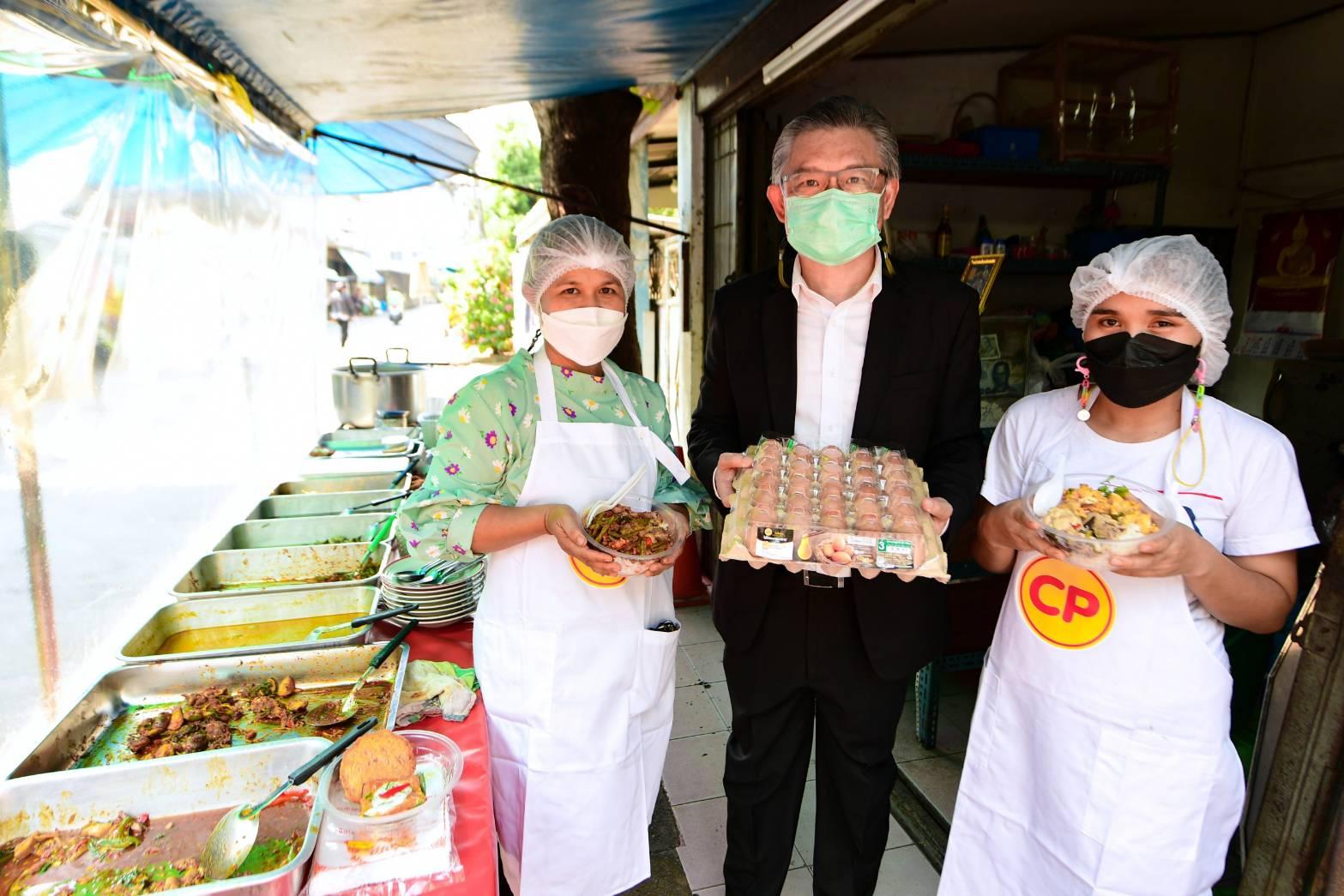 Aside this relief effort, CP Foods has previously worked with public-private partners to provide food to people affected by COVID-19 on several occasion, including providing "CPF Food Truck" under "CPF Food from heart against COVID-19" project to give away ready meal to communities across Bangkok, and CP Group's Krua Pun Imm project to delivering freshly cooked meal to affected people in several communities.
The company also collaborated with Ministry of Commerce to sell food products in a reasonable price and free delivery with no minimum to alleviate the burden of Thai people amid the crisis.