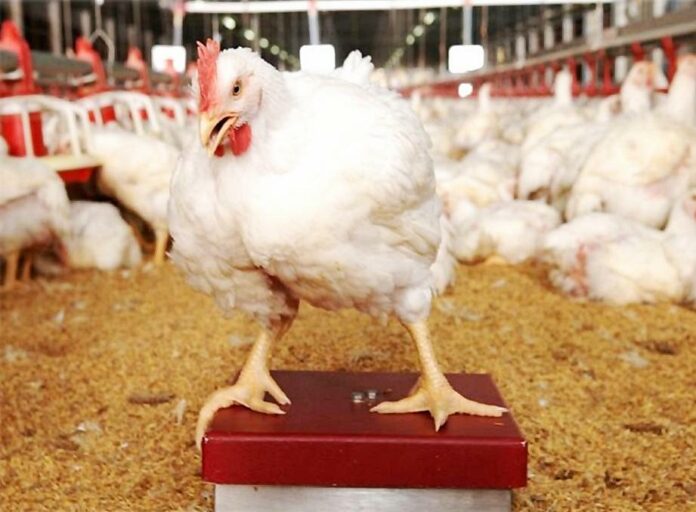 The Business Benchmark of Farm Animal Welfare (BBFAW) has maintained Charoen Pokphand Foods PLC (CP Foods) in Tier 3 for the 2nd year in a row. The BBFAW also highlight the company's overarching policy, strong commitments towards animal welfare and involvement in industry initiatives.
BBFAW Report is an annual ranking of corporate report on animal welfare practices, policies, and management, assessing of 150 leading food producers and distributors across the world. Key criteria assessment included 1. Management Commitment and Policy 2. Governance and Management 3. Innovation and Leadership and 4. Performance Reporting and Impact.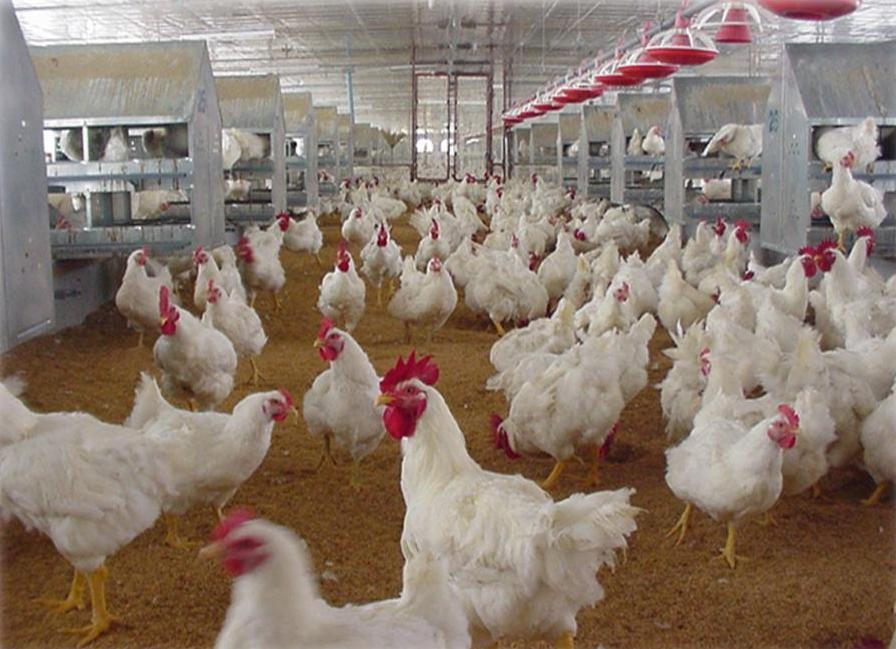 Dr. Payungsak Somyanontanakul (D.V.M.), vice president and head of Animal Welfare Committee of CP Foods said that the company has been ranked at Tier 3 for 2 consecutive years, where animal welfare's policy with the score is above the sector's average in many aspects. The success is thanks to the company's overarching policy, covering important issues such as prudent use of antimicrobials in livestock and aquaculture businesses, and "Five-freedom"-based farming practice.
To ensure a good quality of life for the animal, CP Foods has made a full commitment against genetic engineering or cloning as well as having commitment on environmental enrichment. Also, Smart farms and automation have been used to improve the animal wellbeing and biosecurity measures.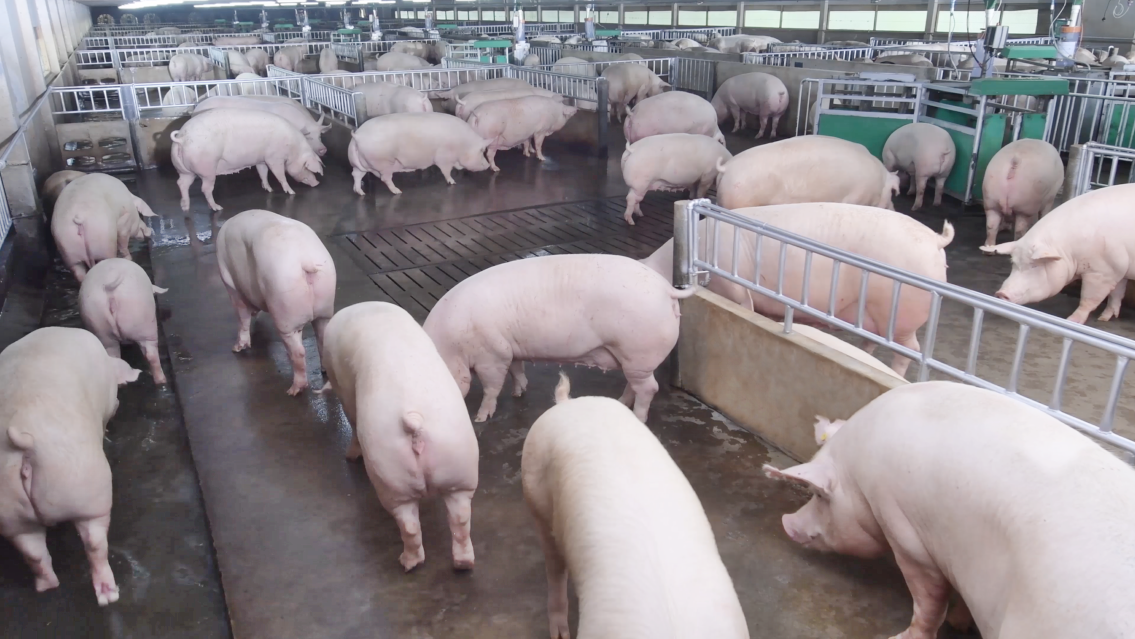 The company is being praised for its contribution to industry initiatives such as taking a role as a member of the 3Ts-Alliance (Teeth, Tails and Testicles), organized by the World Animal Protection. The objective of the initiative is to reduce pain in swine in the global swine industry through gathering knowledge and experience from relevant experts around the world.
CP Foods is also progressing toward the group gestation pen. According to the latest data, around 43% and 15% of sow farms in Thailand and overseas respectively have already switched to group gestation pen respectively. The company commits 100% of the gestation sow farms are transitioning towards the group gestation pen with internationally recognized animal welfare practices by 2025 for Thailand operation and by 2028 for international operations.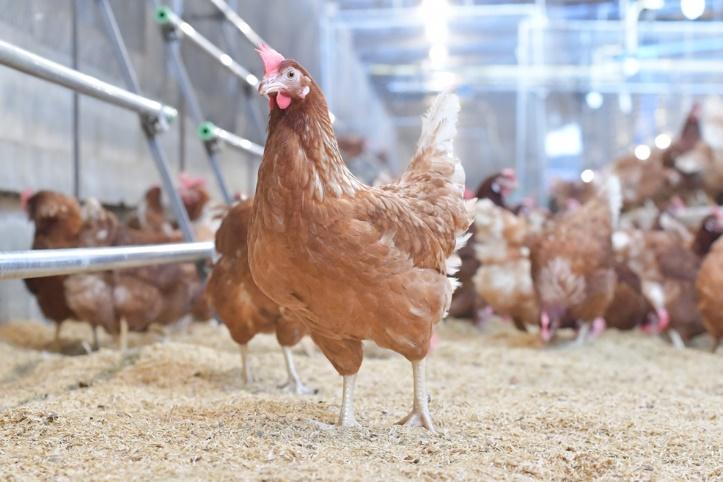 Due to higher demand for high animal welfare products, the company targets to increase the production of cage-free eggs to 20 million this year, an increase of 4 million from the previous year.
Moreover, CP Foods is determined to produce safe and quality foods that adhere to sustainability principles through the responsible and prudent use of antibiotics in both its farms and those under the Contract Farming Scheme. Accordingly, the farming practices must be 1. Free from human-only antibiotics, 2. Free from shared-class antibiotics which are important in human medicine with the purpose of growth promotion, and 3. Free from hormones with the purpose of growth promotion.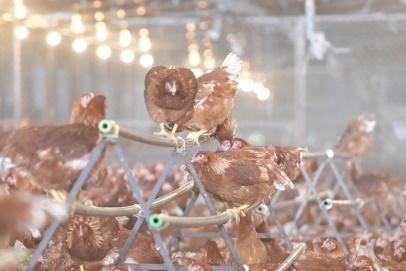 CP Foods is committed to raising animal welfare practice in line with international standards, "Kitchen of the World" vision and CPF 2030 Sustainability in Action. Subsequently, the company emphasizes the farming process with animal welfare principles and applies farming technology to produce and deliver safe food to consumers around the world.