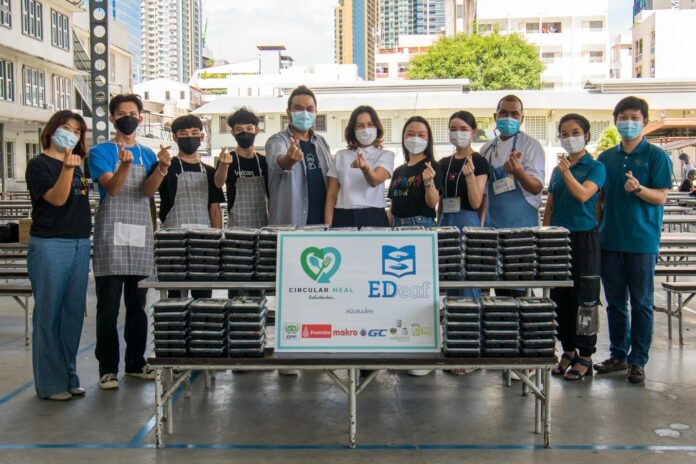 Charoen Pokphand Foods Public Company Limited (CP Foods) continues the "Circular Meal…this meal change the world" project for the consecutive year in a bid to reduce food waste and help Thailand to bolster food security via collaborating with start-up partners to create nutrient menus from surplus foods to vulnerable people.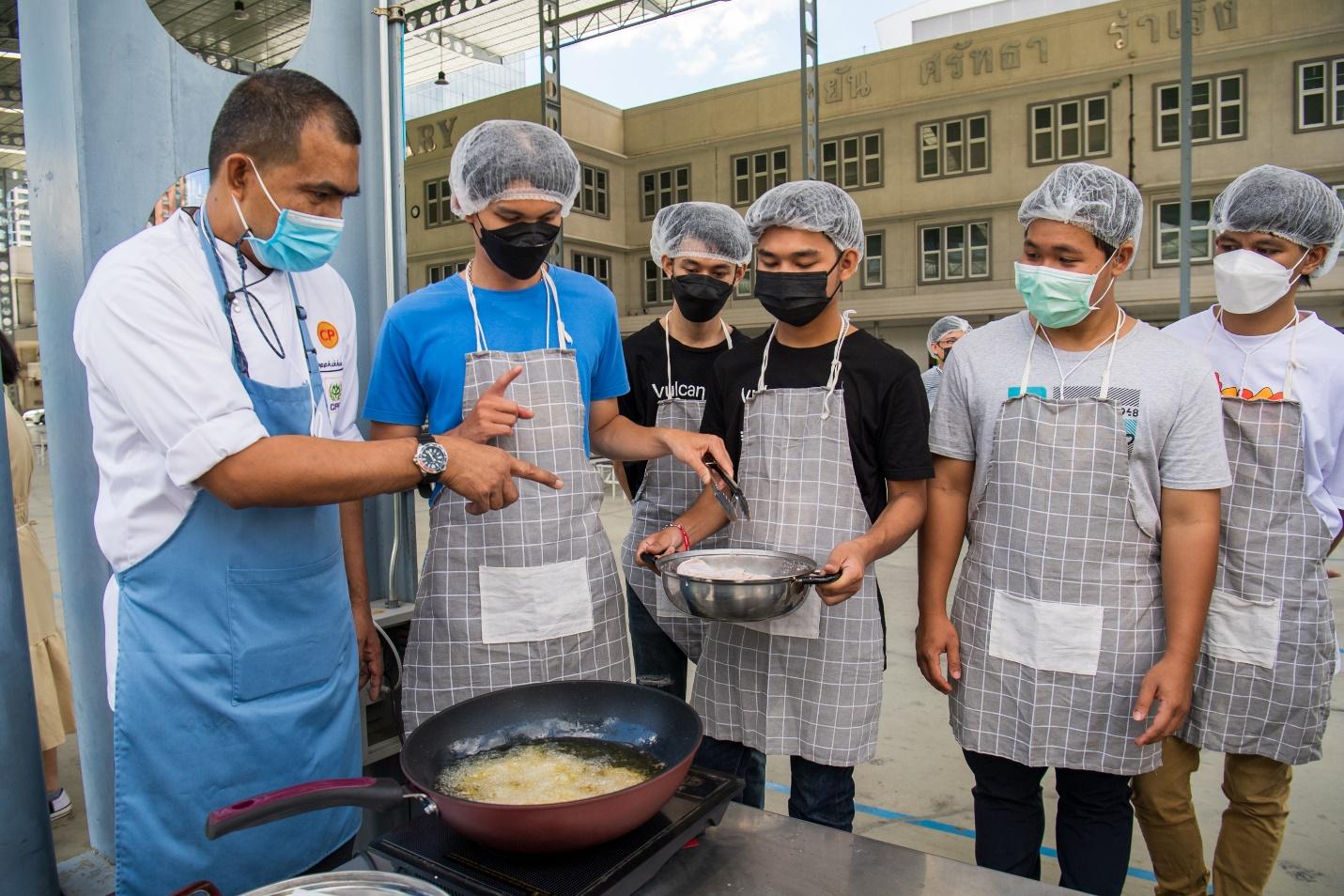 The company has applied Circular Economy principles to promote equal access to food and to alleviate environmental impacts by reducing food surplus from the source of raw materials to the consumer's end.  In 2021, more than 15,000 meals from surplus foods were delivered to vulnerable group in Thailand meanwhile more than 4,000 leftover food boxes were taken back for recycle process, helping to reduce greenhouse gas emissions by more than 7.7 tons of carbon dioxide,
After a successful campaign last year, Mr. Wuthichai Sithipreedanant, Senior Vice President for Sustainable Development of CP Foods, announced that CP Foods and partners will continue the second year of "Circular Meal…this meal change the world" project with the theme of Reduce – Recharge-Reborn.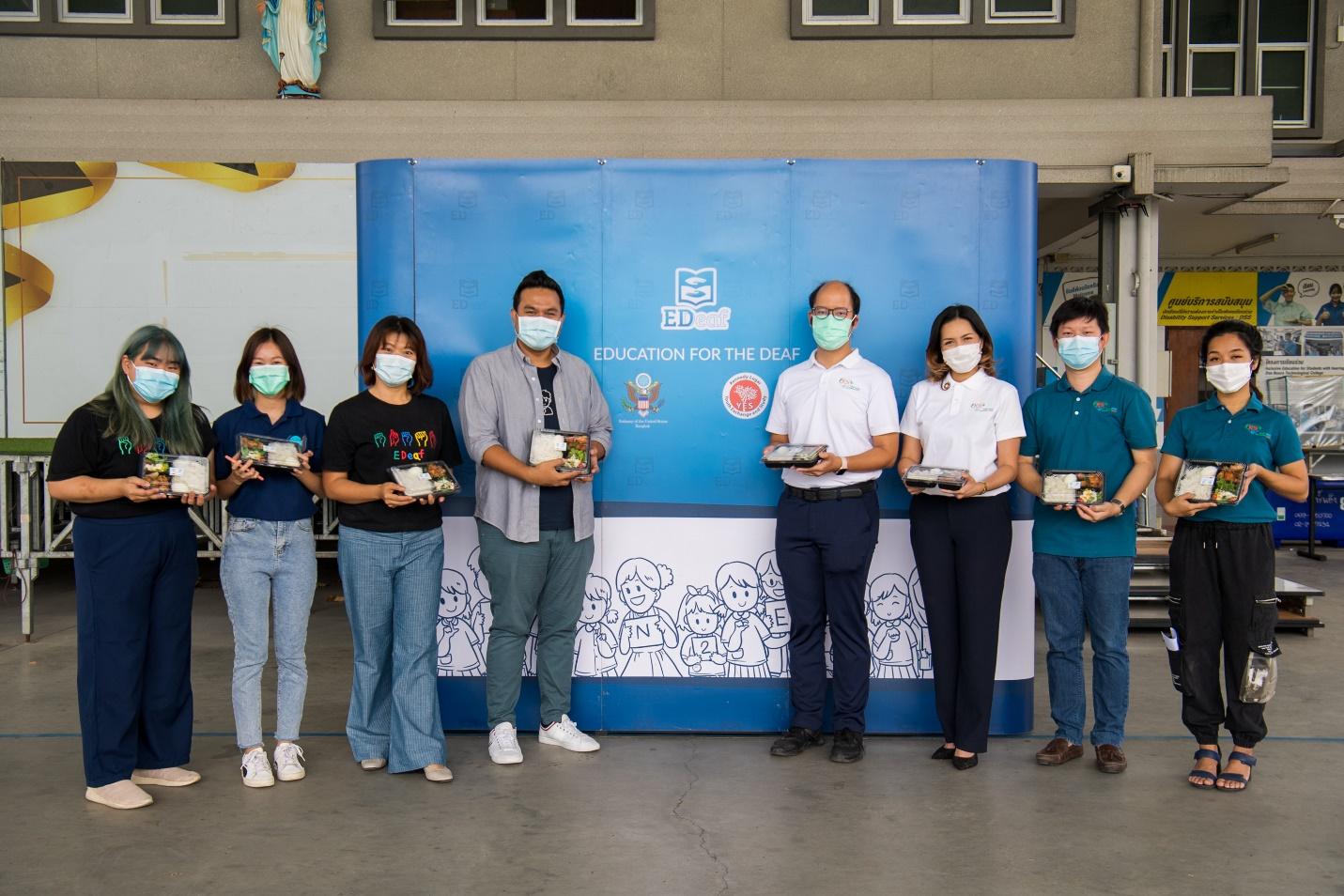 Mr. Wuthichai explains, "The project is focusing on reducing food loss and food waste and recharge people health by safe, fresh, and clean meals from hygienic Food Surplus and helping both people and products to get a fresh new life, feeling like a Reborn,". This concept is in line with the circular economy principle and the company sustainability commitment that placed emphasis on reducing impacts on society and environment, resource utilization and commitment on Sustainable Development Goals.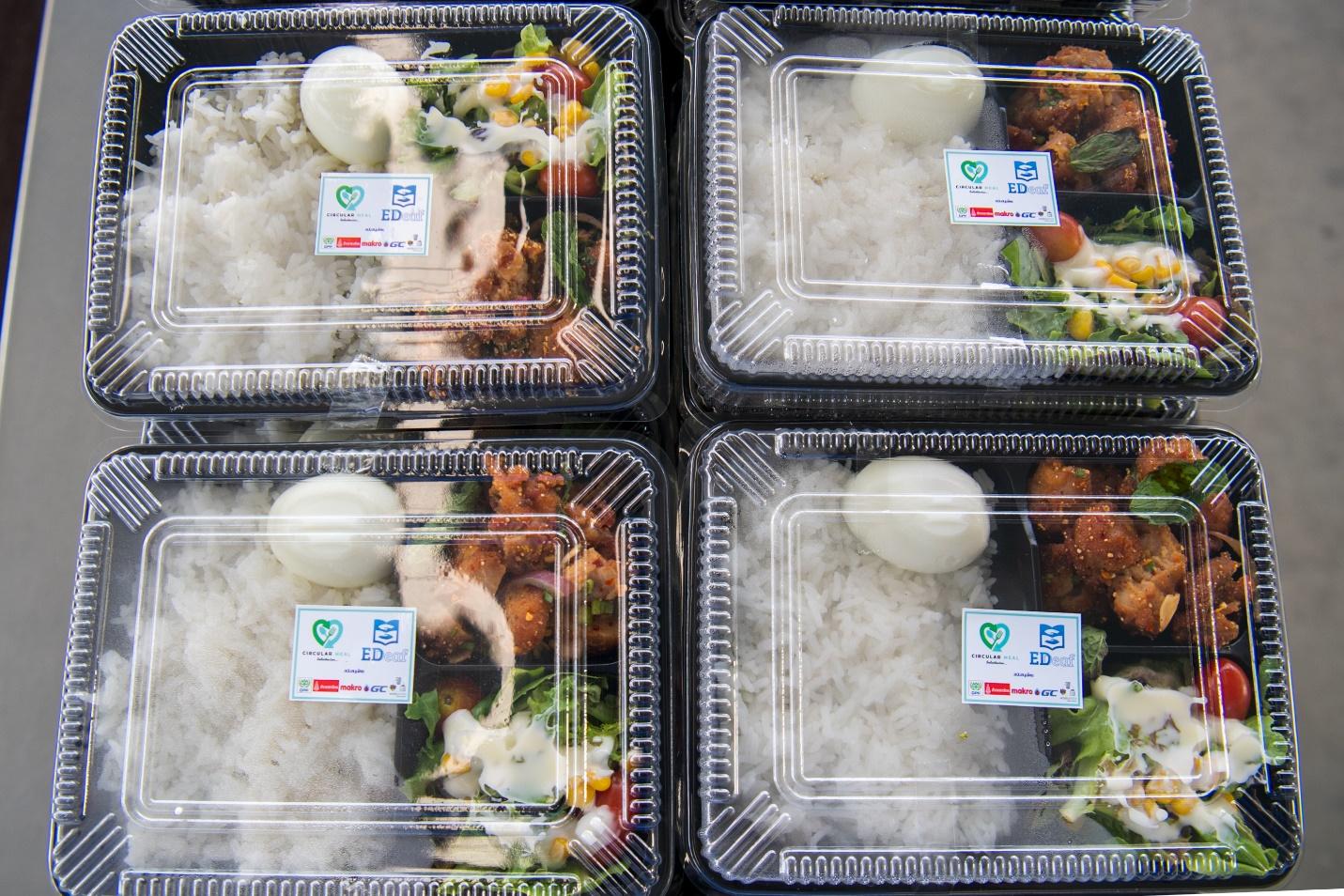 Also, the Circular Meal projects supports deaf students in Bangkok via Education for the Deaf ( EDeaf) project. This year, a group of CP Foods volunteer chefs used surplus foods such as chicken sausages, frozen cooked chicken, and stewed duck, from various CP Foods' factories to cook delicious and healthy lunch for deaf students.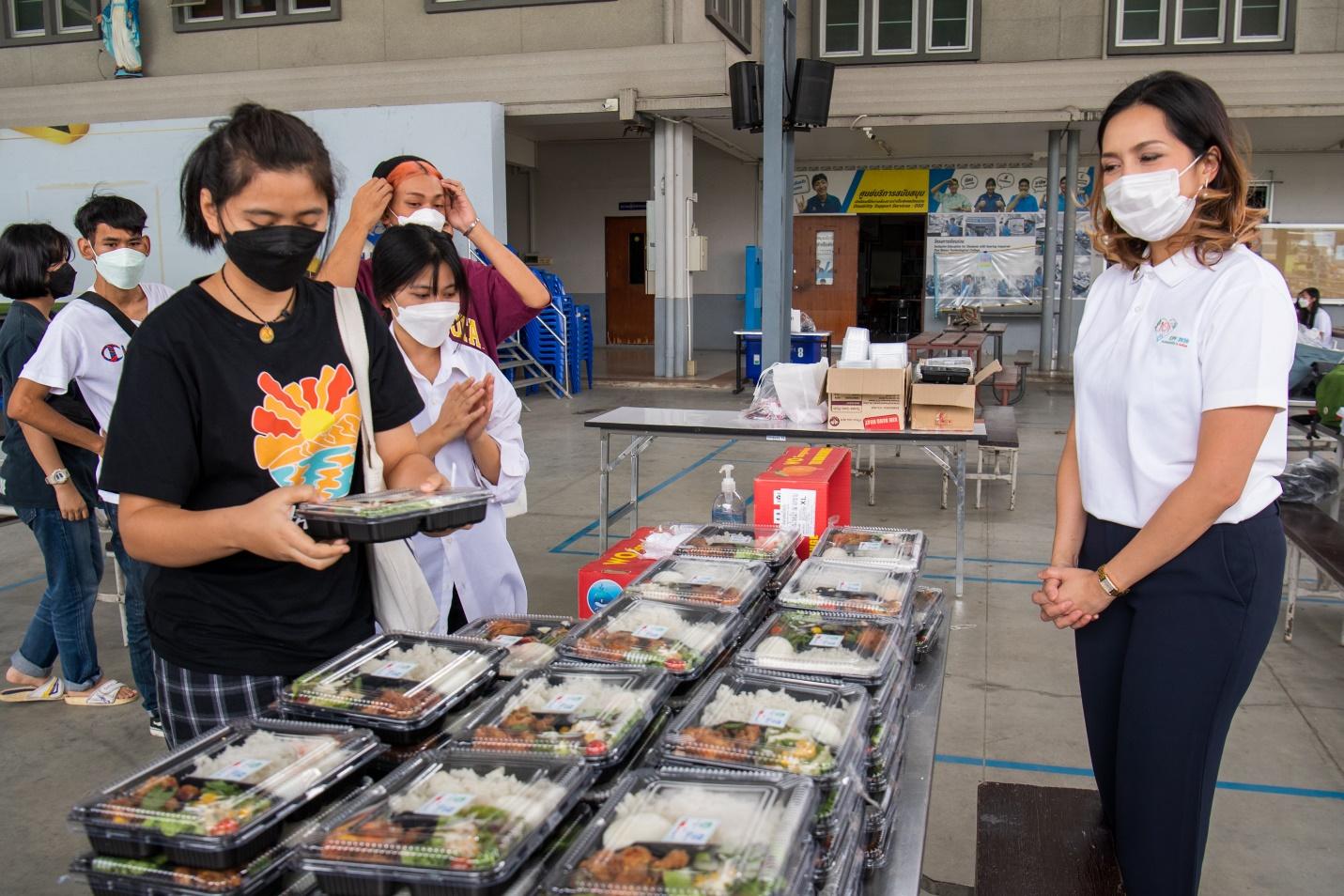 To raise awareness on Circular Economy among the students, CP Foods and its partners, Wastegetable, made a demonstration of fertilizer production from food waste for youth in the project. This will enable them to understand the concept of Urban farming.