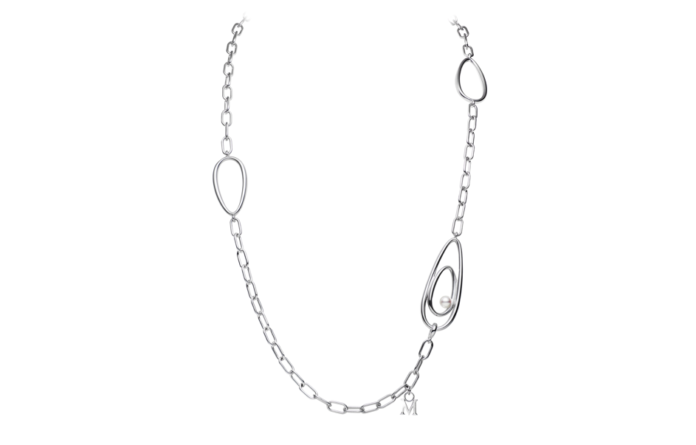 Pearl is the jewel of the sea and gemstone of June, the birth month of Mikimoto, Japan's high-end pearl jewelry brand. Mikimoto welcomes Pearl Month in June with the Pearl Month collection, constructed with precious gifts from nature, unparallel design and haute craftsmanship of Mikimoto. 
Mikimoto's flawless beauty is bestowed upon every woman on every occasion. Each item in Mikimoto's Pearl Month Collection is on par with highest standards and presented with timeless elegance. The collection comprises Golden South Sea, Black South Sea and White South Sea Pearl Necklace fuses pearls in three hues in intricate color play, a truly magnificent masterpiece that matches with every style. 
Akoya Pearl Necklace M Code Liberté that celebrates "liberty" where wearer can appreciate its unique design and enjoy wearing it in various arrangements and lengths.  Adding luxurious flair to the necklace is Akoya Pearl Pendant shaped like a moon dew whose soft form perfectly enhances the mysterious beauty of white pearl.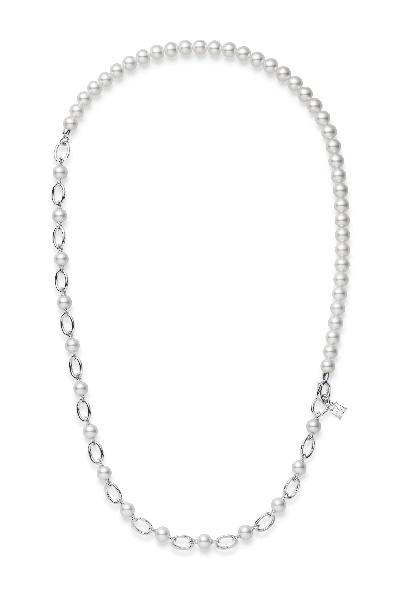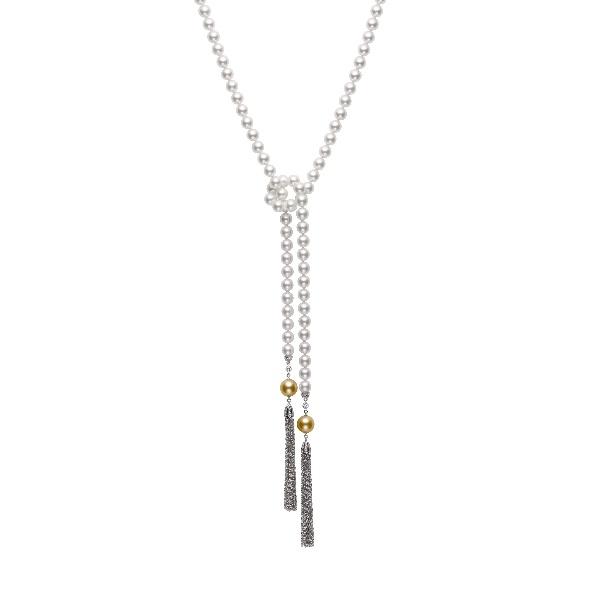 Mikimoto's timeless aesthetic does not only charm ladies around the world, but its boundless design is also marvelous in its own right and comes second to none. Akoya Pearl Necklace with Diamond, Akoya Pearl and Golden South Sea Pearl Necklace with Diamond, and Akoya Pearl and White South Sea Pearl Necklace with Diamond are designed for multiple wearing styles and arrangements. The skipping rope is hookless, allowing for fun and versatile wear with tying method or shortener to create various different looks. 
To celebrate the Pearl Month, Mikimoto also presents Ginza Selection with matching sets of lustrous, round pearl necklace and earrings, presented in luxe red box for any special occasion.
Experience the pure beauty of pearl, the only gemstone in the world created by living creature, and meticulous craftsmanship with Pearl Month collection from Mikimoto at Boutique Mikimoto, Level M of Siam Paragon. For more information, call 0-2129-4444.