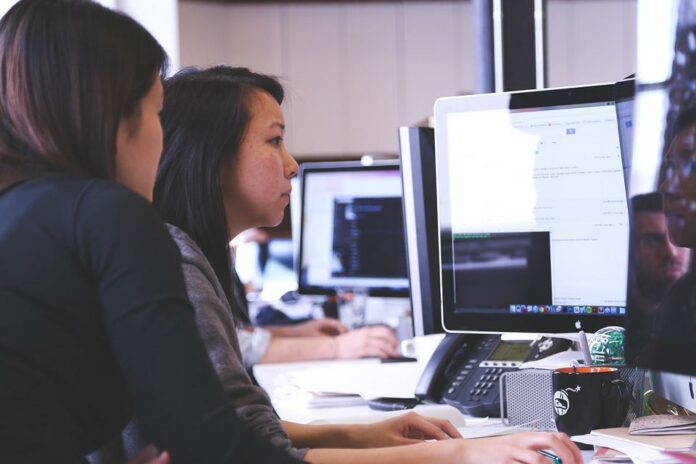 Beat Your Competitors with Digital Marketing in Bangkok
Business competition is a constant struggle. Every time you think your brand is on the winning track, a new brand is launched, or a competitor launches a new product that threatens your success in the marketplace. To effectively market online, you have to be constantly working at it. But you and your employees only have so much time in a day. Effective digital marketing in Bangkok requires that your brand team up with an agency that provides this consistent focus on the digital marketing side of things so that you can concentrate on the business of your brand.
Roles of Effective Digital Marketing
By partnering with an experienced and talented digital marketing agency in Bangkok, you effectively threaten the market share of your industry competitors. You've freed yourself and your employees to do what you do best. You can produce the very best products your brand is capable of to capture the attention of your target customers.  
While you concentrate on your business, you turn over your digital marketing to a team that has years of experience in the field. They know how to increase your brand awareness across the internet, improve your conversion rates and drive a big increase in the amount of traffic to your website. 
As Involved as You Want to Be
Initially, it's important that you be involved as your brand's marketing strategy is being formulated and a plan of action is being put together. But the beautiful thing about teaming up with an experienced partner is that once the marketing parameters have been defined, you can be as involved in the day-to-day marketing activities as you want to be or leave the marketing to the experts. 
An experienced digital marketing agency can perform an audit on your website, improve the site, and implement the tasks outlined in the marketing strategy. 
They can take care of refreshing the content on your website to include all the relevant keywords used by people searching for your type of products. This content can also be improved to be more informative and provide a clearer understanding of your brand message, products, and features. 
They can embark on a campaign of link building that will increase brand awareness on sites where your target audience may not be familiar with your brand. 
They'll also begin several social media and display ad campaigns across the relevant platforms frequented by your audience demographic. The sales and conversion data will be recorded and presented to you regularly in an easy-to-understand graphic format. You can make any adjustments to the strategy based on the data that you think might improve the brand's performance.  
Partner with One of the Best
Primal is an award-winning digital marketing agency in Bangkok that can free you and your employees from all the chores and responsibilities of digital marketing. Find out more about the benefits of teaming up with an experienced digital marketing agency. Contact Primal today to schedule a consultation.