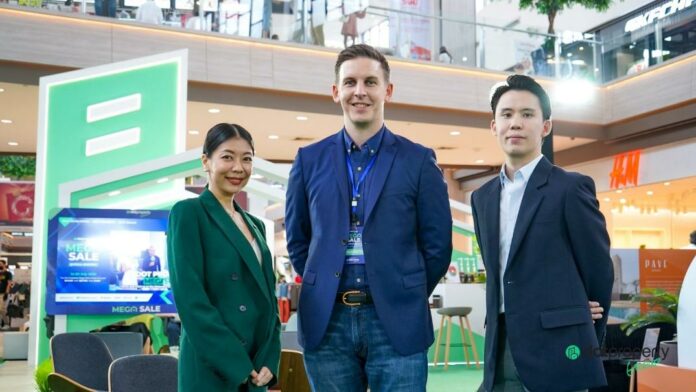 The Dot Property Mega Sale is back, and this year promises to be bigger and better than ever. The in-person showcase inside Bangkok's renowned Mega Bangna shopping mall will be integrated with an online platform to create Thailand's largest property sales event. Festivities began Thursday and will conclude on July 20.
Several leading homebuilders, including SC Asset, Raimon Land, Real Asset and Asset Wise, are displaying their projects during the seven-day event. Attendees have announced exclusive promotions and special packages that are available during the Dot Property Mega Sale. 
"We joined the Dot Property Mega Sale because we are confident working with Dot Property Group. No one can reach homebuyers like they can," Raimon Land AVP of Sales, Khun Ornnicha Trakulyuthachai, stated. "At the event, we have prepared many hot promotions for some of the most luxurious projects in Bangkok. All those who join us at the Dot Property Mega Sale will find special prices while SCB cardholders can take advantage of an exclusive on-top discount."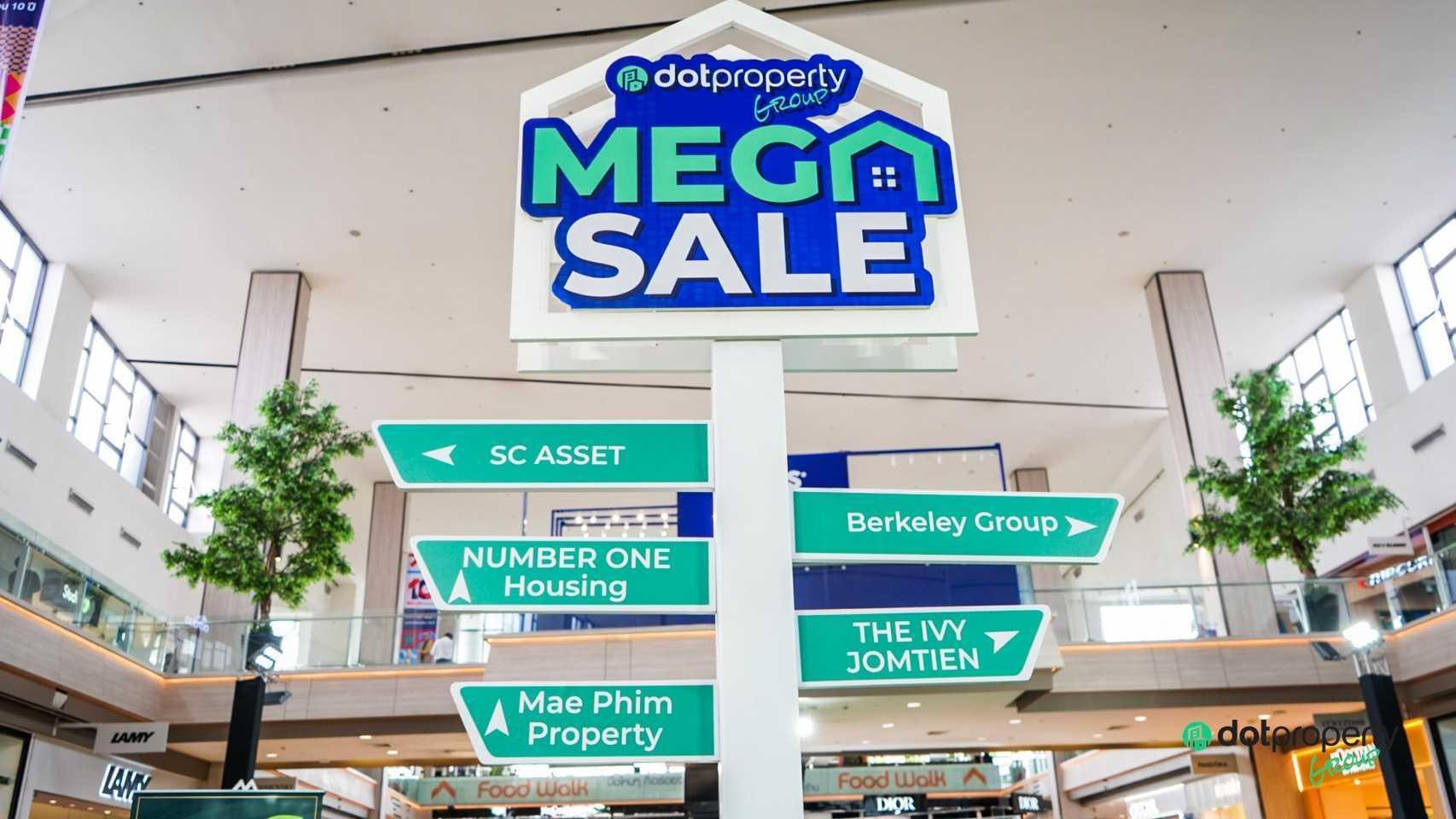 The online/offline hybrid approach from Dot Property Group this year was created to ensure all home seekers had the opportunity to find the best properties at the best price, regardless of circumstance. Those who prefer face-to-face interactions can meet with developers directly at Mega Bangna while the online event is designed for those comfortable operating in the digital sphere.
No matter what type of home you're in the market for, chances are you will find it at the Dot Property Mega Sale. Housing estates and condominiums from Bangkok, the Eastern Seaboard and further afield are all scheduled to take part.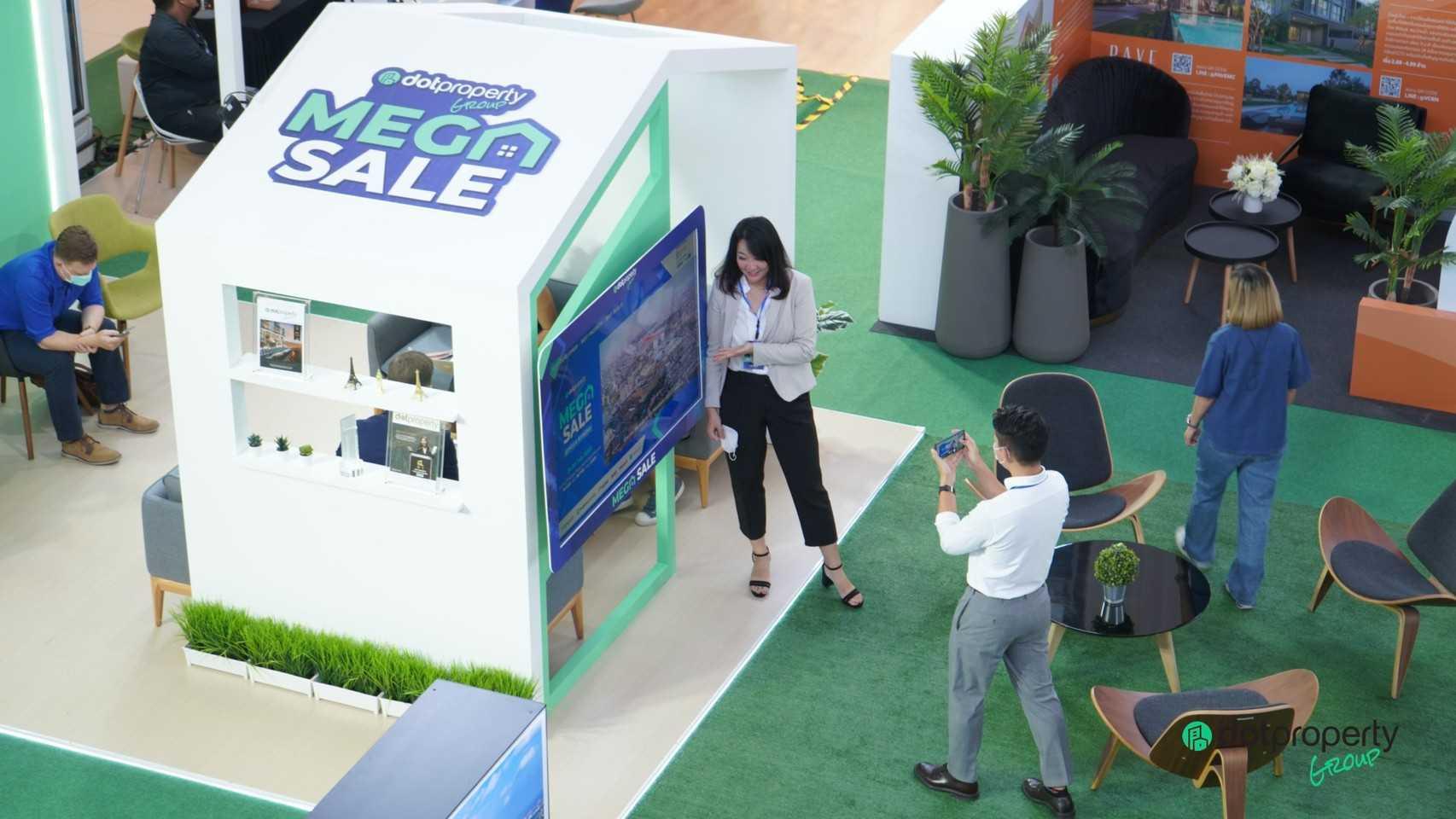 "The Dot Property Mega Sale is the biggest and best real estate sales event this year if you are looking for a new home. Not only do we have an amazing collection of outstanding properties on display, but you'll also be able to take advantage of the year's most exciting promotions," Adam Sutcliffe, Director, Events and International Markets at Dot Property Group, explained.
The seven-day showcase will be one of Bangkok's largest in-person real estate gatherings since the COVID-19 pandemic began in early 2020. The full integration of offline and online activities at the Dot Property Mega Sale is something never seen before in Thailand and empowers home seekers with greater flexibility.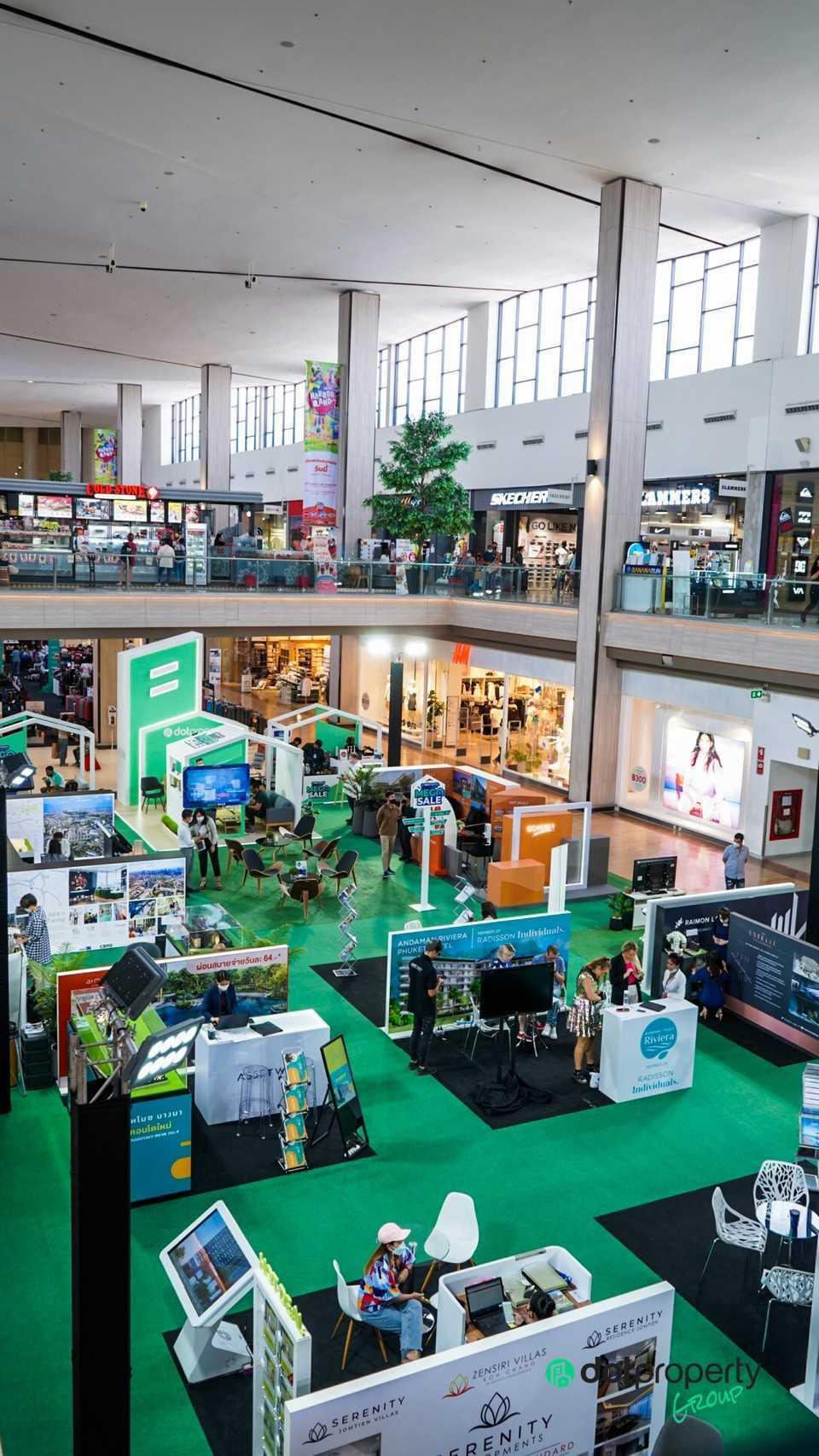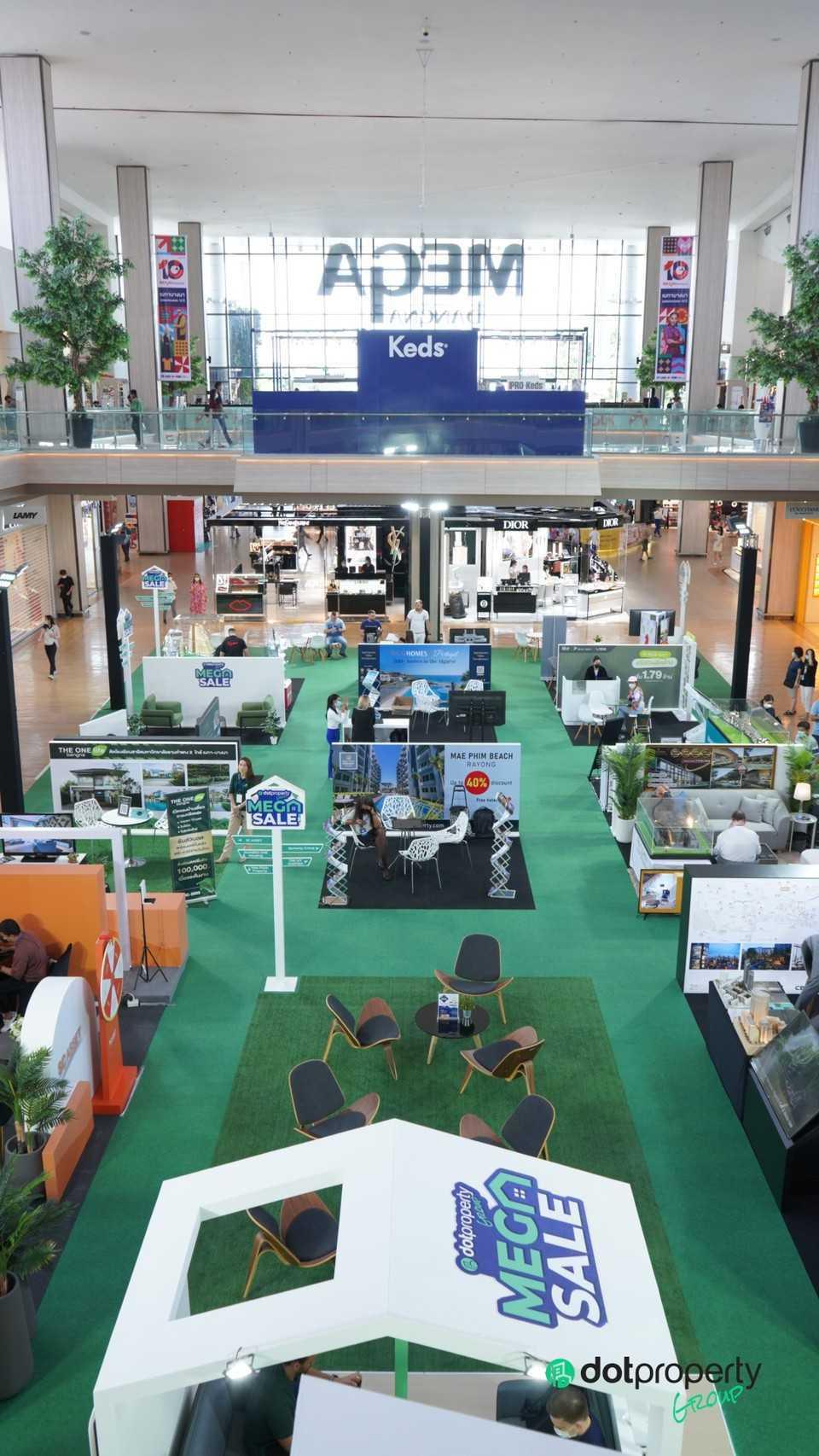 "Helping people find a home is our mission at Dot Property Group. The Dot Property Mega Sale is another way we can accomplish that. This diverse collection of developers and projects covers a wide range of locations and prices to make it truly inclusive. Additionally, combining the physical event in one of Bangkok's most popular shopping malls with the country's biggest online property sales event ensures everyone searching for a new home can join us this year," Sutcliffe noted.
The Dot Property Mega Sale can be found on the 1st level of Mega Bangna from July 14-20 next to Mango and Zara by the Foodwalk entrance as well as online. Visit the online sale: https://megasale.dotproperty.co.th/