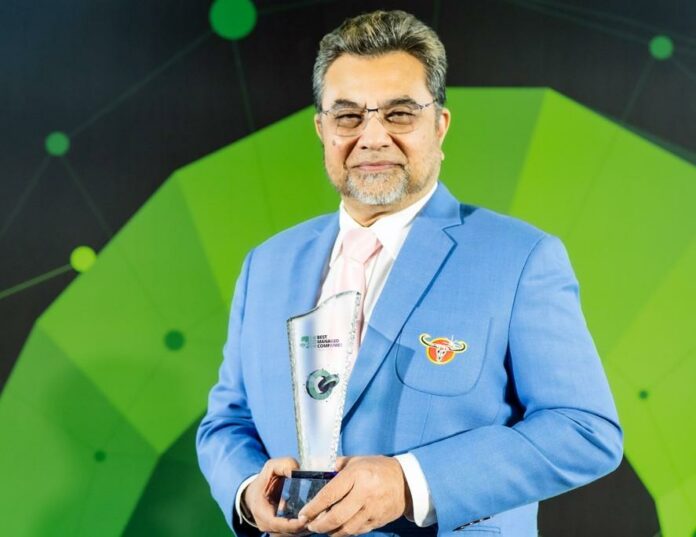 Carabao Group PCL was named one of Thailand's best managed companies in 2022 by the global business advisory services firm Deloitte. It is the second year in a row that the leading Thai beverage , best known globally for its product, Carabao energy drink, has won the prestigious award that underscores its internationally recognized management system. Mr. Kamoldist Smuthkochorn, Deputy Managing Director of Carabao Group, received the award in a ceremony held on 24 August at the Waldorf Astoria Hotel, Bangkok.
Mr Kamoldist said that receiving this prestigious award reflects the determination of everybody at Carabao Group to pursue the vision of "World-class products and world-class brand."  It also speaks volumes about Carabao as a leading Thai business concern proudly positioning itself on the world stage, he added.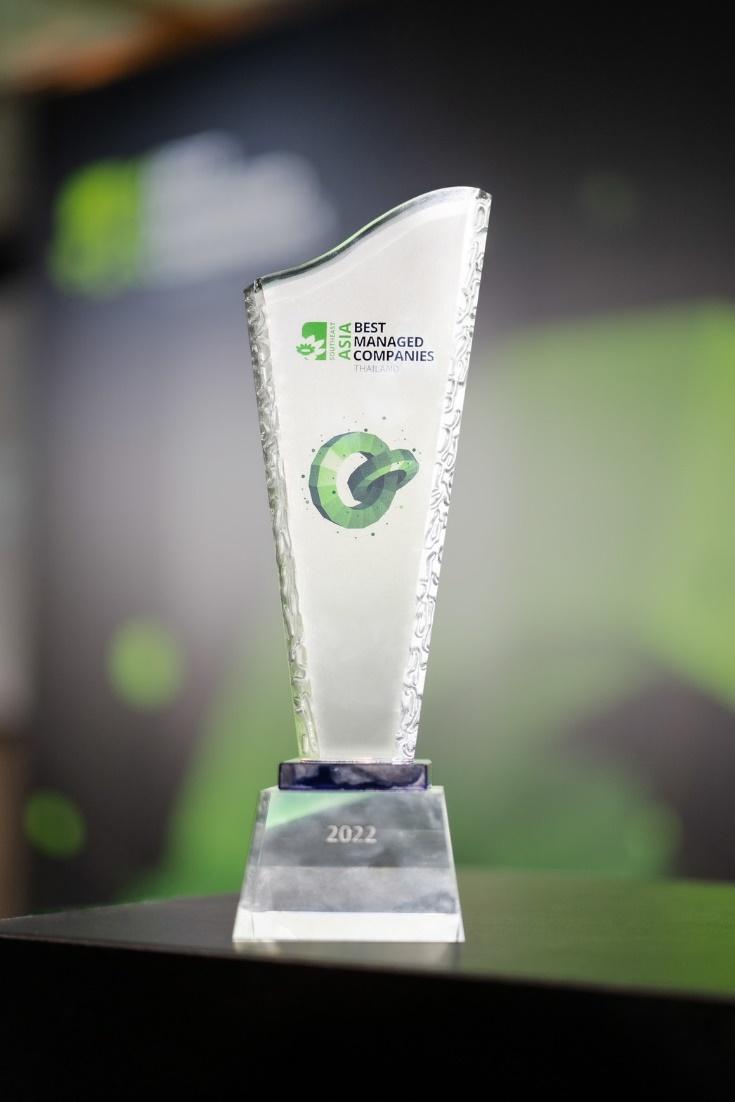 'Thailand's Best Managed Companies 2022 Awards' is organised by Deloitte Thailand which has adopted a stringent selection process for awardees with an  independent committee made up of representatives from both business and  educational institutions who made judgement according to Deloitte's global guidelines.
The participating companies must pass a skills assessment and management guidelines which consist of analysis on their strategies, business operations, capabilities, innovation, corporate culture, commitments, corporate governance and financial management. There is also a comparative assessment of the framework used by over 1,200 of the best-managed private companies worldwide.