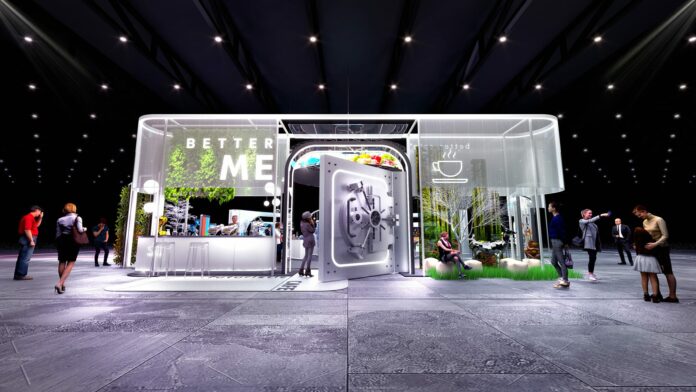 Sustainability Expo is organized under the theme of "Sufficiency for Sustainability". It applies the principle of Sufficiency Economy Philosophy (SEP) that was conceived and developed by His Late Majesty King Bhumibol Adulyadej and the First Royal Command of His Majesty King Maha Vajiralongkorn proclaiming to "Sustain, Preserve, and Continue" together with the United Nations Sustainable Development Goals (UNSDGs).
The Sustainability Expo (SX) 2022 covers an area of 40,000 sqm across G and LG floors at the centre. Over 100 international and domestic companies and 150 speakers from around the world will be sharing their sustainable development practices, including initiatives for better environment to tackle issues on climate change, programs for development of future smart cities, and efforts to promote good health and wellbeing across various communities.
Key Highlights from 10am to 8pm opening hours include:
Main exhibition on G floor designed to educate and inspire visitors. Showcases from international and domestic organizations are divided into four zones: Sufficiency Economy Philosophy & Inspiration/ Better Me/ Better Living and Better Community. Live talks and interactive programs are featured on 3 locations: Grand Plenary Hall/Talk Stage/Youth Stage.
SEP & Inspiration: allows visitors to observe how each organization embraces the SEP principle as a pathway to realizing sustainable development goals. Global policies and international initiatives from various countries are also exhibited here, to show the connection across different sustainable development concepts.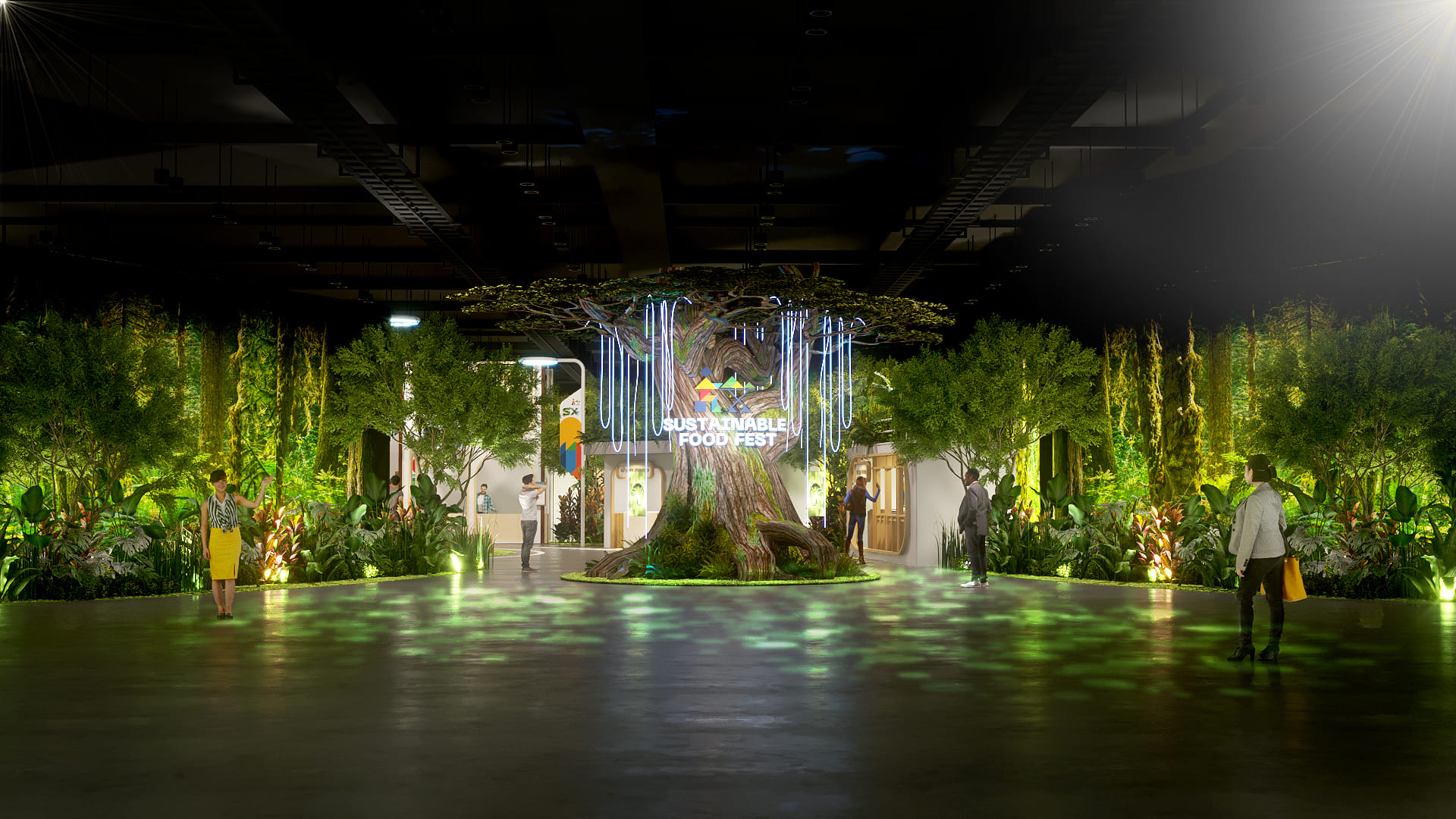 Better Me: showcases innovations in healthcare, future food and agricultural technology as well as life-long learning opportunities for all.
Better Community: tells a story of how people contribute to creating a better future for their community, including how we live, learn, work and play. Exhibitions in this area focus on green and digital solutions by leading global tech companies and experts on sustainable urban development.
Better Living: promotes circular economy concept with showcases of practices on clean energy and responsible production & consumption by leading corporations as well as their joint efforts to achieve net zero emission.
Grand Plenary Hall, Talk stage and Youth Stage: features all-day interactive activities and live talks ranging from CEO panel discussion to health workshops and career advice in sustainability.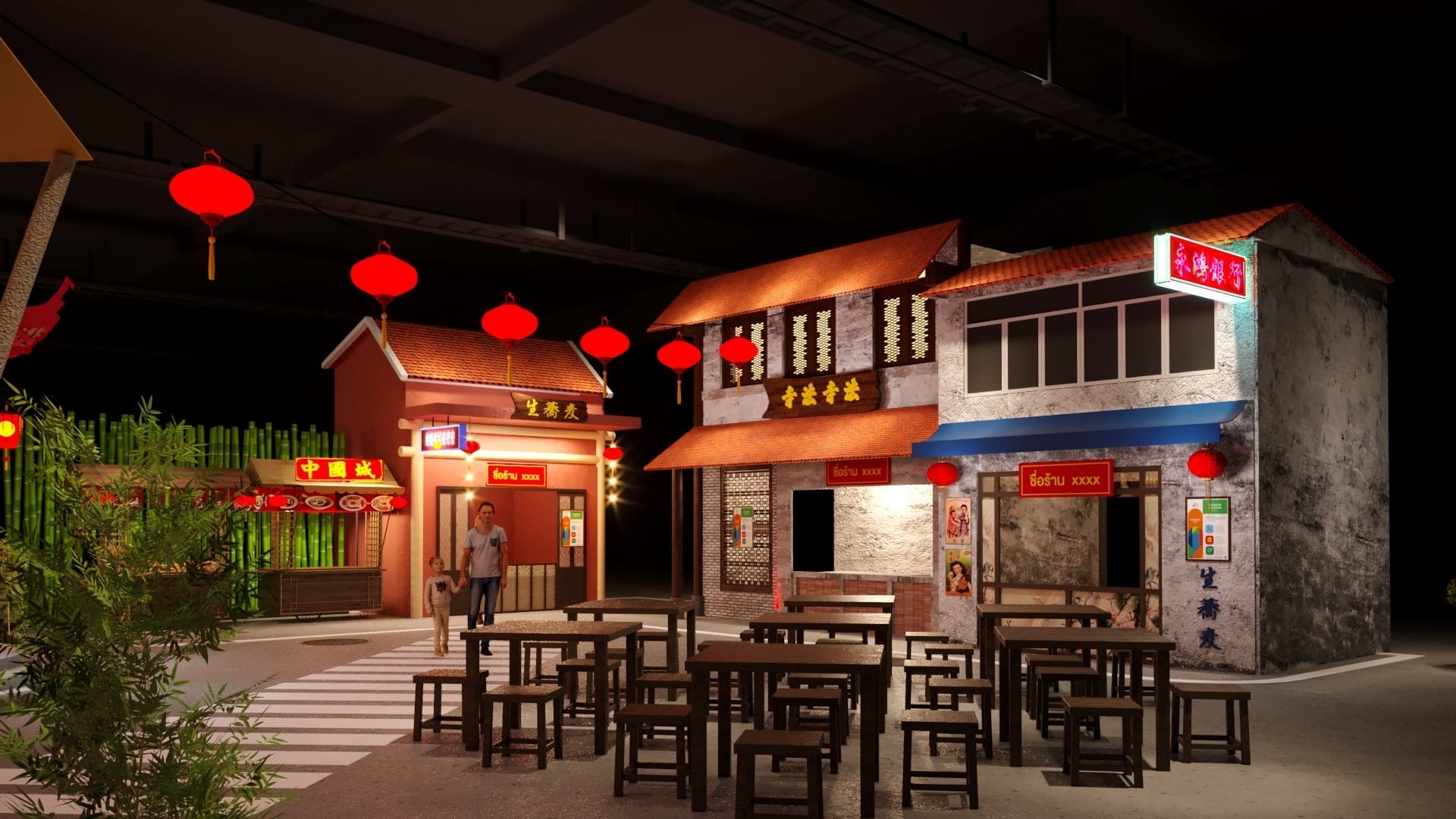 Activities on LG floor are designed for give hands-on experiences in sustainable development to visitors of all ages. The area is split into 3 main sections: SX Food Festival, Planet Kids Playground and Sustainable Marketplace.
SX Food Festival: showcases celebrity chefs and their work in the area of sustainable food, ranging from alternative proteins to functional food. The Festival also promotes circular economy concept ranging from sustainable packaging to recycling and food waste treatment.
Planet Kids Playground: caters to pre-teen children to create learning activities on sustainability topics including UNSDGs, clean energy, recycling, and ocean preservation.
Sustainable Marketplace comprises more than 200 shops which sell community products, sustainable living design, and innovative products for better environment.