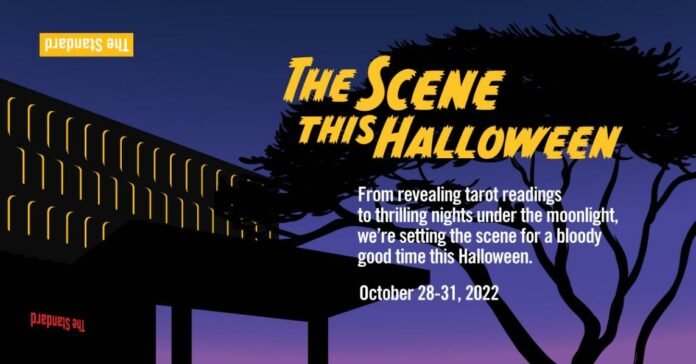 Couples and families invited to celebrate the spooky season with culinary events, tarot readings, kids' activities, scary movies and beach parties on the pure shores of Hua Hin
HUA HIN, THAILAND This Halloween, get ready for ghostly and ghoulish encounters at The Standard, Hua Hin, which is rolling out the black carpet for groups of friends, families and couples with plenty of tempting treats – and no tricks – to celebrate this spooky time of the year!
From 28th to 31st October 2022, this stylish Thai resort will be dressed up in its creepiest Halloween costume, with atmospheric black and red lighting and eerie installations in the lush, tropical gardens. In these supernatural surroundings (which are still fun and festive), kids can get in the spirit of the season with traditional "trick & treat" activities all around the resort.
As a special culinary treat, Chef Ox from The Banana Ketchup Restaurant, one of Hua Hin's most exciting and innovative dining destinations, will bring his original style of Caribbean tapas to guests at The Lido. These epicurean evenings will be hosted on 28th and 29th October, and world-class guest mixologist Khun Mac, Diageo's Best Bartender for Thailand 2022, will be dropping in to shake things up and concoct chilling cocktails.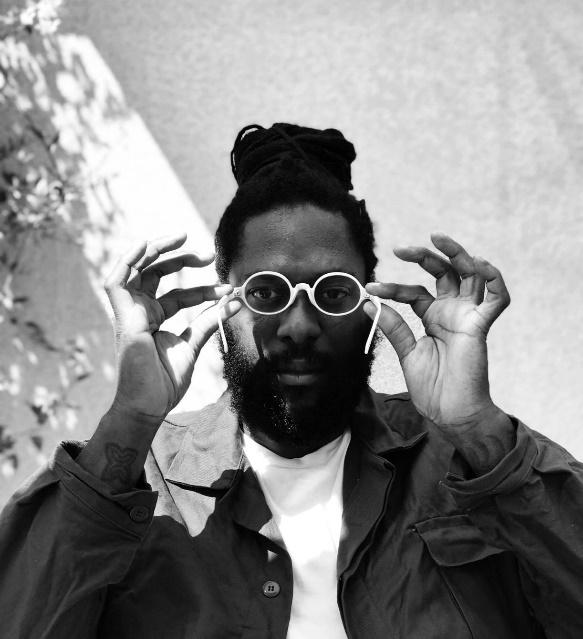 The Standard, Hua Hin will also uncover the ancient art of tarot at Praça on 29th and 30th October. Often mistakenly believed to be a dark art, tarot is actually a highly spiritual practice that involves meditation and creative visualization. Khun Bia, our tarot expert will show travellers how to use the cards to build self-awareness and achieve personal healing. Alternatively, Teaspoon Studio will be staging craft workshops at The Lido on 29th October, and a Halloween tattoo  machine will be in the lobby for friends who want a lasting reminder of the occasion.
Then, as the sun sets, guests can cuddle up with their loved ones on the hotel's Beach Lawn for three nights of scary movies! From 28th to 30th October, these outdoor cinema sessions will let all ages enjoy the spooky ambiance with family-friendly flicks such as Sleepy Hollow, Ghostbusters and The Adams Family, accompanied by tasty treats such as popcorn and mini hotdogs. Then, once the little ones are safely tucked up in bed, adults can dance the night away in the moonlight with an upbeat party – Halloween Beach Vinyls x Durian Radio – as three top DJs hit the decks and spin upbeat tunes.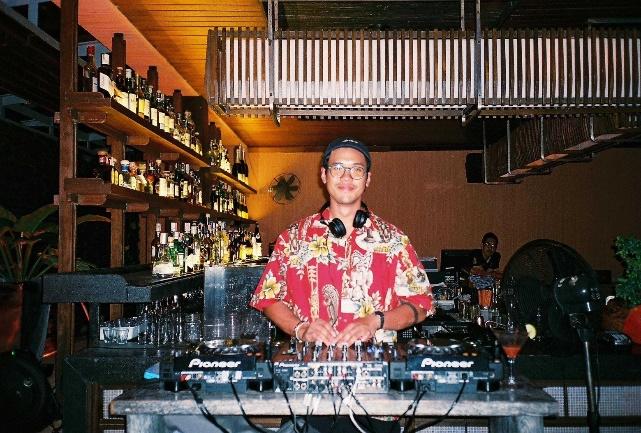 The Standard, Hua Hin has crafted a series of rewarding packages for every type of vacation this Halloween, including "Are You Kidding" for fun-filled family holidays, and "Stowaway" for inspiring extended stays. Finally, "Go Big for Bubbles" is an indulgent option for adults who want to unwind with sparkling wine and a soothing bubble bath.
"At The Standard, Hua Hin, we want to celebrate the lighter side of Halloween. This is a fun time of year for all ages, from youngsters playing 'trick or treat' to grown-ups who love to dress up, scare each other and watch horror movies. From 28th to 31st October, we'll be blending all of these timeless traditions with the upbeat vibe of our Hua Hin beach resort. Whether or not you believe in ghosts, we'll try to raise your spirits this Halloween!" said Mai Vejjajiva Timblick, Chief Creative & Culture Officer for Standard Asia.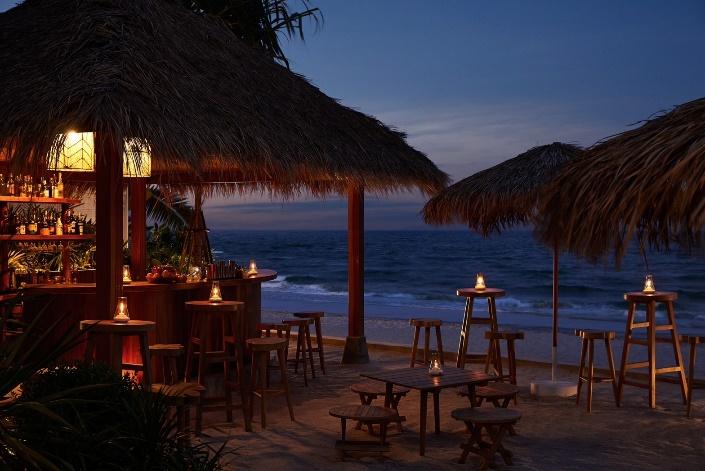 Nestled directly on the beach, The Standard, Hua Hin offers 199 rooms, suites and villas, the mid-century design Lido pool and bar, Praça, the restored beachside heritage house and Thai izakaya restaurant, The Juice Café and seafront Surf Club. The resort has also elevated the social scene in Hua Hin with a series of cultural "Happenings", from wellness weekends and artistic escapes to pool parties, live concerts and more.
The Standard hotels are present in the most desirable of destinations, from Miami Beach to the Maldives, London to New York, Hua Hin to Bangkok. A haven for curious explorers, The Standard, Hua Hin was named on Condé Nast Traveler's "Hot List" for 2022, a highly exclusive selection of the world's most exciting new hotels. 
Connect with the hotel via:
Facebook: The Standard Hua Hin
Instagram/Line: @thestandardhuahin
Web: www.standardhotels.com/hua-hin