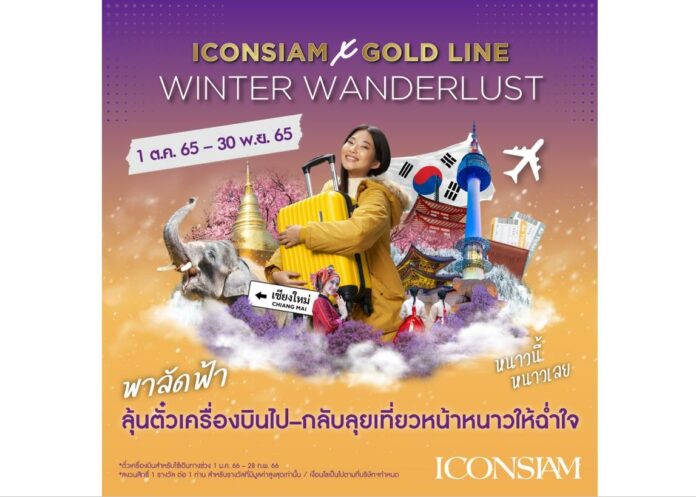 ICONSIAM will be doubling down for the year-end campaign called "ICONSIAM X GOLD LINE WINTER WANDERLUST", giving shoppers the chance to travel in for the upcoming winter with a roundtrip ticket from BKK-Seoul or enjoy the northern part of Thailand with a roundtrip trip ticket from BKK- Chiang Mai from now until 30th November 2022.
Mr.Supoj Chaiwatsirikul, Managing Director of ICONSIAM Co., Ltd, said "ICONSIAM, a global landmark along The Chao Phraya River, is a global destination for tourists all over the world and a key driving force that strengthens Bangkok and the country's tourism industry. To welcome the season of joy and the year-end celebration, ICONSIAM will have an array of amazing campaign offers for the high season of 2023, aiming to attract more local and international shoppers to visit".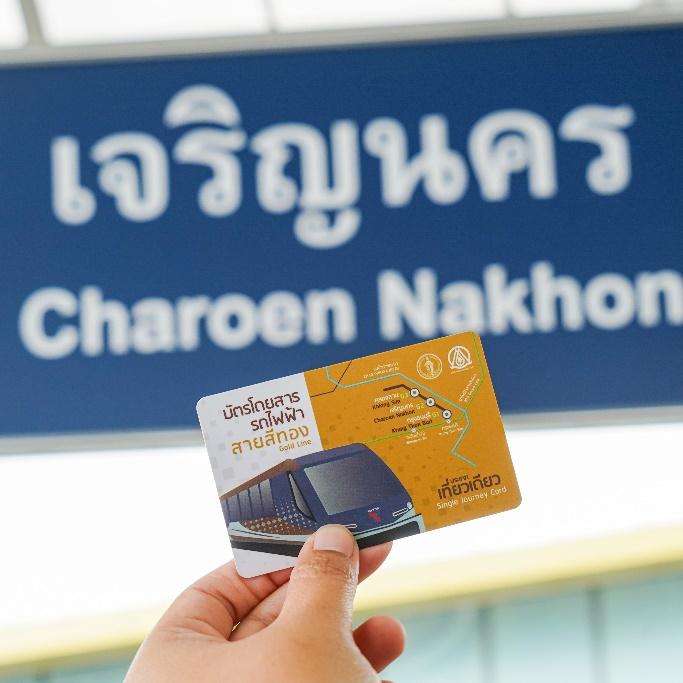 The newly-launched special campaign of "ICONSIAM X GOLD LINE WINTER WANDERLUST" aims to rewards customers who travel with the Gold Line  Skytrain and offer them the chance to win the prizes of tickets from BKK-Seoul and BKK-Chiang Mai.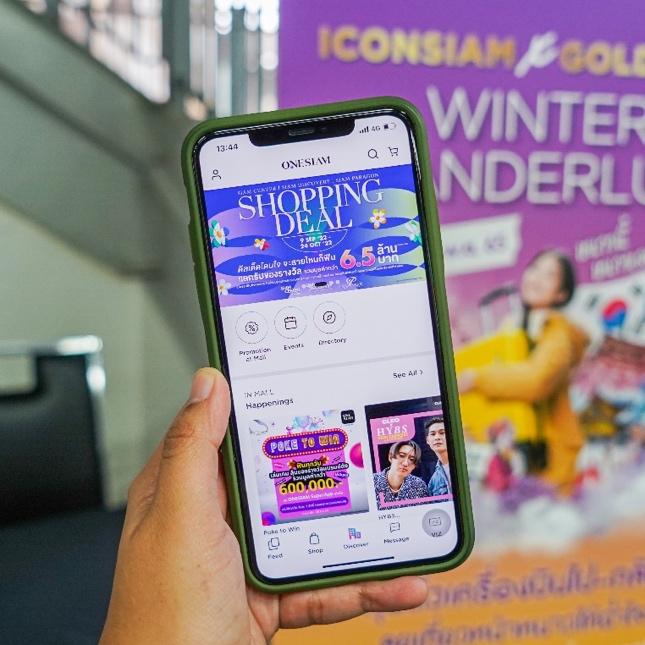 Special privilege will be offered to VIZ members with the ONESIAM SuperAPP. This will involve travelling to ICONSIAM by Gole Line Skytrain and display your ONESIAM Application with train ticket. As a VIZ member you will be automatically entitled to the chance to win 2 prizes (2 seats/1 prize) of a roundtrip ticket from BKK-Seoul (travelling period 1st Jan-28th Feb 2023) and 12 prizes (2 seats/1 prize) roundtrip ticket from BKK- Chiangmai. All worth more than 200,000 Baht. The winners will be announced on the 6th of December, 2022 at ICONSIAM and and on 9th of December 2022 via Facebook Page: ICONSIAM.
*Terms&Conditions could be checked at service counter.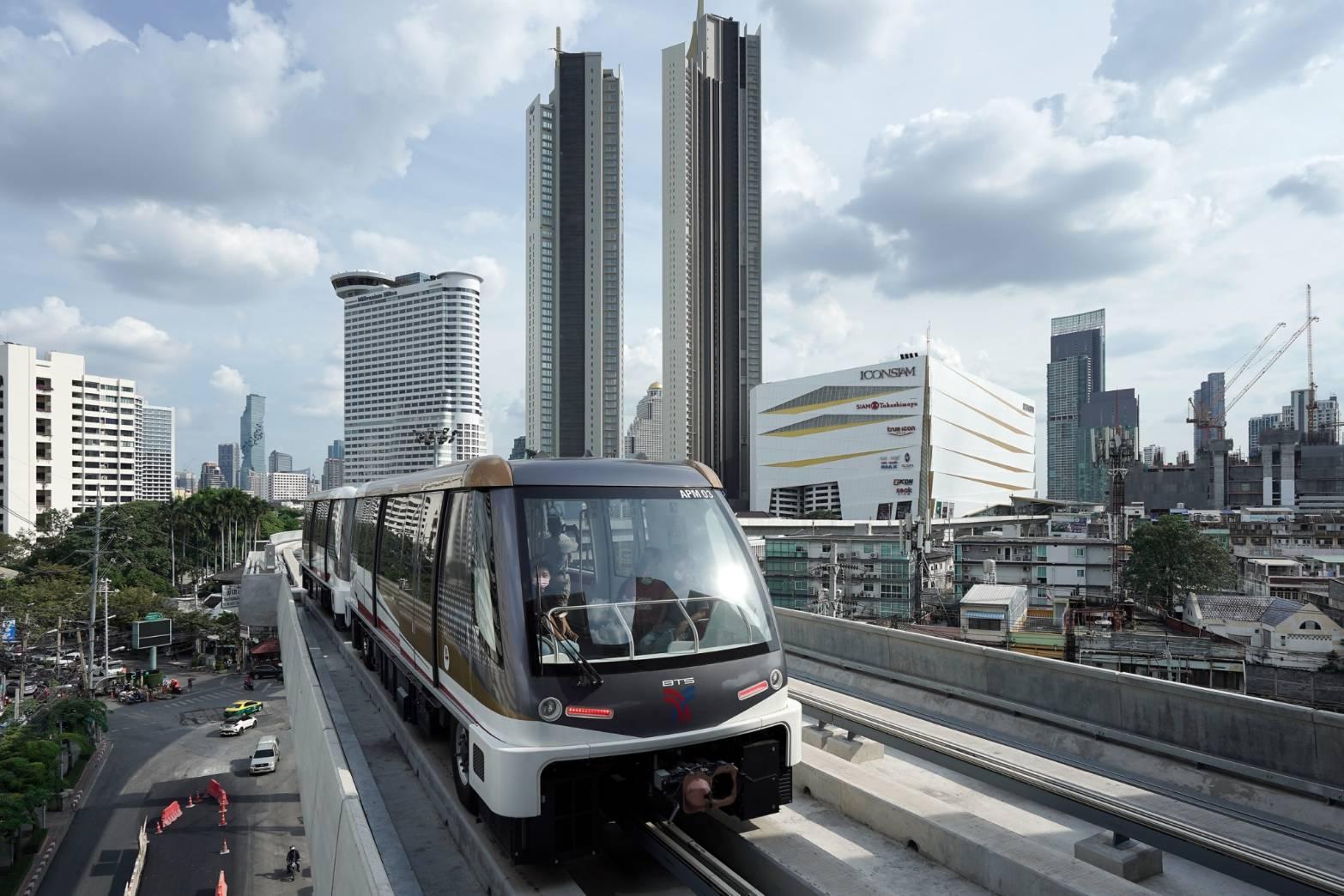 The more you travel with Gold Line Skytrain, the more chances you will have to win the draw. Come join this ultimate year-end campaign of "ICONSIAM X GOLD LINE WINTER WANDERLUST" from now until 30th  November 2022 at ICONSIAM, Charoen Nakorn Road.