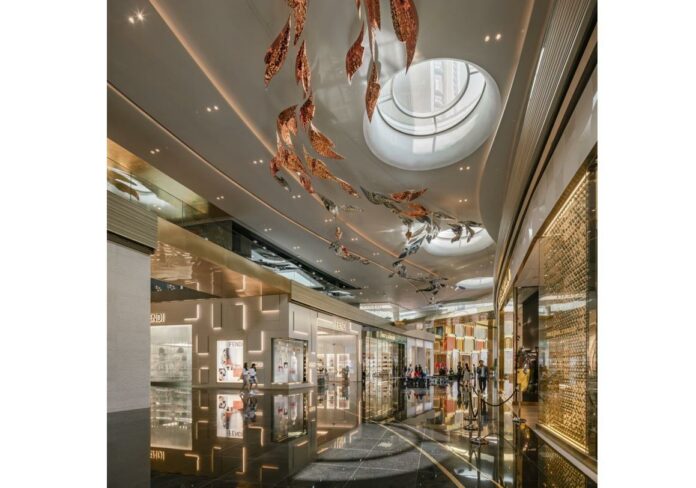 Siam Piwat Co., Ltd., a leading property and retail developer – the owner and operator of global destinations including Siam Paragon, Siam Center, and Siam Discovery, and a joint venture partner of ICONSIAM and Siam Premium Outlets Bangkok, is delivering an ultimate experience with an exciting  lineup of world-class luxury brands joining hands to debut their latest pop-up stores, new retail concepts and exclusive collections, for the first time in Southeast Asia and even make their Asia's premier at Siam Paragon and ICONSIAM. Being the most prestigious locations and the ultimate luxury destination shows the confidence of major global high-end brands in Siam Piwat's and underlines the company's strength as the leader that hold Thailand's largest high-purchasing customer base as well as emphasize the company's mission to never stop delivering the 'ultimate world-class experience."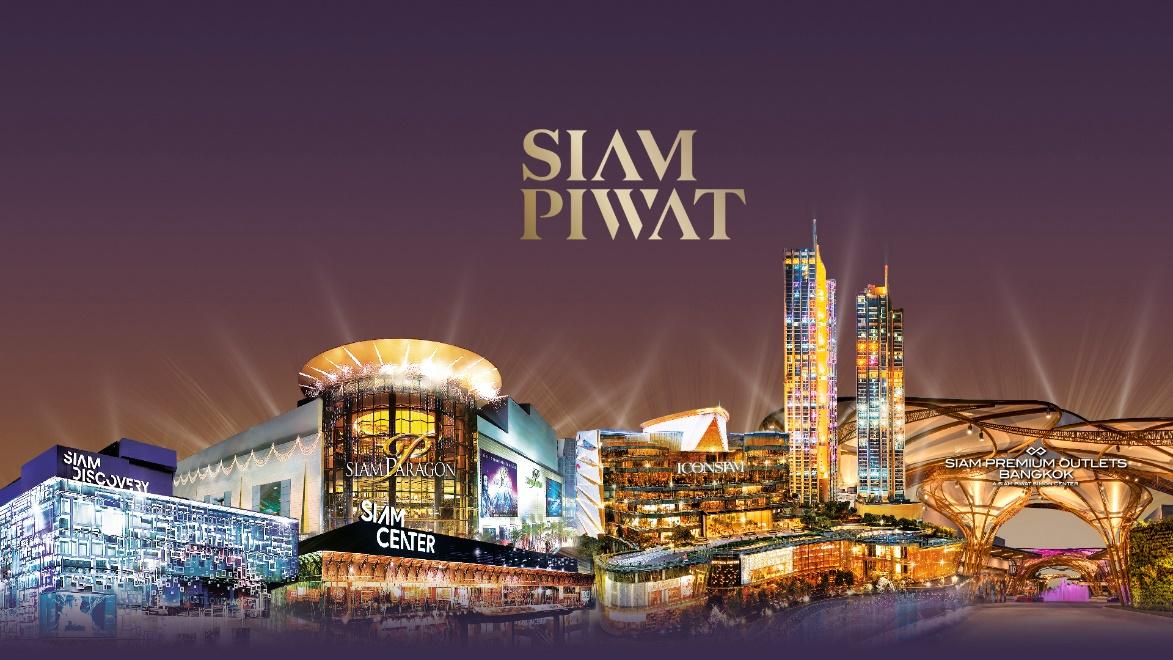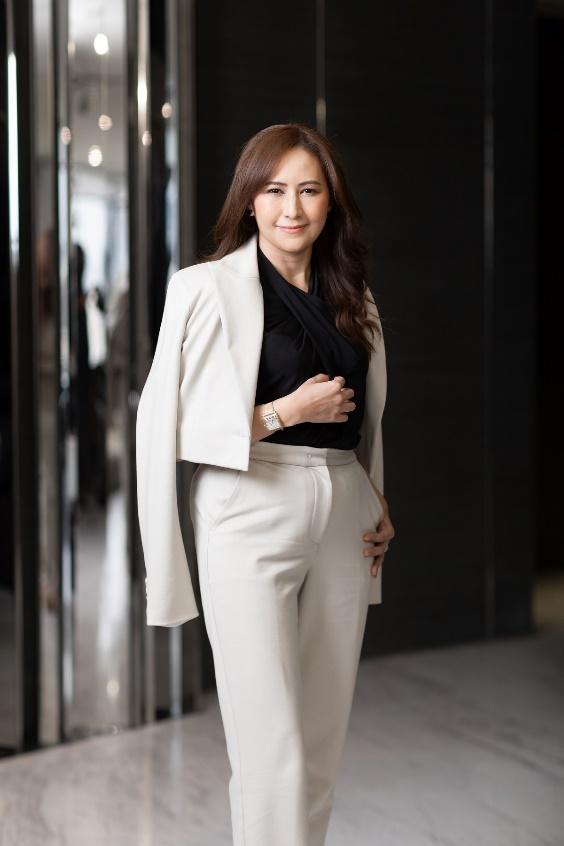 Mrs. Thanaporn Tantiyanon, Head of Business Unit, Siam Paragon said, "Being 'The Visionary Icon,' "Siam Piwat's has always thrived for excellence while maintaining its highest standards in the business. We also integrate the power of 'Co-Creation' with alliances, business partners and brands to deliver unparalleled experiences in every dimension. We have been customers' top-of-mind and attracts locals and international travelers from all over the world."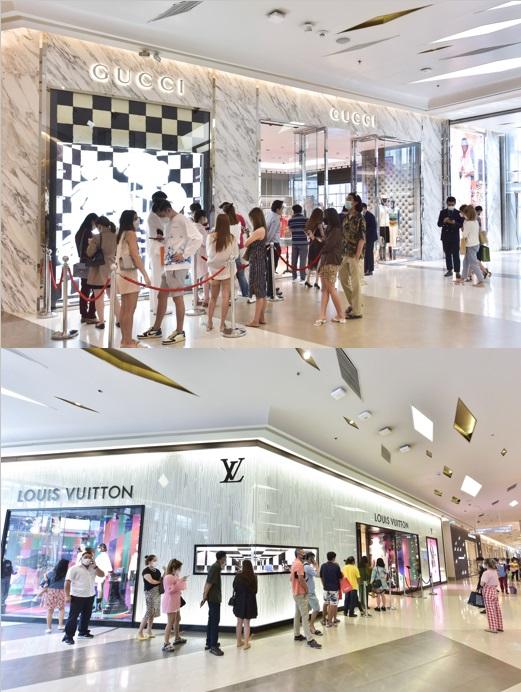 "Siam Paragon is a prestige world-class shopping center in the heart of Bangkok and ICONSIAM is an iconic global landmark by the Chao Phraya River, both are an unparallel wealth of lifestyle offerings, bringing the best of luxury shopping and entertainment phenomena that caters to premium lifestyles. Importantly, both properties are key platforms for retailers, from global designer brands to Thai entrepreneurs to present their best offers. The luxury sections have been tremendously well received and have generated high sales and seen remarkable growth that rank among the top in the world, underlying both Siam Paragon and ICONSIAM as true luxury destinations. Renowned high-end brands have specifically chosen Siam Paragon and ICONSIAM to be their exclusive locations for their special pop-up stores to debut their exclusive and limited collections. These special pop-ups are definitely the ultimate and unique experience and a key magnet that attracts affluent customers.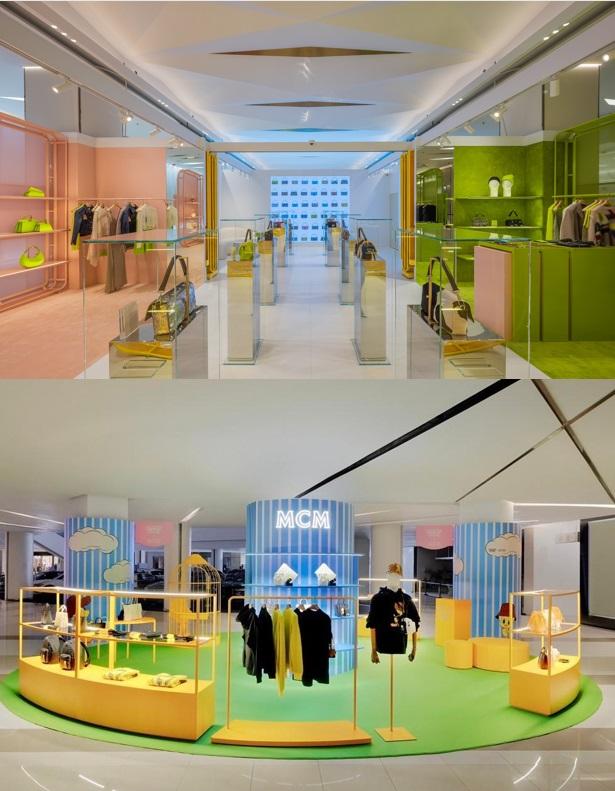 This festive season of 2022, myriad of luxury brands will showcase exciting lineups of their Thailand's first pop-up stores as well as exclusive collections, marking Southeast Asia premier or event Asia's debut. Siam Paragon will feature special pop ups like Balenciaga x Adidas, Burberry x Minecraft , FENDI 25th Baguette Anniversary, Looney Tunes x MCM , Montblanc, etc.
Meanwhile, ICONSIAM, a world-class landmark on the Chao Phraya River, will be presenting a unique luxury experiences from top-notch brands such as Bottega Veneta, Burberry Lola, BVLGARI Serpenti Light Up, Hermès petit h, etc.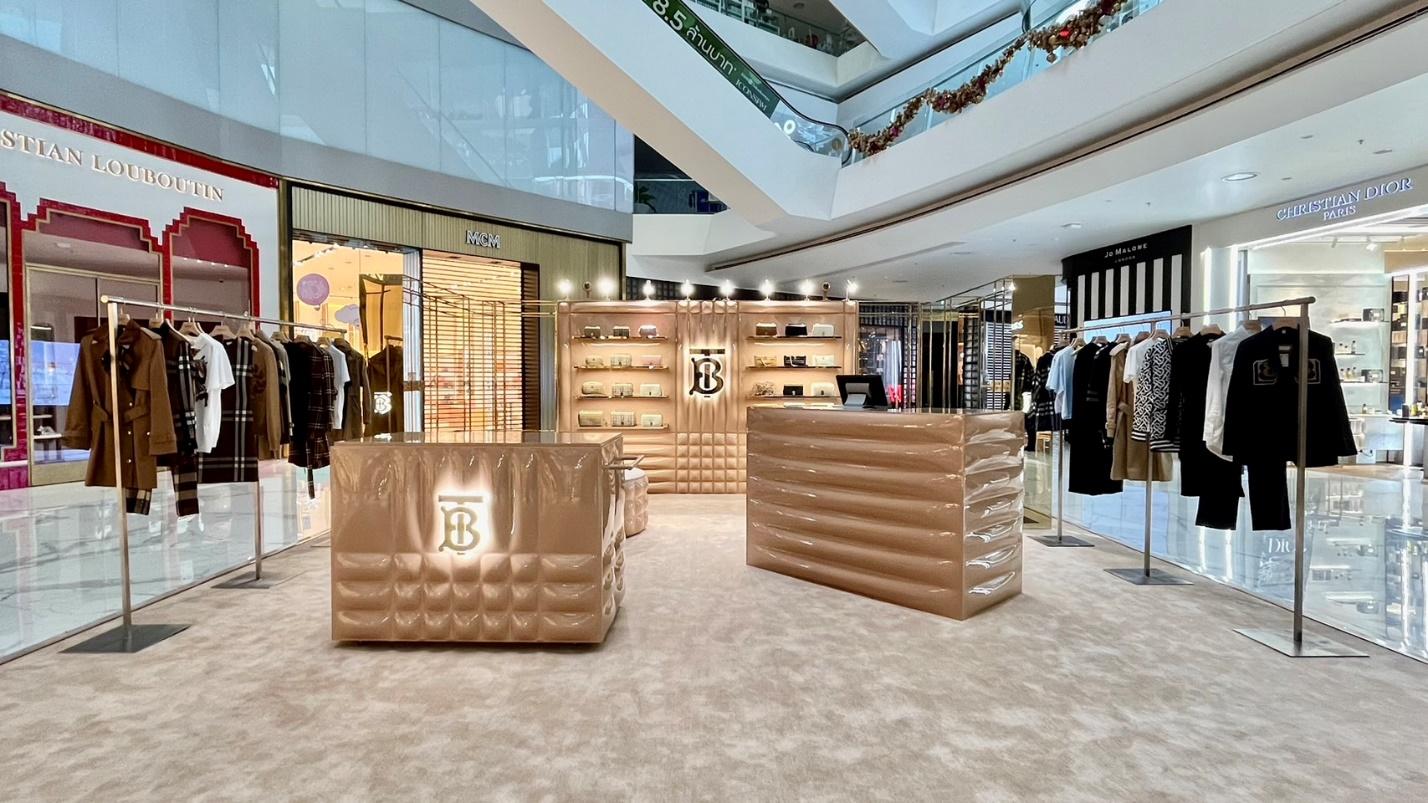 These reflects the strength of Siam Piwat as the leader in attaining the highest purchasing power group of customers in Thailand and never cease to deliver exceptional and unparalleled experiences. It is customers' top-of-mind and marks it as a leading attraction for local and visitors from around the world and has won numerous prestigious international awards.