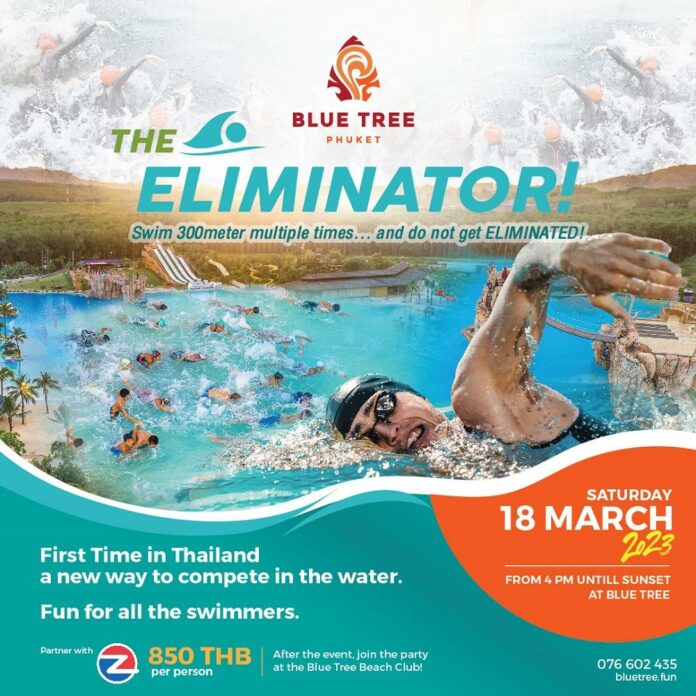 Special offer: buy early bird tickets for the "Eliminator Swim" being held at the Blue Tree Lagoon for THB750 per person from now until March 1st
Blue Tree Phuket, The largest of Entertainment Hub in Phuket, invites fearless swimmers aged 10 years and up to showcase their strength in the Eliminator Swim competition, the first of its kind in Thailand. This newly introduced competition involves a 300-meter loop swim where the slowest swimmer is eliminated in each round. The competition has no age or gender divide, with every heat featuring athletes of all ages and genders competing together. The competition will start at 4.30pm (registration begins at 3pm) on Saturday, March 18th in the  Private Island area at the Blue Tree Lagoon.
The announcement of the winners and the award ceremony will be held from 6.45pm onward on the 2nd floor of Tree House building. All are welcome to join the after-party.
The "Eliminator Swim" is being held by Blue Tree Phuket in cooperation with Coach led by German Ironman legend Juergen Zack who holds eight worldwide Ironman titles with 8 top 10 finishes at the Ironman World Championship in Kona, Hawaii. He will also be participating in this event.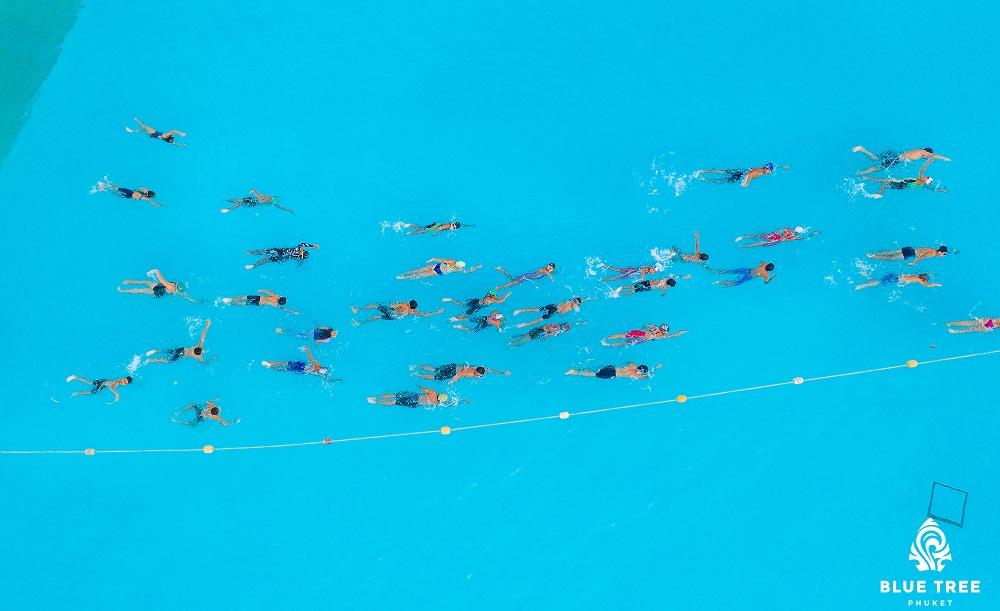 Rules**: The competition will be divided into four rounds. The first round will be divided into 4 heats, 3 heats in the 2nd round, 2 heats in the third round and the 4th round will be the final. Each round will have swimmers  eliminated according to the rules. (The number of eliminated swimmers depends on the number of participants.)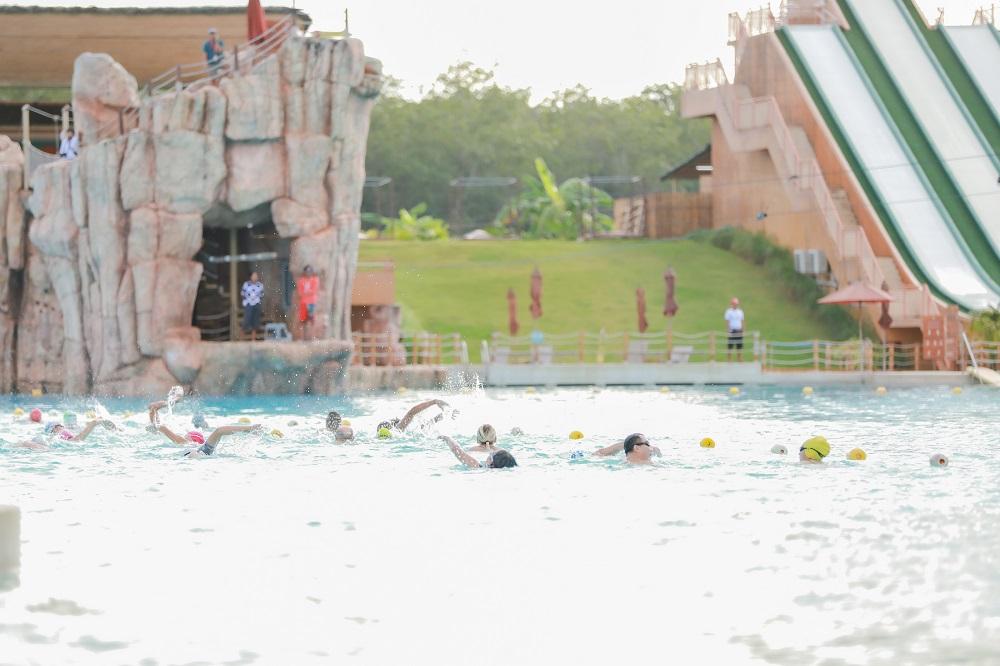 The winners will receive trophies for the first, second and third places. Another four outstanding contestants will be awarded – the youngest swimmers male-female and the oldest male-female swimmers. There will be a lucky draw for the Blue Tree Lagoon tickets.
Join the competition now at https://bluetree.fun/shop/eliminator-swim/
or find more information by calling  096-652-8090 or  092-135-2662 
Ticket at THB850 per person, THB750 each for Early Bird tickets until March 1st (exclusively for those applying online)
Blue Tree Phuket truly is a Recreation Park and Entertainment Hub to Thrill & Chill, Day & Night.
#BlueTree #Phuket #BlueTreePhuket 
#Entertainmenthub #ThrillandChill #DayandNight 
#EliminatorSwim #ZCoach #swimming # triathlete