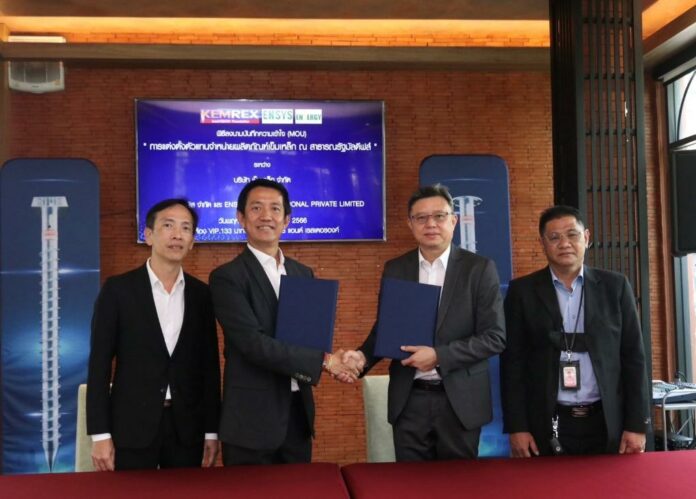 Joining hands with ENSYS and ENSERGY INTERNATIONAL under the concept "Innovation of Sustainability" ultimately aimed at exporting Thai engineering supplies across AEC
KEMREX Co., Ltd., leader in prefabricated foundation innovation and ENSYS Co., Ltd., expert in electrical, mechanical, environment-energy engineering, and ENSERGY INTERNATIONAL PRIVATE LIMITED, have signed a Memorandum of Understanding (MOU) to appoint a distributor of KEMREX commodities in the Republic of Maldives.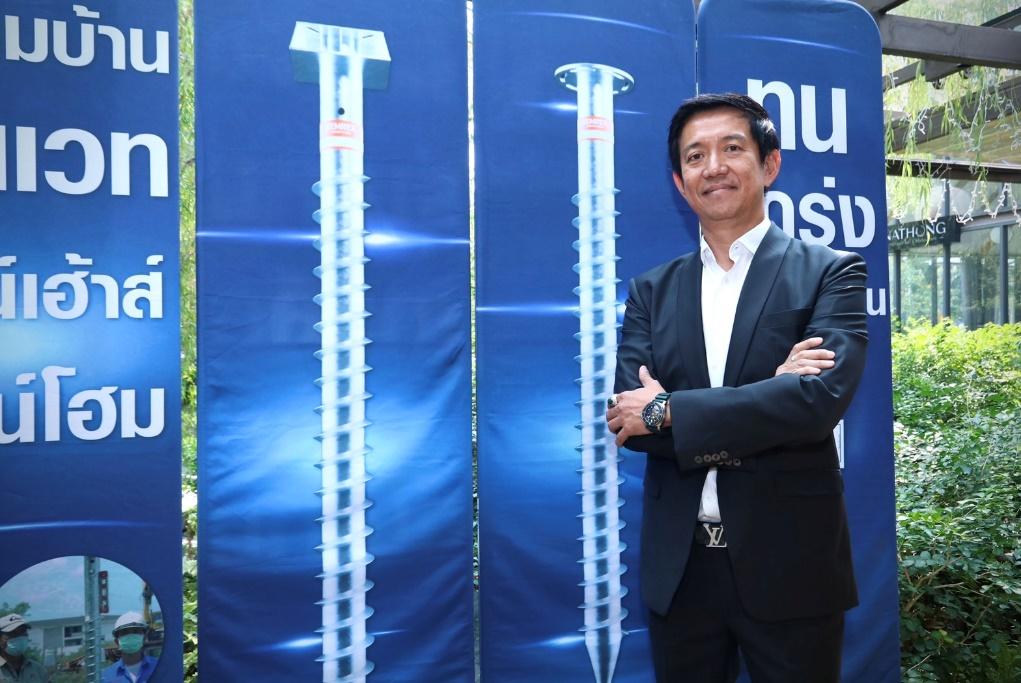 Mr. Prasert Thammanonkul, Chief Executive Officer of KEMREX Co., Ltd., Mr. Chumpol Patanukom, Managing Director of ENSIS Co., Ltd. and Mr. Warangkool Khunsan, the representative of ENSERGY INTERNATIONAL PRIVATE LIMITED, the Republic of Maldives, strategized a plan to expand overseas business in 2023, consolidate forces with the partner networks according to the Company's overseas business expansion strategy with the Maldives being the first country to break ground. 
Maldives, officially known as the Republic of Maldives, has gained its reputation for its world's unparalleled coastal beauty, unpolluted air and abundant maritime resources. In addition to being outstanding in tourism that constantly attracts an influx of tourists, advances in local infrastructural development are prioritized by the government through policies entrusting operation and management of certain businesses to the hands of private sectors with the best know-hows for optimal efficiency. The government also endorses other countries' investment in various categories, such as power plants, clean energy etc.  All of these factors will be incorporated to contribute to the company's overseas business expansion plans.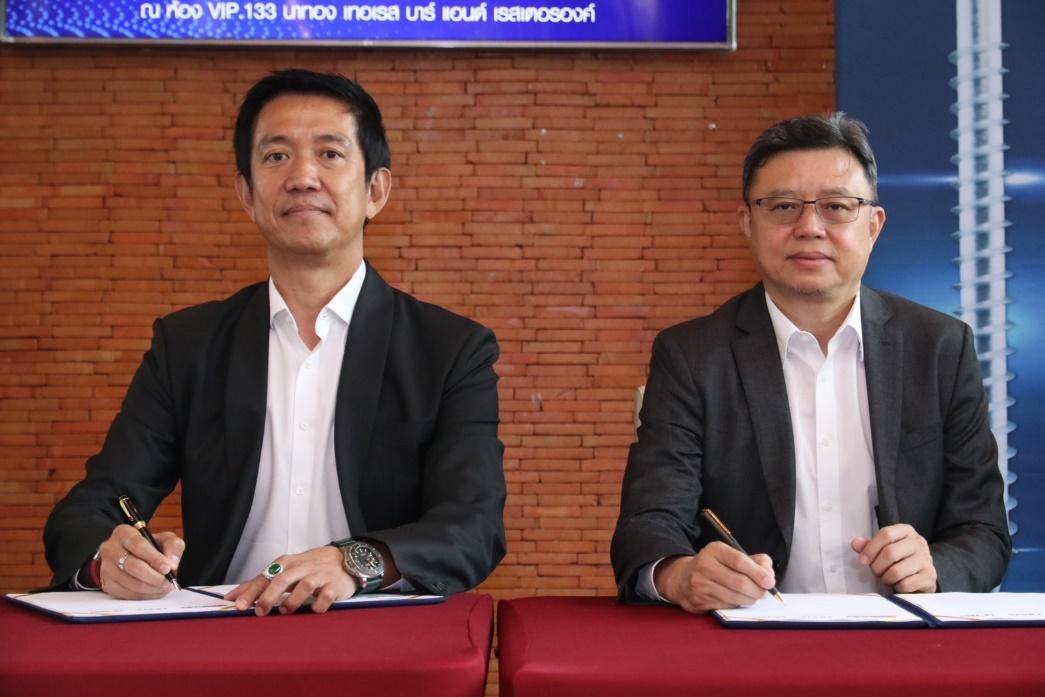 Mr. Prasert Thammanonkul, Chief Executive Officer of KEMREX Co., Ltd., reveals that KEMREX operates its business in infrastructural systems under the trademark, service mark and logotype "KEMREX" meaning "Iron needle". While ENSYS and ENSERGY INTERNATIONAL, a business partner in the construction of solar power plants and construction are ready for electrical system installation, together in the Republic of Maldives. With the potential of all these three companies, it is the source of cooperation to appoint a distributor of KEMREX products in the Republic of Maldives as well as looking forward to the future to forge stronger cooperation.  This is aligned with KEMREX's ultimate goal of exporting Thai engineering works internationally and the current plan is focusing on shipping KEMREX's commodities across AEC under the concept of sustainable innovation.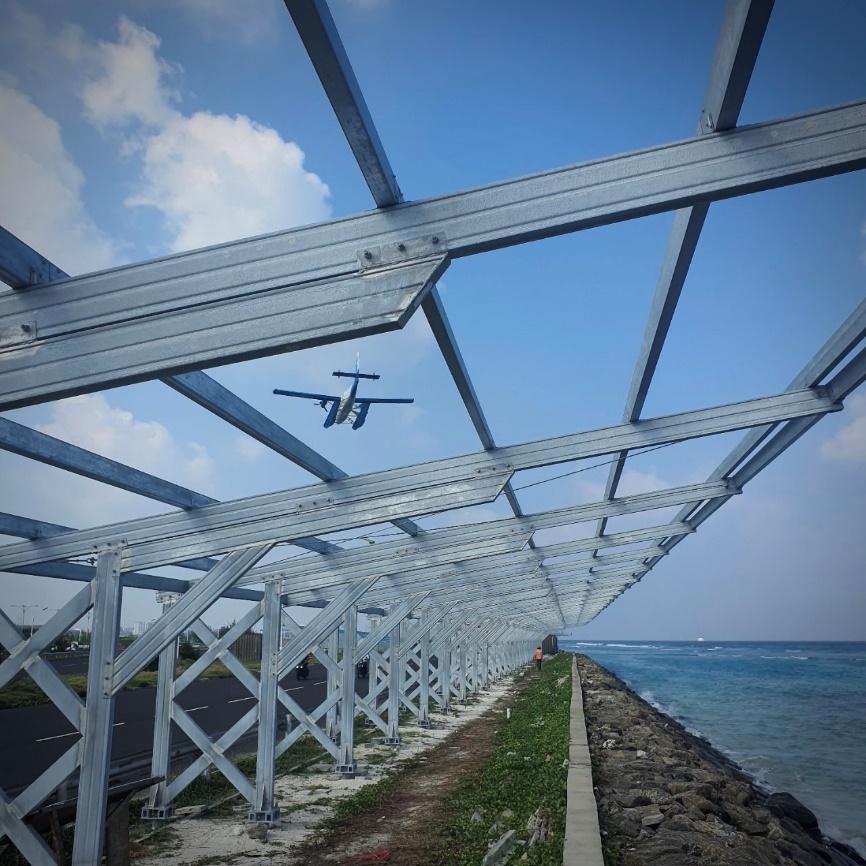 "Construction needs the foundation. In those days, cement foundation was predominant. Drilling or hammering using a crane were required which inevitably caused commotion and labor. However, KEMREX is meeting all the needs and driven at full speed to make continuous progression on product development. Over the past year, 100 tons worth screw piles were launched. This year, we are looking 200 tons screwed to the hard and compact soil the depth of 34 meters registering it as the foundation work which meets the need of all industries. The durability comes with no risks of any environmental fallouts. Furthermore, cooperation from a number of universities are flooding in to forge Thai engineering research and development networks of the future and therefore, Today's cooperation and effort into expanding the market into the Republic of Maldives is a milestone of our success and pride we take as the developer, the producer and distributor of quality products internationally accepted, even in the country with challenging geographical limitations," said the CEO.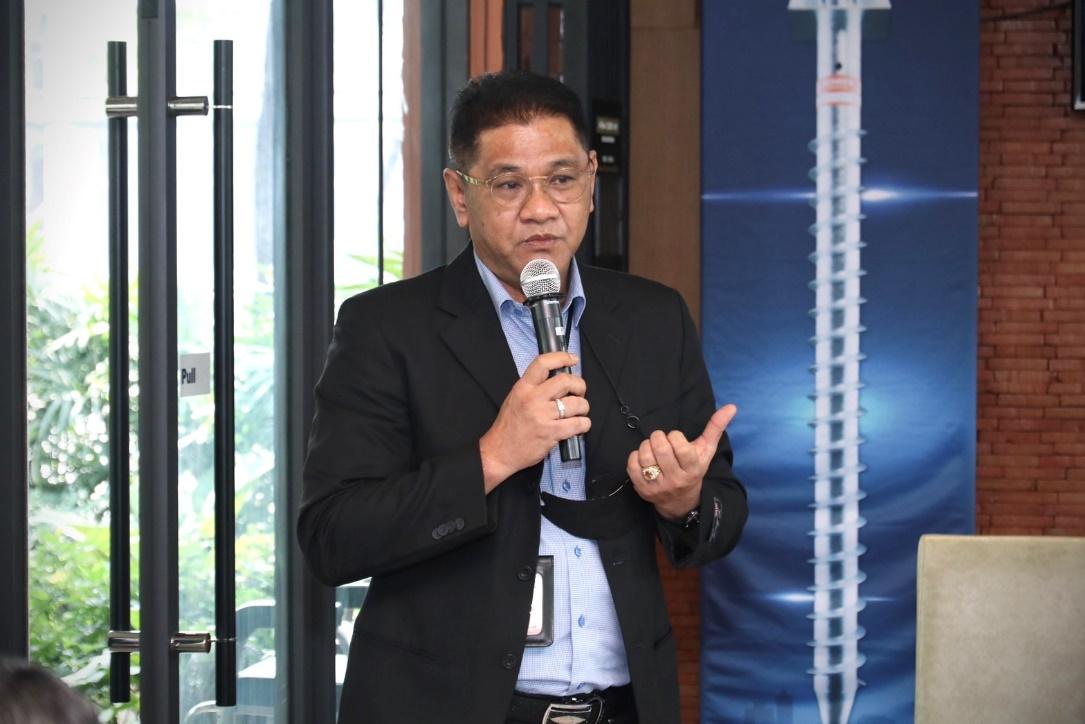 Mr. Yuttana Lertruangsilpa, Director of Sales and Business Development, ENSYS Co., Ltd. Said that ENSYS bid for a concession for the construction of a 5.6 MW solar power plant to be installed from the Republic of Maldives airport to the new island. This power plant will be selling the power to STELCO, the National Electricity Company of the Republic of Maldives, for a period of 15 years. The construction is currently underway and is anticipated to start generating by March 2023.
The project combines a solar panel support structure with a screw pile foundation from KEMREX and the construction has been done in collaboration with ENSERGY International, a company registered in the Republic of Maldives, being in charge of construction and maintenance work over a period of 15 years. Presently, the Republic of Maldives has power plants dotting the islands, most of which are diesel generators, which induce relatively high production costs. Therefore, there has been a push for lower electricity costs and clean energy. This results in increased demand for solar electricity which is therefore an opportunity to market the solar business in Maldives.
ENSYS has been operating in Thailand for more than 27 years as an engineering company specializing in electrical and energy engineering, construction and project contract management as well as investment in electricity and energy. Owning to its experience and expertise, ENSYS is therefore capable of supporting Ensergy International, Maldives, in the designing, procuring the equipment from Thailand, being consulted on construction while the cooperation with KEMREX is to provide Mounting Structures and Screw Pile to strengthen confidence and business expansion. That is because ENSIS has a completed solar power plant of 5.6 MW using KEMREX's mounting. This can be used as a reference for interested customers, whether it is a Solar Farm, Solar Rooftop, and Solar Floating in the future," said Yuttana.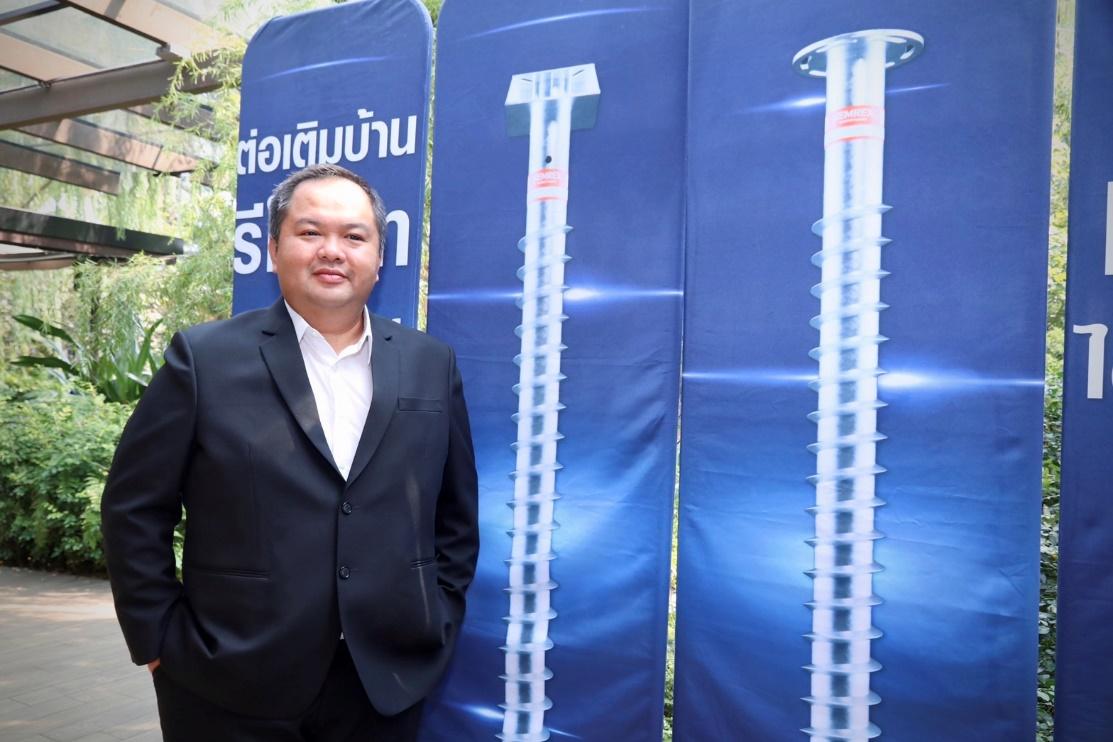 Mr. Warangkool Khunsan, General Manager of ENSERGY INTERNATIONAL PRIVATE LIMITED said ENSERGY INTERNATIONAL is a transnational company from the Republic of Maldives, established in support of works in constructions and electrical system installation in Maldives. Currently, ENSERGY INTERNATIONAL is working on projects for ENSYS winning a concession to the government to construct 5.6 MW solar power plant, consisting of the parts both On Ground and Rooftop. The construction has been 50% completed in Maldives where the geographical limitations are island with little population. The major problem is a shortage of manpower and logistics system translating into high running costs. With these factored in, construction costs skyrocketed. As a result, bringing the Screw Piles into the picture to save the running costs traditionally concrete opens the door to the opportunities to create the new markets for Thai engineering supply in Maldives. 
"What needs to be taken into consideration is the environmental condition which is Maldives's unique geographical features, especially the acidity and shallow ground water. We need to focus on the structure which includes corrosion in the sea. In this regard, this is where a joint development project between KEMREX and ENSYS come in. It can be rest assured that the product will be developed in line with the environment in the future," said Mr. Warangkool with conviction.