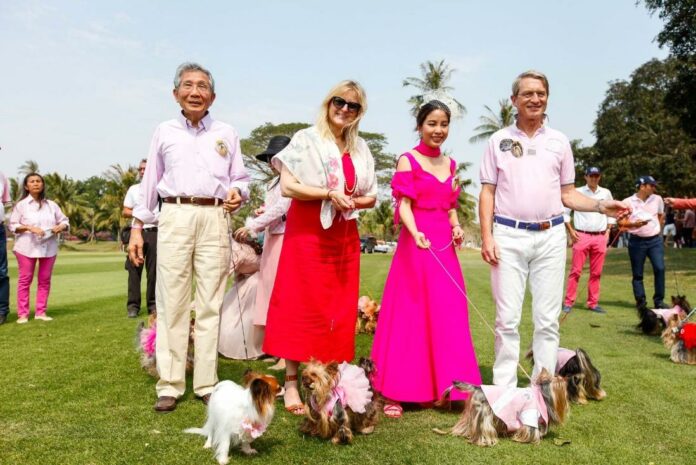 For the 14th consecutive year, the Queen's Cup Pink Polo, an annual charity event aimed at raising funds for the Queen Sirikit Centre for Breast Cancer Foundation, will once again be held at the Thai Polo & Equestrian Club in Pattaya, on Saturday 11 March 2023.
Hosted by B.Grimm, the longest-established company with a tradition of 145 years of doing business with compassion, the event attracts professional polo players from around the world and promises to be a thrilling experience for both polo enthusiasts and supporters of breast cancer research. Spectators will be treated to exciting matches, as well as a host of entertainment activities, food and drinks, a horseback fashion show, and a show jumping competition.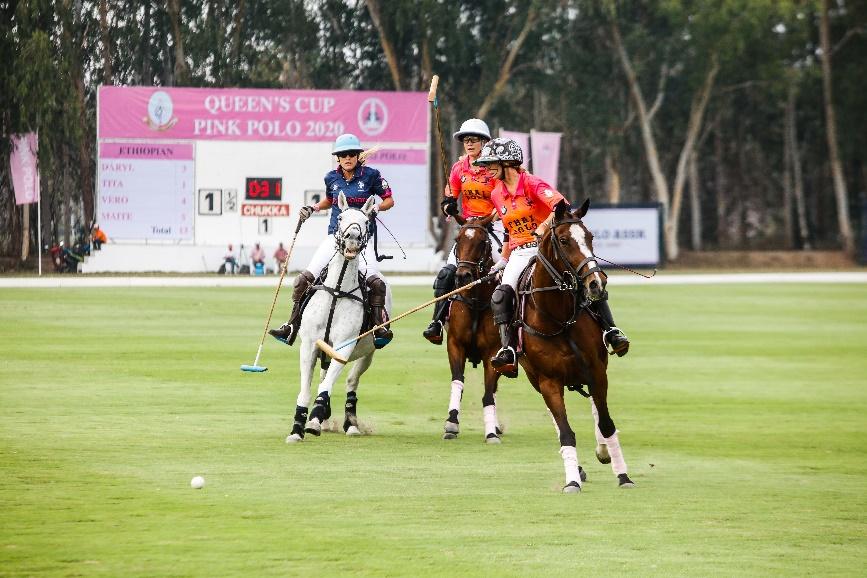 Nunthinee Tanner, vice president of Thailand Equestrian Federation, the first lady polo player in Thailand who initiated the Pink Polo in Thailand, said that, "breast cancer is the number one cause of death of Thai women, and the casualty keeps increasing. A lot of breast cancer patients struggle with this illness without help or support, while many lack funding for treatment and spend their lives without home or caretakers.
The charity Queen's Cup Pink Polo that has been held for the past 14 consecutive years plays a crucial role in providing support for breast cancer patients through The Queen Sirikit Centre for Breast Cancer Foundation. We truly hope that with this all-female polo tournament, polo will be recognized and known more widely to the public and that women can come together to play sport and support a good cause."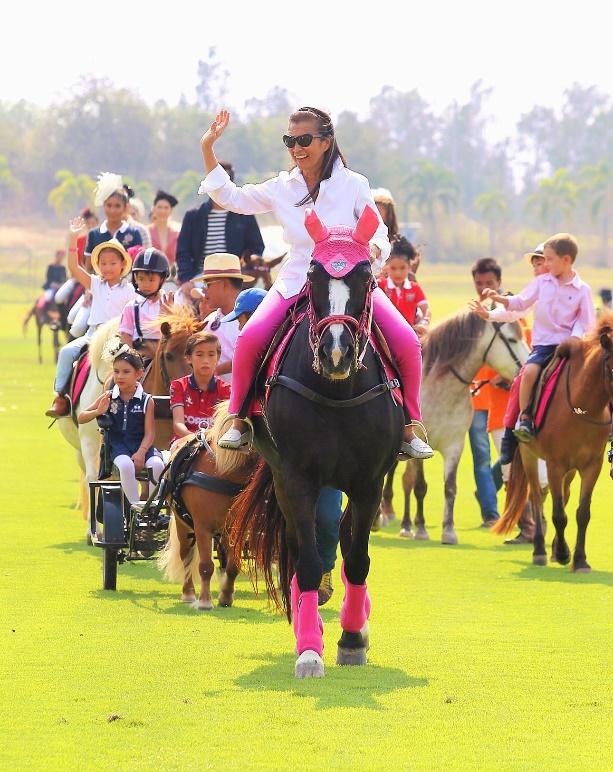 The Queen's Cup Pink Polo has become a highly anticipated event in Thailand's social calendar and is known for its glamourous atmosphere and charitable cause. The tradition of Stomping Divots commenced to smoothen the grassy pitch and erase the horses' footprint. The stomping was also delightfully joined by female spectators of all ages.
For more information and reservation on the Princess Pa's Cup Beach Polo Hua Hin please visit www.thai-polo-club.com or email [email protected]