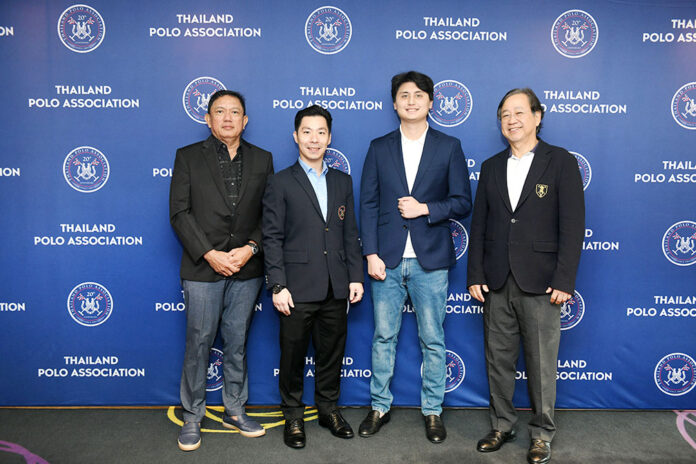 Bangkok – The Thailand Polo Association is gearing up for the inclusion of polo as an official sport of the 33rd SEA Games, of which Thailand shall be the host in 2025.
The association recently organised the 33rd SEA Games Advocacy Meeting under the leadership of Kanoksak Bhinsaeng, Chairman of the Thailand Polo Association, along with Aiyawatt and Apichet Srivaddhanaprabha, Ploy Bhinsaeng, and representatives from the association, collectively representing six countries including Brunei, Philippines, Malaysia, Singapore, Indonesia, and Thailand.
This meeting featured both online and offline participation and primarily aimed to enhance collaboration in the realm of polo among ASEAN nations in preparations to international tournaments.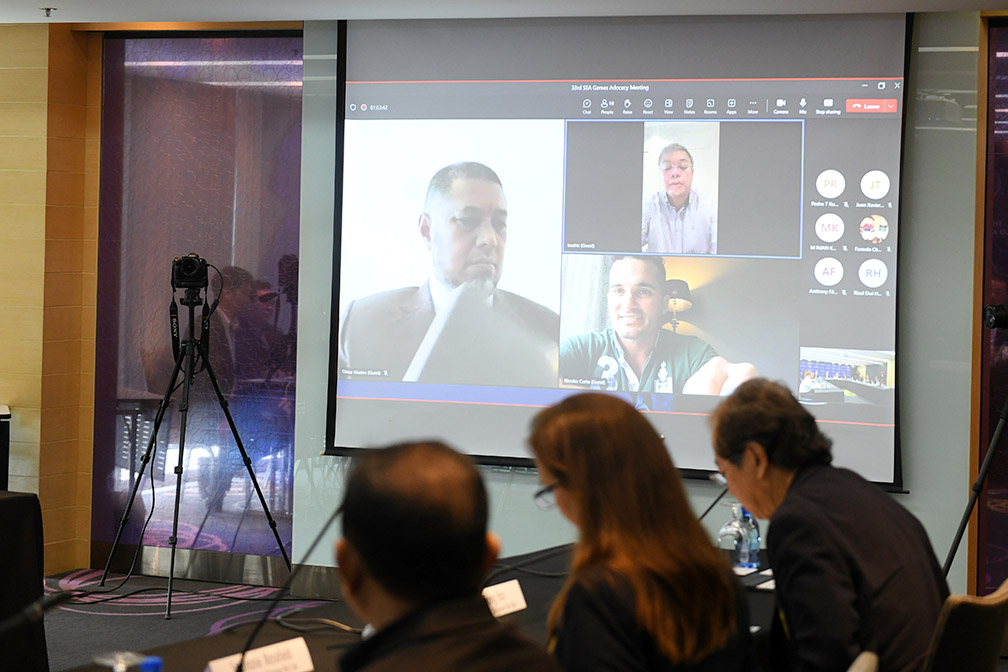 Kanoksak Bhinsaeng stated that the primary goal of this meeting is to promote polo within ASEAN and work collectively towards becoming the leading nations in the field. We have received substantial support from the six nations represented by polo associations, all sharing the common ambition of introducing polo into the 33rd to 35th SEA Games, to be hosted in Thailand, Malaysia, and Singapore.
"Further, we are confident in our potentiasl to establish ASEAN as the hub of polo and are fully equipped to host both national and international tournaments. In Thailand, we have state-of-the-art polo parks maintained by the association, all of which meet international standards, enabling us to host a wide array of competitions," he said.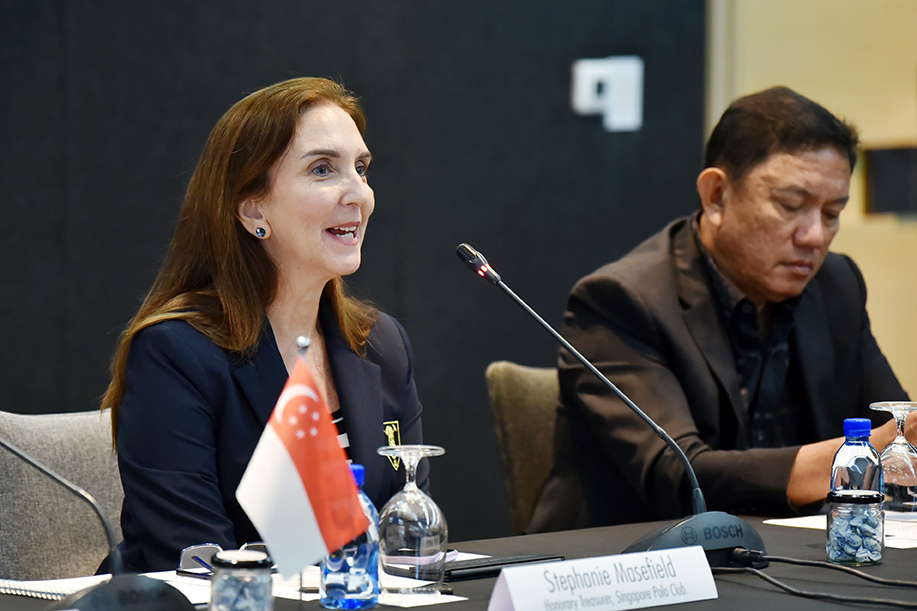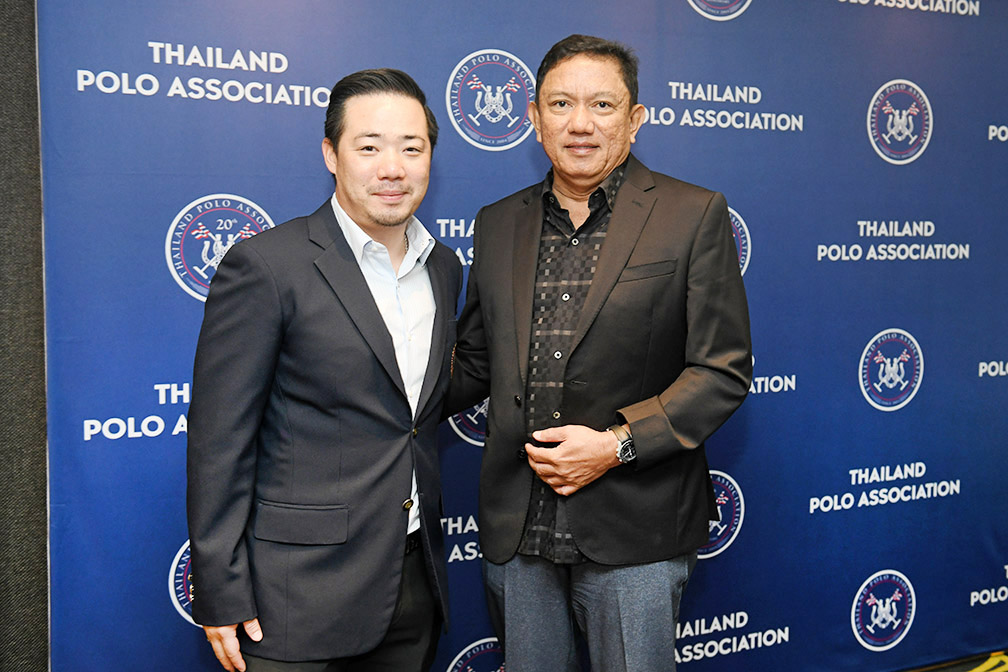 The focus of this meeting also addressed crucial concerns, particularly those related to the potentials and preventative measures against horse and equine related disease outbreaks. Participants engaged in discussions regarding proactive strategies and actions to support one another in elevating polo within ASEAN, with the vision of positioning it as the global hub for polo athletes.
For the latest updates and information about the Thailand Polo Association's news and events, please visit our official website at www.thailandpolo.or.th or follow us on Facebook and Instagram at "Thailand Polo Association."
______