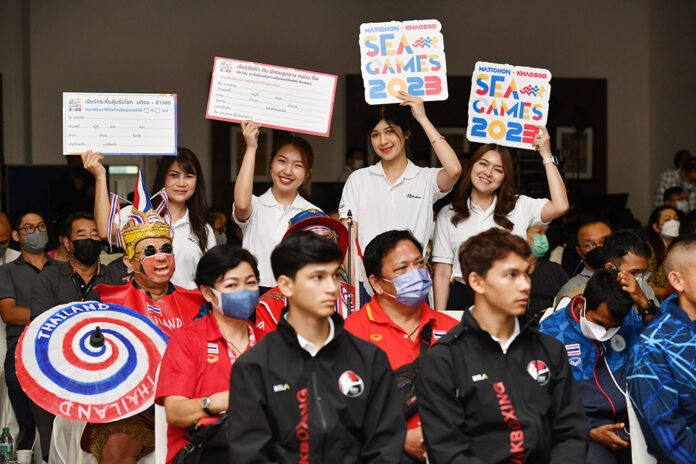 Matichon and Khaosod, two leading online media in Thailand, have jointly launched a raffle campaign called: "MATICHON – KHAOSOD SEA GAMES 2023: Fly aboard, Cheer aloud" in the hope of supporting Thai athletes on April 5, 2023.
Interested persons can participate between April 5 – 22, 2023 by clipping the coupon from the following newspapers: Matichon, Khaosod and Prachachat Business and answering the question, "Who is your favourite national athlete?" The winner will get to see famous volleyball players like Pleumjit Thinkaow and Wilavan Apinyapong and will receive an all-expenses paid trip to the volleyball finals in Phnom Penh for 3 days and 2 nights.
Matichon and Khaosod will announce the winner on April 28, 2023 at approximately 2 p.m. at the Khaosod building and publish the name of the winner on May 1, 2023 both on their website and in the newspaper on Matichon and Khaosod.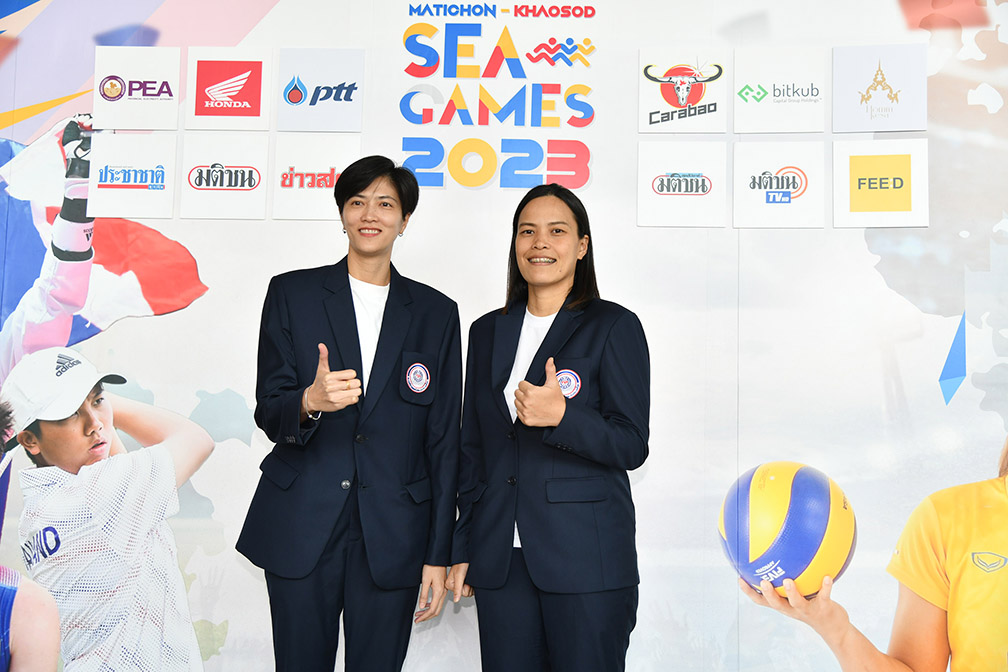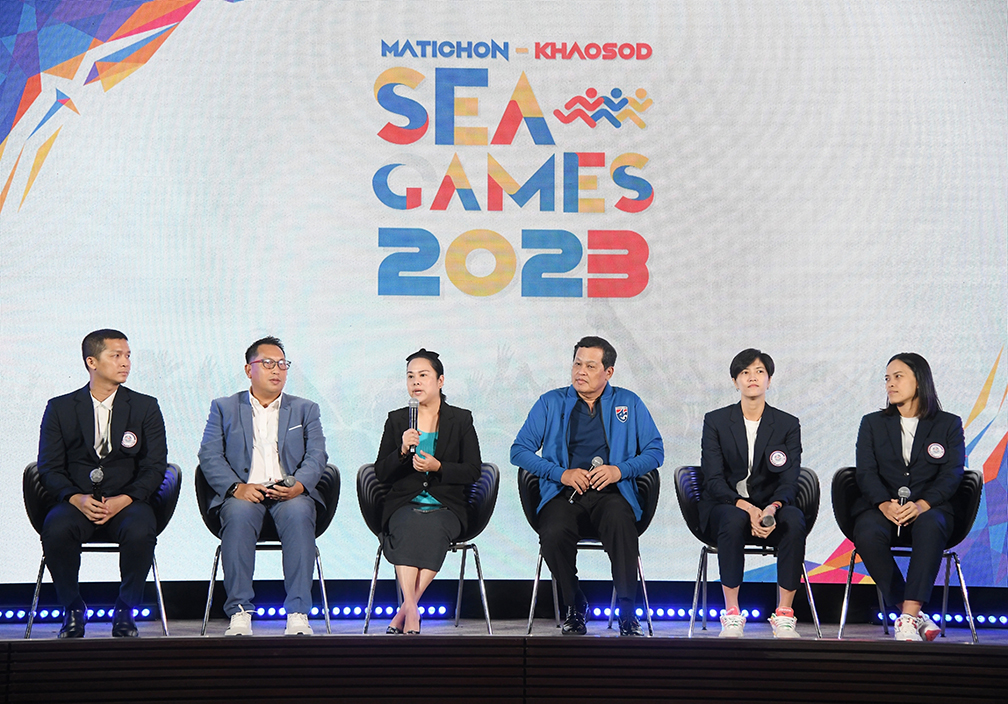 In addition, there is another promotion where interested people can help support Thai athletes at the 2023 Southeast Asian Games (SEA Games) by answering the question "Will Thailand win the most gold medals or not?" People can send in the coupon between April 5 and May 17, 2023 to win the following prizes:
First prize: THB 500,000 in gold for 1 prize
Second prize: Honda Scoopy Urban motorbike for 4 prizes worth a total of THB 199,600
Third prize: iPhone 14, 128 GB for 10 prizes worth a total of THB 329,000
Fourth prize: Gold worth THB 10,000 for 20 prizes totalling THB 200,000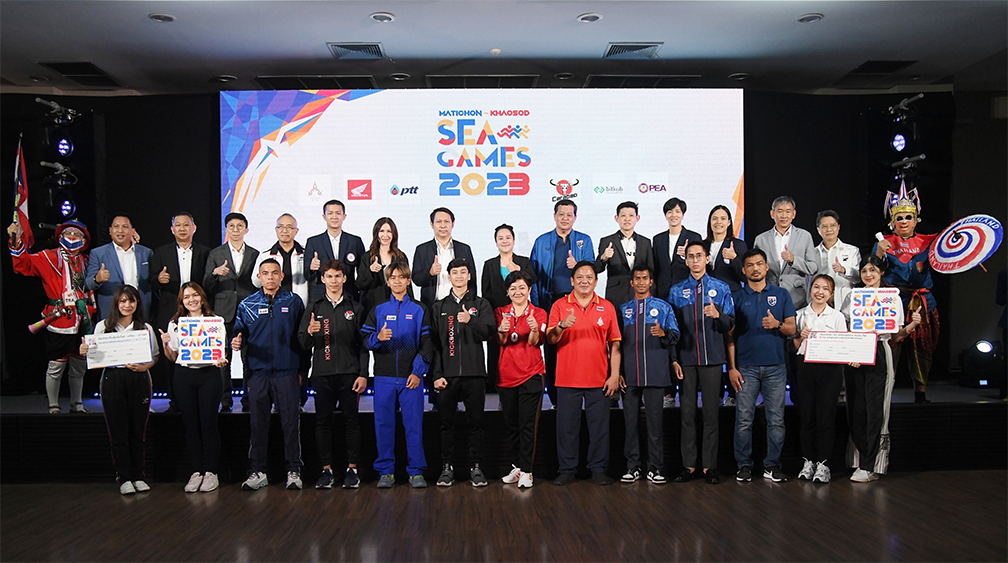 The winners will be announced at the Khaosod building in Prachanivate area, Bangkok, on May 31, 2023 at around 2 p.m. and their names will be published on the website as well as in the newspaper on Matichon and Khaosod on 8 June 2023
SEA GAMES CAMBODIA 2023 or the 32nd Southeast Asian Games will be held in Phnom Penh from 5 to 17 May 2023. A total of 37 sports will compete for a total of 608 gold medals, more than ever before in history.