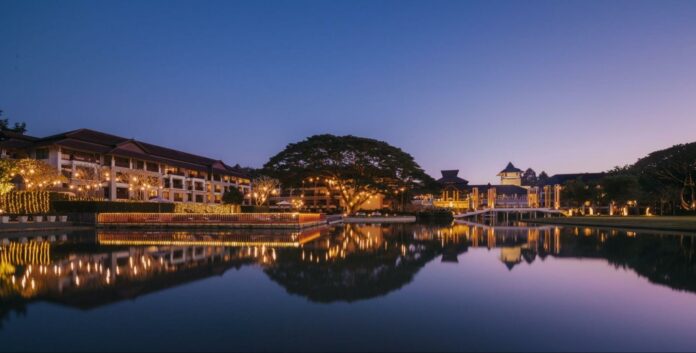 Book a two-night stay in the "Land of Smiles" this spring and summer and be rewarded with 2,000 bonus Marriott Bonvoy points on each day of the stay
BANGKOK, THAILAND, April 2023 – Marriott Bonvoy, Marriott International's award-winning travel program and marketplace, is making it even more rewarding to travel, stay and play in Thailand this spring and summer, with its new "2K Every Day" promotion!
Perfectly timed to coincide with the school holidays in many countries, this enticing offer rewards guests with 2,000 Marriott Bonvoy points per night every time they book a two-night stay. With more than 50 hotels and resorts in dream destinations all across the kingdom, every traveler can discover their ultimate vacation with Marriott.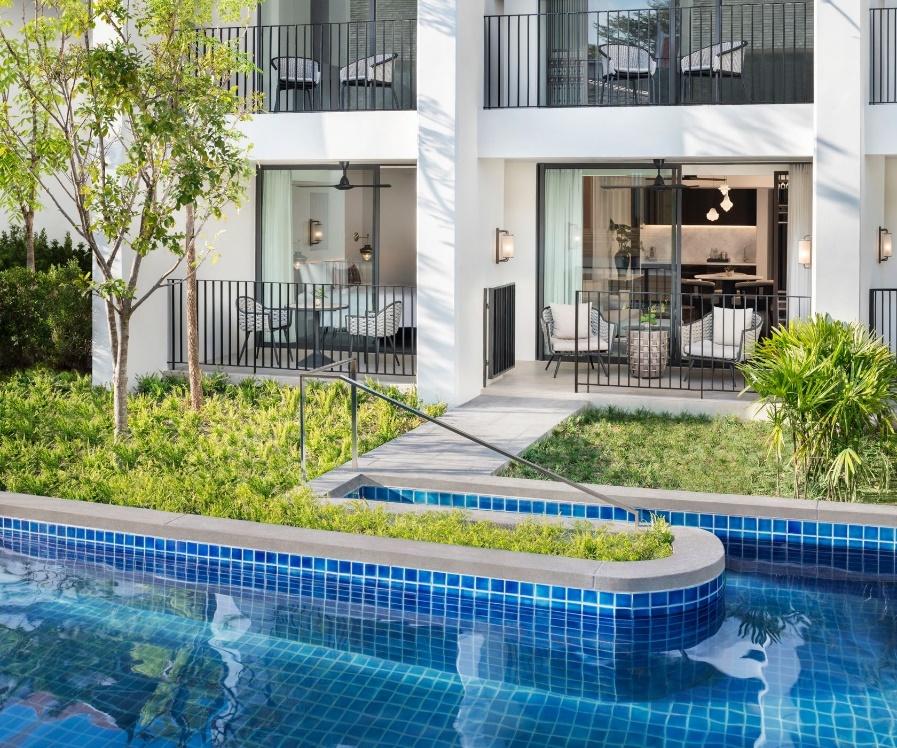 "2K Every Day" offers generous bonus points for bookings made between 18 April and 30 June 2023, and stays taken from 20 April to 19 July 2023. So, whether you're seeking a cultural retreat in Chiang Mai or Chiang Rai, an idyllic island escape in Koh Samui or Phuket, a blissful beachfront break in Hua Hin, Khao Lak or Rayong, a fun-filled vacation in Pattaya, or a stylish city sojourn in Bangkok, this is the perfect promotion for couples, friends and families alike.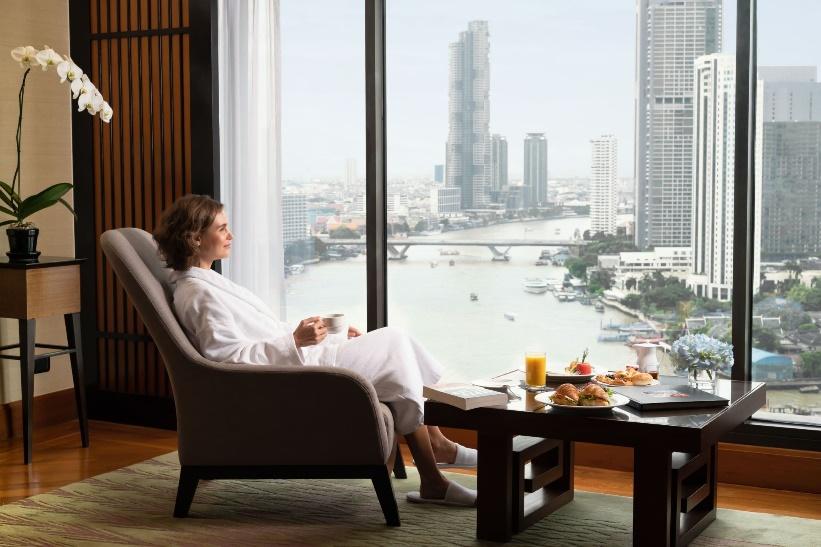 By earning 4,000 Marriott Bonvoy bonus points for a two-night stay, members can unlock amazing experiences even faster. Points can be redeemed for free nights and dining at hotels and resorts worldwide, plus an exclusive selection of Marriott Bonvoy Moments, including cultural, culinary and lifestyle experiences all around the globe!
The "2K Every Day" promotion is only available for Marriott Bonvoy members. Not a member yet? Click here to sign up for free today!
To learn more, please visit https://www.marriott.com/offers/2k-everyday-in-thailand-off-75621