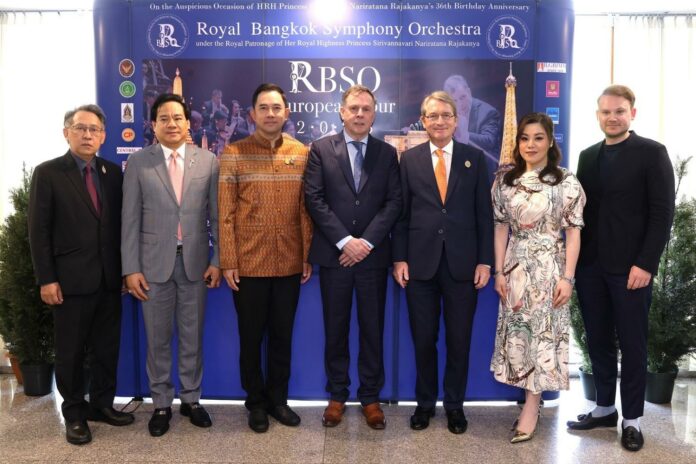 "RBSO European Tour 2023" brings to the world's three prestigious musical halls the royal composition by HRH Princess Sirivannavari Nariratana Rajakanya from May 18 to 22, 2023
From May 18 to 22, 2023, three of the world's prestigious classical music halls will stage the royal compositions of HRH Princess Sirivannavari Nariratana Rajakanya, performed by Royal Bangkok Symphony Orchestra under HRH's patronage.
"RBSO European Tour 2023" starts at Musikverein, Vienna on May 18; Herkulessaal, Munich on 20; and, La Seine Musicale, Paris. 
The orchestra is conducted by Maestro Michel Tilkin—a renown Belgian conductor and Music Director of RBSO since 2018.  Joining as soloists in the royal compositions are: Niklas Liepe, violin, on Concerto for Violin and Orchestra; and, Titos Gouvelis, piano, on Le Mariage de Minuit – Fantaisie pour piano et orchestre.  The repertoire also includes Smetana's Vltava and Dvořák's Symphony no. 8.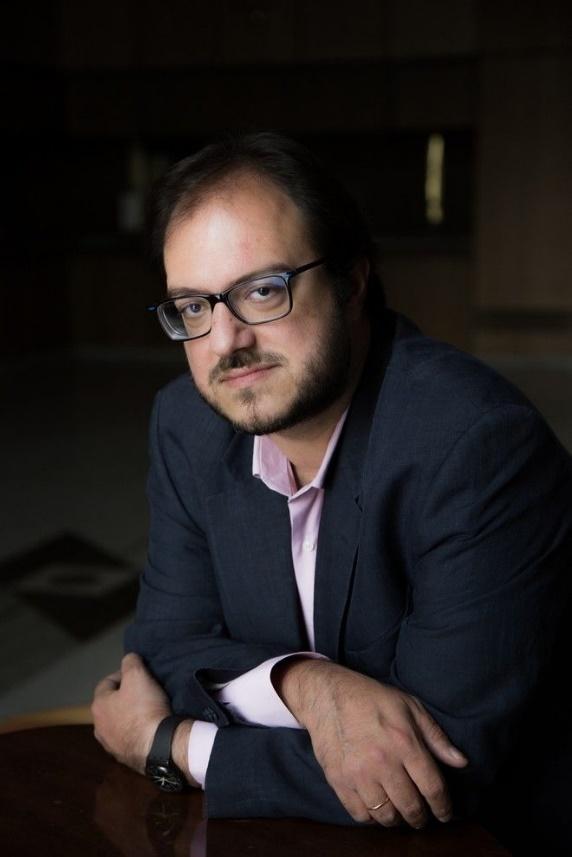 The​ musical compositions of HRH Princess Sirivannavari Nariratana Rajakanya embody the classical contemporary music, which concentrates on the program music genre. Each composition is characterized by different arrays of tone color from sweet romance to robust sounds, from traditional tunes to exotic airs, whilst strictly following classical and traditional formats of musical arrangement.
Her Royal Highness' inspiration for musical composition has derived from her collective memories, experiences, observation, impression, contemplation and consideration over the dynamic works and diverse missions through which she has involved over years. Her passion in the dressage, artistic creation of textile, and haute couture design has also associated immensely to her musical composition.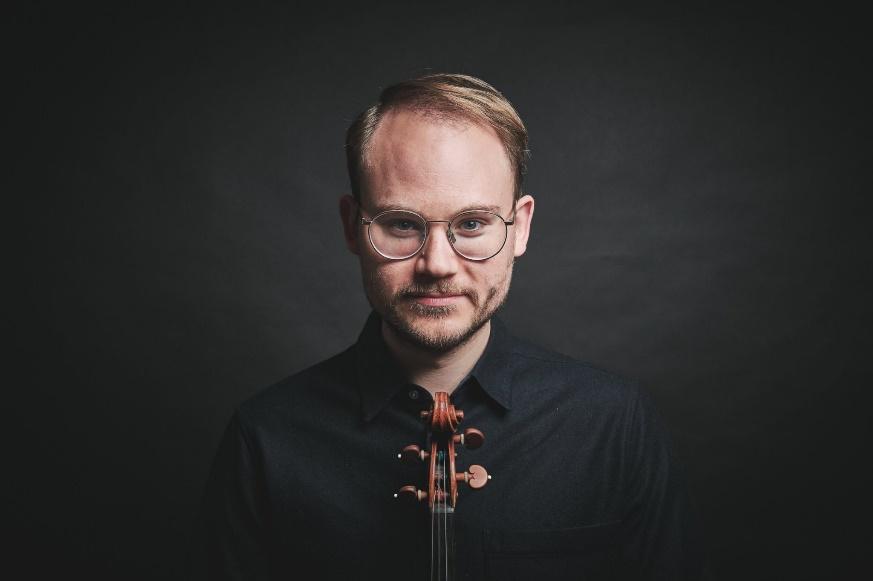 Dr. Harald Link, RBSO Foundation Chairman, remarked: "It's always been in HRH Princess Sirivannavari's determination to bring RBSO to the world stages, especially in Europe. HRH's compositions and RBSO's performance serve as a cultural exchange and an affirmation of friendship between Kingdom of Thailand and the three countries from which the classical music has evolved."
To officially launch RBSO European Tour 2023, the first concert will be given at Thailand Cultural Centre on Friday 12th May 2023, at 7:30PM.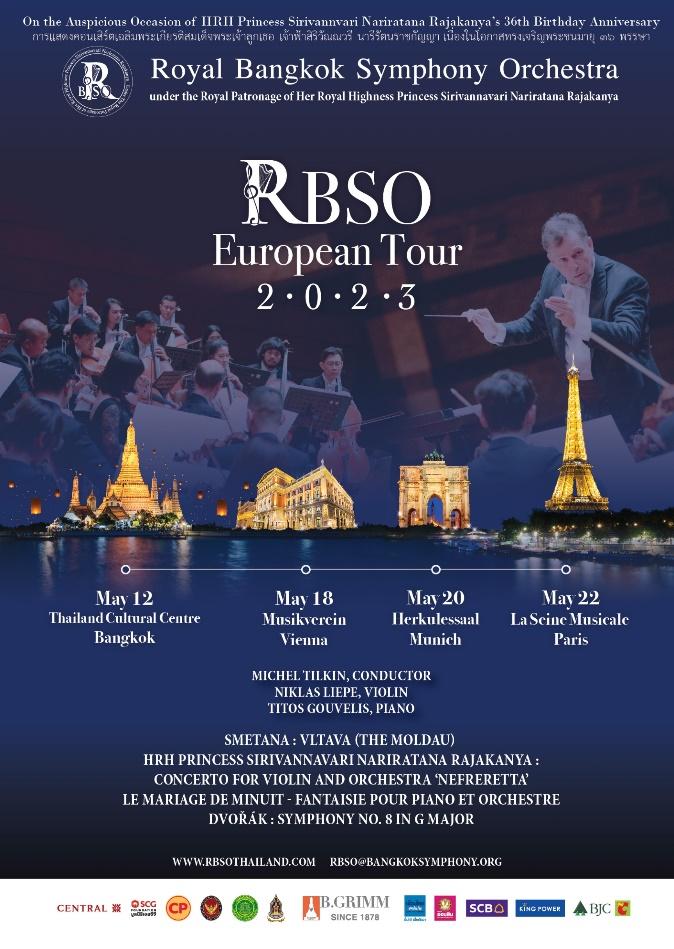 "RBSO European Tour 2023" receives broad cooperation from Ministries of Foreign Affairs and Culture. The Royal Thai Embassies and the Royal Thai Consulate General at the three countries—Austria, Germany, and, France—have taken part in coordination and organization of the concerts. The tour is also made possible by the supports of B.Grimm, Government Savings Bank, Muang Thai Insurance, King Power, BJC-BigC, CP, SCB, SCG Foundation and Central Group.
For more information, please contact RBSO office: 
Tel. 02 255 6617-8 / 02 255 9191-2
Email: [email protected]