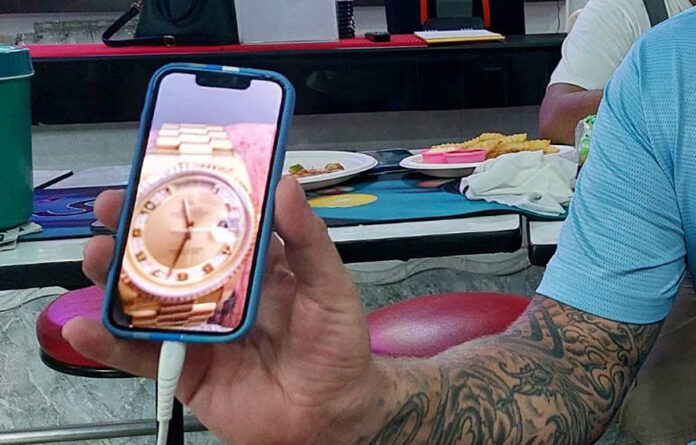 Mr.Brown Mark, a 39-year-old British man, has filed a complaint at Pattaya City Police Station alleging that a woman stole a Rolex watch, K gold house, with a dial embedded with diamonds worth over 900,000 baht from him at a condominium in the Jomtien area of Pattaya City, Nong Prue Subdistrict, Bang Lamung District, Chonburi Province.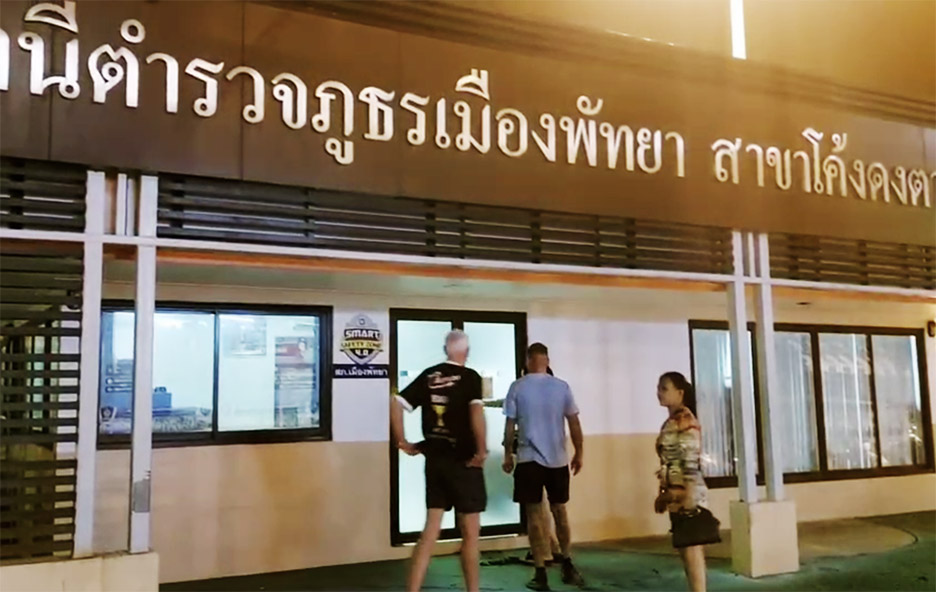 Mr. Brown stated that he only knew this woman by coincidence until May 7, when he brought her to the room. He went to take a bath while leaving his possessions on the table, and when he came out, the watch had vanished. So he rushed up and chased after her, but all he saw was her fleeing away from the window.
The British man asked the authorities to help him track down his watch, which has sentimental value. He also wants the criminal to be prosecuted.
_____