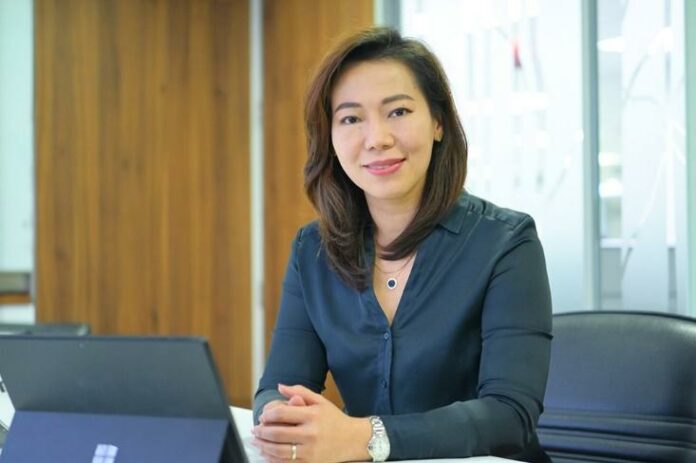 Charoen Pokphand Foods Public Company Limited (CP Foods) is collaborating with its suppliers, particularly small and medium-sized suppliers, to reduce the carbon footprint of their products by sharing knowledge from Thailand Greenhouse Gas Organization (TGO) experts in order to pave the way for the delivery of low-carbon products.
This initiative is part of the "Partner to Grow…grow together sustainably" initiative, which aims to promote sustainable growth among suppliers and assist CP Foods in reaching its Net-Zero goal.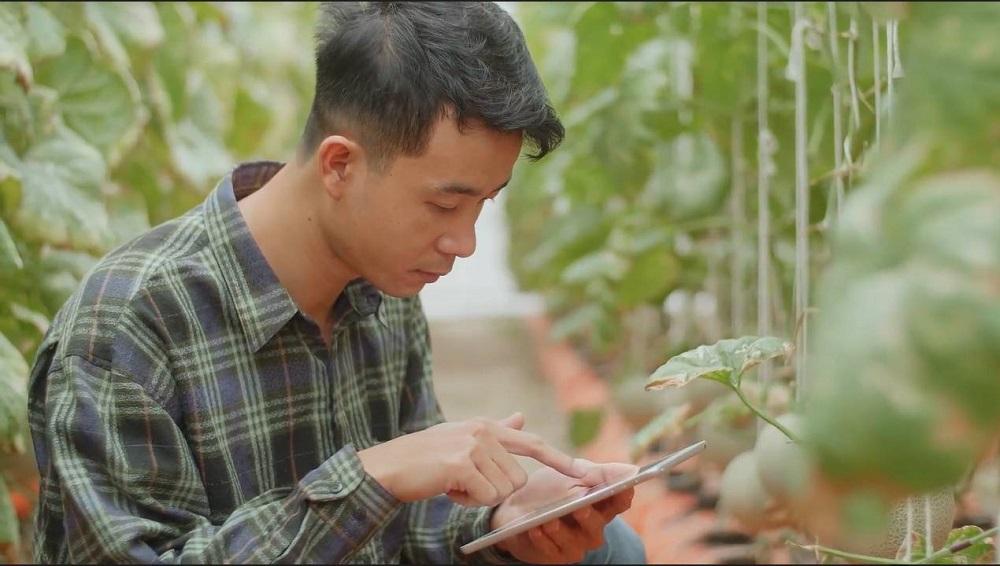 Thidarat Dechayonbuncha, the Head of Procurement at CP Foods, stated that the company is committed to supporting and developing its business partners and farmers in its supply chain to enhance their production efficiency and environmentally responsible management capabilities in accordance with international standards.
To reach the goal, the company collaborates with TGO to raise awareness and encourage our suppliers, including small and medium-sized businesses, to adjust and improve their operations in order to supply low-carbon products in response to the fight against global warming.
The webinar instructed suppliers on how to develop low-carbon products and reduce greenhouse gas emissions. It aims to equip Thai entrepreneurs with the knowledge and resources necessary to compete on the global market, with a growing environmental awareness. This in turn creates more opportunities for business expansion.
TGO experts assist suppliers in comprehending and implementing mechanisms and tools to reduce greenhouse gas emissions throughout the entire supply chain, including the procurement of raw materials, production processes, transportation, consumption, and packaging management.
This partnership enables the development of effective strategies for reducing greenhouse gas emissions and fostering the creation of "low-carbon food products" in response to the rising demand for environmentally conscious products.
The Partner to Grow programme aims to provide the company's suppliers with knowledge, expertise, and know-how to help them increase efficiency while reducing production costs in order to achieve consistent growth. Under this project, the organisation has initiated a variety of projects that are suited to suppliers of varying sizes and potential.
The "SMEx, Lower Costs, and Eco-friendly" programme, under the Partner to Grow program, intends to assist approximately ten potential small and medium-sized suppliers in developing pilot projects to enhance their production efficiency using the Lean Six Sigma methodology. This project is designed to help suppliers reduce expenses and increase revenue.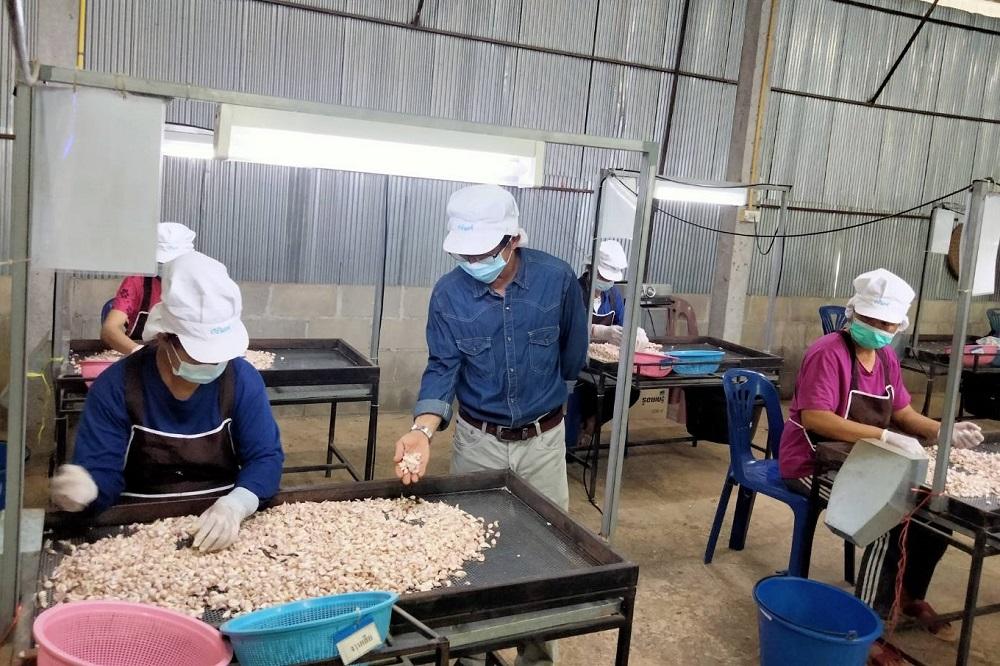 The project is a component of the "Partnership Enhancement Programme," which aims to enhance the competitive potential and sustainable operation of suppliers by providing expertise in four dimensions: cost-effectiveness, process improvement or innovation, responsible practises, and governance.
CPF is committed to strengthening and cultivating business partners for sustainable growth by elevating socially and environmentally responsible (ESG) food production standards. This is achieved through compliance with CPF food standards, the CPF Supply Chain ESG Management Approach, sustainable sourcing policies, and supplier guiding principles. 
Along with the "Partner to Grow" initiative, CPF partners with Bangkok Bank to assist suppliers in gaining access to financial resources at preferential interest rates. This is intended to improve the liquidity and financial statements of suppliers, thereby ensuring the continuous delivery of high-quality and hygienic food products and preserving a responsible food supply chain.