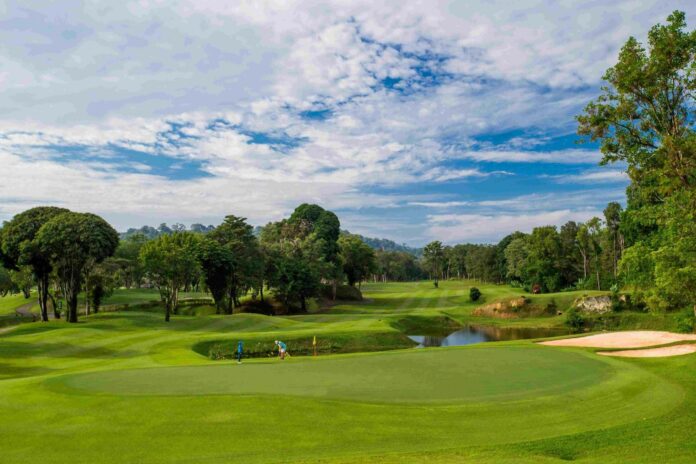 Marriott Bonvoy, Marriott International's award-winning travel program and marketplace, is aiming to score another hole-in-one for its local communities this November, as it organizes the 2nd Marriott Bonvoy Charity Golf Day in Thailand.
Hosted at Phuket's Blue Canyon Country Club (Lake Course) on Friday 3rd November 2023, this immersive full-day sporting event will attract golfers from all across the kingdom to take part in Thailand's biggest charity golf day.
Following its successful inaugural edition in 2022, which raised over THB 2 million for charitable partners, the proceeds from this year's event will be donated to three highly worthwhile organizations in Thailand: Save the Children, Asia Center Foundation, and Scholars of Sustenance.
Fun, engaging and full of activities, the Marriott Bonvoy Charity Golf Day is an unmissable event for golfers of all levels. Every player will be greeted with an amazing Marriott Bonvoy goodie bag including a golf shirt, shoe bag, golf hat and more.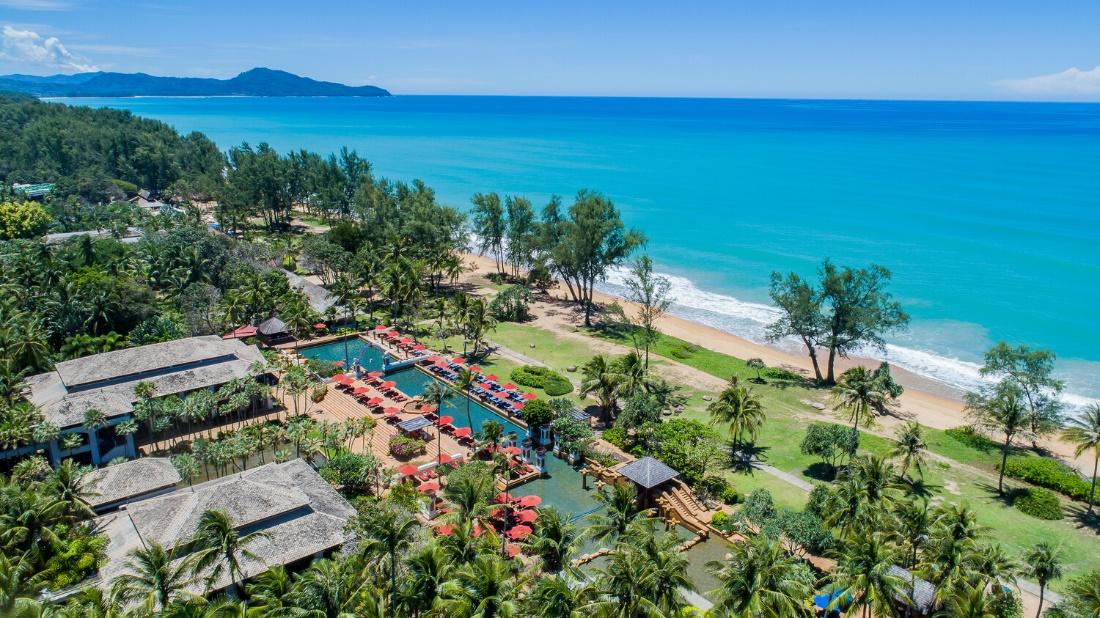 Throughout the day, golfers will be treated to food and beverage from Marriott Bonvoy on Wheels, plus entertainment, competitions and extra surprises across 18 holes. This upbeat sporting occasion will be followed by a gala award dinner where guests will be able to unwind in style, socialize and bid for fantastic prizes in a live, silent charity auction – the proceeds from which will be donated to the three charities.
"Following the great success of our first Marriott Bonvoy Charity Golf Day in 2022, which raised over two million baht for charitable causes, we are aiming even higher this year! With Thai tourism now back in full swing, we are delighted to invite golfers to Phuket for our second annual event.
This is part of Marriott's Serve360 dedication to 'doing good in every direction'," said Mr. Brad Edman, Multi-Property Vice President – Southern Thailand and General Manager at Renaissance Phuket Resort & Spa.
"Marriott is fully committed to improving the lives of young people in our communities. By staging our Marriott Bonvoy Charity Golf Day and partnering with three such important organizations – Save the Children, Asia Center Foundation, and Scholars of Sustenance – we are helping to ensure that underprivileged children are given opportunities to create a brighter future for themselves and their families," commented Mr. Daryn Hudson, Co-Chair of Marriott's International Business Councils Thailand, and General Manager at Four Points by Sheraton Phuket Patong Beach Resort.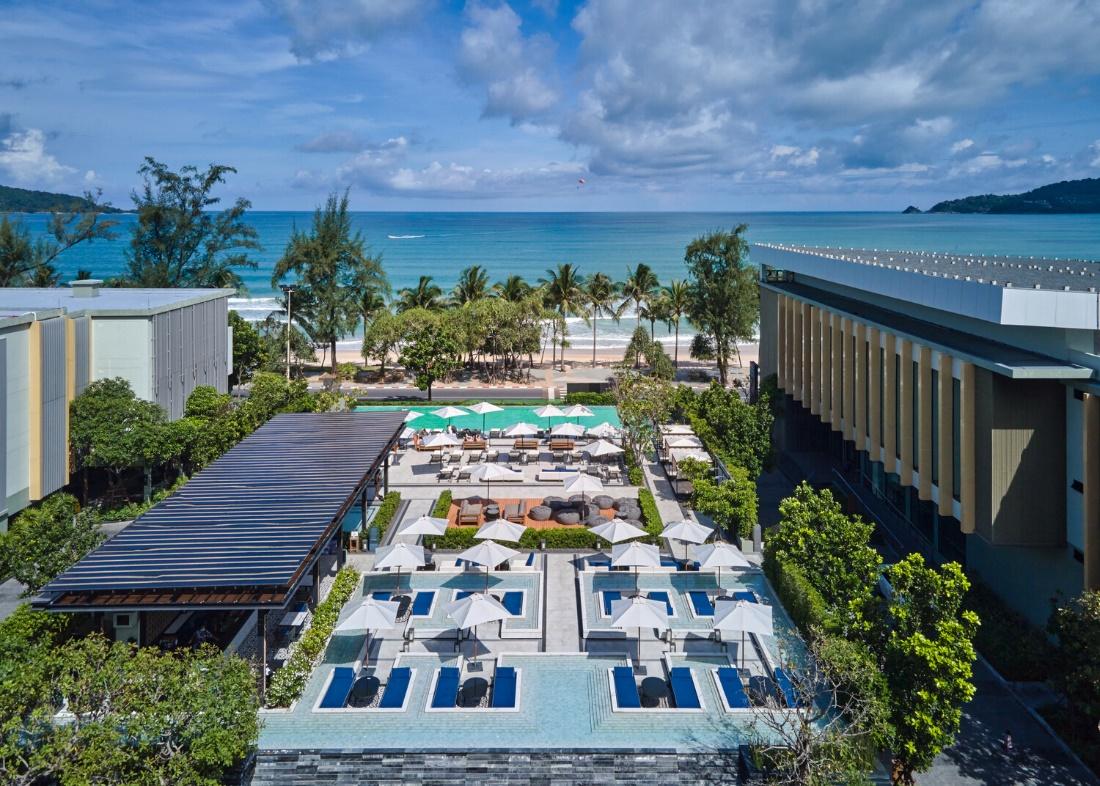 The Marriott Bonvoy Charity Golf Day is priced at just THB 4,800 per person, including green fees, entry to the gala dinner and more! To secure your place, simply visit www.golfgenius.com/ggid/mbv2023 and register before 1st October 2023. 
To book your stay in Phuket, please visit www.marriott.com/en/destinations/phuket.mi