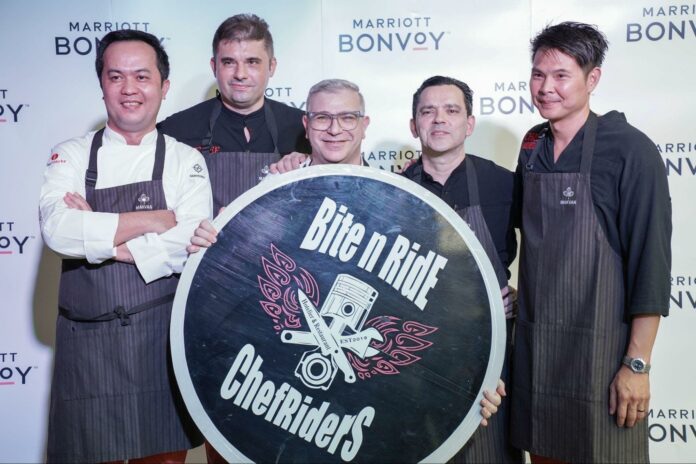 The Chef Riders stage charity dinner at Le Méridien Suvarnabhumi, Bangkok Golf Resort & Spa to support underprivileged children in Thailand
This exclusive dining experience was crafted by five of Marriott International's visionary chefs in Thailand: Gaetano Palumbo, Executive Chef at Rossini's, the Michelin-rated Italian ristorante at Sheraton Grande Sukhumvit, A Luxury Collection Hotel, Bangkok; Attapol "Chef X" Thangthong, Executive Chef at Phraya Kitchen, Bangkok Marriott Hotel The Surawongse;
Executive Chef Marco Cammarata from Latest Recipe, Le Méridien Bangkok; Danilo Aiassa, Italian Chef from Favola at Le Méridien Suvarnabhumi, Bangkok Golf Resort & Spa; and Poramate Prasansak, the hotel's Executive Chef who oversees the charity dinner's host venue, Latest Recipe. 
In line with Marriott International's commitment to local produce and sustainable dining, the event featured ingredients sourced from responsible Thai suppliers, including small-scale farms and fisheries. All the funds raised from this event will go towards helping disadvantaged young people in Pattani province, southern Thailand, to build careers in the hospitality industry.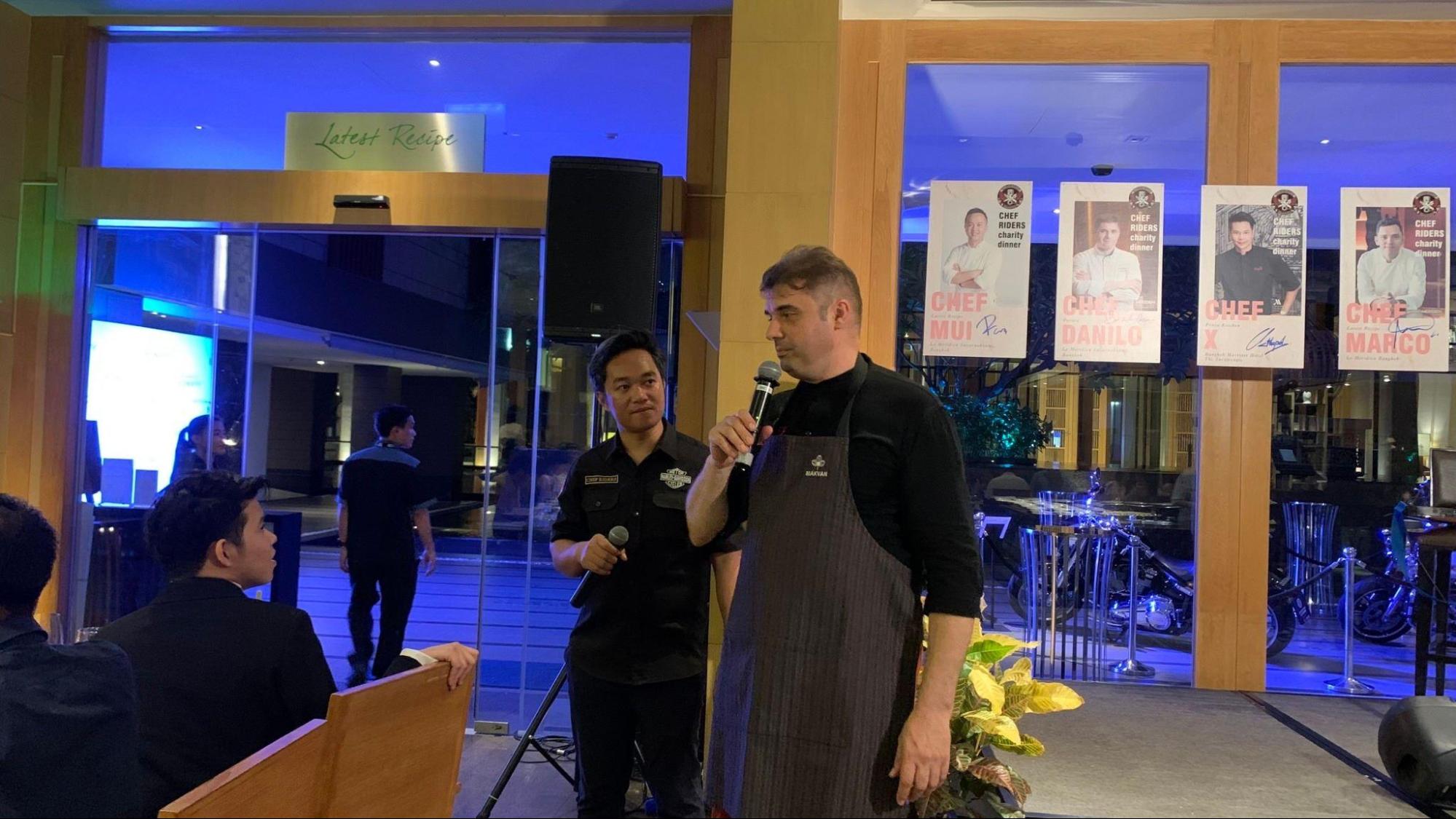 Prior to the dinner, Mr Giuseppe Fornillo, General Manager of Le Méridien Suvarnabhumi, Bangkok Golf Resort & Spa thanked guests for supporting this important fundraising initiative.
"This is not only a chance to enjoy a wonderful evening of food and friends, but will also help to change the lives of underprivileged children. At Marriott International, the 'Take Care' model is at the heart of everything we do. We firmly believe in giving back to the places where we operate, and tonight's event is a testament to that commitment. The proceeds will go towards supporting hospitality scholarships for underprivileged young people in Pattani province," Mr. Fornillo commented.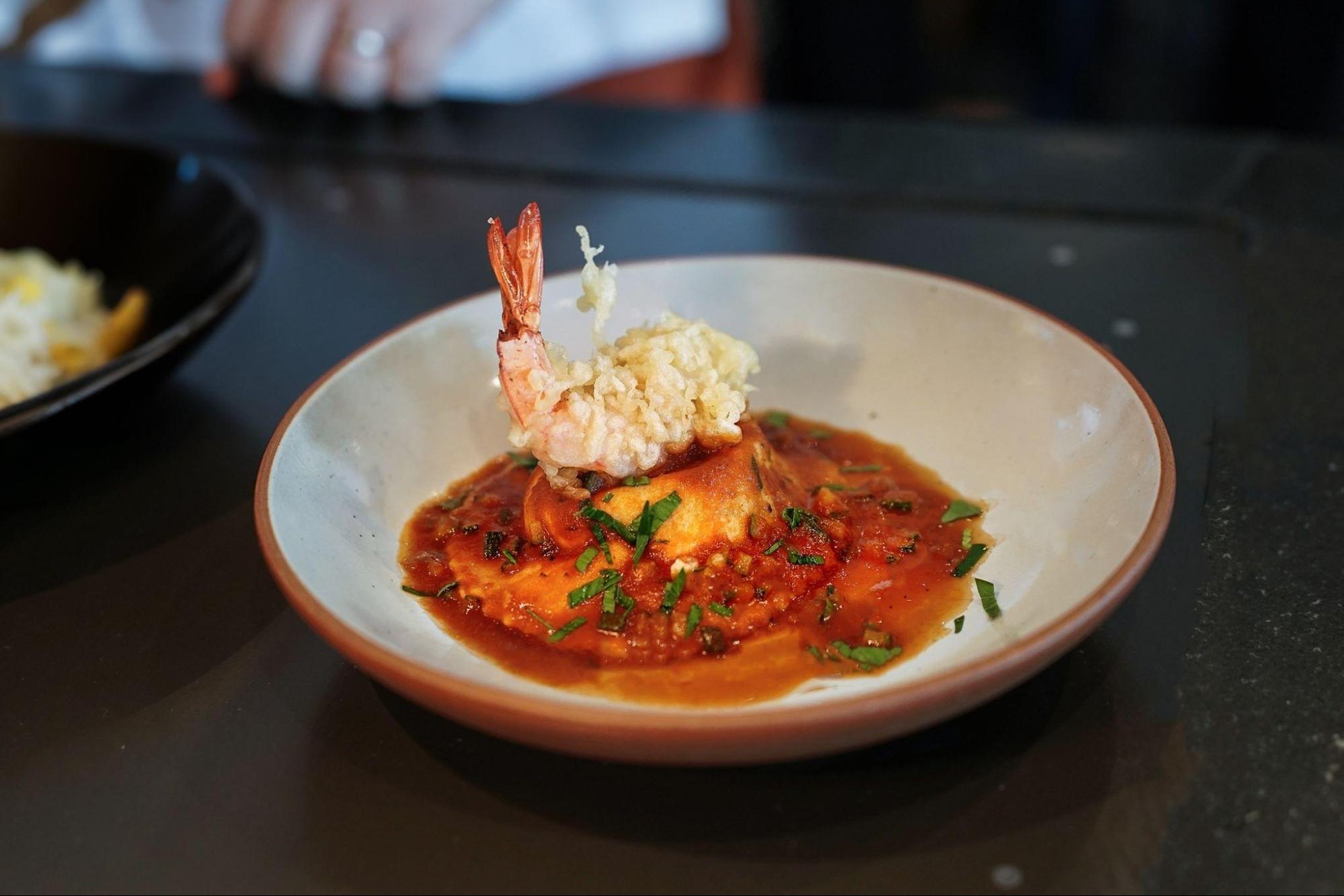 Ms. Takako Naito, head of public relations for the Chef Riders, commented: "The past seven Chef Riders events were done in communities reachable by motorcycles. Since the first event, the club has raised almost THB 500,000 from its charitable chef's table experiences.
The group hasn't got many members but we're always supported by great friends who have the same views as ours. All guests are considered honorary members and we wholeheartedly thank everyone for their warm support."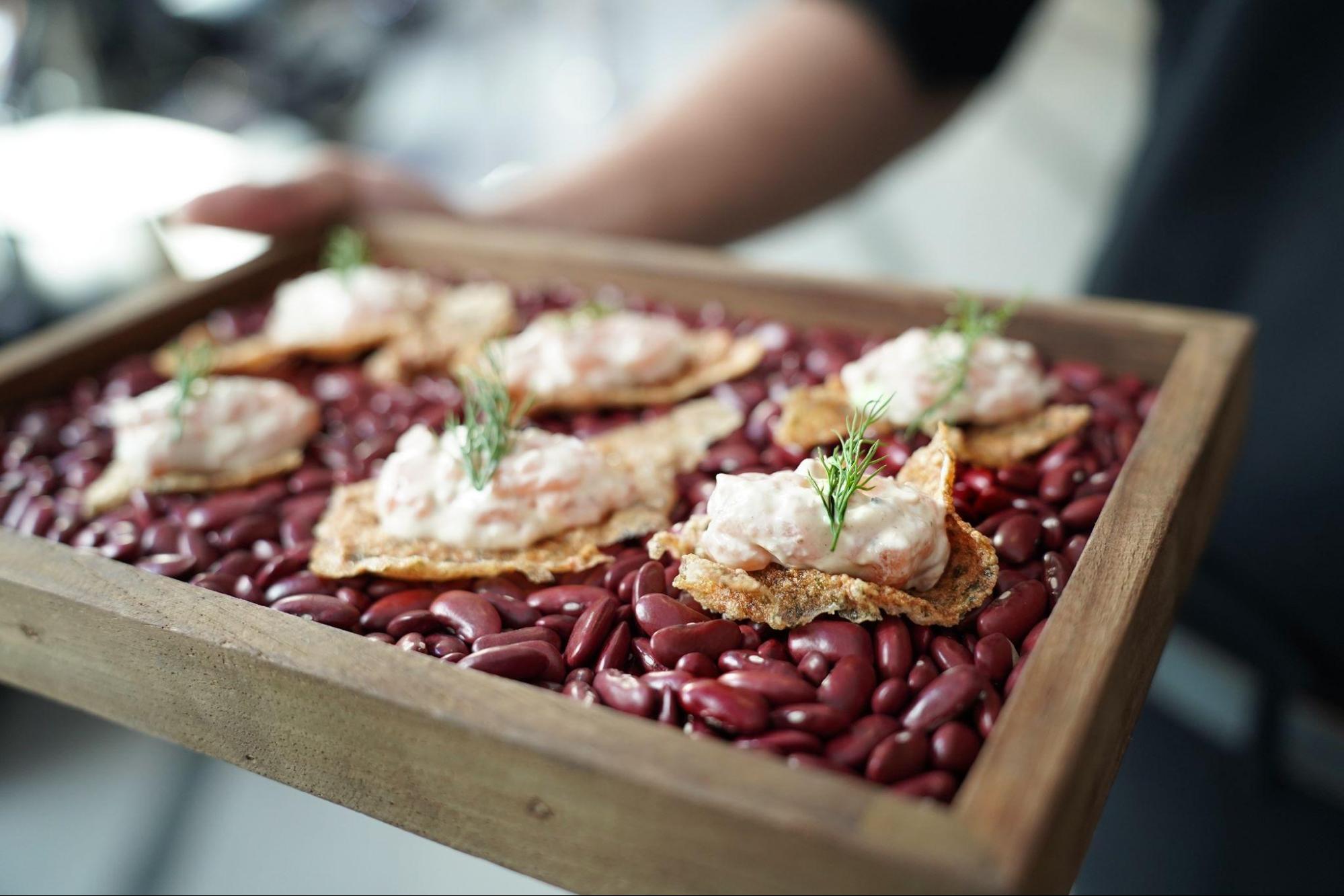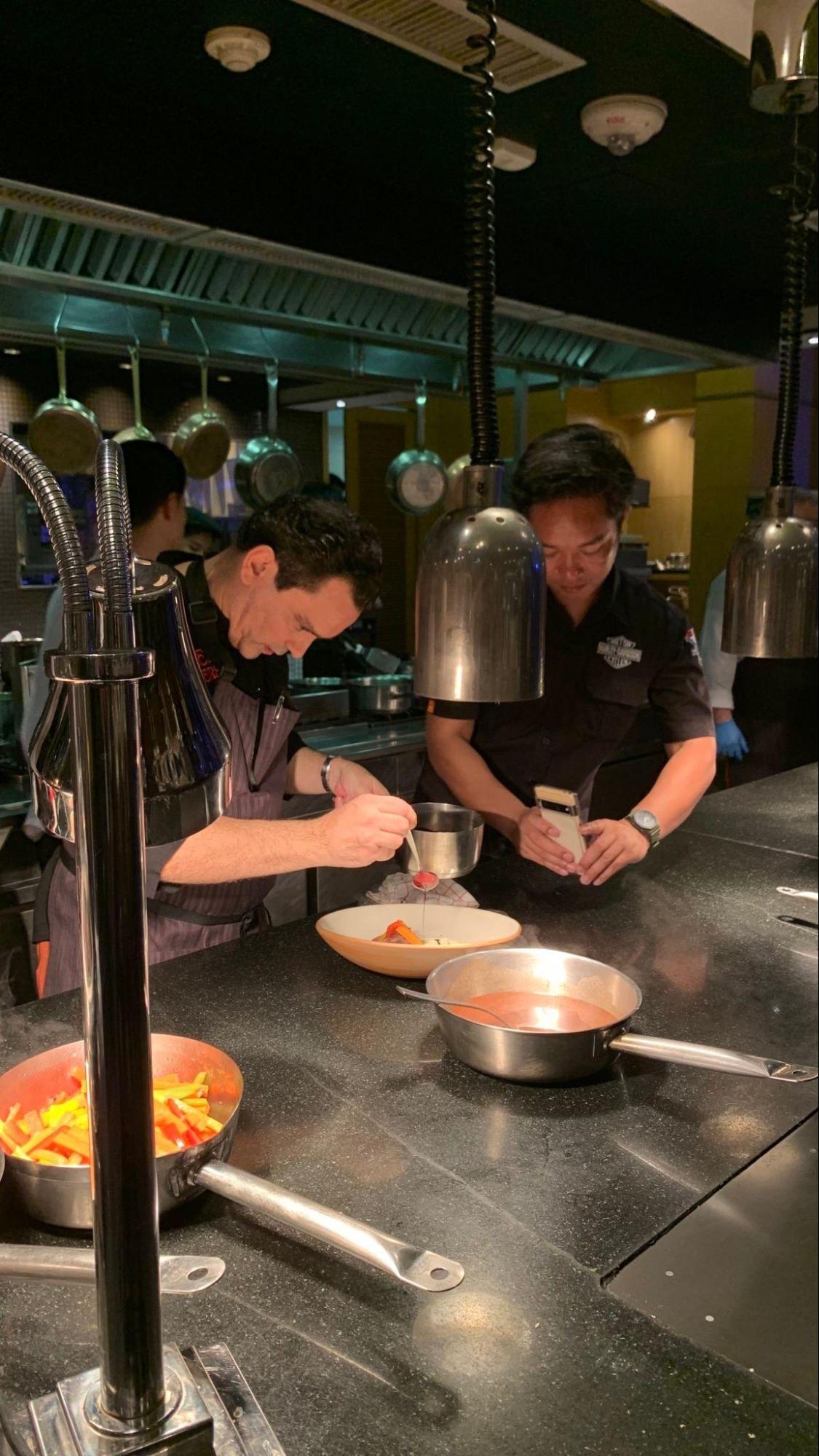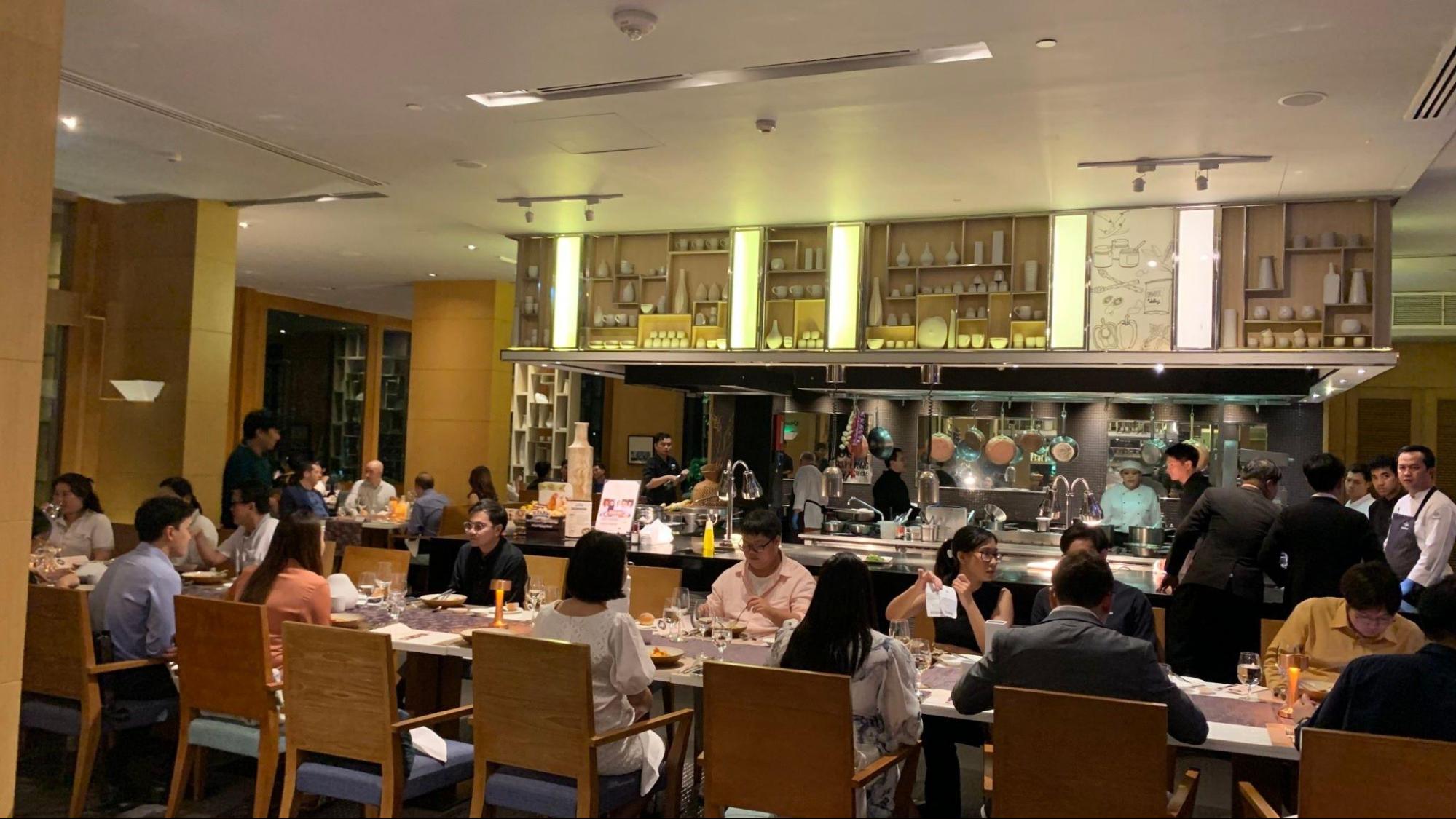 Chef X, the founder of Chef Riders, also expressed his appreciation to the guests and suppliers who have helped this society to become such a success. "I hope to meet all our diners again at the next event," he concluded.
This charitable initiative forms part of Marriott International's responsible business and social impact platform, "Serve 360," which is dedicated to doing good in every direction, as guided by the UN's Sustainable Development Goals. All proceeds from the event will be donated to Save The Children Thailand.
For more information about Marriott International's Serve 360 program, please visit serve360.marriott.com