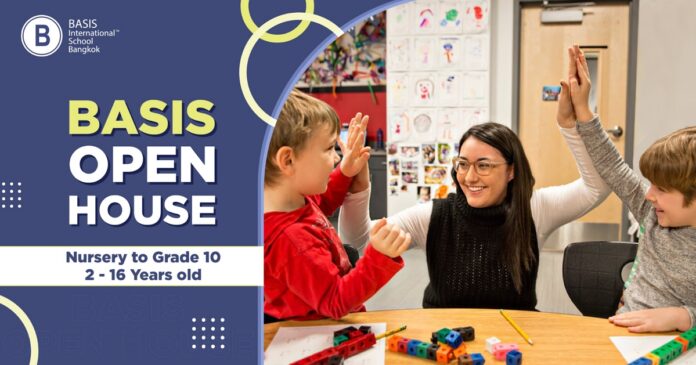 Experience the Excellence at BASIS Bangkok's Open House Event on October 28th, 2023!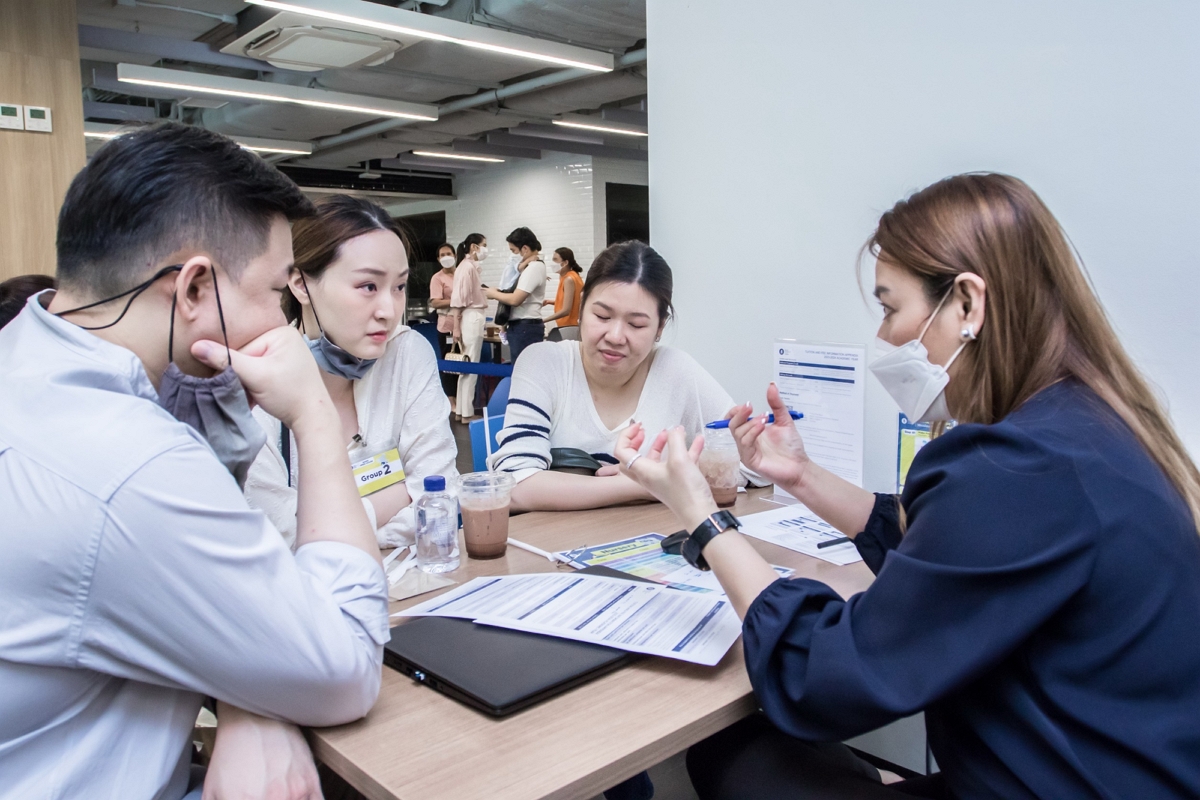 BASIS International School Bangkok, with its world-class standards imported from America, invites you to discover our exceptional campus at our upcoming Open House event on Saturday, October 28, 2023.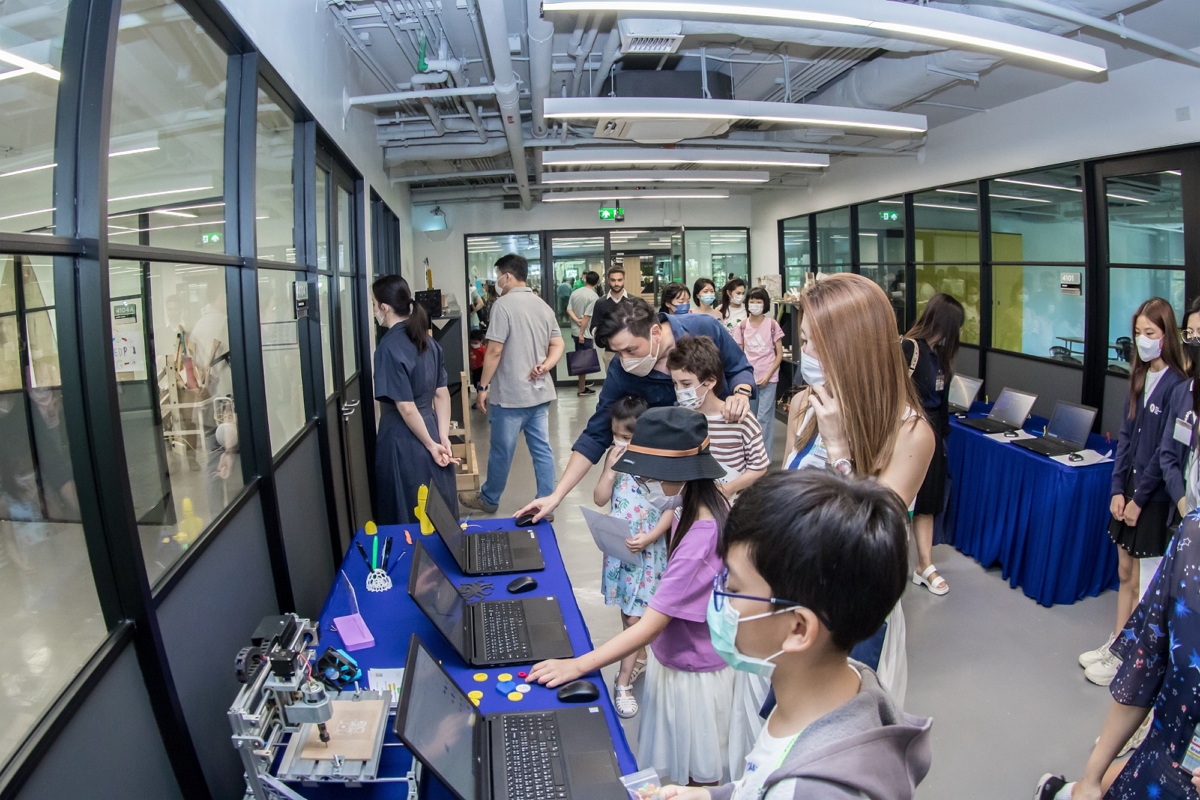 As the 35th school in the esteemed BASIS School network, BASIS International School Bangkok presents a unique curriculum that has been meticulously designed and developed over three decades. It's no wonder that we are among the top-ranking schools in the United States. From Nursery to Grade 12, we offer an academically rigorous program that focuses on unlocking the infinite potential of our students. Our goal is to help them achieve their true potential, preparing them to meet future challenges and soar on a global scale. Our track record speaks for itself, as BASIS network schools have consistently empowered students to gain acceptance into renowned universities worldwide and establish themselves as remarkable individuals in the global society.
At BASIS Bangkok, we strive for continuous excellence by integrating our curriculum to align with the context of Thai society. We understand that cultivating Thainess is of utmost importance, and thus, we celebrate the uniqueness of language, art, and culture at every education levels. While maintaining a standardized and internationally competitive teaching program, our school has become one of the best international schools in Thailand. We place academics at the forefront and provide a conducive environment and state-of-the-art facilities that ignite a love for learning. Our dedicated faculty members are handpicked for their expertise, knowledge, and creativity, firmly believing in the potential of every child to excel.
The Open House event at Basis International School Bangkok presents an opportunity for you to witness firsthand why BASIS students eagerly attend school every day. You will be immersed in the authentic teaching atmosphere within our well-equipped classrooms, facilitated by our two expert teachers, SET and LET.
Our SET teachers are specialists in their respective subjects, ensuring a comprehensive understanding of the material. On the other hand, our LET teachers focus on developing children's creativity and learning behaviors, fostering a well-rounded education. At BASIS, we emphasize preparing our students for the future, equipping them with the skills and knowledge they need to thrive in an ever-changing world.
Mark your calendars for our Open House event on Saturday, October 28, 2023, from 9am to 11:30am Remember to register at https://booking.readyplanet.com/b/ugvil8fq/5107
to secure your spot. For any inquiries, feel free to contact us at Tel. 0 2415 0099 or email us at [email protected]. You can also find us on LINE at @BASISAdmissions
Join us in exploring the limitless possibilities and unrivaled educational experience at BASIS International School Bangkok. See you at the Open House!