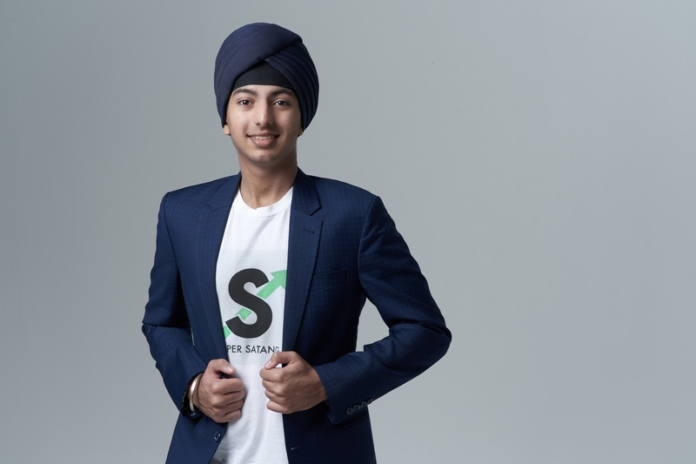 Empowering Thailand's Youth: 17-Year-Old Launches Super Satang, a Revolutionary Financial Literacy Platform
The crisis of financial literacy in Thailand has reached crisis proportions, with startling statistics revealing a perilous landscape. Alarmingly, household debt has risen to 85% of the nation's GDP, and an astounding 76% of the population plays the lottery, frequently at the expense of their financial stability.
Against this bleak backdrop, Bangkok Patana School senior Krishaan Phlaphongphanich, age 17, has emerged as a catalyst for change by launching Super Satang, a revolutionary financial literacy platform.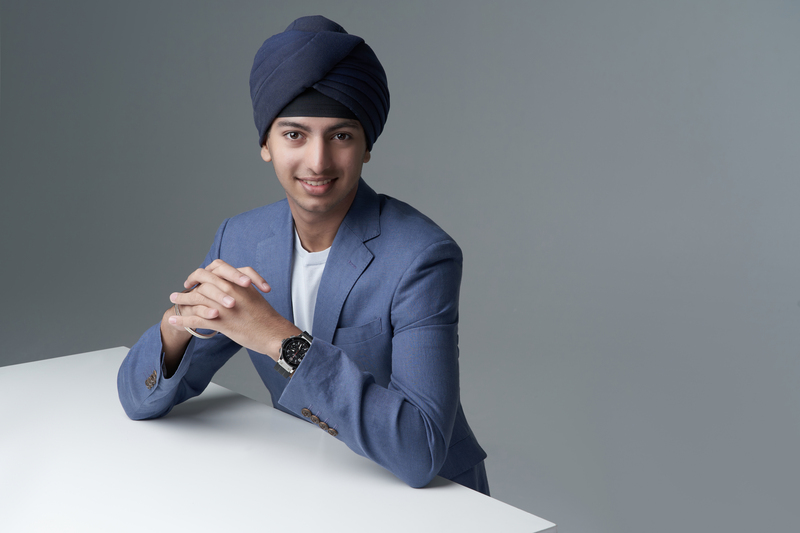 Thailand's Financial Literacy in Crisis: The Numbers Don't Lie
According to the Bank of Thailand, a staggering 85 percent of Thailand's GDP is attributed to household debt.

76% of the population plays the lottery, which contributes to the depletion of their financial resources.
Bridging the Financial Literacy Gap with Super Satang
Krishaan Phlaphongphanich embarked on a remarkable journey to establish Super Satang after recognizing the dire need for financial education in Thailand. He conducts weekly workshops for adolescents between the ages of 12 and 17 with the goal of equipping them with vital financial knowledge and skills.
Krishaan Phlaphongphanich organized a compelling half-day seminar titled "Cracking the Money Code" for college students and young professionals in collaboration with the National Innovation Association of Thailand. The event garnered an impressive turnout of nearly a hundred attendees, each driven by a resolute commitment to taking command of their financial futures.
Krishaan Phlaphongphanich states, "My passion for financial literacy stems from my unwavering conviction that anyone can realize their ambitions by mastering the art of making money work for them. This highlights the long-lasting effects of the pandemic on the workforce, emphasizing the significance of financial preparedness as an integral component of financial literacy by challenging societal norms that prevent minors from discussing money. He envisions a world in which financial literacy includes both psychological and economic aspects of money".
"Growing up during the pandemic, I witnessed firsthand the devastation a lack of a financial safety net can have on people's lives. Being prepared for the unexpected is a crucial aspect of financial literacy, but too many of us go through life without preserving for adversity." – Krishaan Phlaphongphanich quotes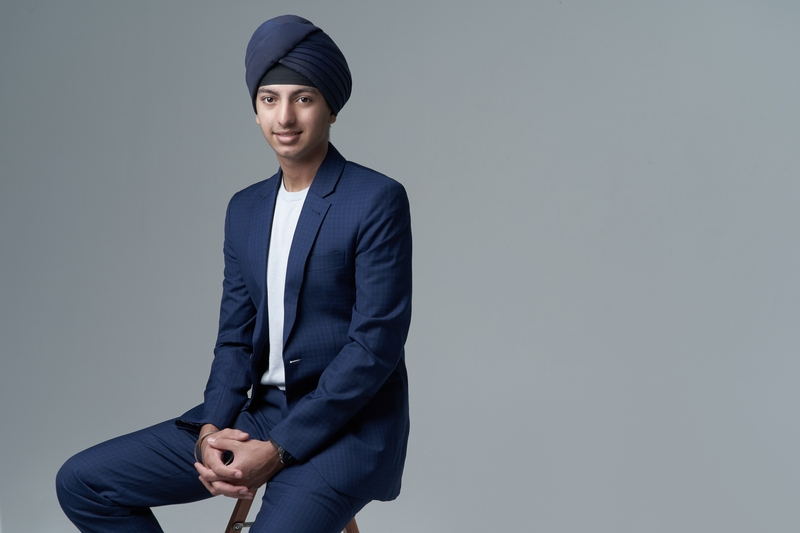 "Money is not merely a matter of numbers; it is profoundly personal and connected to our emotions. My approach to teaching financial literacy involves examining both the emotional and economic aspects of money in order to make it less intimidating and more relatable." – Krishaan Phlaphongphanich quotes
The Power of Knowledge: A Novel of Financial Literacy
Krishaan Phlaphongphanich's commitment to financial education has reached new heights with the publication of "Follow the Coin," a groundbreaking financial literacy adventure novel aimed at readers aged 12 and older. The novel has been praised not only by its intended audience, but also by adults who have gained profound insights into financial management.
Krishaan's ultimate goal is for his novel to be required reading in school curricula, thereby elevating financial literacy to a pillar of education. While not everyone needs to understand complex subjects such as geography or calculus, he insists that everyone must learn how to effectively manage their finances.
Through Super Satang, Krishaan Phlaphongphanich is igniting a financial education revolution that promises to empower and transform the financial destinies of Thailand's youth. His unwavering commitment to this cause serves as an example for youthful leaders everywhere.
Jirayut (Topp) Srupsrisopa, Founder and Group CEO of Bitkub Capital Group Holdings Co., Ltd., has endorsed this initiative. 
Featuring a heartfelt foreword by K. Topp Jirayut Srupsrisopa, who unreservedly endorses the influence of 'Follow the Coin.' He aptly observes, 'From the curious minds of the young to the seasoned wisdom of the experienced, the lessons within these pages resonate profoundly," he states; ""In a world where money wields its power, financial literacy stands as an elusive beacon of knowledge, guiding individuals towards prosperity and stability.
At its core, this book is a profound testament to the power of knowledge and the strength that emanates from embracing the wisdom of financial literacy. It reminds us that the ability to make informed choices with our resources can unlock boundless opportunities, enabling us to shape our lives according to our aspirations and dreams. 
About Krishaan Phlaphongphanich
Krishaan Phlaphongphanich is a 17-year-old student at Bangkok Patana School who is passionate about financial literacy. Recognizing the need for improved financial education in Thailand, he founded Super Satang to empower young people with the knowledge and skills to make informed financial decisions. Krishaan believes that everyone can achieve their dreams by understanding how to make money work for them, and he is committed to making financial literacy a core part of education in Thailand.