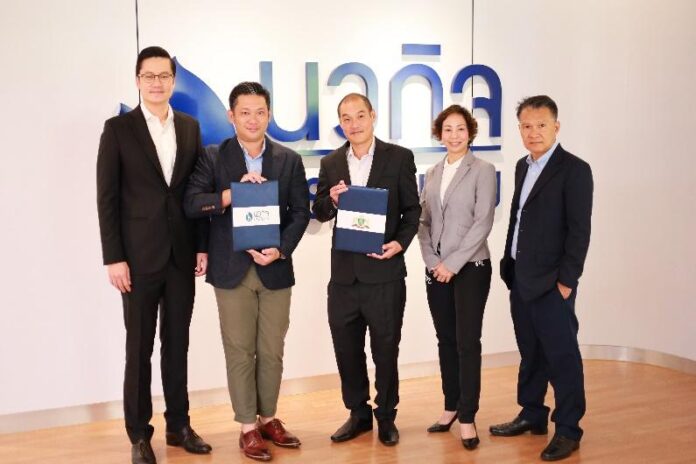 Chiangmai – Summit Green Valley Chiangmai Country Club has proactively designed its integrated golf services by working with Thailand's top insurance firm Navakij Insurance to provide all golfers both locals and internationals with daily golf insurance for maximum safety from all possible risks while on golf course.
Mr. Akkaraphong Jurangkool, the Managing Director of the golf course emphasized that Summit Green Valley Chiangmai's commitments are to provide maximum safety while on the golf course hence creative golf insurance program has been designed to offer to all golfers, besides others improvements projects which are in progress and have been completed to meet the international golf course standards.
"We are continuously working hard to create new products and services with our professional insurance partner Navakij Insurance to include the insurance coverage for every of our customers. This collaborative innovation in the golf industry in Thailand expects to draw all golfers to not only come to our Summit Green Valley Chiangmai Country Club but to Chiangmai and Thailand as a whole", added Mr. Akkaraphong.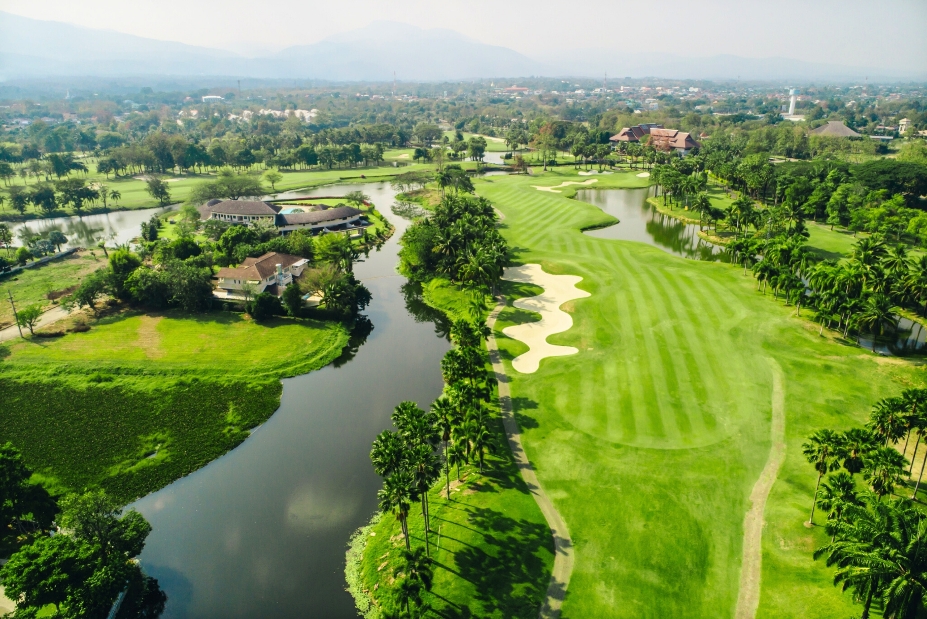 The golfer insurance package is part of the normal green fee the golf course has to offer to all golfers throughout 2024 and 2025 to start on 1st November 2023.
Executive Vice President of Navakij Insurance, Dr. Saran Wanglee added that this initiative is designed on the Safety & Happy Golf Campaign which Navakij has actively worked with Summit Green Valley since the launch of Hole-In-One Big Prize campaign to award the hole-in-one winner with 15,000 Baht cash prize in their tournament as well as full protection of all personal risks while on the course, on top of Summit Green Valley's regular 25,000 Baht prize value for all hole-in-one winners.  
Summit Green Valley is a 18 holes golf course, fully equipped with club house, catering, functions services. The golf course is surrounded with the green Suthep-Pui mountains of Chiangmai. It is the destination for all golfers with its unique design and layout, just 30 minutes from Chiangmai International Airport.
The special golf insurance is inclusively part of the normal green fee with insurance policy coverage of 500,000 Baht maximum for personal juries, loss and damage of property, as well as the third party liability for both local and in international customers, starting on 1st November 2023 throughout the years of 2023 to 2025.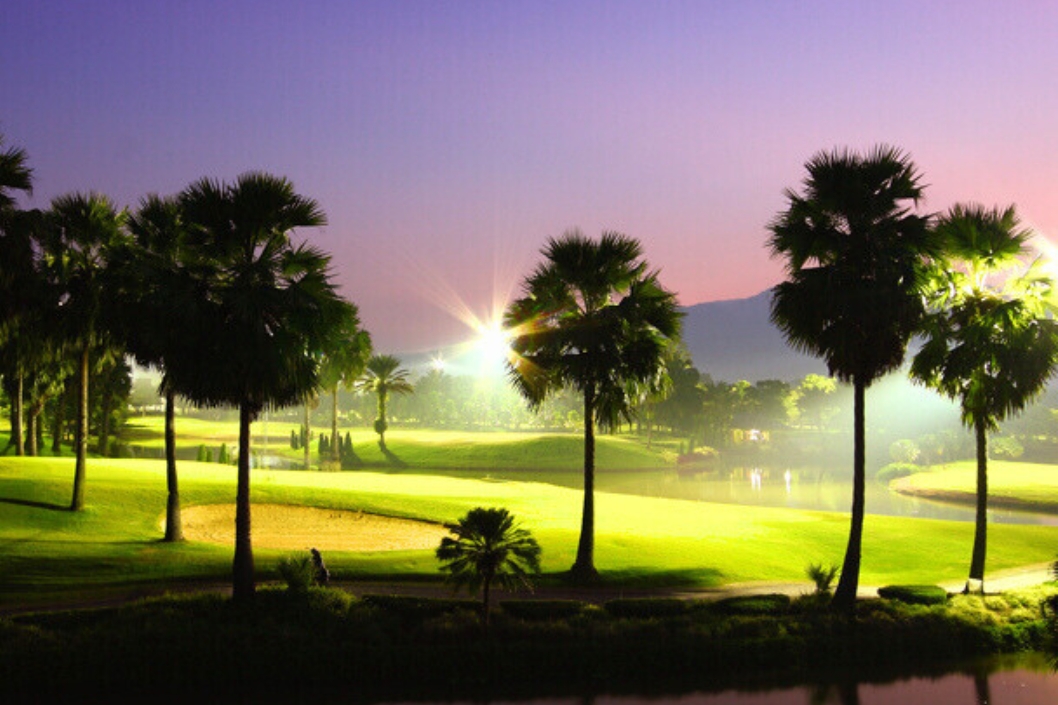 In addition to the daily insurance package inclusively designed for all of its customers, Summit Green Valley also partnered with the country's top brands to award the hole-in-one winners for their tournaments starting with 30 golfers with generous prizes as well as the motorcycles and luxury cars worth 1,250,000 Baht for the tournaments starting from 70 to 210 players when they can make the hole in one at its Par 3 Hole 16.
Summit Green Valley Chiangmai Country Club is not only the destination for all golfers to experience the unique golf course design but also to challenge their golf skills and capabilities. Chiangmai is also the destination for all visitors to experience the beauty of its cultures, foods, and to expose to 750 years old Chiangmai in the modern days, concluded Mr. Narongridh Sukchaiprakarn, the General Manager of Summit Green Valley Chiangmai. Interested golfers and tournaments organisers can contact its customer service team at telephone +053 298 222, or Line Official at : @summitgreenvalley or via www.summitgreenvalley.com