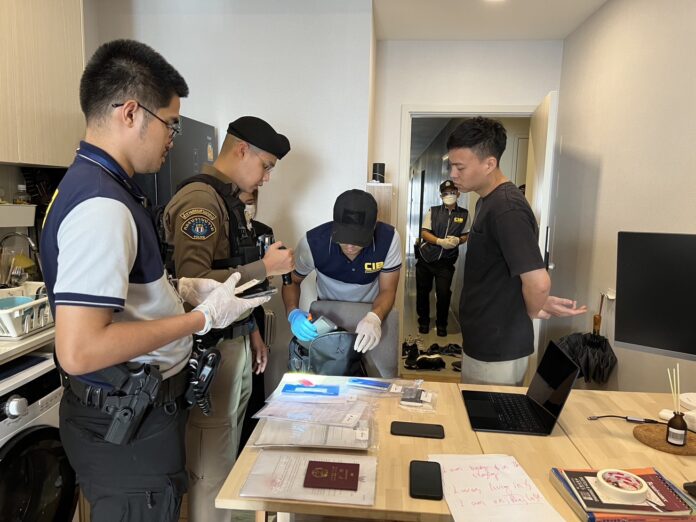 The Central Investigation Bureau (CIB), headed by CIB Commander Pol. Lt. Gen. Jirapop Phuridech, announced the arrest of Ms. Ai Xiaoliu, 48 years old, Mr. Long Huapiao, 38 years old, both Chinese nationals, and Ms. Sakuna Jansuk, 44 years old. They worked together to create fake social media pages to trick people into trading stocks. A total of 23 people were involved in this operation.
In raids at 21 locations in 8 provinces, police seized bitcoin cash worth 28 million baht, 23 account books, 21 mobile phones, 19 SIM cards, laptops and 20 other items with a total value of 30.9 million baht.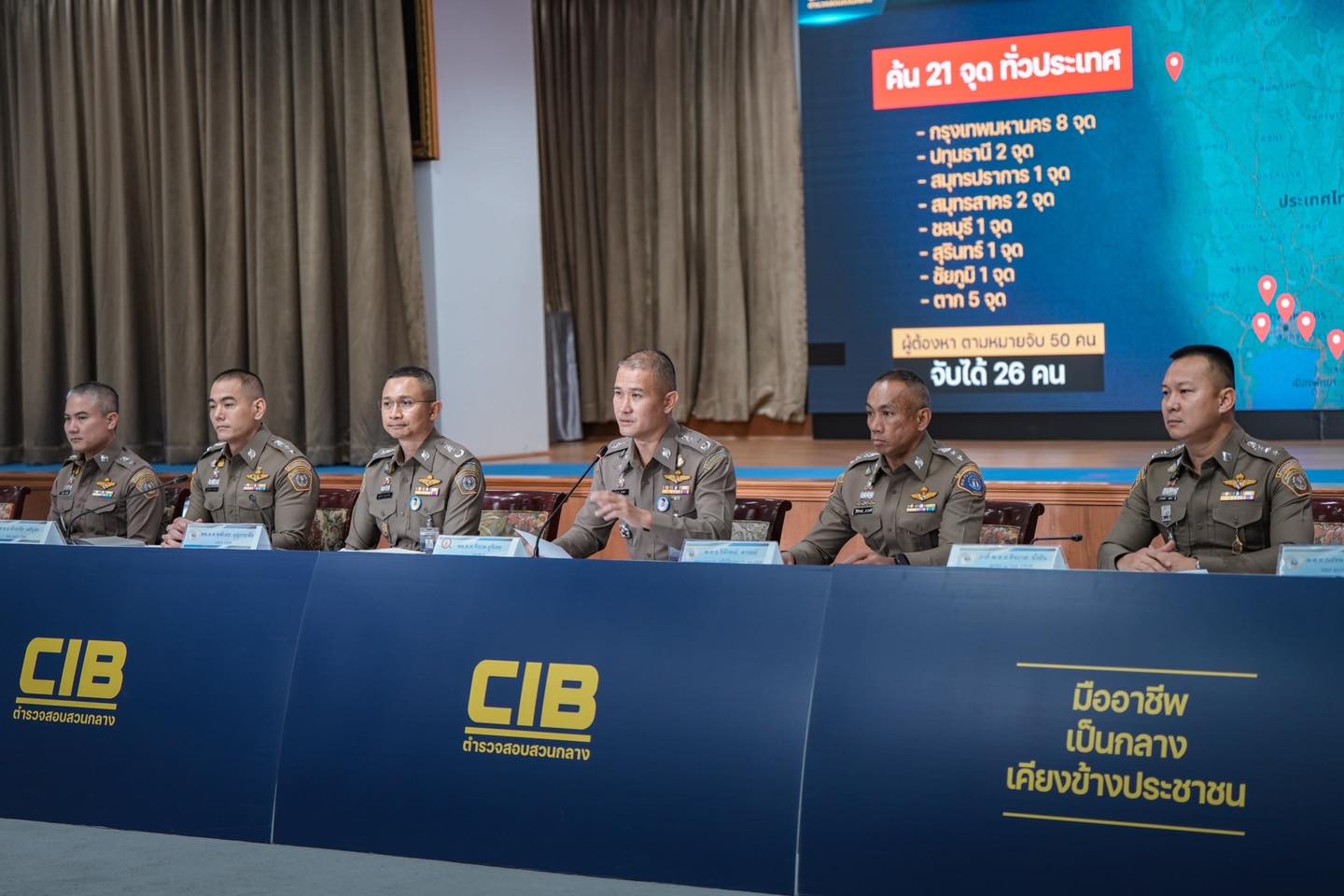 Pol. Lt. Gen. Jirapop mentioned that this gang circulated more than 1.2 billion baht by deceiving victims through a fake Aurora Gold Shop Facebook page to create credibility. They also spent money on advertising on Facebook and misled many victims into believing they were investing in stock trading. They offered various investment packages and guaranteed high profits of 20 to 30 percent in just 5 to 20 minutes.
In the early stages, victims were able to withdraw their profits, which encouraged them to invest even more. Some victims invested large sums because they believed they would make a quick profit. However, the more they invested, the more impossible it became for them to withdraw their money because the scammers imposed various conditions, such as the payment of advisory or tax fees, so that they were ultimately unable to withdraw their invested funds.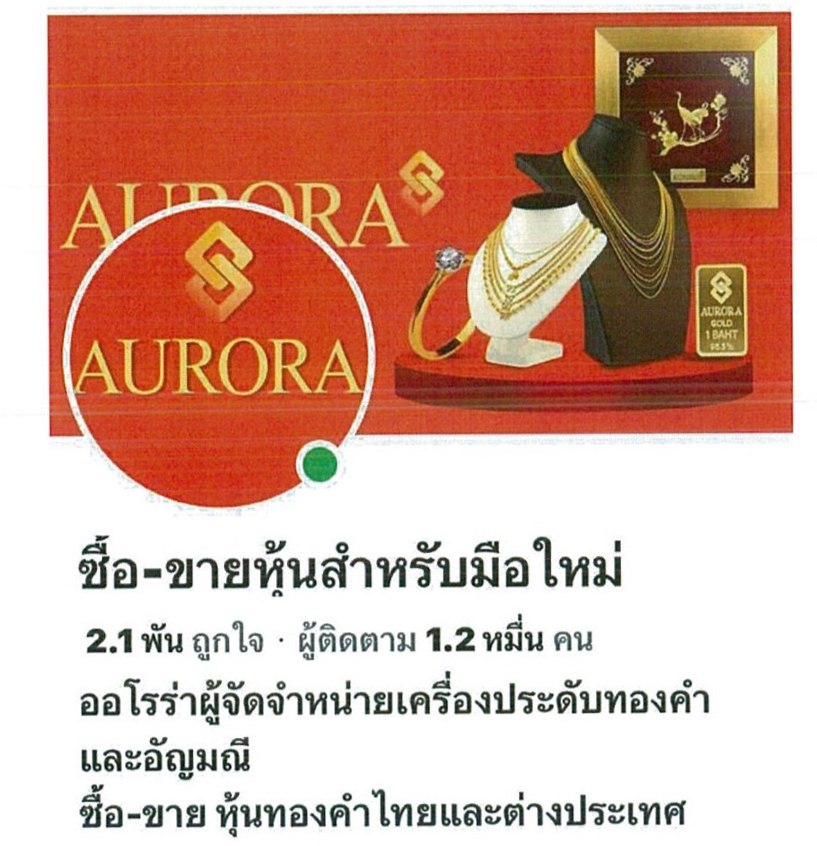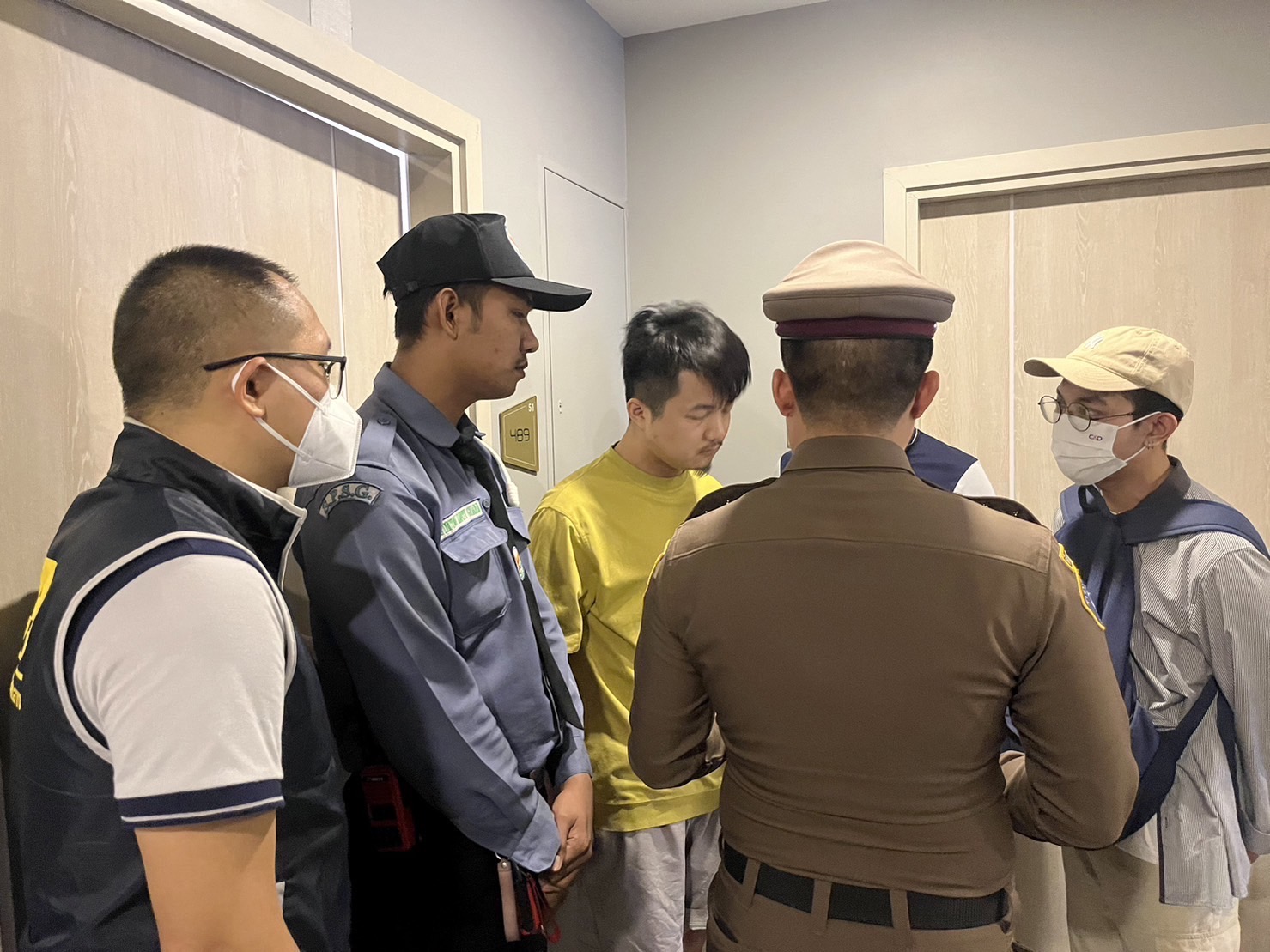 The CIB conducted a thorough investigation, identified the culprits and gathered evidence to issue arrest warrants for all 50 people involved. They have already arrested 26 of the suspects, including 4 Chinese ringleaders who frequently traveled in and out of Thailand. Most of the Thai participants were accountants, employees and agents of various companies.
Typically, call center gangs operate from neighboring countries to evade law enforcement and mainly use telephones for their operations. However, this gang was based in Thailand and used three different money laundering methods: buying foreign products and selling them in Cambodia and Laos to convert them into cash, converting funds into digital cryptocurrencies and finally converting them into various real estate properties. Three nominee companies were involved in managing these transactions.
Some of the suspects denied part of the involvement, while others denied all of it, leading to further investigations and court proceedings.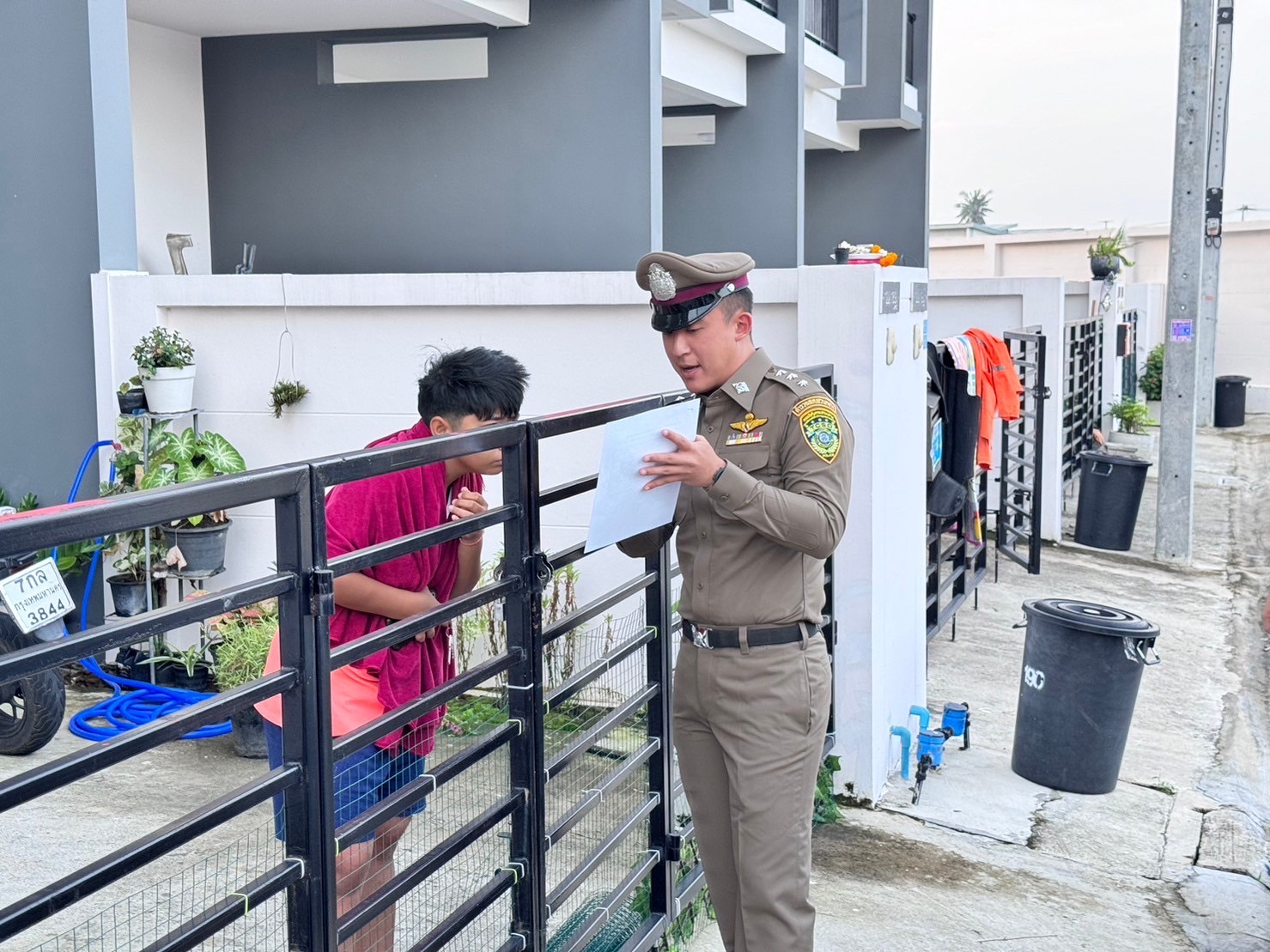 __________
Related articles: