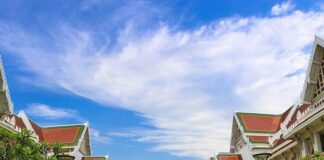 BANGKOK — Academics are alarmed by a recent order from junta leader Gen. Prayuth Chan-ocha to pave way for outsiders to become administrators at state state universities.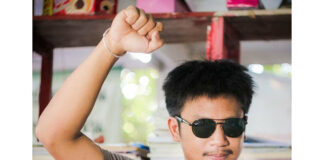 KHON KAEN — A well-known anti-junta student activist charged with lese majeste for sharing a controversial biography of King Vajiralongkorn on social media will confess to the charges, his lawyer said Tuesday.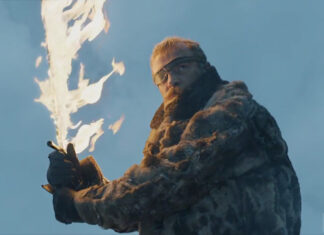 MADRID — HBO in Spain has aired, apparently by mistake, the sixth episode of Games of Thrones' seventh season a week ahead of schedule. The...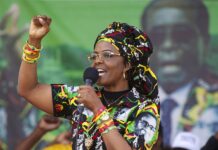 JOHANNESBURG — The wife of Zimbabwe's president has been accused of assaulting a young woman at an upscale hotel in South Africa, though she did not show up for court Tuesday as police had indicated.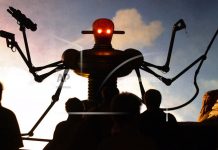 CINCINNATI — Robots are secretly plotting to kill us. Or enslave us. Or, at best, they will take our jobs, one by one.
TAIPEI, Taiwan — Taiwan's economy minister has resigned after a generator failure at a power plant caused a massive blackout that affected millions of households across the island during sweltering heat.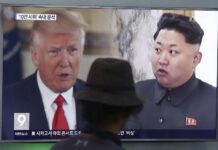 HAGATNA, Guam — North Korea has announced a detailed plan to launch a salvo of ballistic missiles toward the U.S. Pacific territory of Guam, a major military hub and home to U.S. bombers. If carried out, it would be the North's most provocative missile launch to date.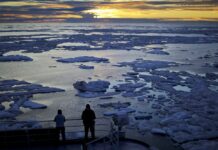 WASHINGTON — One of the coldest places on Earth is so hot it's melting. Glaciers, sea ice and a massive ice sheet in the Arctic...