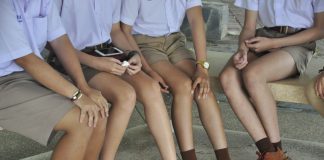 KORAT — A public school director in the northeast said a secret survey asking teachers to identify which students were transgender was for their own good.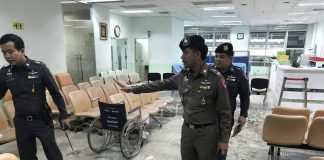 BANGKOK — A fugitive Redshirt activist said he was not responsible for bombing a public hospital as alleged by the army chief Thursday but boasted about organizing an armed resistance group.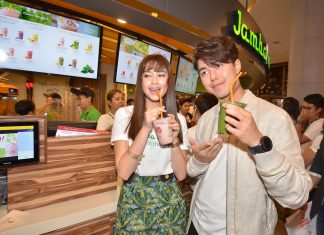 BANGKOK — Another American chain that boomed in the '90s has found new life in Bangkok with the arrival of Texas-based smoothie chain Jamba Juice.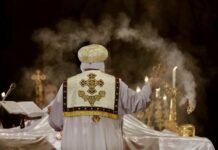 CAIRO — Masked gunmen opened fire on a bus carrying Coptic Christians south of the Egyptian capital on Friday, killing at least 26 people, including children, and wounding 25, officials said.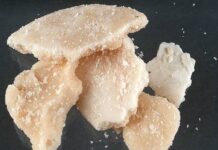 WILKES-BARRE, Pennsylvania — Police in northeastern Pennsylvania say they've put about USD $1,600 worth of crack cocaine in their "lost and found box" in hopes of reuniting the drug with its rightful owner.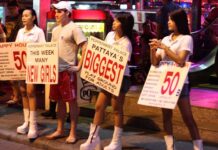 MINNEAPOLIS — Hundreds of women were brought from Thailand to the U.S. and forced to be "modern day sex slaves," according to an indictment unsealed Thursday that charges high-level members of what authorities called a sophisticated sex-trafficking ring that concealed millions of dollars in earnings.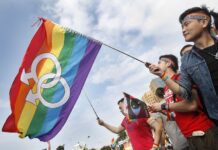 A first-ever ruling in favor of same-sex marriage in Asia. A public caning in Indonesia. A soldier convicted in South Korea.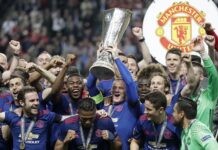 STOCKHOLM — A guttural roar of "Manchester, Manchester" thundered around the Friends Arena at the full-time whistle.