Politics
BANGKOK — An organization experienced in observing elections across Asia for years will send fewer than 10 of its staff to observe the upcoming referendum on the new constitution.
From the Editors of Khaosod English. Khaosod English has removed a July 28 article about an official's objections to a story which appeared in European...
BANGKOK — From writing words with pens, five French artists forming words with their art and gesture in the upcoming exhibition "To Do Things With Words" launches on Saturday.
International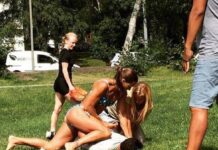 STOCKHOLM — She was off duty and wearing a bikini but that didn't stop Swedish police officer Mikaela Kellner from catching a suspected thief. A...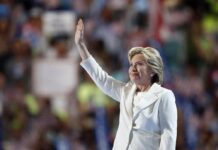 In her speech accepting the Democratic nomination, Hillary Clinton wrongly implied Donald Trump has proposed banning Islam in America and sketched out a plan for defeating Islamic State militants that merely mirrors what the U.S. is already trying to do.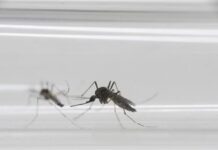 The first wave of genetically modified mosquitoes were released Wednesday in the Cayman Islands as part of a new effort to control the insect that spreads Zika and other viruses, officials in the British Island territory said.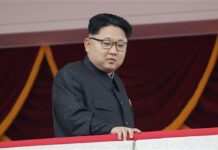 North Korea's top diplomat for U.S. affairs tells The Associated Press that Washington "crossed the red line" and effectively declared war by putting leader Kim Jong Un on its list of sanctioned individuals.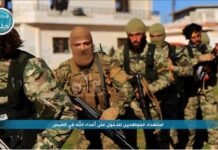 Al-Qaida's branch in Syria is considering splitting ties with the global terror group, members say.