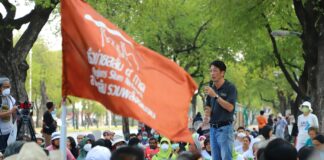 BANGKOK — Environmental activists pledged Monday to march on the Government House to protest plans to construct a coal power plant in the south.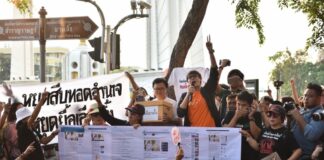 BANGKOK — Pro-democracy activists on Saturday pledged to stage the most prolonged public protest in recent years to demand an election by November.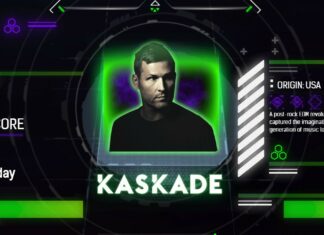 BANGKOK — Gamers, techies and dance lovers will get an end-of-the-world party when a two-day festival comes to the capital next month.
WASHINGTON — Breaking down barriers is nothing new for Sen. Tammy Duckworth, and that's the way she likes it. The decorated Iraq War veteran who...
PARKLAND, Florida — Students who escaped the deadly school shooting in Florida are focusing their anger at President Donald Trump, contending that his response to the attack has been needlessly divisive. David Hogg, a 17-year-old student at Marjory Stoneman Douglas High School, said: 'You're the president. You're supposed to bring this nation together, not divide us.'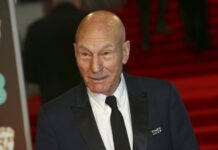 LONDON — Ferocious female-led tragicomedy "Three Billboards Outside Ebbing, Missouri" was the big winner Sunday at the British Academy Film Awards in London, where women demanding an end to harassment, abuse and inequality dominated the ceremony.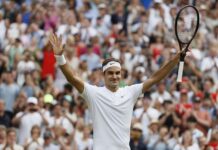 ROTTERDAM, Netherlands — Roger Federer added another highlight to his age-defying career resurgence by returning to the top of the world rankings on Friday after more than five years and becoming the oldest No. 1 at 36.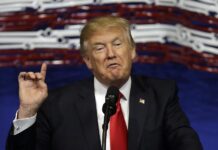 WASHINGTON — For a brief moment after the Las Vegas massacre last fall, Republicans and Democrats in Congress talked about taking a rare step to tighten the nation's gun laws. Four months later, the only gun legislation that has moved in the House or Senate instead eases restrictions for gun owners.