[vc_row][vc_column]
[/vc_column][/vc_row][vc_row][vc_column width="2/3″]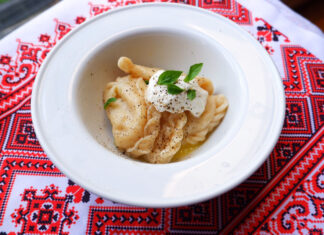 BANGKOK — What could be the only Russian restaurant in Bangkok with a real Russian chef has opened with a surprisingly affordable menu. The Moon...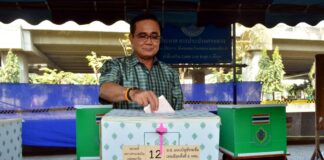 BANGKOK — After years of delays and moving goalposts, Thailand will vote in a general election for the first time since the 2014 coup on March 24.
HONG KONG — Hong Kong's legislature took up a controversial bill Wednesday that would punish anyone who publicly and intentionally insults the Chinese national...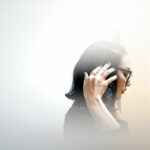 SHAH ALAM, Malaysia — The family of a Mongolian woman murdered in Malaysia 13 years ago hopes to find answers with a lawsuit that...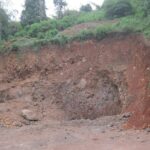 JAKARTA — Torrential rains that overwhelmed a dam and caused landslides killed at least six people and displaced hundreds in the central Indonesian district...
MELBOURNE, Australia — Serena Williams was one point – just one – from quite a comeback victory in the Australian Open quarterfinals when she turned her...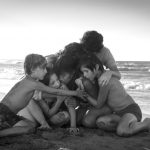 LONDON — Five movies about individuals and families confronting social and historical tumult are competing in the Academy Awards' race for best foreign-language film. Mexican...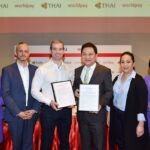 BANGKOK — Thai Airways International (THAI), the flagship carrier airline of Thailand, has selected Worldpay, Inc. (NYSE: WP; LSE: WPY) as its international payments...