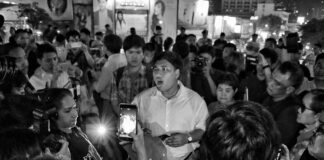 BANGKOK — Anti-junta activists stage a protest in Bangkok downtown Friday evening to call upon the junta's rubber stamp parliament to convene a non-confidence debate against its own masters.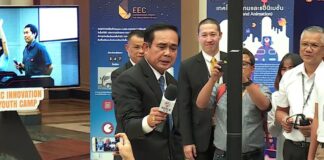 BANGKOK — A TV station repeatedly penalized by the military government for its coverage will lay off up to half of its workforce, sources said Thursday.
BANGKOK — The adventure of the first human who traveled to space will top six Russian films to screen in Bangkok next week.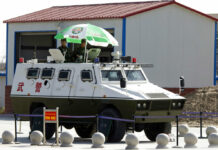 KORLA, China — Nobody knows what happened to the Uighur student after he returned to China from Egypt and was taken away by police....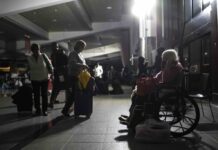 ATLANTA — A sudden power outage brought the world's busiest airport to a standstill Sunday, grounding more than 1,000 flights in Atlanta just days before the start of the Christmas travel rush. Hours after the blackout began, authorities announced that electricity would be restored at the Hartfield-Jackson Atlanta International Airport by midnight.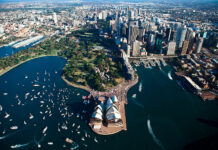 SYDNEY — A South Korean-born Sydney man was charged Sunday with acting as an economic agent for North Korea in Australia by allegedly attempting to broker sales worth tens of millions of dollars for Pyongyang that included components used in ballistic missiles.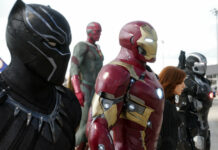 MENLO PARK, California — The coming union of the Disney and Fox media empires is set to create a new nirvana for fanboys and -girls, one that reunites superheroes and sci-fi characters long separated by an energy barrier of corporate legalism.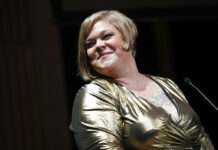 PARIS — France gave the world butter croissants and foie gras, yet it has often been a place where being overweight was seen as almost sinful.