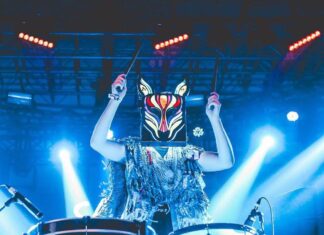 BANGKOK — Concealing his identity beneath a neon animal headpiece, musician and producer Slow Magic will take over a Bangkok stage next month.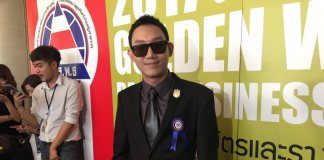 BANGKOK — The scion of a former prime minister known for clean politics and frugal living has made the long-anticipated decision to follow in his footsteps by entering the political fray.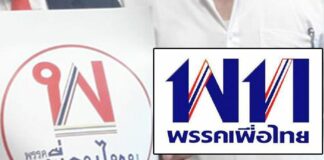 BANGKOK — Less than a week since Pheu Thai Party saw its founder's slogan stolen by an army unit, its logo and name also appear up for grabs.
BANGKOK — Dengue deaths among Thais are up over 30 percent from last year, the health ministry said Sunday.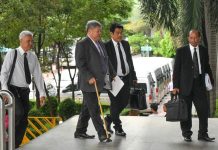 BANGKOK — Court dates have been set for construction mogul Premchai Karnasuta's trial on charges of poaching, media reports said Saturday.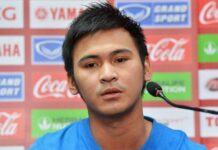 BANGKOK — The police force gave a red card Friday to a celebrity footballer mixed up in a series of serious allegations, including raping a minor and threatening to murder his girlfriend.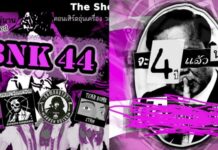 BANGKOK — A punk rock concert by bands opposed to military rule was raided by police and forced to cancel at the last minute, an organizer said Saturday.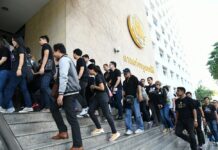 BANGKOK — A civil court on Friday delivered victory to hundreds of people who banded together to sue the Ford Motor Co. in Thailand's first class suit.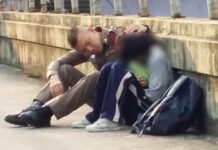 CHONBURI — A cop who talked down a suicidal teenage girl said all he had to do was be...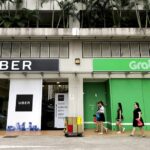 SINGAPORE — Singapore's competition watchdog has fined ride-hailing giant Uber and its regional rival Grab 13 million Singapore dollars ($9.5 million) for a merger in Southeast Asia that the agency says has driven up fares and reduced competition in the market.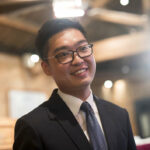 HONG KONG — Authorities in Hong Kong on Monday took an unprecedented step against separatist voices by banning a political party that advocates independence for the southern Chinese territory on national security grounds.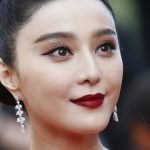 BEIJING — X-Men star Fan Bingbing's Beijing management office is dark and abandoned. Her birthday passed almost unremarked in China's hyper-adrenalized social media environment.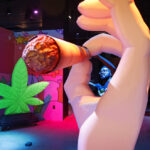 LAS VEGAS — A glass bong taller than a giraffe. Huggable faux marijuana buds. A pool full of foam weed nuggets.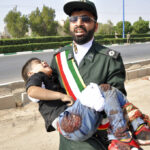 TEHRAN, Iran — Militants disguised as soldiers opened fire on an annual Iranian military parade in the country's oil-rich southwest, killing at least 25 people and wounding over 60 in the deadliest terror attack to strike the country in nearly a decade.