Politics
BANGKOK — The Constitutional Court today affirmed the legality of a draconian law barring campaigning before the charter draft is put to an August vote on a day which also saw the junta finally answer what will happen if it goes down in defeat.
BANGKOK — While many congratulated a well-known television host's decision to go public with his gay marriage this week, notions of LGBT tolerance were crushed by a wash of homophobic comments unleashed online.
BANGKOK — Whether Oasis, Sweet Dreams or Promising Star, their names often telegraph the ideal or fantasy. While karaoke bars are often looked down for...
International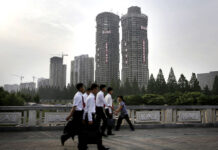 PYONGYANG, North Korea — Hoping to show the world his country is doing just fine despite sanctions and outside pressure over its nuclear weapons program, North Korean leader Kim Jong Un has put his soldier-builders to work on yet another major project — a series of apartments and high-rises that are once again changing the Pyongyang skyline.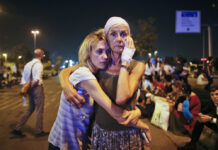 ISTANBUL — Three suspected Islamic State group suicide bombers targeted the international terminal of Istanbul's Ataturk Airport Tuesday, killing at least 36 people and wounding many others, Turkish officials said.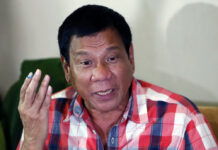 DAVAO, Philippines — The Philippine president-elect said Monday he would aggressively promote artificial birth control in the country even at the risk of getting in a fight with the dominant Catholic church, which staunchly opposes the use of contraceptives.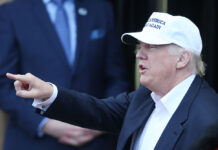 MAYBOLE, Scotland — At the heart of the campaign that led Britain to vote to leave the European Union was a desire to regain independence lost amid a globalized world. It's the same kind of feeling that Donald Trump rode to become the presumptive Republican nominee in the U.S., where he campaigns to put "America first" and "make America great again."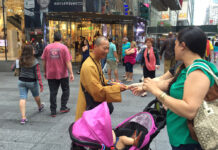 NEW YORK — New York City Buddhist leaders are sounding the alarm to tourists: Beware the "fake monks."