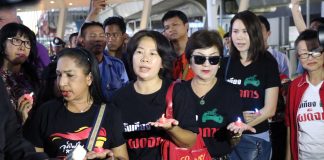 BANGKOK — Pro-democracy activists marked the 11th anniversary of the 2006 coup on Tuesday evening on a skywalk in front of the Bangkok Art and...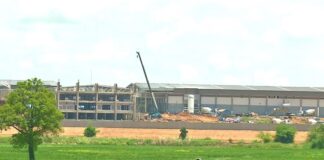 KHON KAEN — A Red Bull subsidiary has terminated its lease on a patch of public land that became scandalous after local residents said it was taken without their consent.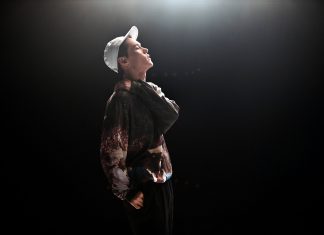 BANGKOK — After playing the United States, Canada and London, a Korean R&B sensation will land in Bangkok to perform for the first time.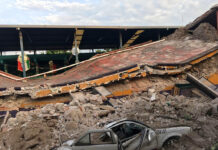 MEXICO CITY — Rescuers and volunteers frantically dug through the rubble of collapsed schools, homes and apartment buildings long into the night, looking for survivors of Mexico's deadliest earthquake since 1985 as the number of confirmed fatalities climbed to 248 early Wednesday.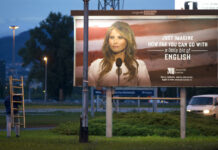 ZAGREB, Croatia — Billboards featuring Melania Trump and the slogan "just imagine how far you can go with a little bit of English" were...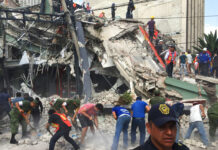 MEXICO CITY — A powerful earthquake shook central Mexico on Tuesday, collapsing buildings in plumes of dust and killing at least 149 people. Thousands fled into the streets in panic, and many stayed to help rescue those trapped.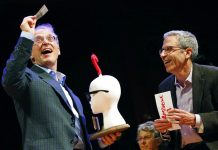 BOSTON — Scientists who discovered that old men really do have big ears, that playing the didgeridoo helps relieve sleep apnea and that handling...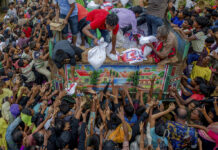 NAYPYITAW, Myanmar — After a mass exodus of Rohingya Muslims sparked allegations of ethnic cleansing, Myanmar leader Aung San Suu Kyi said Tuesday her country does not fear international scrutiny.