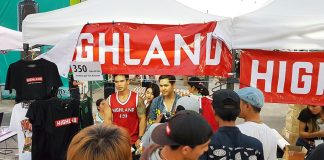 BANGKOK — Nantachai Techasrivichien said it was about a year ago when he was diagnosed with acute anxiety. Soon the radio disc jockey found therapy in making things grow. At his home, he grows plants for luck and feels a unique thrill in watching their progress. About six months ago he started a new business, importing grow bags from the U.S. state of Oklahoma for sale over Facebook.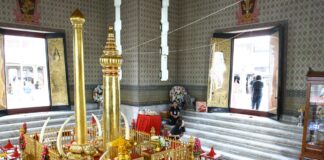 For many among the royal circles back then, the 1932 revolution was not about politics, but also about supernatural cause. For them, what happened on the morning of June 24, 1932, was a 150-year-old prophecy coming true – despite their efforts to avert it.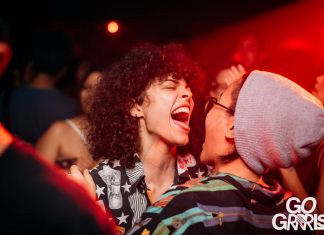 BANGKOK — Don't let the Monday blues get you down as it's only three more days until Thursgay. Yeah, you read it right.
JERUSALEM — Prime Minister Benjamin Netanyahu opened Israel's annual memorial day for the 6 million Jews systematically killed by Nazi Germany and its collaborators during World War II by saying the lessons of the Holocaust guide him daily and issuing a warning to Israel's enemies not to test it.
PARIS — Centrist Emmanuel Macron and far-right populist Marine Le Pen advanced Sunday to a runoff in France's presidential election, remaking the country's political landscape and setting up a showdown over its participation in the European Union.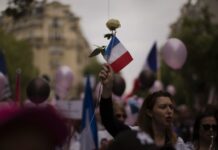 PARIS — Early voting began overseas Saturday in France's most nail-biting election in generations, and the 11 candidates seeking to become the country's next president silenced their campaigns as required to give voters a period of reflection.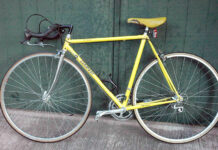 SAN JUAN, Puerto Rico — It wasn't a 10-speed, but a bank robber in Puerto Rico was still able to elude police Friday by fleeing on a bicycle.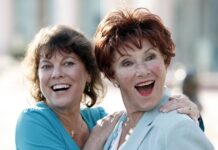 NEW YORK — Erin Moran, the former child star who played Joanie Cunningham in the sitcoms "Happy Days" and "Joanie Loves Chachi," has died.