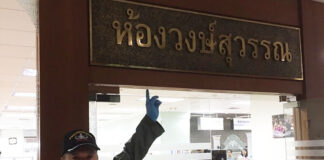 BANGKOK — While police brass have yet to name who they think was behind Monday's bomb attack that wounded dozens in a hospital waiting room, several analysts Thursday ruled out a group of possible perpetrators: the southern insurgents.
BANGKOK — Construction of the first 3.5-kilometer stretch of a high-speed rail line connecting Thailand to China may begin as soon as August, transportation officials announced Wednesday.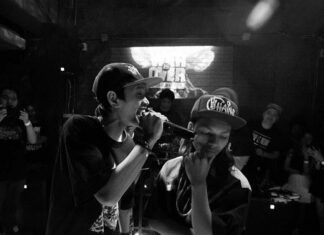 Waving to the crowd for support, it was MC Youngohm's turn to take apart his opponent on the stage. Circling across from him, MC Ken Noi of Chiang Rai listened anxiously and prepared to fire back at the end of the 45-second round. It all made for a very rude six minutes as the two took turns freestyling rap full of braggadocio, disses and punchlines.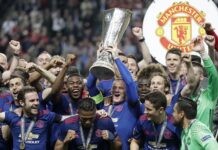 STOCKHOLM — A guttural roar of "Manchester, Manchester" thundered around the Friends Arena at the full-time whistle.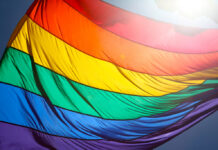 TAIPEI, Taiwan — Taiwan's Constitutional Court ruled in favor of same-sex marriage on Wednesday, making the island the first place in Asia to recognize gay unions.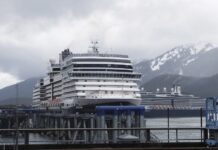 JUNEAU, Alaska — A human leg with a fishing boot still on was found in a debris pile that collected in the waters near Alaska's capital city.
KATHMANDU, Nepal — A government official and a rescue coordinator say four bodies have been found inside a tent at the highest camp on Mount Everest.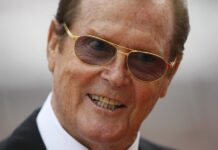 LOS ANGELES — Reaction to the death of Roger Moore Tuesday at age 89.