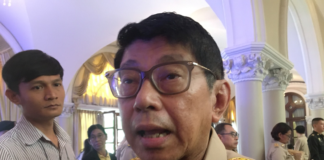 BANGKOK — Two up-country cabinet meetings will not intend to attract electoral support or woo politicians, but to listen to residents' voices, Deputy Prime Minister Wissanu Krea-ngam said Monday.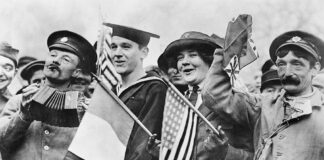 France has invited junta leader Prayuth Chan-ocha to attend the celebration marking the 100th anniversary of the end of the first World War in Paris this November.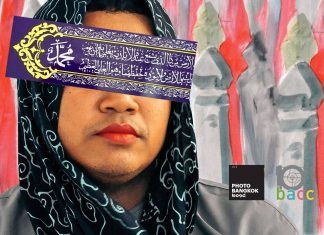 BANGKOK — The conflicted identities of young LGBT muslims in the south will be front and center later this week in Bangkok.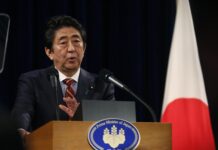 TOKYO — The European Union and Japan are signing a widespread trade deal Tuesday that will eliminate nearly all tariffs, seemingly defying the worries about trade tensions set off by President Donald Trump's policies.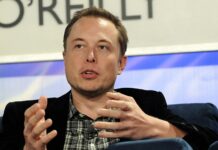 PALO ALTO, California — Whether it's investors betting against his stock or reporters or analysts who ask tough questions, Elon Musk has fought back,...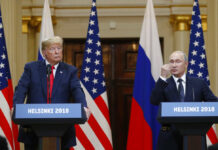 HELSINKI — In an extraordinary embrace of a longtime U.S. enemy, President Donald Trump on Monday openly questioned his own intelligence agencies' firm finding that Russia meddled in the 2016 U.S. election to his benefit, seeming to accept Russian President Vladimir Putin's insistence that Moscow's hands were clean.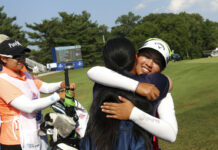 SYLVANIA, Ohio — Thidapa Suwannapura's main focus going into the Marathon Classic was trying to put together four solid rounds that would help her keep her LPGA Tour card.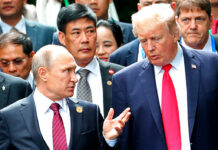 HELSINKI — President Donald Trump named the European Union as a top adversary of the United States and denounced the news media as the "enemy of the people" before arriving in Helsinki on Sunday on the eve of his high-stakes summit with Russia's Vladimir Putin.