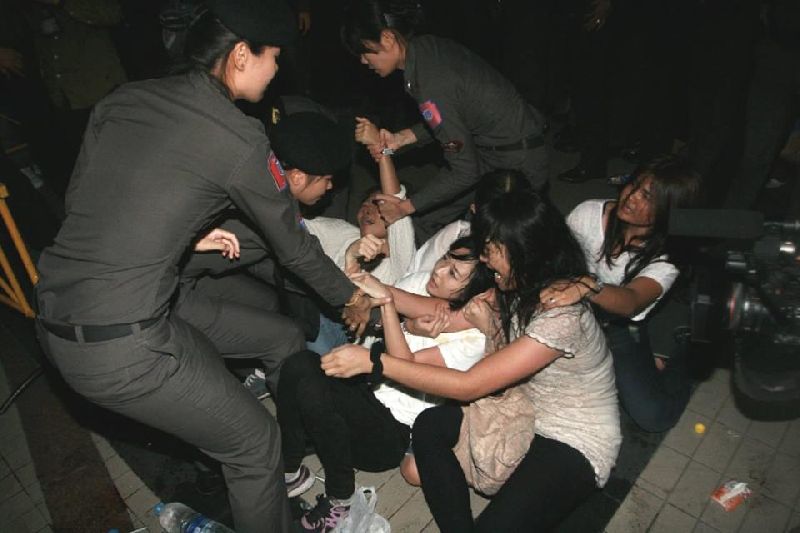 BANGKOK — A group of pro-democracy activists on Tuesday filed a lawsuit against the authorities alleging they used excessive force during a crackdown on a 2015 political gathering in the capital.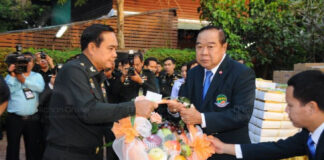 BANGKOK — Those who have worked on similar efforts believe the junta's latest bid to forge national reconciliation is an attempt to leave something lasting after elections are held. Yet they warn it's unlikely to yield results if it doesn't move away from a top-down and non-participatory approach.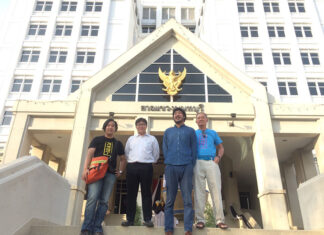 NONTHABURI — A Bangkok man arrested for making and selling beer at home said he expects to be released on bail Tuesday morning after spending three days in jail.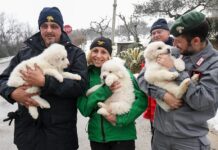 FARINDOLA, Italy — Italian emergency crews pulled three wiggling, white sheepdog puppies out Monday from under tons of snow and rubble at an avalanche-struck hotel, lifting spirits even as the search for 20 people still missing dragged on five days after the disaster.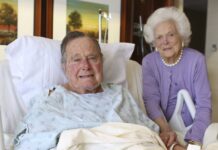 HOUSTON — Former President George H.W. Bush is still suffering from pneumonia, but is well enough to leave the intensive care unit at a Houston hospital, doctors said Monday. His wife, Barbara, has been discharged from the same facility after completing treatment for bronchitis.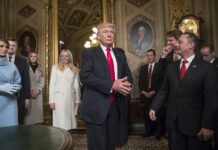 WASHINGTON — President Donald Trump asserted in a private meeting with congressional leaders Monday night that he would have won the popular vote in the 2016 election if 3 million to 5 million immigrants living in the country illegally hadn't voted.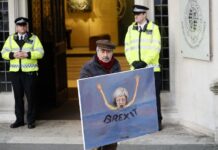 LONDON — Britain's Supreme Court says that the government can't trigger Brexit without an act of Parliament.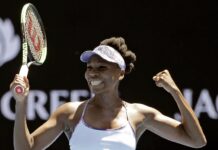 MELBOURNE, Australia — Venus Williams has reached her 21st Grand Slam semifinal, her first at the Australian Open in 14 years.