Politics
When representatives of Amnesty International gathered at a Bangkok hotel Wednesday morning to talk about the military regime's use of torture, plainclothes security forces told them they would be arrested if they so much as opened their mouths.
BANGKOK — She worked at a hotel and said she'd never heard of the lese majeste law before police arrested her. When they told her the quickest way back to her young daughters was confessing to being Facebook user Rungnapha Khamwichai, she did so, without ever speaking to a lawyer.
BANGKOK — Long before women became a regular sight in the booth, Nakadia broke into the boys club in Bangkok before migrating to that place all DJs go – Berlin.
International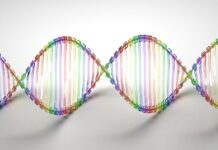 NEW YORK — Scientists say the first baby has been born from a controversial new technique that combines DNA from three people – the mother, the father and an egg donor.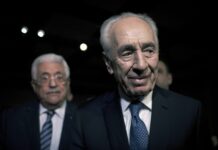 JERUSALEM — Shimon Peres, a former Israeli president and prime minister, whose life story mirrored that of the Jewish state and who was celebrated...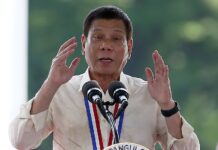 MANILA — The new Philippine president uses an expletive to warn key ally Barack Obama not to lecture him on human rights and, in another impromptu speech, declares a dramatic policy change in policy such as removing U.S. counter-terrorism forces out of his country's volatile south. His key officials walk back the remarks and say everything is normal.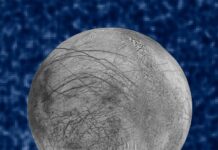 LOS ANGELES — The Hubble Space Telescope has spied what appear to be water plumes on one of Jupiter's icy moons shooting up as high as 125 miles.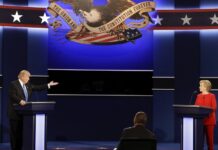 HEMPSTEAD, New York — In a combative opening debate, Hillary Clinton emphatically denounced Donald Trump Monday night for keeping his personal tax returns and business dealings secret from voters and peddling a "racist lie" about President Barack Obama. Businessman Trump repeatedly cast Clinton as a "typical politician" as he sought to capitalize on Americans' frustration with Washington.