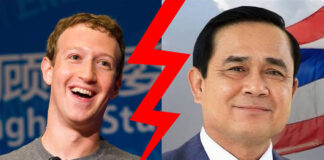 BANGKOK — Facebook CEO Mark Zuckerberg is not traveling to Thailand to meet junta chairman Prayuth Chan-ocha, the social media giant said Wednesday. Two days...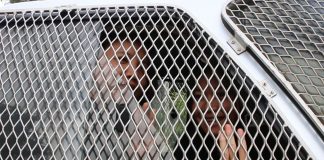 BANGKOK — The ability of human rights lawyers to protect the public will be further hampered as two go on trial by a military tribunal for allegedly engaging in politics, a civil rights lawyer said Wednesday.
BANGKOK — Chinese signs dominate both sides of the road along which shops cook up fiery Szechuan mala hot pot, mapo tofu, tender pork dishes from Yunnan province and northern-style gyoza.
Leicester's decline since winning the English Premier League intensified on Tuesday when Craig Shakespeare was fired as its manager, with the Thai-owned club in the relegation zone after another rocky start to a season.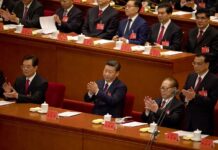 BEIJING — Chinese President Xi Jinping proclaimed his nation's prospects as bright but made a rare acknowledgement of severe economic challenges as he opened the ruling Communist Party's twice-a-decade national congress on Wednesday.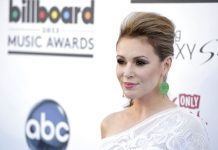 LOS ANGELES — Thousands of women are identifying themselves as victims of sexual harassment or assault following a call to action propelled by actress Alyssa Milano in the wake of Hollywood mogul Harvey Weinstein's downfall over of allegations of sexual misconduct spanning decades.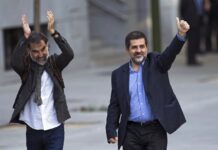 BARCELONA, Spain — Spain's confrontation with its independence-seeking region of Catalonia intensified Monday when a judge ordered the leaders of two pro-independence groups jailed while they are investigated on possible sedition charges for organizing demonstrations before the region's disputed secession vote.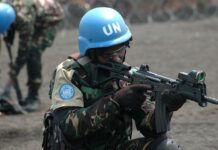 UNITED NATIONS — The United States and human rights groups sharply criticized Monday's U.N. election for 15 new members of the Human Rights Council, singling out conflict-torn Congo's victory despite accusations of serious rights abuses and an investigation by the U.N.'s top human rights body.