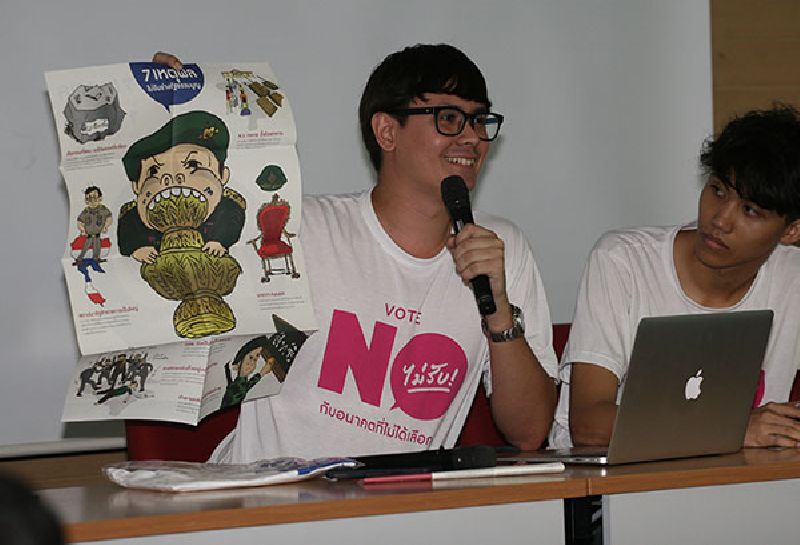 BANGKOK — A proposed bill to regulate political parties from the junta-appointed Constitution Drafting Committee has been greeted with skepticism if not outright distrust from both sides of the political divide.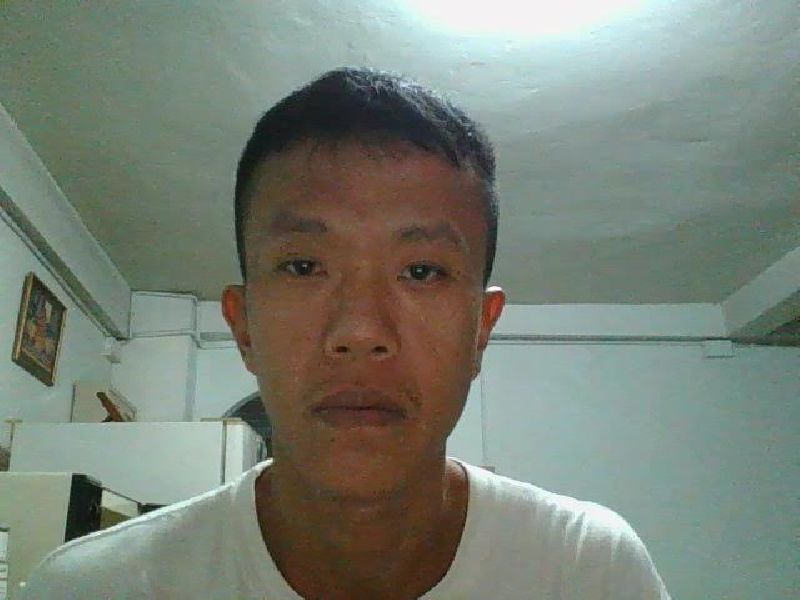 BANGKOK — Police arrested a man Tuesday morning in front of the Government House on his way to petition junta leader Prayuth Chan-ocha over the missing 1932 revolution plaque, a colleague of his said.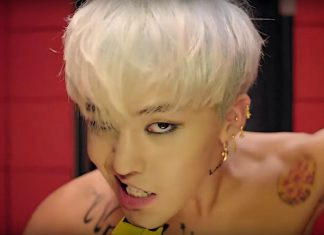 BANGKOK — Put fresh batteries in the flashing headbands and light up the concert signs for oppa because G-Dragon is coming to Bangkok in July.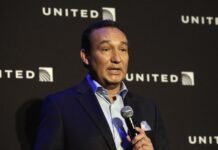 CHICAGO — The physician who was dragged off a United Airlines flight in Chicago this month was verbally and physically abusive, and flailing his arms before he lost his balance and struck his mouth on an armrest, according to the aviation officer who pulled the man out of his seat.
JERUSALEM — Prime Minister Benjamin Netanyahu opened Israel's annual memorial day for the 6 million Jews systematically killed by Nazi Germany and its collaborators during World War II by saying the lessons of the Holocaust guide him daily and issuing a warning to Israel's enemies not to test it.
PARIS — Centrist Emmanuel Macron and far-right populist Marine Le Pen advanced Sunday to a runoff in France's presidential election, remaking the country's political landscape and setting up a showdown over its participation in the European Union.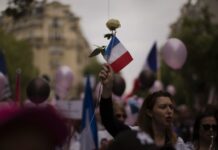 PARIS — Early voting began overseas Saturday in France's most nail-biting election in generations, and the 11 candidates seeking to become the country's next president silenced their campaigns as required to give voters a period of reflection.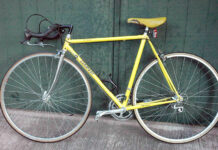 SAN JUAN, Puerto Rico — It wasn't a 10-speed, but a bank robber in Puerto Rico was still able to elude police Friday by fleeing on a bicycle.