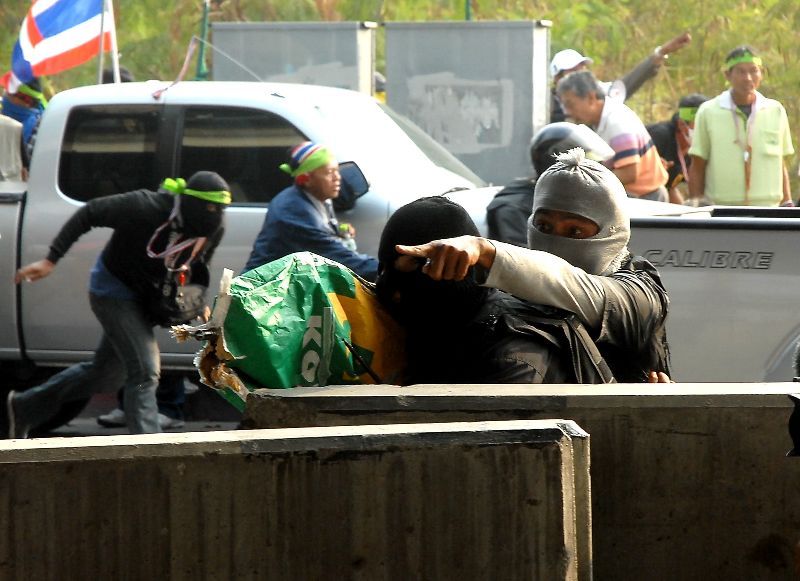 BANGKOK — The Court of Appeals on Tuesday dismissed charges against the alleged gunman who opened fire during the 2014 political confrontations and wounded...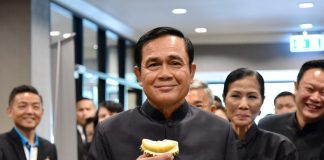 BANGKOK — A university poll published Sunday said over half of respondents agreed with the idea of junta leader Gen. Prayuth Chan-ocha remaining prime minister after the next elections.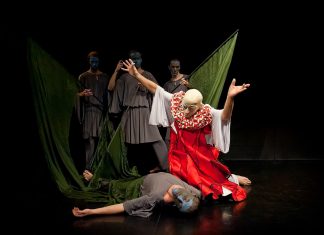 BANGKOK — Dive into excitement, laughter and smiles as an event of nonverbal, visual shows takes place for three days next month.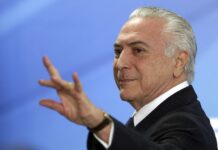 RIO DE JANEIRO — Brazil's attorney general formally accused President Michel Temer of corruption on Monday, making him the first sitting president in Latin America's largest nation to face criminal charges.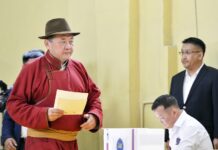 ULAANBAATAR, Mongolia — Mongolia's presidential election appeared headed for a runoff with the latest vote count early Tuesday showing a business tycoon leading the ruling party's candidate and a nationalist wanting the country to benefit more from its mineral wealth.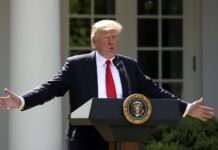 WASHINGTON — The reviews from around the globe are in and they show scant confidence outside the United States in President Donald Trump's ability to do the right thing on international affairs, with fewer than 3 in 10 respondents expressing confidence, according to a Pew Research Center survey of attitudes toward Trump in more than three dozen countries.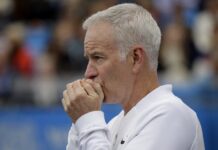 LONDON — John McEnroe says Serena Williams would be "like 700" in the world tennis rankings if she played on the men's tour.
Remy Ma has ended rival Nicki Minaj's seven-year winning streak at the 2017 BET Awards, a show highlighted by '90s R&B and groups popular in that decade, as well as five wins for Beyonce.