Politics
Settle in for another smooth jazz ballad from junta chairman Prayuth Chan-ocha, who just Wednesday dropped his latest single, "Hope and Faith," a track recorded in advance of His Majesty King Bhumibol's death two weeks ago.
BANGKOK — The authorities' crusade against those who defame the monarchy faced a paradoxical response Wednesday: should they stay or should they go?
BANGKOK — Forget shuffling between white walls looking at framed pictures. This photo exhibition is different.
International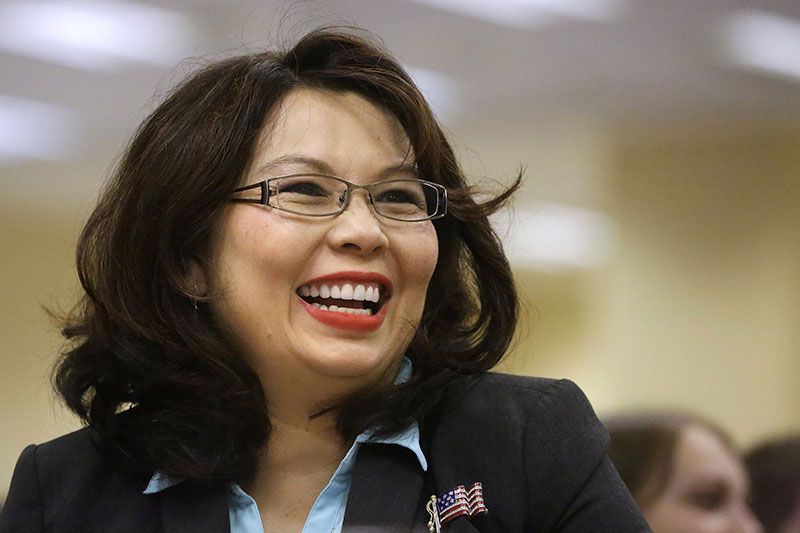 SPRINGFIELD, Illinois — A Bangkok-born candidate for the U.S. Senate and American war hero was attacked for her Thai heritage during a televised debate Thursday night in Springfield, Illinois.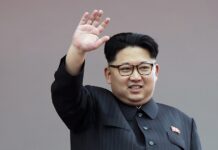 WASHINGTON —€" If North Korea has been a foreign policy headache for Barack Obama's presidency, it threatens to be a migraine for his successor. The next president will likely contend with an adversary able to strike the continental U.S. with a nuclear weapon.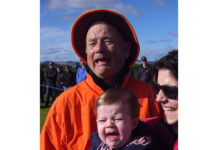 A photo of a man with a crying toddler is making the rounds online as people debate whether it depicts Bill Murray or Tom Hanks.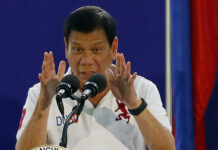 MANILA — The foul-mouthed Philippine president, who once called the pope a "son of a bitch" and told Barack Obama to "go to hell," says he has promised to God he won't spew expletives again.
PHNOM PENH — A Cambodian official says authorities are working on a request from Thailand's government to extradite three Thais accused of insulting the monarchy.