BANGKOK — Prime Minister Prayuth Chan-ocha said Tuesday the government will ensure that environmental and health impact studies for a coal power plant approved by its energy policy planning committee will be reconsidered, but made clear he expects the project to proceed.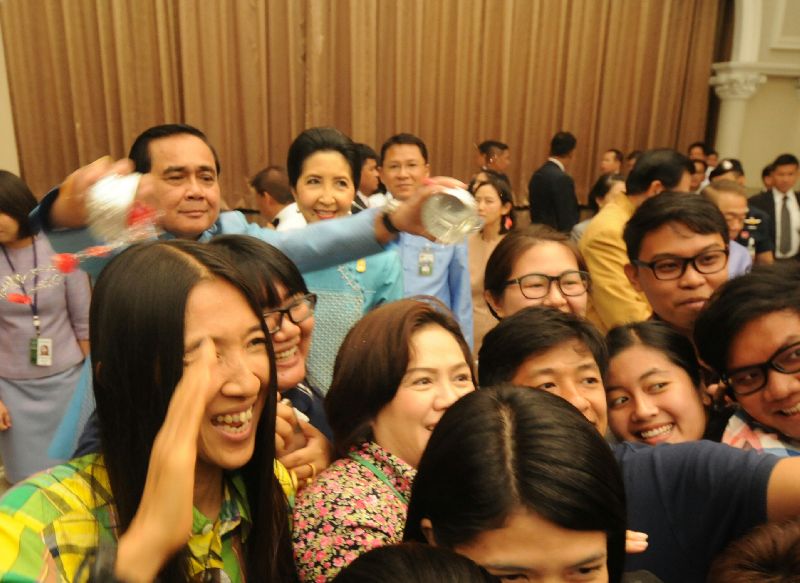 BANGKOK — Weeks after a controversial media bill was sent back to its drafters for revisions, it was back on its way toward becoming...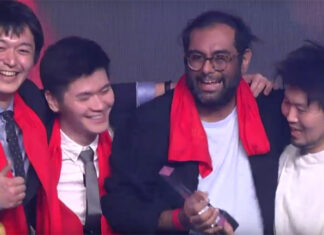 BANGKOK — A Bangkok Indian restaurant topped the "Asia's 50 Best Restaurants" list for a third consecutive year on Tuesday.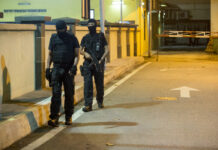 KUALA LUMPUR, Malaysia — The cause of death has not yet been determined for the exiled member of North Korea's ruling family who died last week after apparently being poisoned in a Kuala Lumpur airport, officials said Tuesday.
HARARE, Zimbabwe — As the world's oldest head of state approaches his 93rd birthday on Tuesday, Zimbabwe has been planning a party for thousands of people in honor of President Robert Mugabe. For weeks, state television has led its broadcasts with tributes.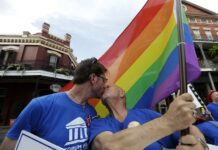 CHICAGO — Teen suicide attempts in the U.S. declined after same-sex marriage became legal and the biggest impact was among gay, lesbian and bisexual kids, a study found.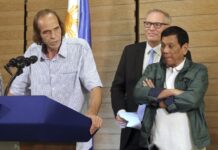 MANILA — Gunmen attacked a Vietnamese cargo ship off the Philippines' southern tip, killing a Vietnamese crewman and abducting six others including the vessel's captain, the Philippine coast guard and the ship's owner said Monday.
They might have won only one match at the Asian Women's Rugby Sevens in Laos on the weekend, but for the Pakistan team – which formed only a year ago – it was a dream debut at an international event.