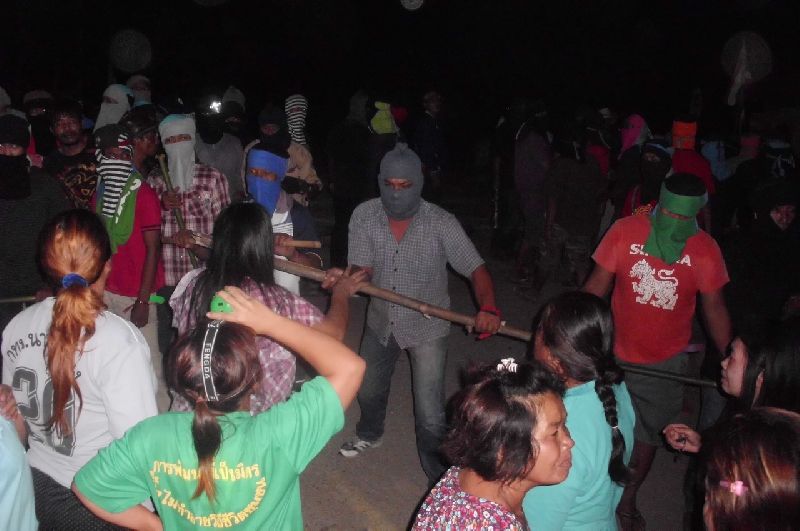 BANGKOK — A court in Thailand found seven environmental activists not guilty Thursday of violating a law on public gatherings that imposes severe penalties for actions that disrupt public services.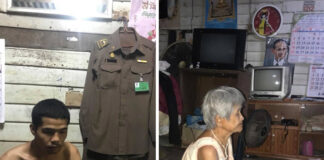 BANGKOK — A spokesman for the ruling junta said Thursday that the grandmother of a man whose despair at being conscripted by the army went viral would be looked after by the military while he serves for two years.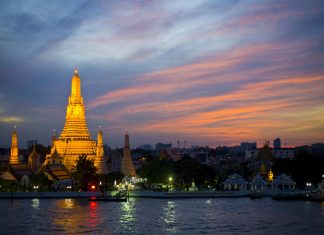 BANGKOK — Past kings will be honored, rare cultural gems trotted out and parades staged tomorrow when the capital turns 236.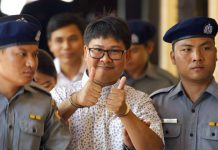 YANGON — The prosecution of two Myanmar journalists accused of violating a state secrets law by acquiring official documents given to them by police has...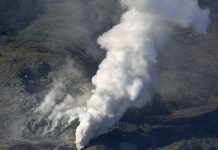 TOKYO — A volcano in southern Japan has erupted for the first time in 250 years, and authorities set up a no-go zone around the mountain.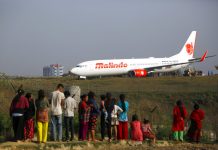 KATHMANDU — Nepal's only international airport reopened Friday after a passenger plane attempting to take off skidded off the runway, forcing a halt to all flights.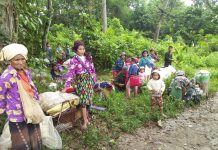 BANGKOK — Community leaders from the Christian ethnic Kachin community have called for urgent medical attention for about 2,000 civilians, including pregnant women and the elderly, trapped in the jungle where they fled to escape clashes between the Myanmar's army and the Kachin guerrillas in the country's north.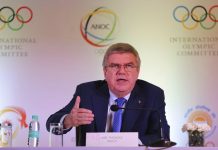 NEW DELHI — The Indian Olympic Association says it will bid for three major sporting events — the 2026 Youth Olympics, the 2030 Asian Games and the 2032 Summer Olympics.