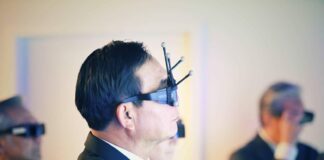 PARIS — Gen. Prayuth Chan-ocha, who just four years ago drew condemnation from European governments for ousting the previous government in a coup, is back on the continent, and he's got a busy schedule.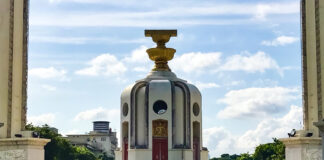 A beacon of Thailand's democratic flowering has taken on new meaning in the fifth year of military rule.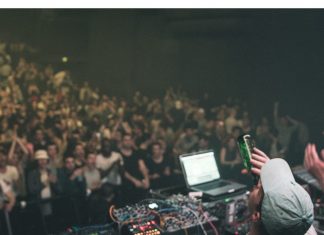 Head to any club in cities such as Berlin and Detroit and find them packed with ravers dancing to the dark, throbbing sounds of industrial techno.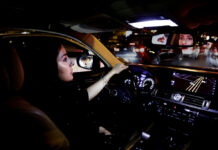 RIYADH, Saudi Arabia — Saudi women are in the driver's seat for the first time in their country and steering their way through busy...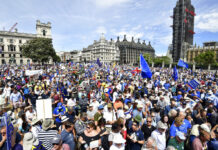 LONDON — Tens of thousands of anti-Brexit protesters marched Saturday in London to demand a new referendum on leaving the European Union, as a...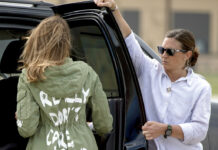 NEW YORK — I really don't care, do u? Perhaps one day first lady Melania Trump will use her own words to illuminate her fashion...
SAN FRANCISCO — Koko the gorilla, whose remarkable sign-language ability and motherly attachment to pet cats helped change the world's views about the intelligence of animals and their capacity for empathy, has died at 46.
WELLINGTON — New Zealand Prime Minister Jacinda Ardern gave birth to a daughter Thursday and posted a photo welcoming the healthy newborn "to our village."