Politics
BANGKOK — Depending on who spoke Wednesday, police officers either did or did not pay a visit to the offices of the BBC's Thai-language service last night.
PATHUM THANI — The satellite channel of an influential Buddhist sect had yet to comply with an order to cease broadcasting Wednesday after it called for acolytes to gather in what police say is another bid to thwart the arrest of its fugitive abbot.
BANGKOK — The flexibility and complexity of human flesh will take the stage Friday through six artists in the upcoming International Butoh Festival.
International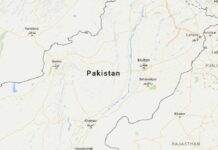 ISLAMABAD — A plane belonging to Pakistan's national carrier crashed on Wednesday shortly after takeoff from the country's north with about 40 people on board, a spokesman and the police said.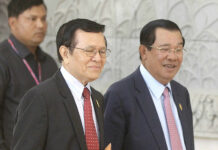 PHNOM PENH — Cambodia's deputy opposition leader who was pardoned from jail time for ignoring a court summons has returned to parliament, saying he and Prime Minister Hun Sen have agreed to reconcile.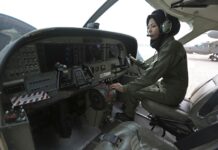 KABUL, Afghanistan — From a childhood as a refugee, Capt. Safia Ferozi is now flying a transport plane for Afghanistan's air force as the country's second female pilot, a sign of the efforts to bring more women into the armed forces.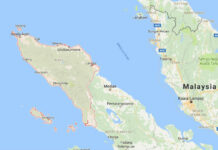 BIREUEN, Indonesia — A strong undersea earthquake rocked Indonesia's province of Aceh early Wednesday, causing several deaths and building collapses in districts near the epicenter.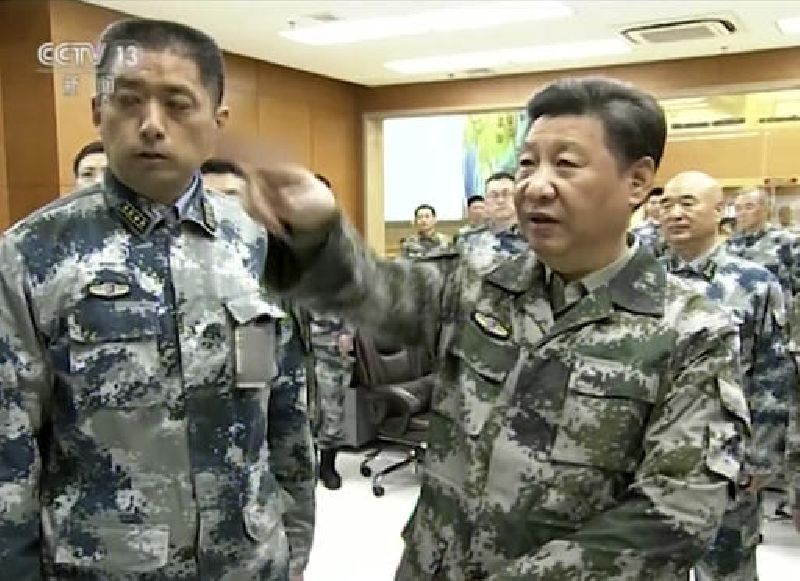 BEIJING — The first 120 troops of a 700-member Chinese U.N. peacekeeping force have departed for South Sudan, deepening China's commitment to the troubled East African nation, where two of its peacekeepers were killed in fighting over the summer.