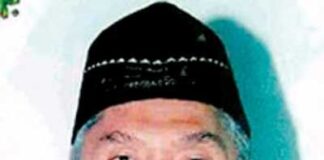 BANGKOK — The death of the leader of a major southern separatist movement could fall either way for ongoing negotiations between Bangkok and the rebels, according to experts involved in the peace effort.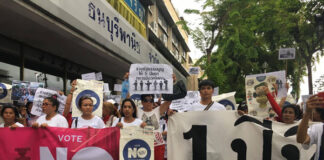 BANGKOK — The latest annual report on the state of human rights around the world by Human Rights Watch accuses Thailand's military regime of increased repression.
BANGKOK — Bring all your pineapple pens to CentralWorld next month for three days of internet idols, manga artists, cosplayers, Samurai photo studio, wrestling matches and more from the Land of the Rising Fun.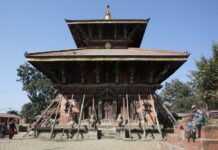 CHANGU NARAYAN, Nepal — When a 7.8 magnitude earthquake rocked Nepal last year, villagers in Changu Narayan ran up the steep rocky path that cuts through their town to their renowned temple. Seeing the piles of rubble, they figured their lives were over.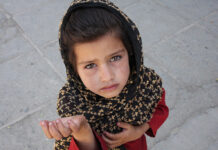 DAVOS, Switzerland — The gap between the super-rich and the poorest half of the global population is starker than previously thought, with just eight men, from Bill Gates to Michael Bloomberg, owning as much wealth as 3.6 billion people, according to an analysis by Oxfam released Monday.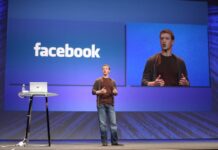 BERLIN — Facebook says it's introducing measures to tackle the spread of fake news in Germany, months before the country holds a national election.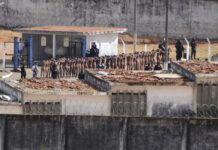 RIO DE JANEIRO — Twenty-six inmates were killed in eruptions of violence inside two prisons in northern Brazil, officials said Sunday as they quelled the latest in a string of jail disturbances across the country in which more than 100 people died within two weeks.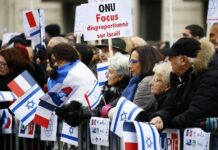 PARIS — Sending a forceful message to Israel's prime minister and the incoming Trump administration, dozens of countries called Sunday on Israel and the Palestinians to revive work toward long-elusive peace – including an independent Palestinian state.