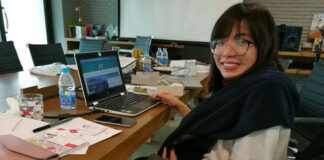 BANGKOK — Those who only read news in English might be surprised to pick up a Thai-language newspaper and find the developmentally disabled called...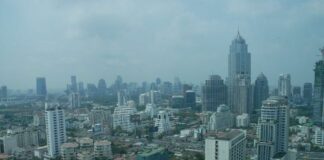 BANGKOK — Foreigners may be able to actually own land in Thailand – even if it's just temporary.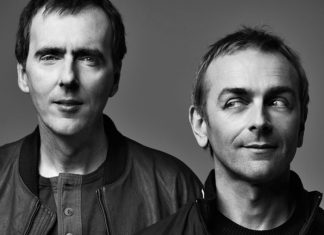 BANGKOK — British electronic godfather duo Underworld will headline other electronica at the upcoming outdoor music festival Super Summer Sound. It's been 35 years since...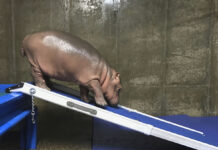 CINCINNATI — The Cincinnati Zoo says its premature baby hippo, Fiona, is getting more independent and now tops 100 pounds (45.36 kilograms), meaning her days of napping on her human caretakers' laps are dwindling.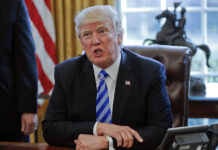 WASHINGTON — In a humiliating failure, President Donald Trump and GOP leaders yanked their bill to repeal "Obamacare" off the House floor Friday when...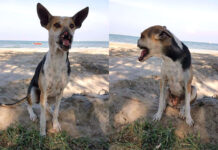 BANGKOK — The story of a mutilated dog rescued from a Thai butcher's knife and given a new life in America by two women grabbed attention worldwide this past week.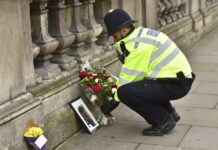 LONDON — The four victims killed and at least 30 wounded in the attack in Westminster were a cosmopolitan snapshot of one of the world's most cosmopolitan cities.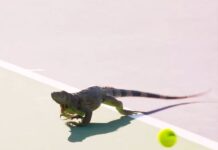 KEY BISCAYNE, Florida — An iguana caused quite a racket during a professional tennis match at the Miami Open, perching atop a scoreboard and then scurrying across the court.