BANGKOK — Thai officials said Tuesday that Prime Minister Prayuth Chan-ocha will travel in early October to Washington D.C. to meet U.S. President Donald Trump at the White House.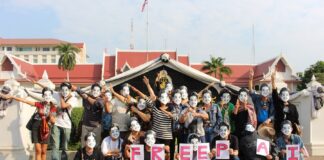 BANGKOK —  On Monday, a court fined prominent transparency activist Srisuwan Janya 700,000 baht. He was found guilty of the same offense that in...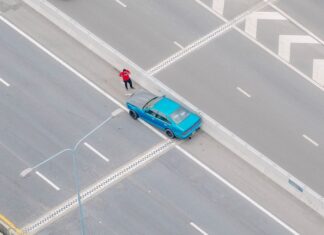 BANGKOK — A stranded motorist ponders his situation. A shirtless man in a plastic chair waters his garden with a yellow hose. Bangkok buildings sizzle under the summer sun and an orange sky.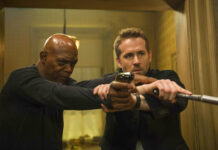 There's not a whole lot that's new about "The Hitman's Bodyguard ." Its mismatched-pals premise is the stuff of classic buddy comedies. Stars Ryan Reynolds and Samuel L. Jackson play their typical character types: Reynolds the handsome do-gooder; Jackson the unflappable badass whose favorite word is mother(expletive). And like many movie heroes past, they're tasked with taking down a brutal dictator.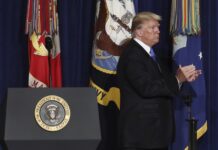 WASHINGTON — Laying out his new Afghanistan war strategy, President Donald Trump reissued old demands on neighboring Pakistan to eliminate militant sanctuaries. Less expected: an entirely new warning to close U.S. partner India to provide more economic aid.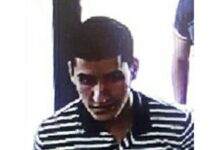 SUBIRATS, Spain — The lone fugitive from the Spanish cell that killed 15 people in and near Barcelona was shot to death Monday after he flashed what turned out to be a fake suicide belt at two troopers who confronted him in a vineyard not far from the city he terrorized, authorities said.
SINGAPORE — The U.S. Navy ordered a broad investigation into the performance and readiness of the Pacific-based 7th Fleet after the USS John S. McCain collided with an oil tanker in Southeast Asia, leaving 10 U.S. sailors missing and five injured.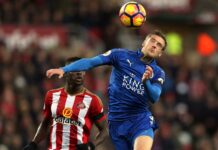 LONDON — Perhaps it's just a clever ploy to sell the caffeine-packed drinks produced by the competition's title sponsor.