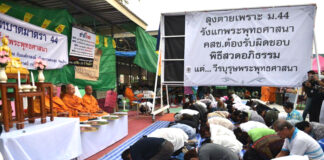 PATHUM THANI — One day after a man publicly hanged himself in protest, the junta chief insisted Sunday it was necessary to use his absolute power to continue the siege of Wat Dhammakaya.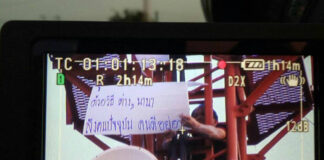 PATHUM THANI — A man hanged himself Saturday night from a cellphone tower outside Wat Dhammakaya to protest the junta and ongoing siege of...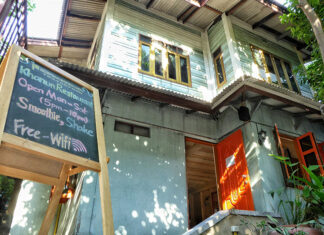 BANGKOK — Bam and Boom come from the modest Wachiratham Sathit community in southern Bangkok. They lacked the funds to go beyond middle school and sought a way to continue their studies and do more with their lives.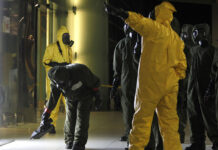 KUALA LUMPUR — Malaysia's health minister said Sunday that the dose of nerve agent given to North Korean ruler Kim Jong Un's exiled half...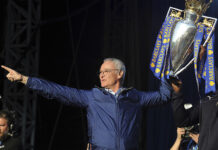 LONDON — Two days after Claudio Ranieri's firing, Leicester players went on the defensive Saturday to insist they didn't play any role in the...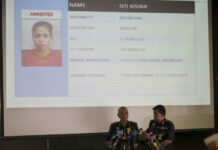 HANOI — Two women – a Vietnamese and an Indonesian – have been arrested for allegedly coating their hands with the immensely toxic chemical agent VX and wiping them on the face of the North Korean leader's estranged half brother Kim Jong Nam at Kuala Lumpur's airport. He died within hours.
HARPURSVILLE, New York — The owner of a New York zoo planning to live-stream a giraffe giving birth says the video feed was briefly removed from YouTube because animal rights activists labeled it sexually explicit.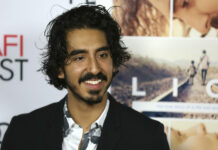 LOS ANGELES — The 2017 Oscar nominations were a banner year for black nominees both in front of and behind the camera, but other nonwhite groups and women were largely left out of the running. As #OscarsSoWhite creator April Reign said, her hashtag was never about just black actors, but all communities marginalized in Hollywood including Asians, Latinos, and women.