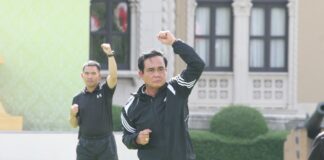 BANGKOK — Politicians from both major camps Tuesday urged junta chairman Prayuth Chan-ocha to clarify whether he would form a party and contest in next election.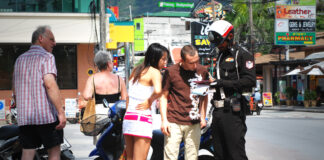 PHUKET — The governor of a popular island by the Andaman Sea promised to make it Thailand's first province to end corruption after he signed an agreement with anti-corruption officials Tuesday.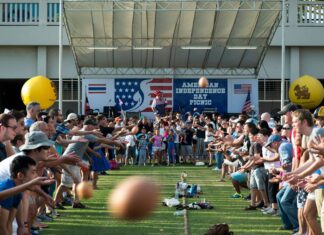 BANGKOK — Celebrate that other red, white and blue in Bangkok with some beer, pie and barbeque for American Independence Day.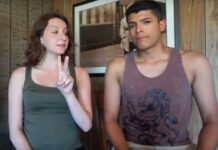 HALSTAD, Minnesota — A Minnesota woman charged in the fatal shooting of her boyfriend told authorities it was a video stunt gone wrong.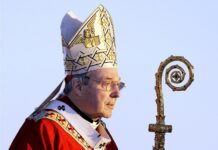 SYDNEY — Australian police charged a top Vatican cardinal on Thursday with multiple counts of historical sexual assault offenses, a stunning decision certain to rock the highest levels of the Holy See.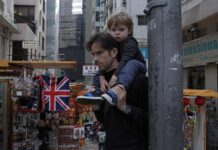 HONG KONG — Hong Kong is planning a big party as it marks 20 years under Chinese rule. But many people in the former British colony are not in the mood to celebrate.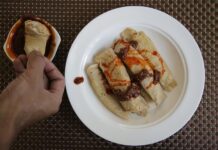 INCHEON, South Korea — The little restaurant isn't much to look at. It's across the street from an empty lot in a city where bland high-rise apartment buildings sprawl in every direction. Boxes of dried fish are stacked by the front window. A dirty mop stands in the corner. The walls are painted a vomitous green.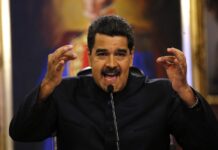 CARACAS, Venezuela — President Nicolas Maduro said a police helicopter fired on Venezuela's Supreme Court on Tuesday in a confusing incident that he called a thwarted "terrorist attack" aimed at ousting him from power.