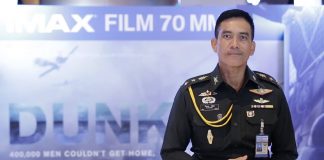 BANGKOK — Thanks to a special deal from the biggest cinema chain, members of the armed forces can watch blockbuster war film "Dunkirk" at a discounted price of 100 baht.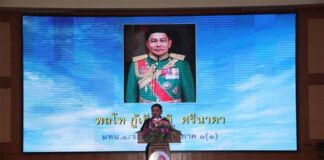 BANGKOK — A number of politicians and critics said they were unimpressed by a 10-point social contract introduced by the military regime Monday at a forum on national reconciliation.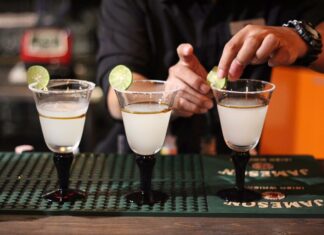 BANGKOK — Have a shot of tequila and get tacos on the house on Monday.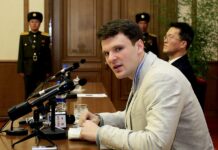 WASHINGTON — American citizens will be barred by the U.S. from traveling to North Korea beginning next month following a prohibition on using U.S....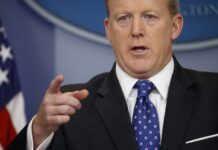 WASHINGTON — White House press secretary Sean Spicer is resigning from his position, according to two people with knowledge of the decision.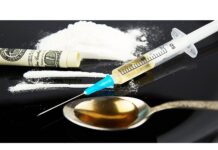 NEW YORK — AlphaBay, the now-shuttered online marketplace that authorities say traded in illegal drugs, firearms and counterfeit goods, wasn't all that different from any other e-commerce site, court documents show.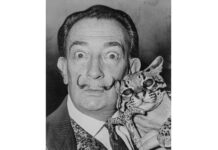 FIGUERES, Spain — Salvador Dali's eccentric artistic and personal history has taken yet another bizarre turn with the exhumation of his embalmed remains in order to find genetic samples that could settle whether one of the founding figures of surrealism fathered a girl decades ago.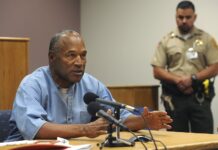 LOVELOCK, Nevada — O.J. Simpson was granted parole Thursday after more than eight years in prison for a Las Vegas hotel-room heist, successfully making his case for freedom in a nationally televised hearing that reflected America's enduring fascination with the former football star.