Special Section: Mother's Day Bombings
PHETCHABURI — A military court on Wednesday approved an arrest warrant for a man believed to be linked to the bombings at the resort town of Hua Hin two weeks ago, while rejecting two other warrant requests from police.
Politics
BANGKOK — Invoking his emergency power, junta chairman Prayuth Chan-ocha on Thursday suspended the governor of Bangkok indefinitely without pay, citing an ongoing graft investigation against him.
BANGKOK — The Senate under the new constitution will have an authority to nominate its own candidates as Prime Minister only if the upper and lower houses failed to choose one, leading members of the current parliament said.
BANGKOK — Next month head northeast on a personal exploration of Thais' complicated relationships with the spirits in a fully domestic production shot on location in Isaan.
International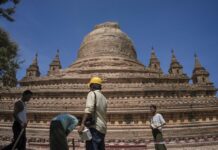 BAGAN, Myanmar - It was a time of conquest and conversions. Above all, it was a time of construction, on a scale never seen before. Over 250 years, from the 11th century onwards, the rulers of Bagan built more than 10,000 magnificent religious monuments.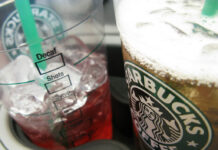 LOS ANGELES - A federal judge has thrown cold water on a lawsuit that claimed Starbucks defrauded customers by adding ice to its cold beverages.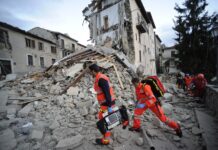 AMATRICE, Italy — Rescue crews using bulldozers and their bare hands raced to dig out survivors from a strong earthquake that reduced three central Italian towns to rubble Wednesday. The death toll stood at 159, but the number of dead and missing was uncertain given the thousands of vacationers in the area for summer's final days.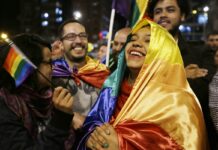 HAVANA — Colombia's government and the country's biggest rebel group reached a historic deal Wednesday evening for ending a half-century of hostilities in one...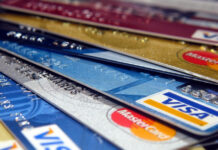 GENEVA — Swiss prosecutors say they've charged three people accused of illegally obtaining data on at least 133,600 credit cards with computer fraud following their extradition from Thailand.