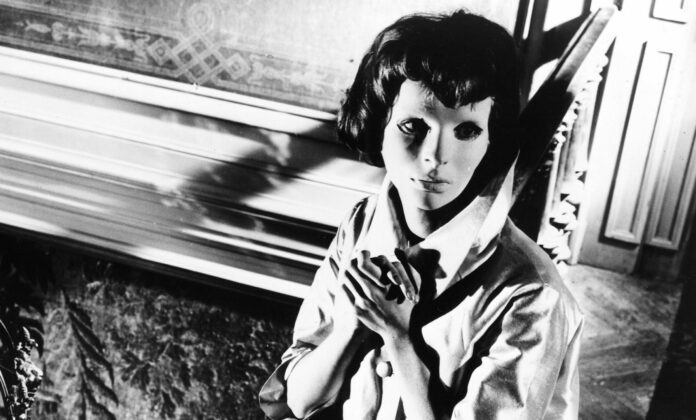 BANGKOK — Halloween is just around the corner, so get a headless start this weekend by enjoying some chilling madness in a classic French-Italian horror film at Bangkok's new alternative cinema.
"Eyes Without a Face" (Les Yeux Sans Visage) is set in the French countryside where an obsessive surgeon kidnaps young girls in an attempt to restore the beauty of his disfigured daughter.
Although the 1960 film eked past European censors, it faced controversy at the time for its abundant blood and gore.
The 90-minute film will be screened in the original French with English and Thai subtitles at 9pm on Saturday and Sunday at the Bangkok Screening Room. Tickets are available online for 300 baht for adults and 250 baht for students.
The Bangkok Screening Room is located on the second floor above a 7-Eleven on Soi Saladaeng 1, which is walkable from MRT Lumphini's exit No. 2 or BTS Sala Daeng's exit No. 4.
Related stories:
Opening Weekend For Bangkok's New Alt Cinema