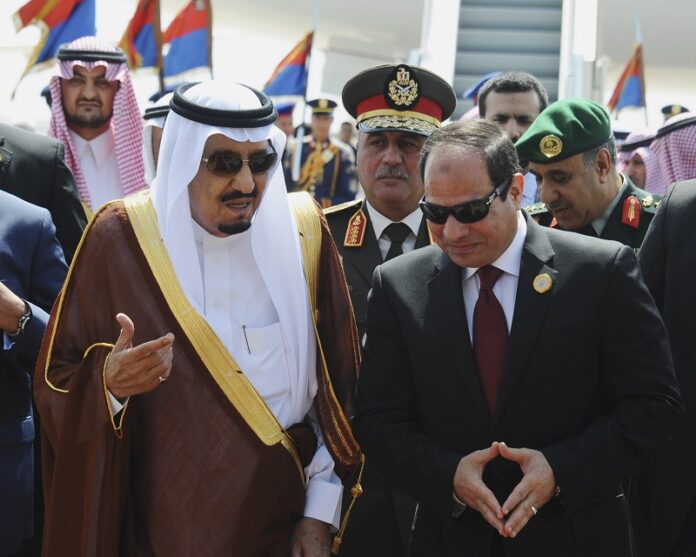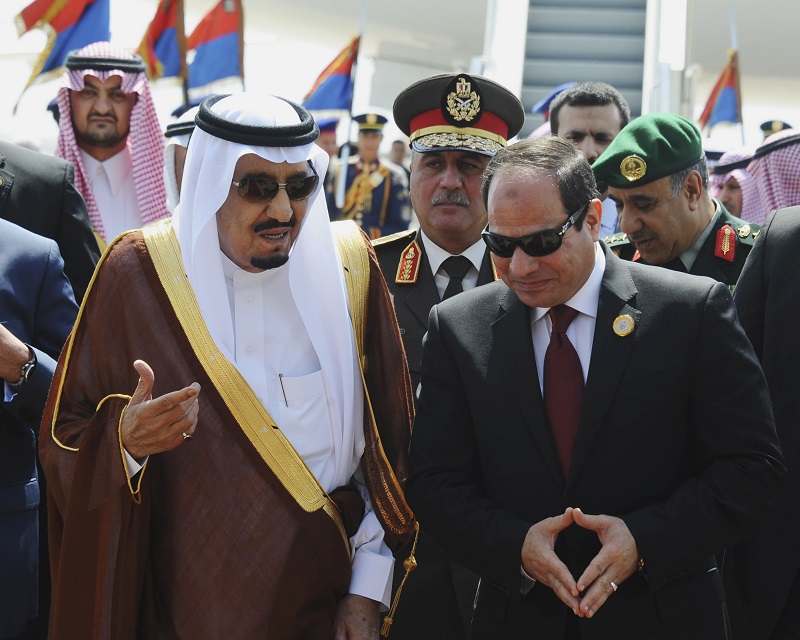 UNITED NATIONS — Human Rights Watch says Saudi Arabia and Russia's candidacies for the U.N.'s top human rights body are compromised by their actions in Yemen and Syria respectively, where they have been accused of unlawful attacks on civilians.
In a statement issued Tuesday, the group said the two countries' membership bids risked undermining the credibility of the U.N. Human Rights Council and its ability to hold rights abusers accountable.
The group also flagged the candidacies of China and Egypt for their poor human rights records.
The General Assembly will hold elections for the 47-nation council on Oct. 28.