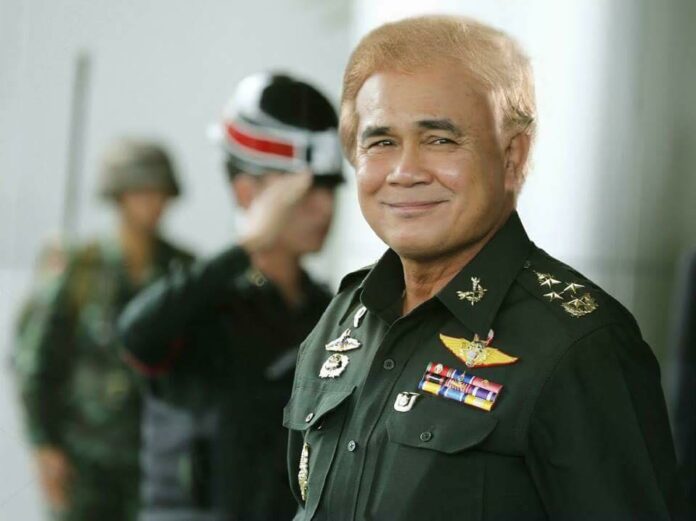 BANGKOK — Thailand on Wednesday welcomed the new Trumpasat University among a flood of memes seeking to make sense – or just fun – of the surprise upset win of U.S. president-elect Donald Trump.
Politically active netizens couldn't help but bounce their mouses in Photoshop to spread groan worthy-to-dank memes about the shocking outcome.
Here's what's spreading in the timelines.
"Still a great night"
Steve Harvey กล่าวไว้ #USElection #SteveHarvey #เลือกตั้งสหรัฐ pic.twitter.com/5rWzrFcnj5

— Kain C. Pratesang (@iLamok) November 9, 2016
https://twitter.com/rituaii/status/796257485405310977
'The real golden era'