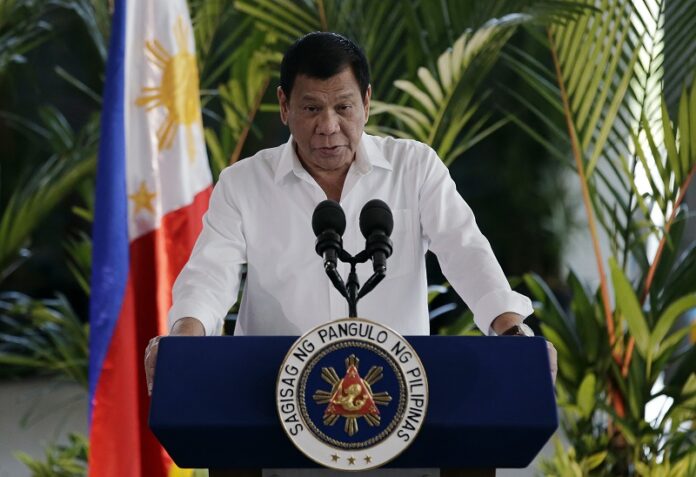 MANILA — Philippine President Rodrigo Duterte, who has lashed out at Barack Obama for criticizing his deadly anti-drug crackdown, has congratulated U.S. President-elect Donald Trump.
Duterte says he looks forward to working with the new American leader to further enhance the treaty allies' relations.
Duterte, who took office in June, has had an uneasy relation with the U.S. The 71-year-old leader has announced his desire to scale back joint combat drills with the U.S. military and end the presence of foreign troops, including Americans, in the country in two years.
In Duterte's statement on Trump's victory released by his spokesman, however, the tough-talking Philippine leader was unusually diplomatic.
"President Duterte wishes President-elect Trump success in the next four years as chief executive and commander-in chief of the U.S. military, Communications Secretary Martin Andanar said in a statement. Duterte, he said, "looks forward to working with the incoming administration for enhanced Philippines-US relations anchored on mutual respect, mutual benefit and shared commitment to democratic ideals and the rule of law."