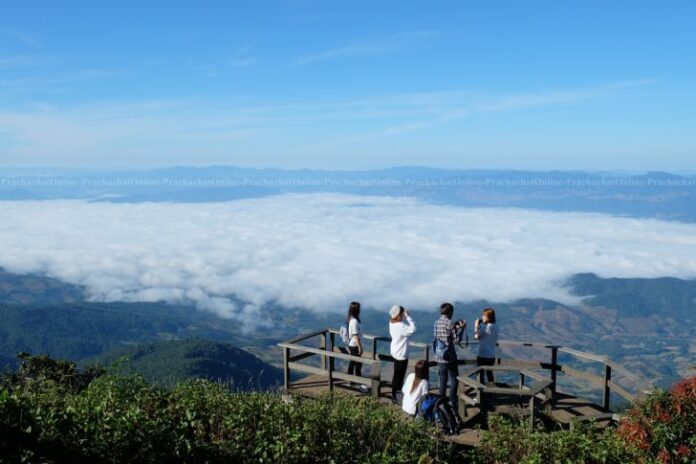 BANGKOK — Thailand officially entered the winter season Tuesday.
State meteorologists declared that Tuesday was the official start of the cool season based on weather conditions – cooler temperatures and less rain are forecast – and the reversal of prevailing winds to blow northeast.
Top government meteorologist Wanchai Sakudomchaisaid said the year's coldest temperatures would hit in the back half of December and persist through January, falling to average lows of 20C in Bangkok. Average highs in the capital will be 30C.
That means the cool season will be marginally cooler than that of last year, which saw average lows of 21C, Wanchai said.
Residents should continue to be vigilant for flash floods resulting from October's heavy downpours. The nation should expect to be buffeted by cool winds and some rain in November and December.
Frost and mist are expected on mountaintops in the north and northeast of the country.
The Thai Meteorological Department decides which day winter begins each year. In 2016, it began Oct. 30 and ended March 3.