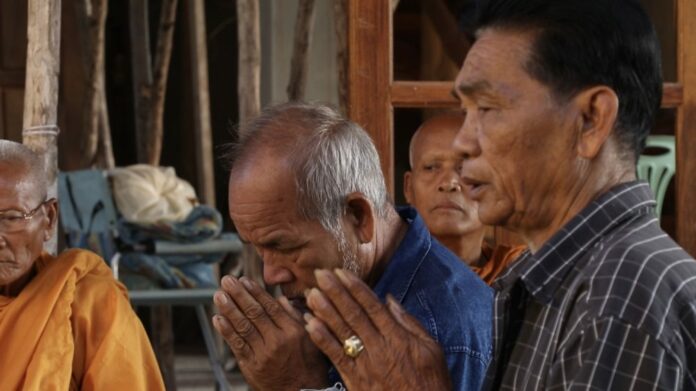 SISAKET — A family finally has closure after searching three months for their daughter and hope for justice as an army captain was charged with her murder Monday.
The search for Juthaporn "Oil" Oun-on, who went missing in July prompting a protracted search which turned up two unrelated bodies, ended Saturday when DNA tests confirmed recently discovered bones belonged to her. The positive ID cleared the way for a charge of premeditated murder to be filed against the lead suspect in the case, Capt. Supphachai "Nheng" Phaso.
"We haven't found her spine, left arm or khaki shirt yet," Boonlert Oun-on, Juthaporn's 62-year-old father said Sunday. "My relatives and I will help search for it, so we have all her pieces so that we can have a merit-making ceremony for her."
Read: Family Chases False Leads, Psychics in Drawn-Out Search For Daughter
Juthaporn's remains were discovered seven days ago in an Ubon Ratchathani forest where her husband had searched several times. Supphachai, 30, was also charged with false imprisonment resulting in death and concealing a dead body in the death of the Sisaket provincial administrator.
He's been taken to the Kantharalak Provincial Court, where he faces trial and capital punishment, life imprisonment or up to 20 years in jail. Juthaporn's parents plan to oppose Supphachai's release on bail at a hearing today.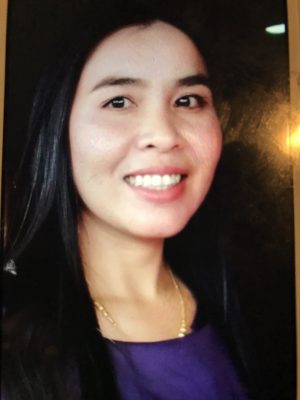 Juthaporn, 37, was a local education official in Sisaket's Kantharalak district. She disappeared July 3 after dropping her daughter at school. The bones and other articles of clothing were discovered Oct. 23 in Ubon Ratchathani. Police suspect Supphachai was motivated by unpaid debt to the victim.
Juthaporn's mother Laem Oun-on, 60, and her father Boonlert have been involved in the drawn-out, painful search for their daughter, even hiring mediums and staging protests in front of the local police station since her disappearance. On Sunday, after the DNA results were revealed, the parents and family held a religious ceremony at their daughter's unfinished house.
Despite the family's complaints about the police commitment to investigating their daughter's disappearance, a police spokesman said everything was done by the book.
"The police have been gathering evidence and looking for the body all throughout the case," spokesman Krissana Pattanacharoen said Monday. "We've done everything in a straightforward, transparent way."
Related stories:
Family Chases False Leads, Psychics in Drawn-Out Search For Daughter