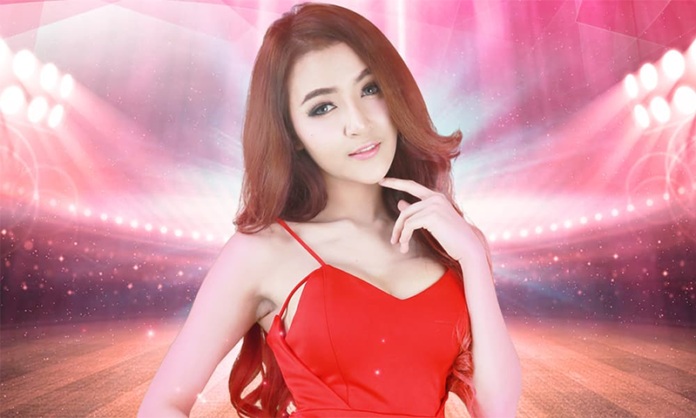 BANGKOK — Police said Tuesday they are looking for more than 1,000 women for illegally promoting online gambling for the upcoming World Cup.
Deputy Police Chief Gen. Chalermkiat Sriworakan said warrants have been issued for more than 1,000 promotional models, known as pretties, featured in online gambling promotions for about as many websites. Police said they would identify the site operators and obtain court orders to shut them down.
If found guilty under the Gambling Act, those involved – including the models – face up to a year in prison, a fine of 1,000 baht, or both.
Read: Cops Bust Football Gambling Ring in Bangkok
Chalermkiat said police would also try to prevent loan sharks from using unlawful tactics against borrowers who lose money gambling on World Cup matches.
Though illegal, betting on football is one of the most popular and lucrative forms of gambling in Thailand. All forms of gambling other than the Government Lottery and horse racing are forbidden.
Crackdowns increase during the World Cup season. During the 2014 tournament, police arrested more than 5,000 people in connection with football gambling rings.
The World Cup starts Thursday and runs through July 15 in Russia.