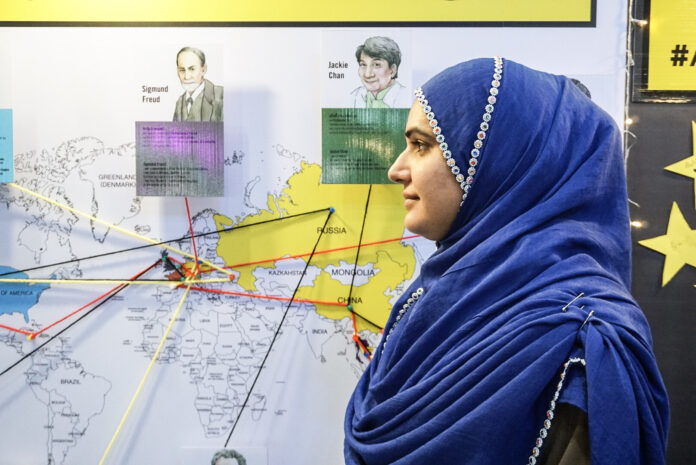 BANGKOK — A tiny room is bedroom, living room, kitchen and storage combined. At the end of a stained bedsheet, an old CRT television lies on the floor. Above worn wooden cabinets are three large suitcases piled up to the ceiling. Water bottles, utensils and kitchenware are stacked on a low, plastic table.
Marking the upcoming World Refugee Day, shopping mall visitors on Saturday strapped on VR headsets to step inside the modest homes of refugees living in Thailand. A couple of friends listened to recordings of refugee children. A few others read labels attached to personal belongings such as a dress, book, calendar and student ID. One woman had her hand painted with henna.
Postcards to junta leader Gen. Prayuth Chan-ocha were dropped inside a yellow box to demand for protections for asylum seekers.
Read: 'We Needed to Survive,' Syrians Escape War Unending to Bangkok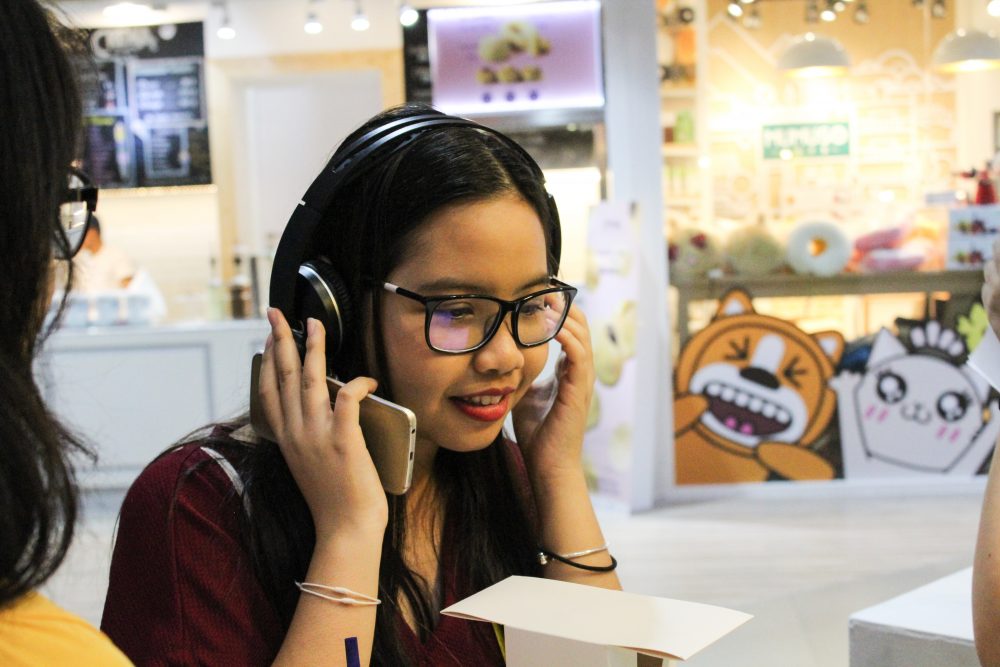 These were the scenes at The Past, The Present and The Future: Stories of Hope for Refugees, an event organized by Amnesty International Thailand inside the Siam Square One shopping mall this weekend to raise the awareness about families living here in indefinite fear and hardship.
There are more than 130,000 refugees living in Thailand, according to Amnesty. While most of them are from Myanmar, approximately 10,000 are from other 50 countries such as Cambodia, Vietnam, Somalia, Iraq, Syria and Pakistan.
None of them has formal legal status in Thailand, as the country is not signatory to UN refugee conventions and considers them either stateless people or illegal immigrants. That means no access to healthcare, ability to work or education for the children. Most families live in the margins to avoid risk of exposure and deportation while they wait for for word that another country has accepted them for resettlement – a wait that can pass year after year without any news.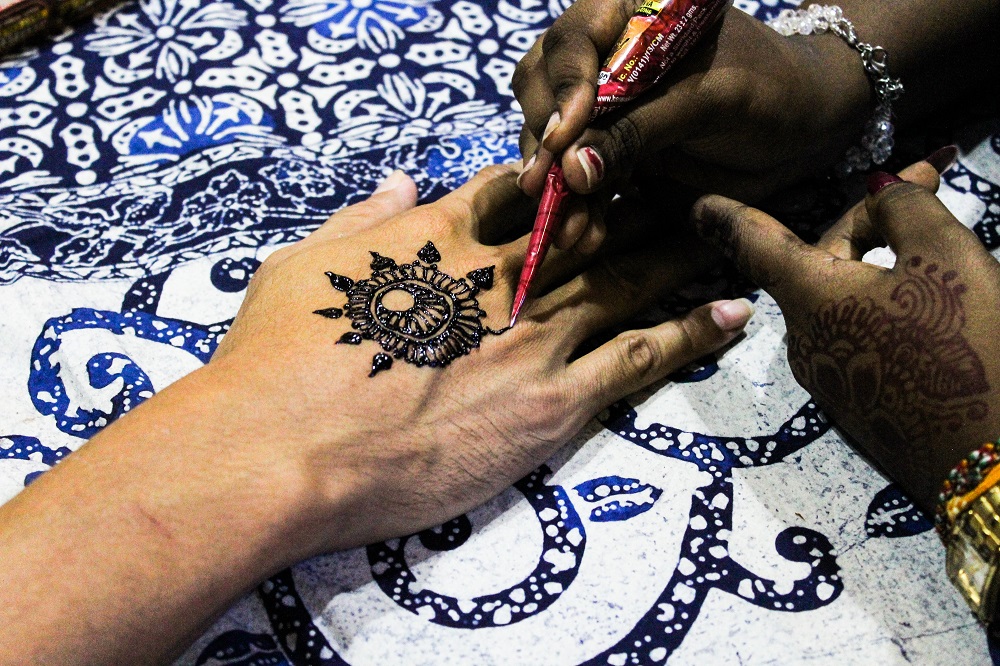 "Kitty" was studying business at a university in Pakistan when she had to leave her country as a member of a persecuted religious minority group. Today, over four years later, she is living in Bangkok, and she's still an undergraduate.
"I cannot continue my study here … I cannot find a teacher," Kitty said. "Even if I do find a teacher, I may not be able to afford to study."
Kitty said Thais could help refugees by hosting workshops and sharing their skills and knowledge so they can work and earn some money.
"I've never given up," said another Pakistani refugee, who only identified herself only as A.S. due to her precarious legal situation. Like Kitty, the 28-year-old woman also fled because she was persecuted as a religious minority. Neither woman would identify which group they belonged to.
After four years in Bangkok, A.S. said she most desires to be accepted by Thais. According to her, accurate information about refugees must be provided.
"Thai people must understand us as a human first. We're not a criminal. We're not a burden for them," A.S. said. "Please treat us as a friend."
Additional reporting Taylor McAvoy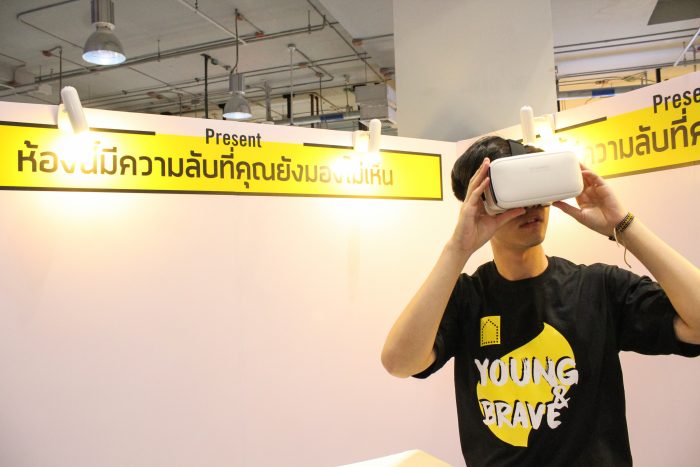 The Past, The Present and The Future: Stories of Hope for Refugees ends today at Siam Square One.
Related stories:
'We Needed to Survive,' Syrians Escape War Unending to Bangkok
Lives Interrupted for Asylum Seekers Facing Desperation, Detention in Thailand