Top: Members of the extended family look at photos from their former lives back home. Image: Hathairat Phaholtap
BANGKOK — Somewhere in the capital city is a tiny, 30sqm room shared by seven people. Four of them fled their home four years ago after it was flattened by a bomb.
The other three, a woman and her two children, arrived just four months ago after her husband was killed by ISIS fighters in the Syrian capital of Damascus.
"In Syria we had no food, no house, but we needed to survive. At that time, all the embassies refused to give us visas, but [the] Thai Embassy was the only one which gave us, then we came here, Bangkok," said Tema Yasen, who worked as a chemical engineer in Damascus.
Yasen and others I interviewed for this story spoke on condition their identities not be revealed because of their precarious legal situation in Thailand, where their status as refugees is not recognized.
Whether four months or four years, these Syrian refugees have been waiting to be resettled to another country since they escaped home, where a seven-year civil war has killed upward of half a million people and made refugees of more than 5 million.
Yasen ran away from the war after both his workplace and beloved home were destroyed by bombs four years ago.
After arriving in Bangkok in August 2014, he went to the Bangkok Refugee Center to contact the UNHCR. He found himself at the end of a long line of refugees awaiting resettlement.
"They promised to send us to the third countries, but now I have been waiting for so long. But we have no choices. We need to wait," the Syrian refugee said, his voice strong with hope.
It's alright that we have nothing here, but we still have a family. – Ali, 14
They receive a monthly stipend from UNHCR of about 1,500 baht to support the whole family, but it is not enough, especially with four children.
Every Friday for Jummah, the most important time for prayer when the community gathers, Yasen and his wife travel to sell food at the Islamic Centre of Thailand on Ramkhamhaeng Road.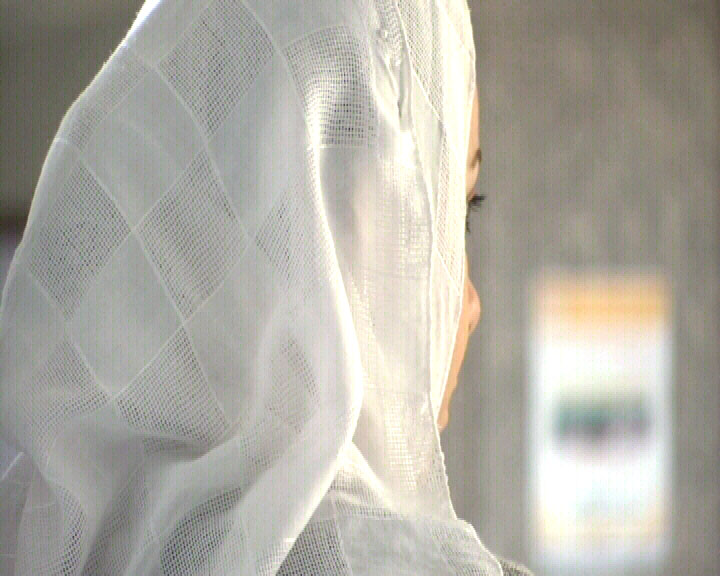 "We cannot work here because we have no work permit. We need to hide ourselves from the police too, because our visas have expired," said the head of his family of four. "But we need to feed our children. We cannot live with hunger."
By selling homemade Syrian food, they get about 1,500 baht per week. It's not enough to keep the hunger away.
"We are trying to study at home, we have no money to go to an international school. Even staying at home is so boring, but we need to do because studying in a school is too expensive," 14-year-old Ali said. "Now we are happy because Thailand has no war. I feel safe here."
He wants to be an engineer like his father. But in their small room, with no Internet and few books, there seems little hope of getting there.
Still, Ali puts on a brave face in front of his 9-year-old sister.
"It's alright that we have nothing here, but we still have a family," he says in a strong voice.  "I want any children in Syria [to be] safe too, I don't want to see people die anymore. Now, I can just pray for them."
His sister wants to be a doctor. "I miss school, I miss my friends," she said, wiping tears.
When I asked what she would tell the people perpetuating the conflict, her answer was simple: "I want the war gone."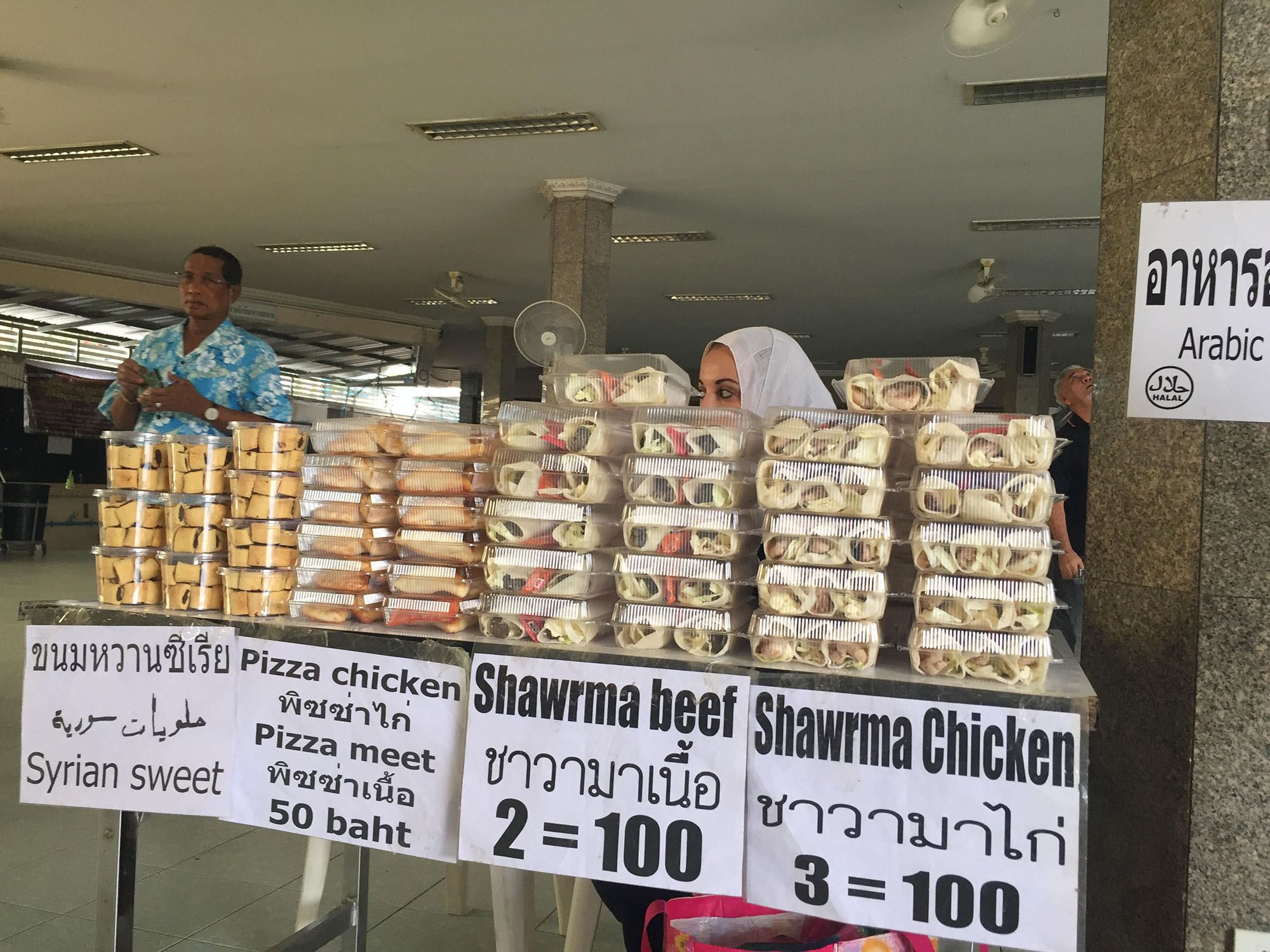 All of them have refugee cards provided by the UNHCR.
But they live normal lives in the capital because the Royal Thai Government is not a signatory to international refugee conventions for those in need of protection.
Under the law, they have no status and can be deported at any time. In practice, the government has tempered its approach by requiring such residents follow strict rules.
For Yasen, that means reporting in person to immigration every two weeks. He keeps with him a letter issued by the Immigration Bureau.
In it, his indefinite fate and that of his family is spelled out in bureaucratic language.
Like thousands of others, he remains a "person waiting for the process of returning to his home country as written in the Thai Immigration Law of 1979, but he has the reason of being a refugee that would like to resettle in a third country," it reads.
Hathairat Phaholtap is a senior investigative journalist with public broadcaster Thai PBS. She has won numerous awards for her reporting on human rights and justice.
Watch her interview with Yasen, his family and other refugees from Afghanistan and Somalia in this two-part special report that aired in Thai on Thai PBS:
Related stories:
Long Layover: Zimbabwe Family Stuck at BKK Sent to Philippines
Death of Pakistani Asylum-Seeker Prompts Call for End of Prison-Like Detention
Lives Interrupted for Asylum Seekers Facing Desperation, Detention in Thailand